Former Seahawks receiver Doug Baldwin appears to be retiring after eight NFL seasons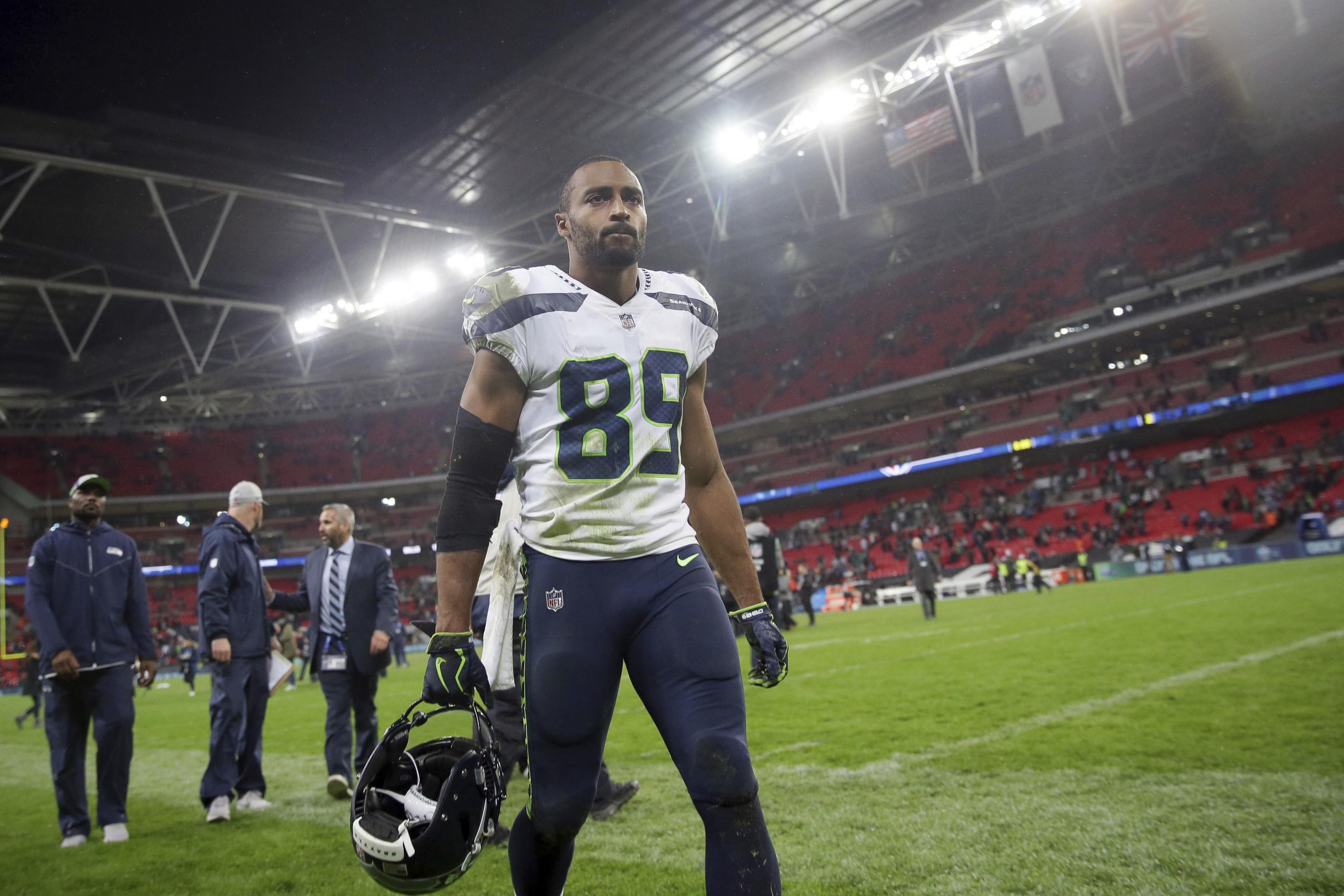 Following a series of Tweets reflecting on his life, career, and legacy, it appears that former Seattle Seahawks receiver Doug Baldwin Jr is hanging up his cleats for good.
"The end of one journey sees the beginning of another" wrote Baldwin in one of the Tweets dedicated to his younger self.
"Because the end of one journey sees the beginning of another. And guess what.. it will be one hell of a journey. You will feel emotional and physical pain you never knew existed. You will fail over and over again. But don't worry, all of it will be the reason why you succeed"
His final Tweet was a "peace" symbol and a Game of Thrones gif with subtitles that read "my watch has ended"
The 30-year old posted 493 receptions for 6,563 receiving yards, and 49 touchdowns over a span of eight seasons and 123 games played with the franchise.
He ends his career as a two-time Pro Bowler, 2× NFC Champion (2013, 2014), Super Bowl champion (XLVIII), and an NFL receiving touchdowns leader (2015).
Former Patriots star Tedy Bruschi improving after suffering a stroke on July 4th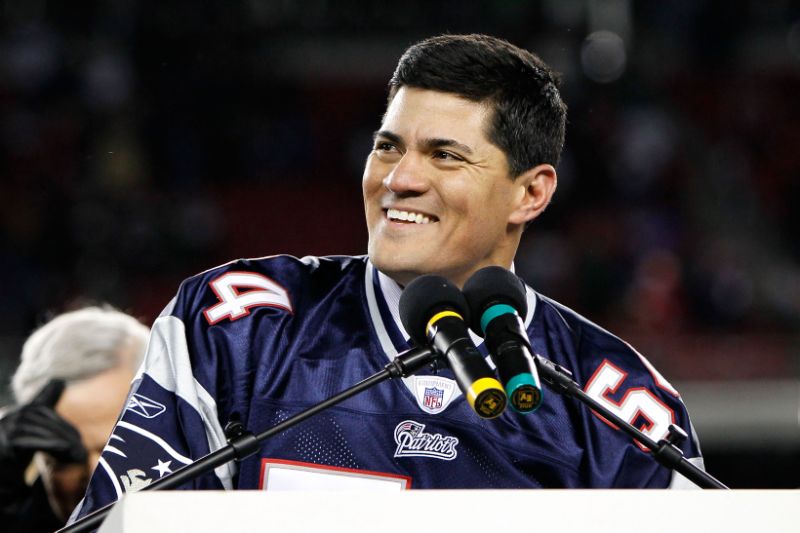 New England Patriots fans can breathe a sigh of relief.
Retired linebacker and former Patriots great Tedy Bruschi updated fans about his status after suffering a stroke on July 4, and it appears his health is heading in the right direction.
"Around 10:30 a.m. on July 4th I lost use of my left arm. I then tried to speak and realized I was slurring my speech. As I turned to my wife she noticed the left side of my face was drooping." wrote Bruschi on his latest Instagram post.
"We immediately knew what was happening. These are stroke warning signs. We called 911 and an ambulance got me to the hospital. Thank you for all your kind thoughts and prayers. I'm doing much better."
The 46-year old, who is currently an ESPN analyst, had previously suffered a stroke in 2005 shortly after the completion of his ninth NFL season. He made a full recovery and managed to play for another four seasons before officially retiring after the 2008 season.
The legendary linebacker was a three-time Super Bowl champion, two-time Second team All Pro, and made a Pro Bowl appearance throughout his NFL career.
Jalen Ramsey adopts 'new year, new me' attitude, refuses to talk trash about opposing quarterbacks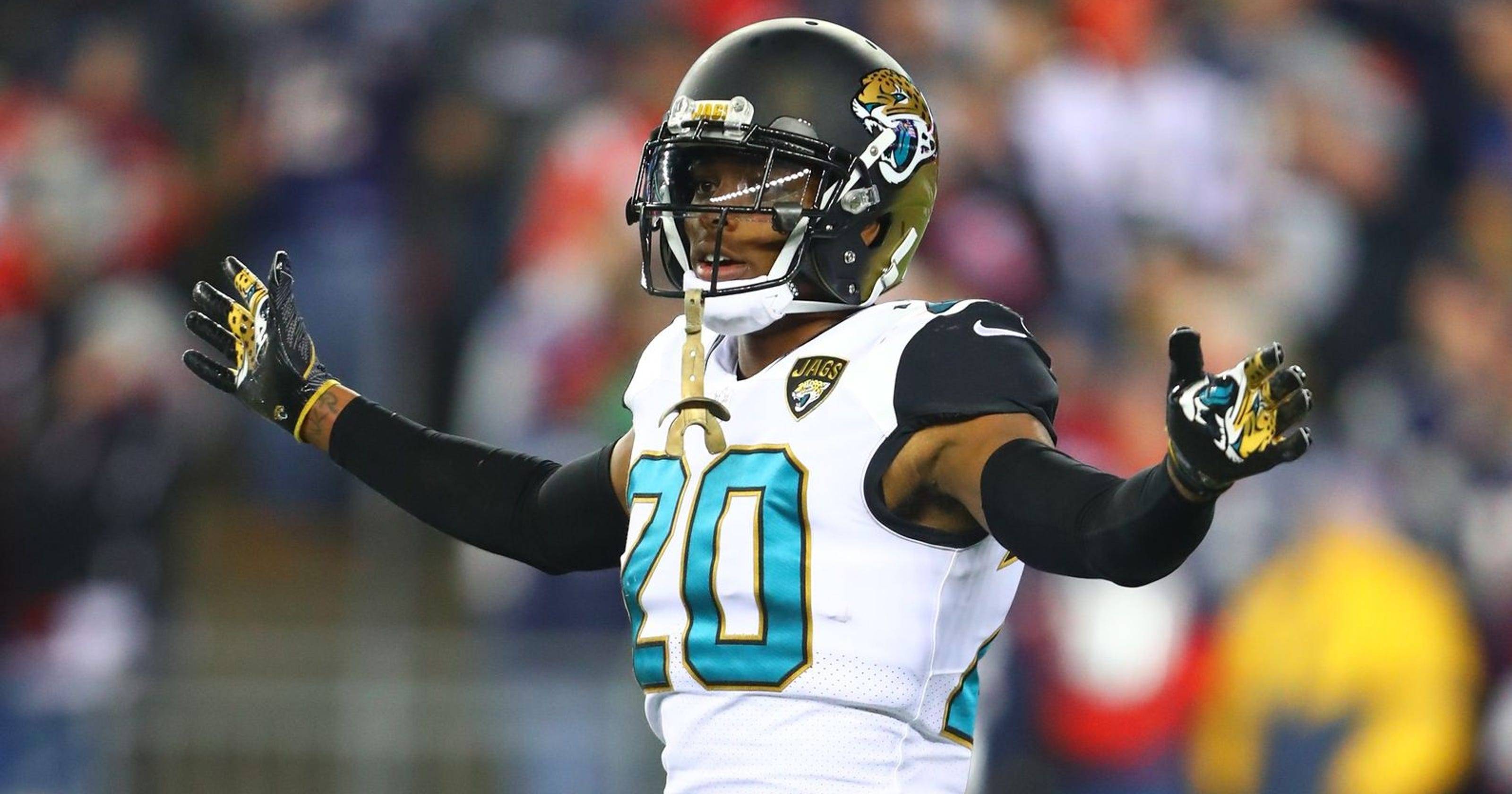 Don't expect Jacksonville Jaguars cornerback Jalen Ramsey to run this mouth this time around.
The two-time Pro Bowler talked all sorts of smack last offseason, publicly critiquing what felt like close to half of the NFL's employed quarterbacks.
He and his team were fresh off a first place finish in the AFC South and a trip to the AFC Championship, so he was basking in a lot of confidence at the time. Things went south quickly for the Jags in 2018, and they ended up finishing last in their division with a 5-12 record.
The 24-year old may be optimistic heading into 2019, but he learned the hard way to not get too ahead of yourself in the NFL. Not only is he staying away from trash talking opposing quarterbacks, but he went as far as actually praising his new teammate Nick Foles.
"I'm not going to do this again but, we do play some good quarterbacks this year, of course, but probably the quarterback I'm most excited for is Nick Foles." said Ramsey.
"I don't have to play against him, of course. He is my teammate. He is a great teammate, the few interactions we've had has been great. Great man, great player as well. He has nothing to prove to anybody. He's a Super Bowl champion, Super Bowl MVP. So, I hope he comes out here and he plays free and knows he has the support of everybody."
Ramsey is looking to build off a Pro Bowl season where he finished with 65 combined tackles, 13 passes defended and three sacks in 16 games in 2018.
Chiefs, offensive tackle Mitchell Schwartz agree to one-year extension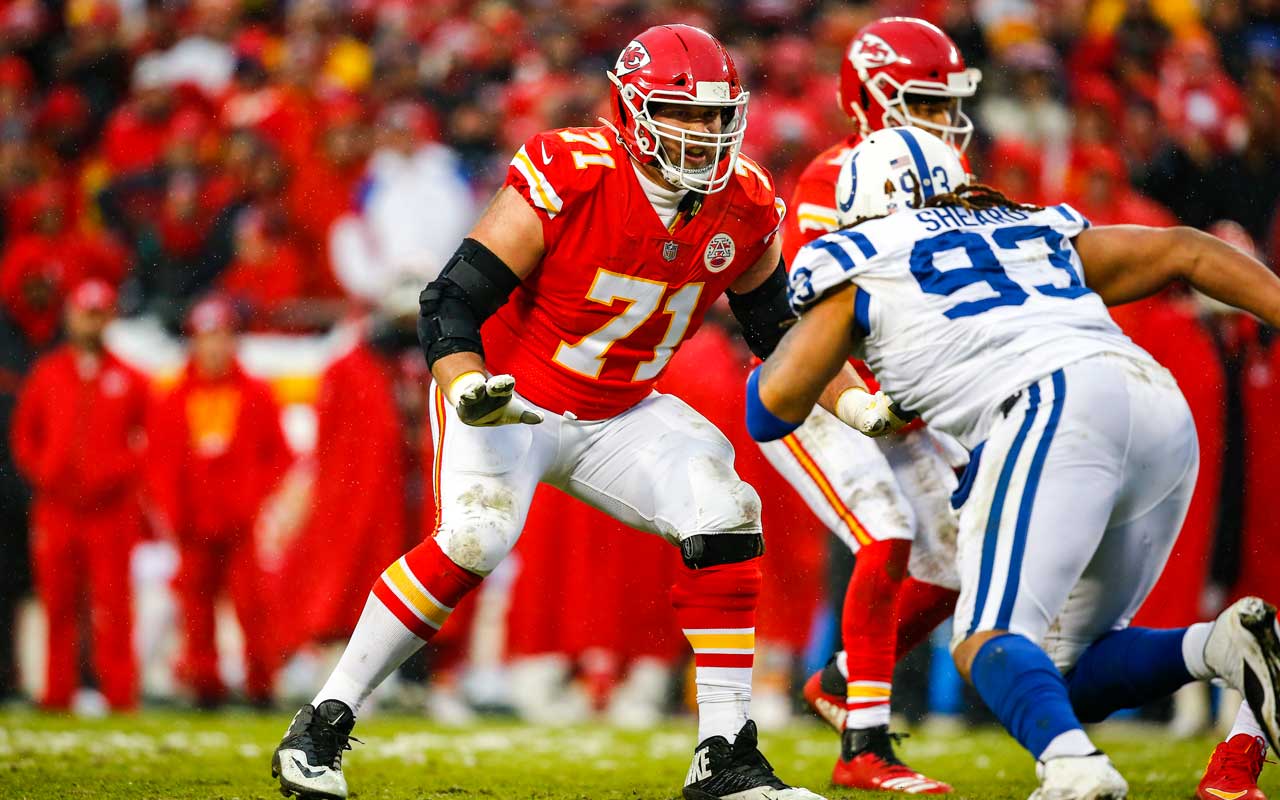 The Kansas City Chiefs are dishing out some serious coin to Mitchell Schwartz for 2019.
The team and the veteran offensive tackle agreed to terms on a one-year, $11.255 million contract extension on top of the two seasons remaining on his current deal.
His 2019 salary makes him the third-highest paid right tackle in the league behind Denver Broncos' Ja'Wuan James and Oakland Raiders' Trent Brown.
The 30-year old has compiled three fumble recoveries and one First-Team All-Pro selection over eight NFL seasons split between the Cheifs and Cleveland Browns.