Cardinals ink first overall pick Kyler Murray to rookie contract worth $35 million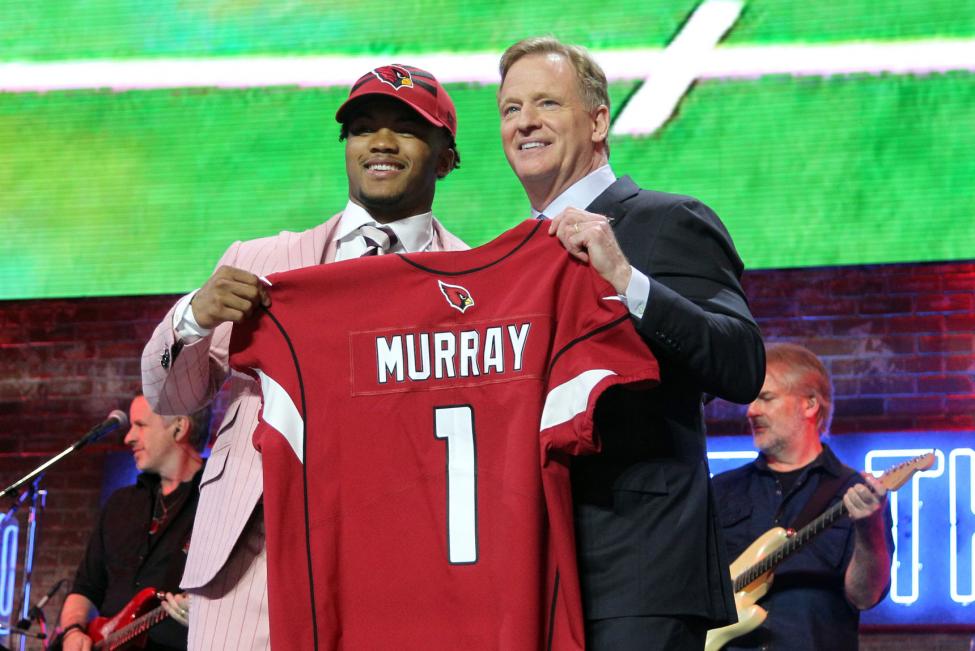 Kyler Murray will be under contract in time for the Arizona Cardinals' minicamp.
The team has confirmed that they have signed the 21-year old quarterback to a four-year, $35 million rookie deal that includes fifth year team option and a signing bonus that exceeds the $23 million mark.
Murray, who was selected first overall in the 2019 NFL Draft, is coming off his fourth NCAA Football season and third as quarterback of the Oklahoma Sooners. He posted 216 pass completions for 4,361 passing yards, 42 touchdowns and seven interceptions in what turned out to be a Heisman Trophy season in 2018/19.
While putting up great numbers in football, Murray – who was selected ninth overall selection by the Oakland Athletics in the 2018 MLB draft, also played outfield for the Sooners baseball team this past season. He ended up choosing football as his career path despite temptation from MLB.

Chiefs, offensive tackle Mitchell Schwartz agree to one-year extension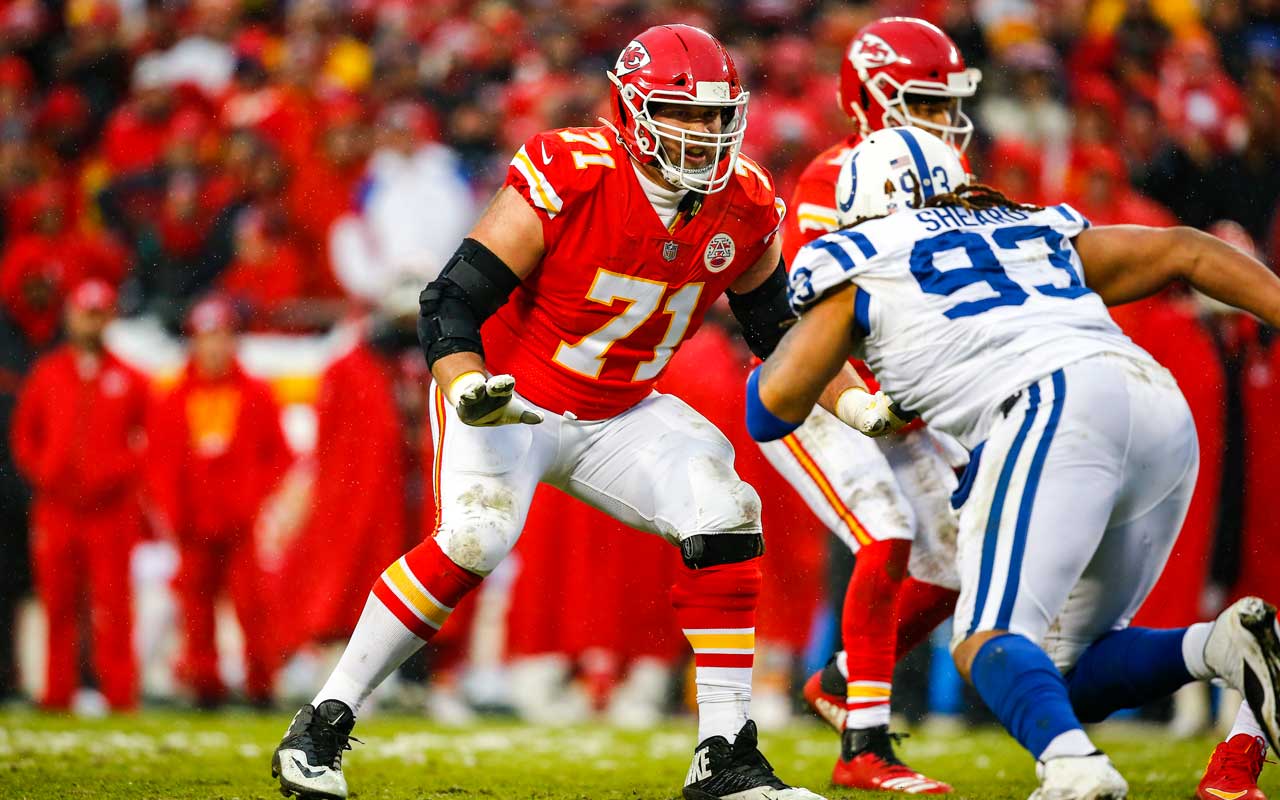 The Kansas City Chiefs are dishing out some serious coin to Mitchell Schwartz for 2019.
The team and the veteran offensive tackle agreed to terms on a one-year, $11.255 million contract extension on top of the two seasons remaining on his current deal.
His 2019 salary makes him the third-highest paid right tackle in the league behind Denver Broncos' Ja'Wuan James and Oakland Raiders' Trent Brown.
The 30-year old has compiled three fumble recoveries and one First-Team All-Pro selection over eight NFL seasons split between the Cheifs and Cleveland Browns.
Eagles sign QB Carson Wentz to massive four-year extension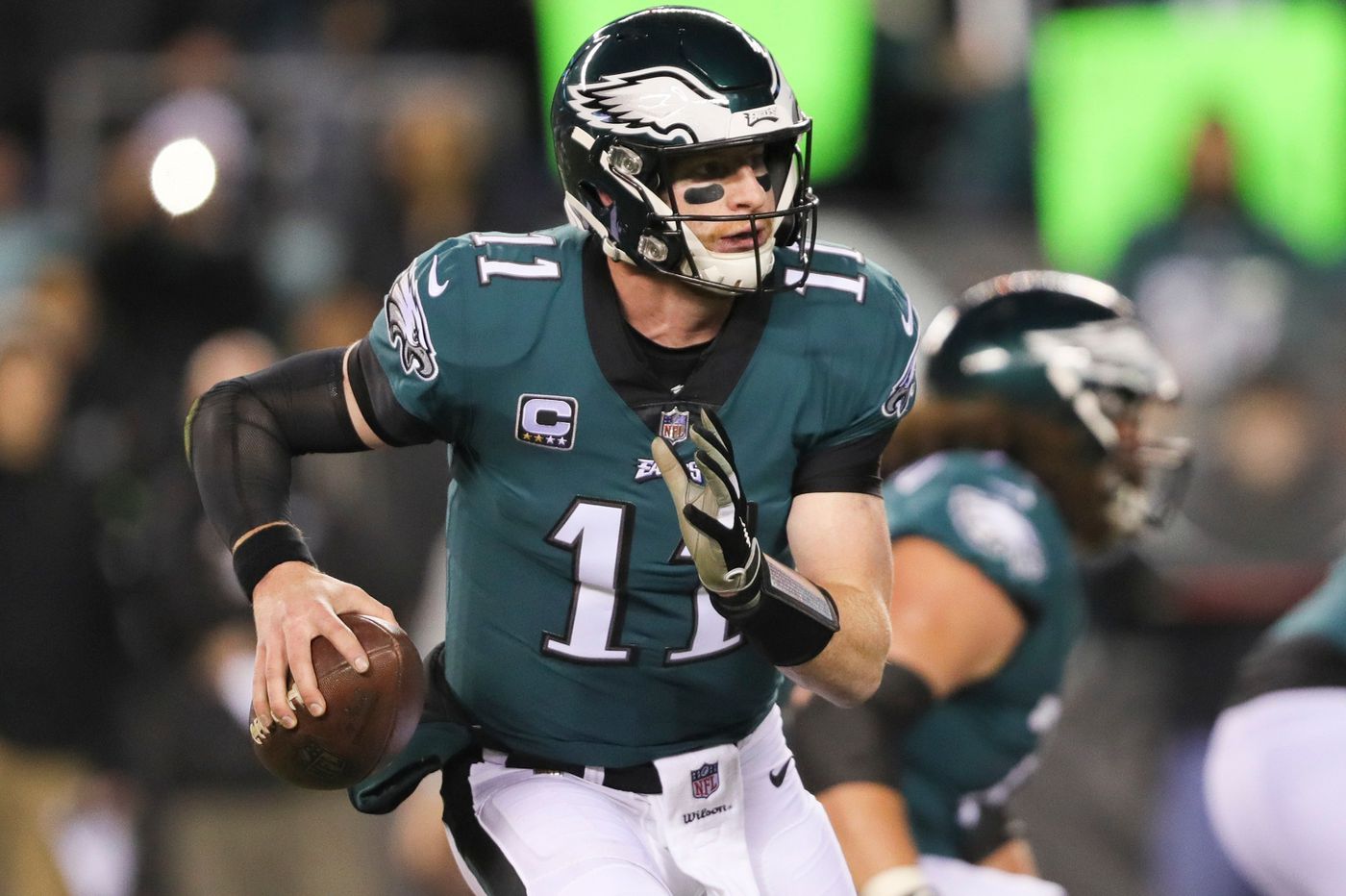 The Philadelphia Eagles are locked up their quarterback of the future to a multi-year deal.
The team announced that they have signed Carson Wentz to a four-year, $128 million contract extension that keeps him locked up through the 2024 NFL season with $107.9 million guaranteed.
"I can't even explain to you how excited I am right now to be a part of this great city for this many more years," said Wentz.
"From the moment I got drafted here, I knew this place was special."
The 26-year old, who was selected 2nd overall in the 2016 NFL Draft, has compiled 923 pass completions for 10,152 passing yards, 72 touchdowns and 28 interceptions over a span of three seasons and 40 regular season games.
Winnipeg to host NFL preseason game between Raiders, Packers in August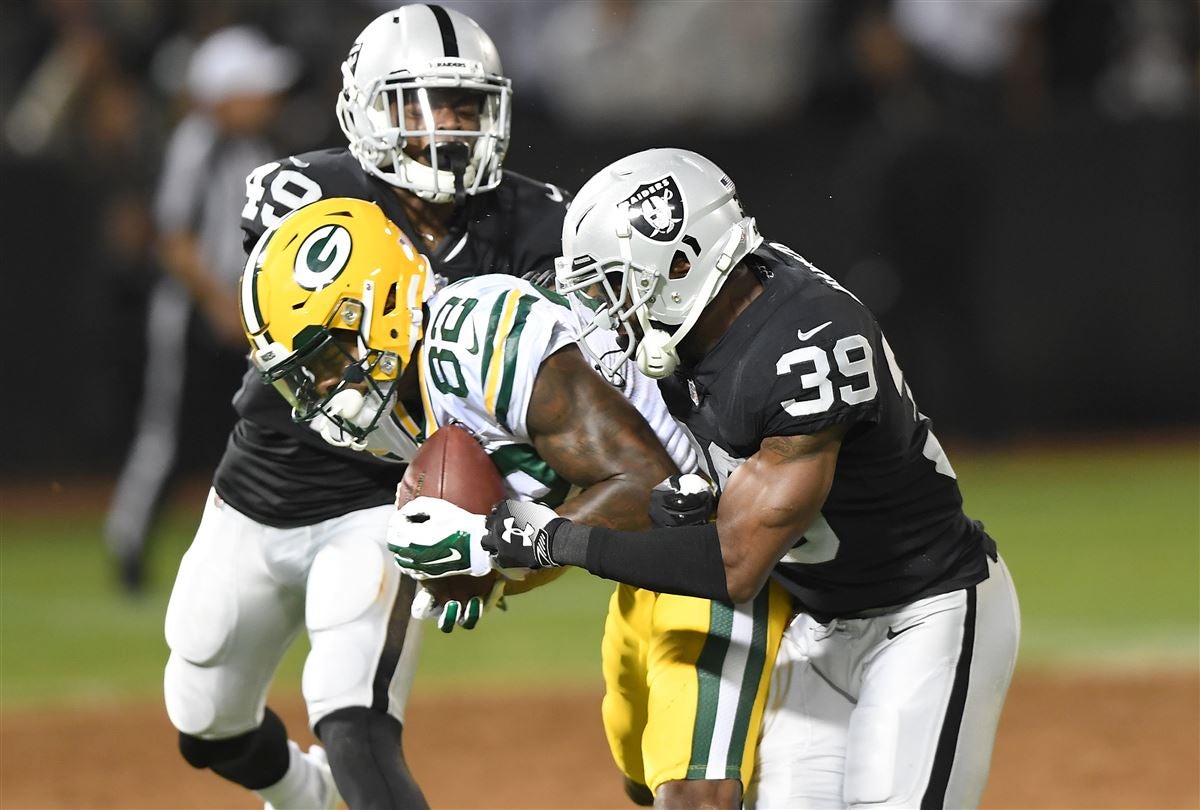 The NFL is heading to Manitoba…for an exhibition game later this summer.
The CFL's Winnipeg Blue Bombers are expected to hold a press conference at Investors Group Field on Wednesday to announce that an NFL preseason game between the Oakland Raiders and Green Bay Packers will be played at the venue sometime during the third week in August.
It will mark the first time the city has hosted an NFL game.
The last time the NFL was played north of the border was when the Buffalo Bills hosted the Atlanta Falcons at the Rogers Centre in Toronto on December 1, 2013. The Bills suffered a 34-31 OT loss on the afternoon, and ended up cancelling the 'Bills in Toronto' series altogether due to an attendance fewer than 40,000 fans.