Undefeated boxer Floyd Mayweather 'coming out of retirement' in 2020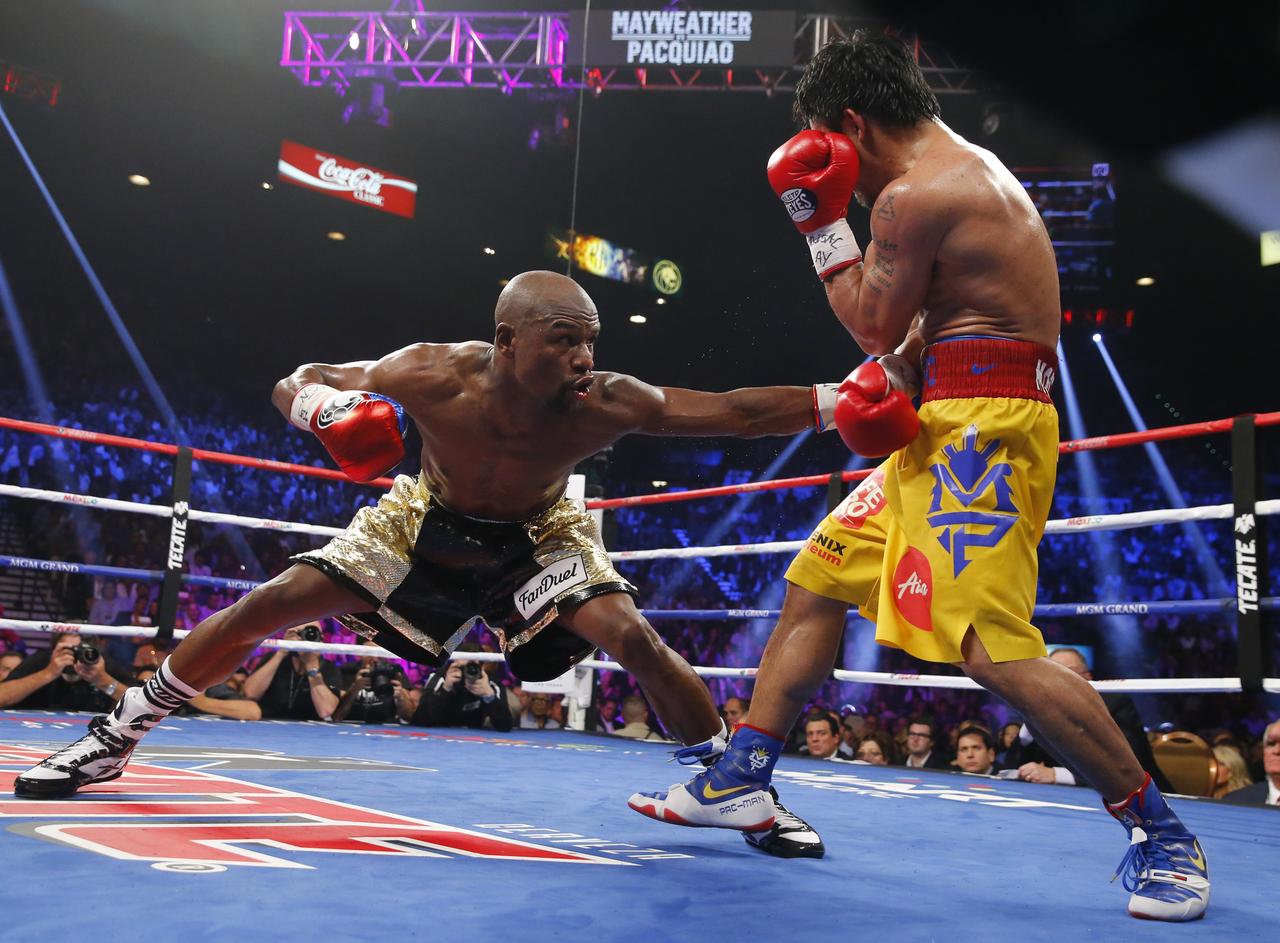 Floyd Mayweather refuses to stay retired.
The 42-year old boxing legend announced on his official Instagram account that he will be 'coming out of retirement in 2020'.
He didn't offer a lot of details other than saying he is in talks with UFC president Dana White to "bring the world another spectacular event in 2020". It remains unknown whether his next fight will be another boxing bout, or if he will finally dabble in the world of MMA.
The Former five-weight boxing world champion became the first undefeated boxer in boxing history to reach 50 wins after he won via TKO in a highly publicized boxing match against UFC star Conor McGregor in August 2017.
His last fight was a three-round exhibition boxing match against undefeated kickboxer Tenshin Nasukawa at Saitama Super Arena in Japan on New Years Eve in 2018. He won with ease in the first round via TKO (punches) and took home a reported $9 million. The fight did not count towards his record.
Once he officially agrees to a fight in 2020, it will mark the third time he has come out of retirement in his career.