Tyson Fury wants boxing match with UFC star using smaller MMA gloves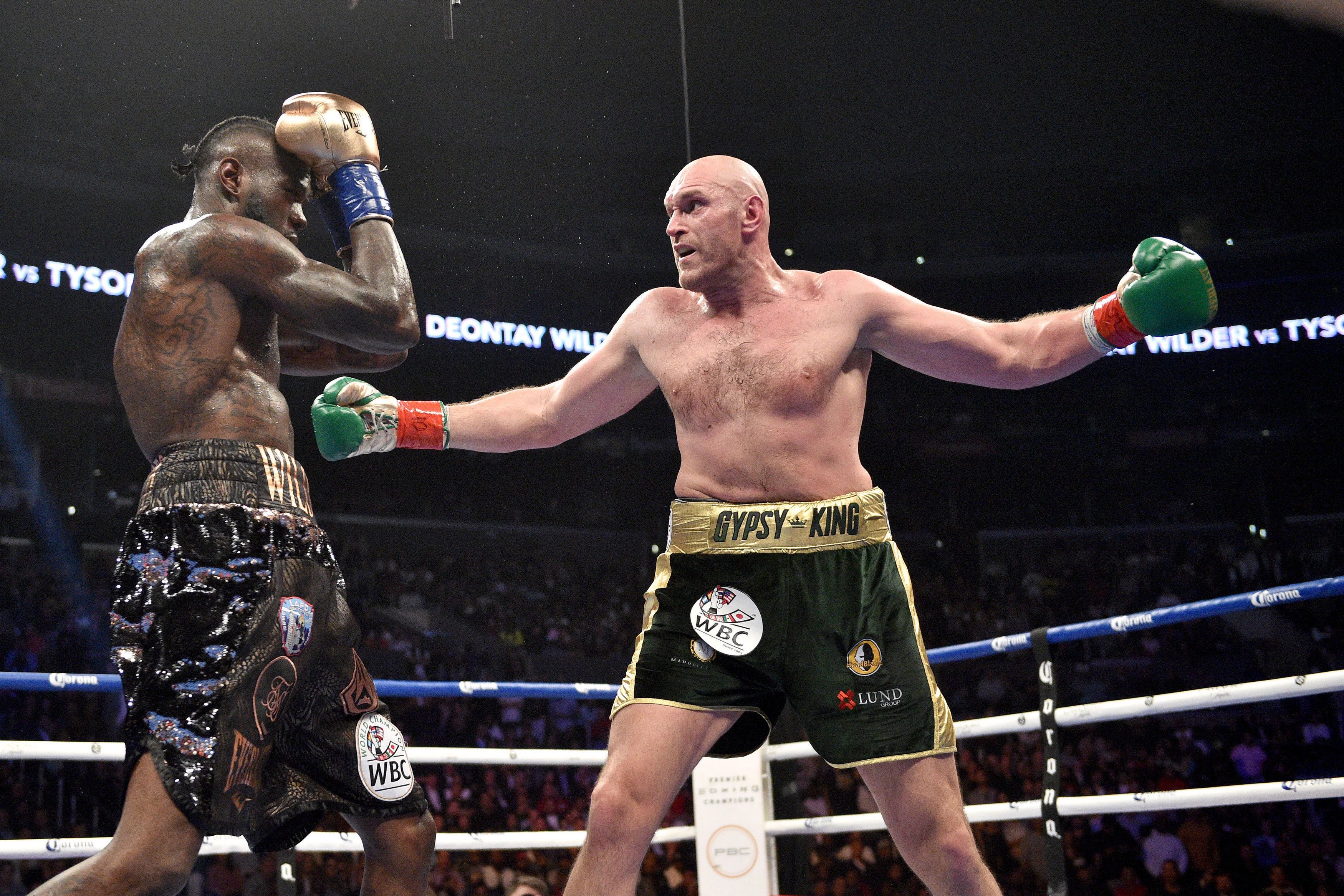 Former heavyweight champion Tyson Fury is looking to join in on all the boxing vs MMA hype.
The 31-year old Brit, who has a rematch with Deontay Wilder scheduled for February 22nd, revealed that he is hoping to fight a UFC star in a 'modified' boxing match that would involve the use of smaller MMA gloves during the bout.
He spoke about it in his recent conversation with ESPN.
"I don't want to go into an MMA fight, rolling around the floor and all that, no. But I would fight one of their champions in small gloves," said Fury.
"Maybe in a cage, but with boxing rules. I think that would be very interesting…With UFC gloves, the little 4-ounce gloves, that would be good for me."
This is more than just a passing interest. Fury explains that he will engage in negotiations with the UFC to get this done after his Wilder fight.
"After I beat Deontay Wilder next month, I'm going to have a sit-down with Dana White and we're going to go for it, run some numbers and see if the fight makes sense. Whoever's available from that side, and whoever's willing to get their ass kicked in the cage by the heavyweight champion of the world, he's the one I want."
Fury has posted a 30-0-1 record with 20 knockouts in 31 career boxing matches dating back to his debut in December 2008.
Undefeated boxer Floyd Mayweather 'coming out of retirement' in 2020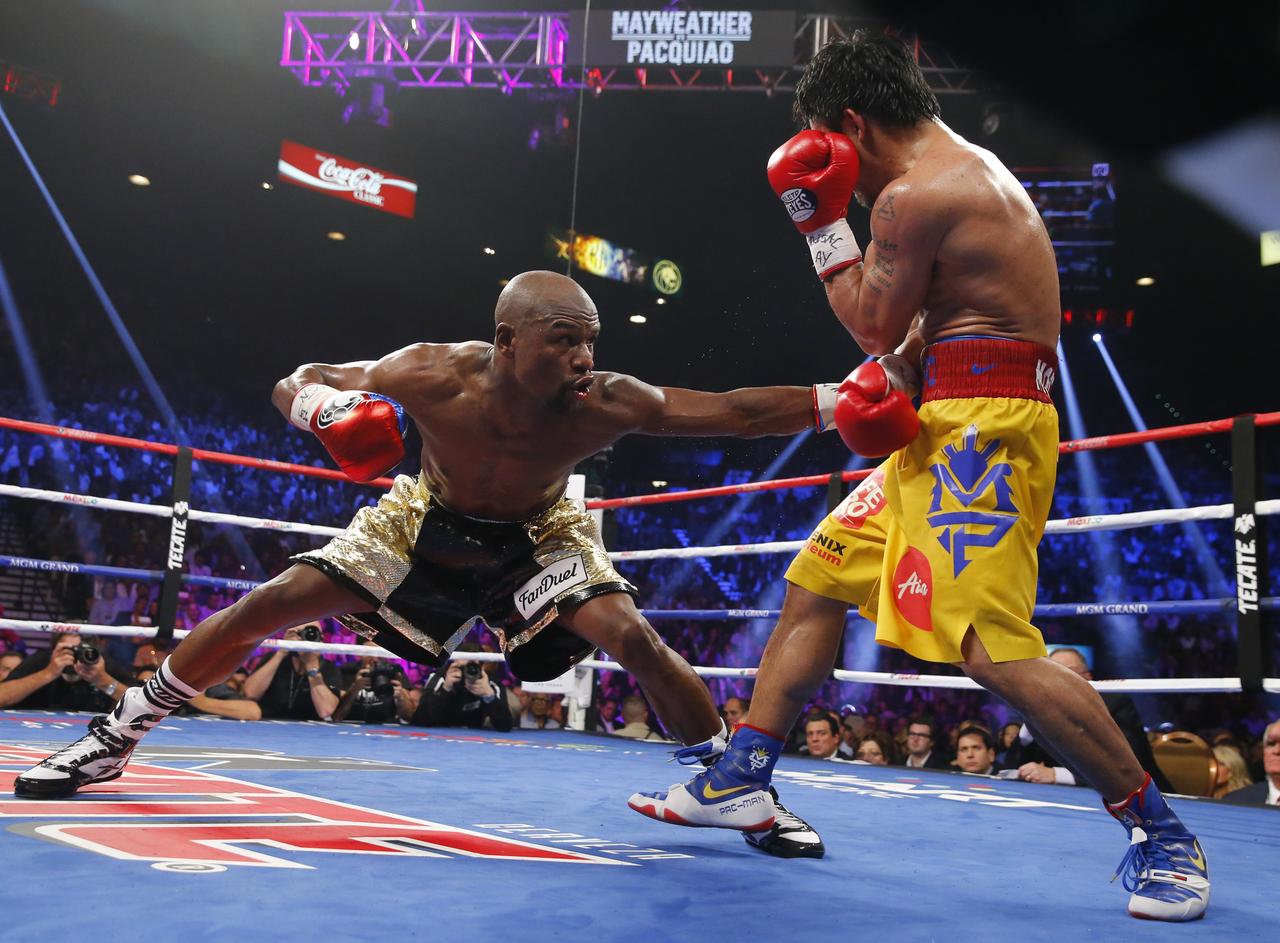 Floyd Mayweather refuses to stay retired.
The 42-year old boxing legend announced on his official Instagram account that he will be 'coming out of retirement in 2020'.
He didn't offer a lot of details other than saying he is in talks with UFC president Dana White to "bring the world another spectacular event in 2020". It remains unknown whether his next fight will be another boxing bout, or if he will finally dabble in the world of MMA.
The Former five-weight boxing world champion became the first undefeated boxer in boxing history to reach 50 wins after he won via TKO in a highly publicized boxing match against UFC star Conor McGregor in August 2017.
His last fight was a three-round exhibition boxing match against undefeated kickboxer Tenshin Nasukawa at Saitama Super Arena in Japan on New Years Eve in 2018. He won with ease in the first round via TKO (punches) and took home a reported $9 million. The fight did not count towards his record.
Once he officially agrees to a fight in 2020, it will mark the third time he has come out of retirement in his career.