ATP, WTA will suspend their tours beyond June 7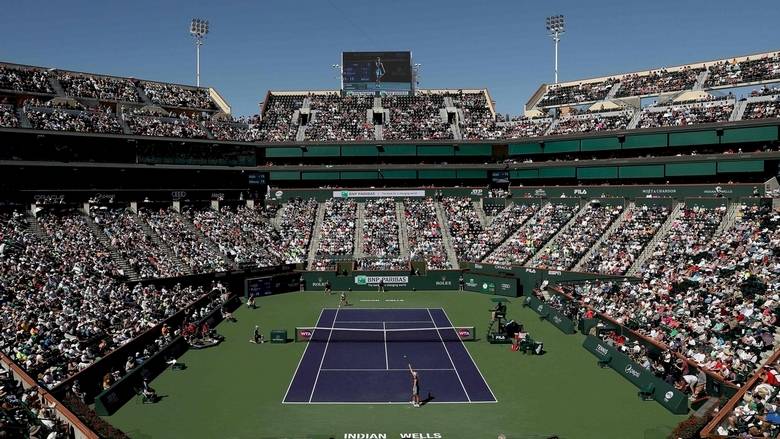 Your going to have to wait a long while before tennis kicks off again.
In order to combat and prevent the further spread of the coronavirus, the ATP and WTA have released a statement that their tours will stay suspended through June 7th.
They both released a joint statement to confirm the news:
"After careful consideration, and due to the continuing outbreak of COVID-19, all ATP and WTA tournaments in the Spring clay court swing will not be held as scheduled"
"This includes the combined ATP/WTA tournaments in Madrid and Rome, along with the WTA events in Strasbourg and Rabat and ATP events in Munich, Estoril, Geneva and Lyon.

"The professional tennis season is now suspended through June 7, 2020, including the ATP Challenger Tour and ITF World Tennis Tour. At this time, tournaments taking place from June 8, 2020 onwards are still planning to go ahead as per the published schedule."
More to come.
Will Smith takes his movie out of Georgia, this chocolate bar does not taste good… on purpose!
LaMarcus Aldridge abruptly retires from NBA after experiencing irregular heartbeat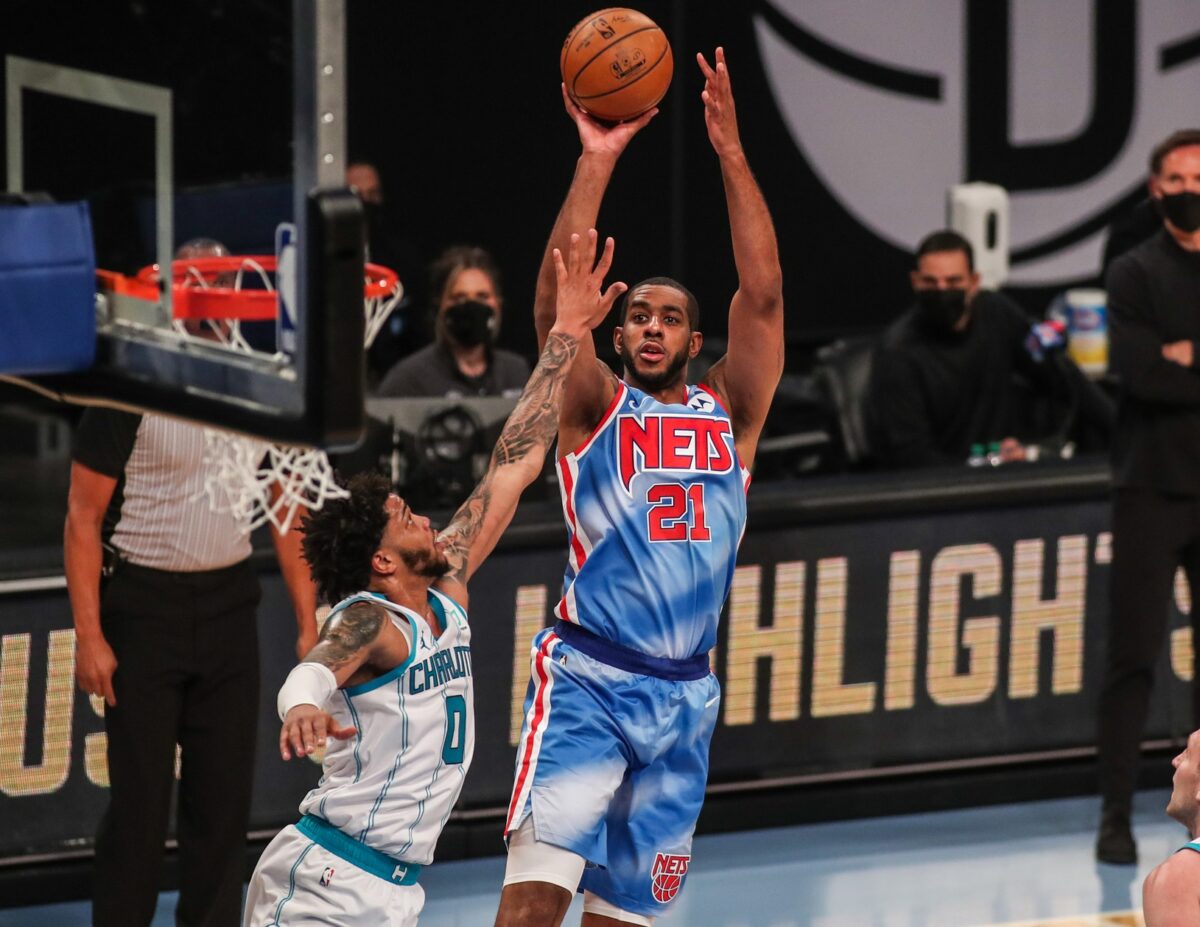 Some shocking news coming out of the NBA.
After a scary experience with an irregular heartbeat, veteran big man LaMarcus Aldridge has decided to put his health first and retire from the game of basketball.
"Though I'm better now, what I felt with my heart that night was still one of the scariest things I've experience," said Aldridge.
"With that being said, I've made the difficult decision to retire from the NBA. For 15 years, I've put basketball first, and now, it is time to put my health and family first."
The 35-year old had just signed with the Brooklyn Nets on March 28 after being waived from the San Antonio Spurs following the trade deadline.
The seven-time All-Star averaged 19.4 points, 8.2 rebounds and 2.0 assists over 15 seasons and 1,029 career games split between the Portland Trail Blazers, San Antonio Spurs and Nets. 
Avalanche goalie Philipp Grubauer tests positive for COVID-19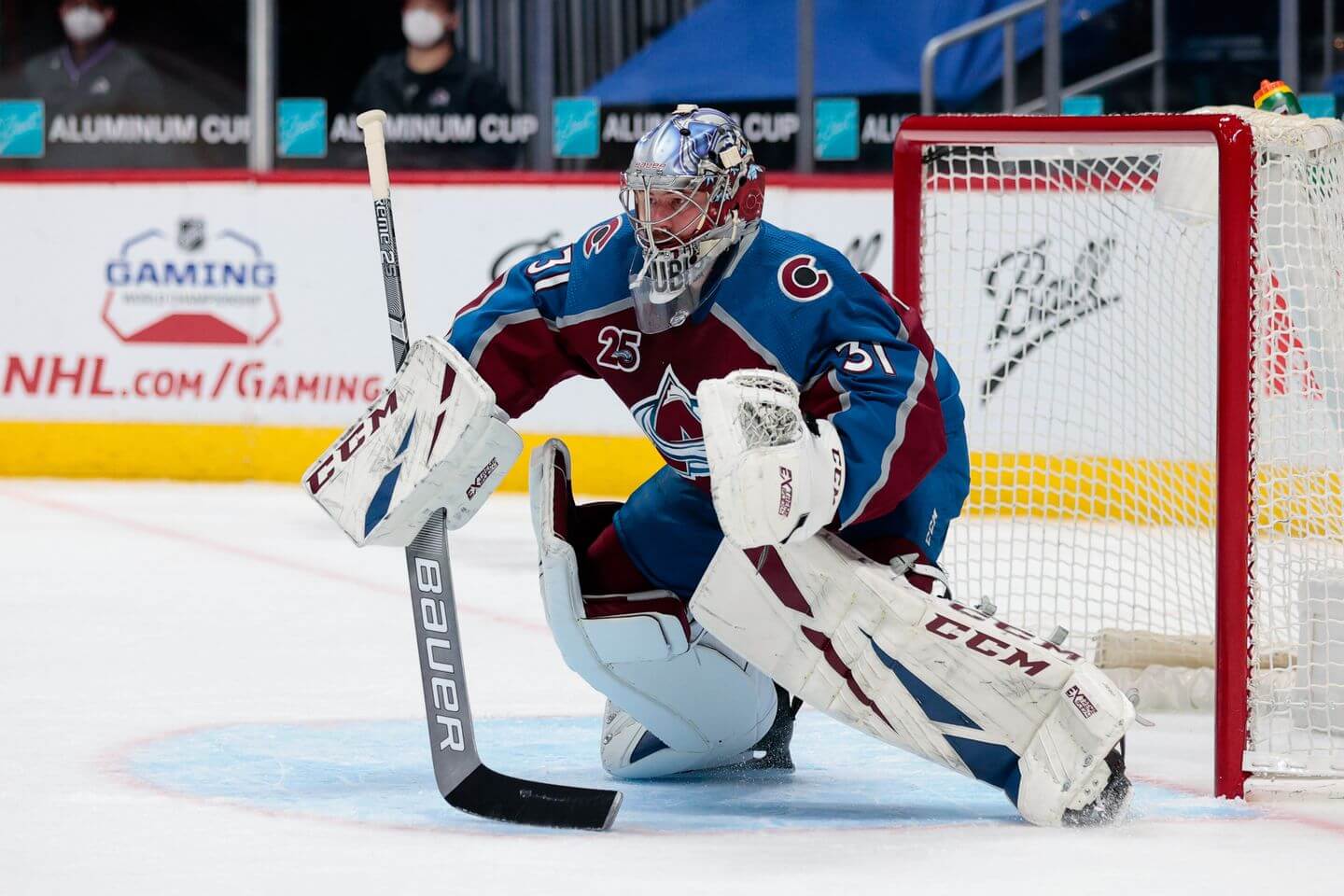 The Colorado Avalanche are going to have to get by without their starting goalie for a little while.
The team has confirmed that Philipp Grubauer will be sidelined for at least two weeks after being placed in the NHL COVID-19 protocol after a positive COVID-19 test.
"It'll be at least 14 days before his next game," said Avalanche head coach Jared Bednar.
"Not ideal, but I know he'll be hungry to get back in the net when he's healthy."
The 29-year old has posted a 25-8-1 record with a 2.00 goals-against average, .920 save percentage and five shutouts in 34 games this season.