ATP, WTA will suspend their tours beyond June 7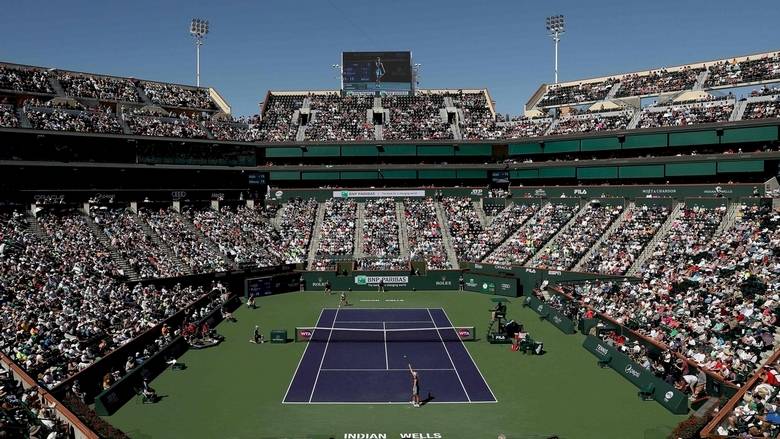 Your going to have to wait a long while before tennis kicks off again.
In order to combat and prevent the further spread of the coronavirus, the ATP and WTA have released a statement that their tours will stay suspended through June 7th.
They both released a joint statement to confirm the news:
"After careful consideration, and due to the continuing outbreak of COVID-19, all ATP and WTA tournaments in the Spring clay court swing will not be held as scheduled"
"This includes the combined ATP/WTA tournaments in Madrid and Rome, along with the WTA events in Strasbourg and Rabat and ATP events in Munich, Estoril, Geneva and Lyon.

"The professional tennis season is now suspended through June 7, 2020, including the ATP Challenger Tour and ITF World Tennis Tour. At this time, tournaments taking place from June 8, 2020 onwards are still planning to go ahead as per the published schedule."
More to come.
Why is Pierre-Luc Dubois asking to be traded? | NSS Live with Frank D'Angelo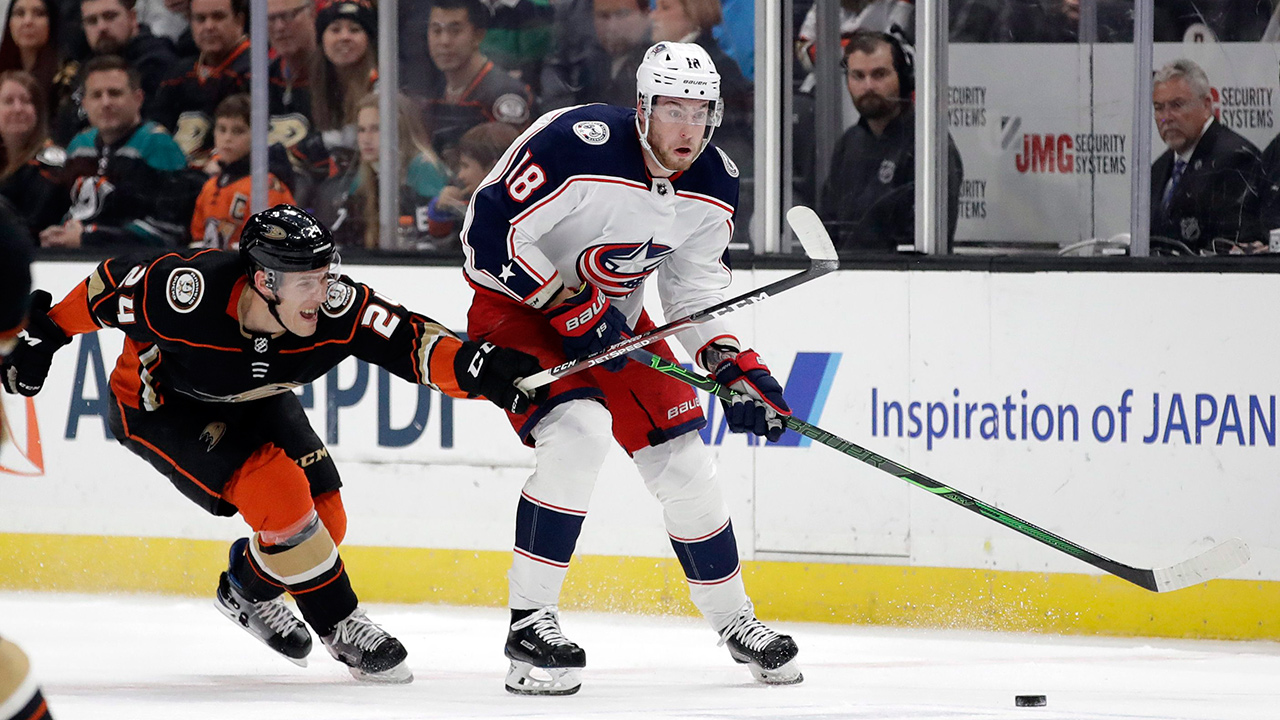 On the most recent episode of 'NSS Live': Frank D'Angelo, Bill Watters and Phil Esposito discussed the Pierre-Luc Dubois saga in Columbus and why the Blue Jackets forward demanded a trade request out of nowhere.
In case you missed it:
Table manners aren't as common as you think, a weird beard trend isn't monkeying around
Kyrie Irving fined $50K, will forfeit over $800K in salary after attending maskless party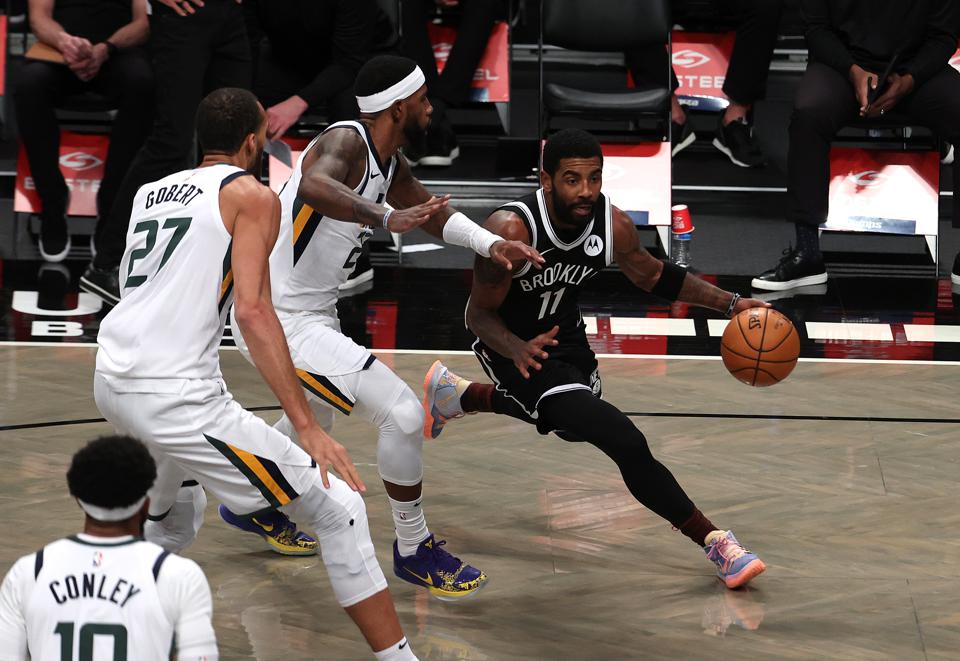 Kyrie Irving will be paying a huge price due to his latest off-court antics.
It has been confirmed that the Brooklyn Nets star will be fined
$50,000 by the NBA for violating coronavirus safety protocols by attending his sister's birthday party without wearing a mask.
During COVID-19 times, the league is not allowing to go to bars/clubs or any social gatherings that includes 15 or more people.

As for all the games he voluntarily decided to miss for "personal reasons", he will forfeit $816,898 in salary.
Despite all the controversy he has caused, he appears to be on the verge of returning to the team. According to reports, he is expected to play in Saturday's game against the Orlando Magic assuming he continues to test negative for COVID-19 leading up to the day.
It will also be the debut of newly acquired superstar James Harden, who was traded to the Nets earlier this week.