ATP, WTA will suspend their tours beyond June 7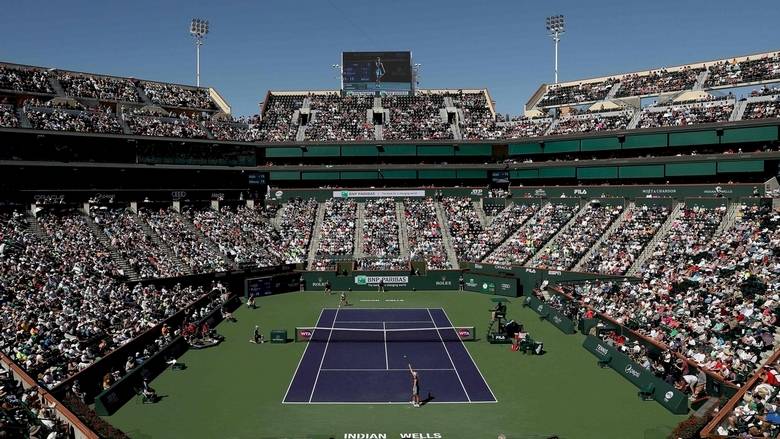 Your going to have to wait a long while before tennis kicks off again.
In order to combat and prevent the further spread of the coronavirus, the ATP and WTA have released a statement that their tours will stay suspended through June 7th.
They both released a joint statement to confirm the news:
"After careful consideration, and due to the continuing outbreak of COVID-19, all ATP and WTA tournaments in the Spring clay court swing will not be held as scheduled"
"This includes the combined ATP/WTA tournaments in Madrid and Rome, along with the WTA events in Strasbourg and Rabat and ATP events in Munich, Estoril, Geneva and Lyon.

"The professional tennis season is now suspended through June 7, 2020, including the ATP Challenger Tour and ITF World Tennis Tour. At this time, tournaments taking place from June 8, 2020 onwards are still planning to go ahead as per the published schedule."
More to come.
The Reynolds Report – October 20, 2020
Corey Seager wins 2020 NLCS MVP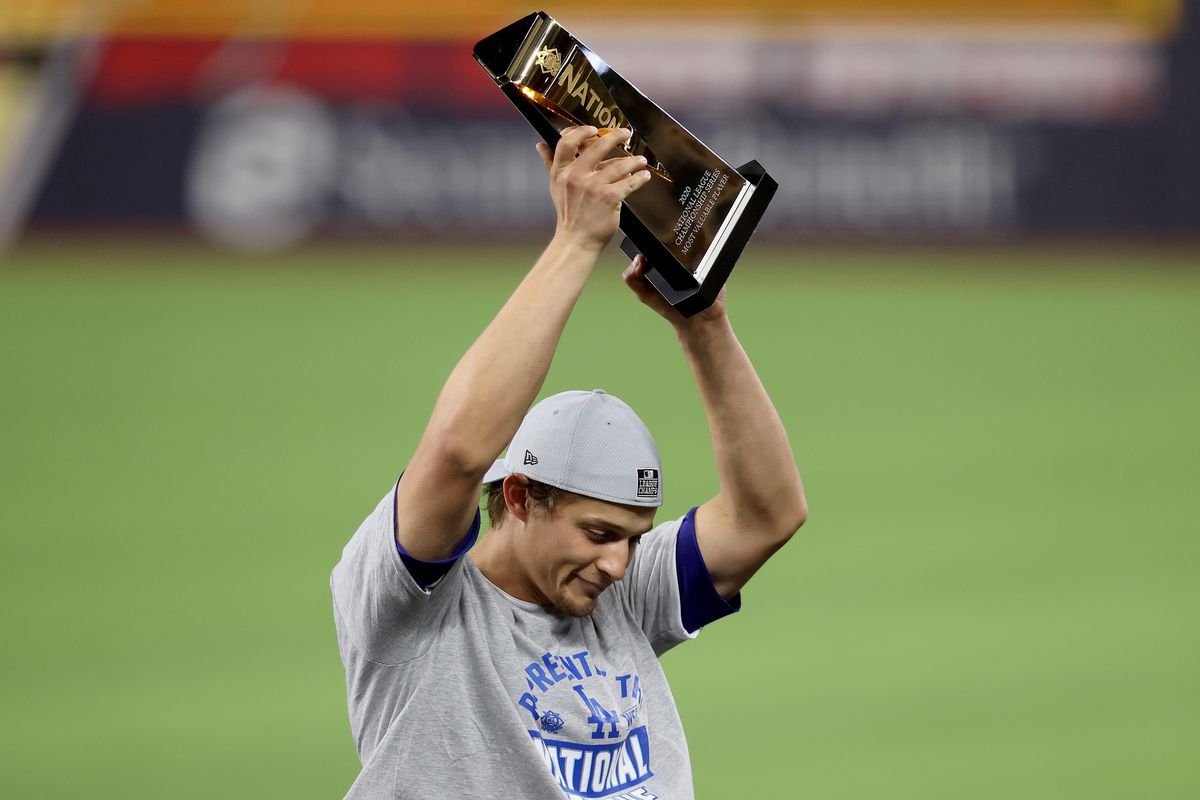 In case you missed it, the Los Angeles Dodgers came back from a 3-1 series deficit to win Game 7 on Sunday night and advance to the World Series for the third time in four years.
Dodgers shortstop Corey Seager played an integral role in the series, and was awarded the NLCS MVP following the game.
Throughout the seven game series, the 26-year old posted a .310 batting average, 1.230 OPS, five homers and 11 RBI.
He chose the humble route, and gave credit to the entire team when asked about winning the award.
"Obviously it wasn't just me. That was a complete team effort right there," said Seager.
"Absolutely grinded throughout that series. That was a test every single night. We're up for the next one too."
The Dodgers will face the Tampa Bay Rays in the World Series. They will look to win it all for the first time since 1988.
Legendary hockey announcer Mike 'Doc' Emrick retires from broadcasting after 50 years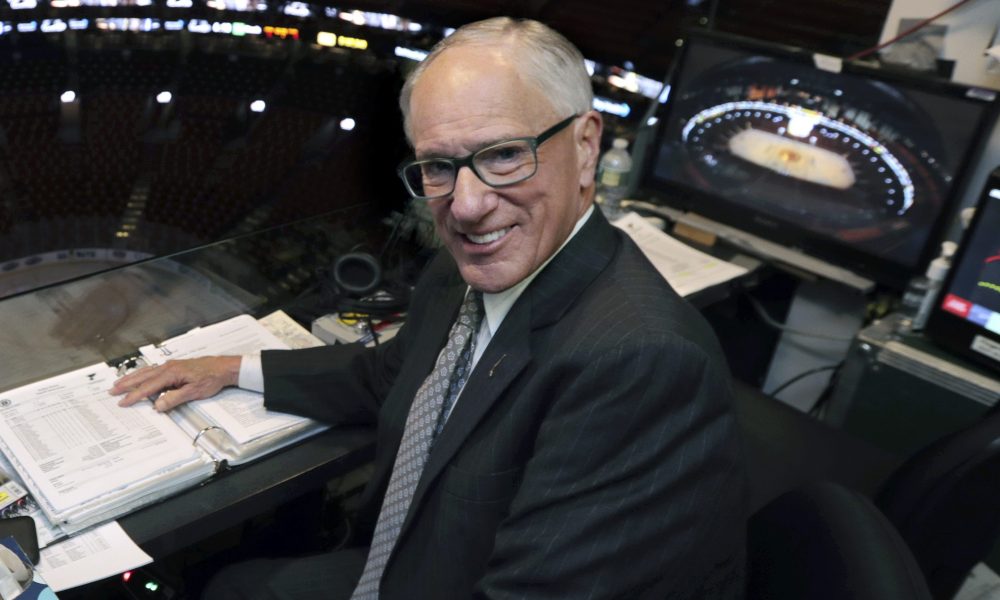 Another legendary voice is riding off into the sunset.
Mike 'Doc' Emrick, who is known as the voice of hockey in the United States, officially announced that he is retiring for good from announcing NHL games after a historic 50-year career.
"It was 50 years ago this fall, with pen and pad in hand at old Civic Arena in Pittsburgh, I got my first chance to cover the National Hockey League…Gordie Howe was a Red Wing, Bobby Hull was a Blackhawk, Bobby Orr was a Bruin. A time like this makes me recall that we have seen a lot together. The biggest crowd ever, 105,000 at Michigan Stadium. A gold medal game that required overtime between the two North American powers in Vancouver." said Emrick in a statement.
"Things change over 50 years, but much of what I love is unchanged from then to now and into the years ahead. I still get chills seeing the Stanley Cup. I especially love when the horn sounds, and one team has won and another team hasn't, all hostility can dissolve into the timeless great display of sportsmanship — the handshake line. I leave you with sincere thanks."
Along with being a Hockey Hall of Famer, the 74-year old has been the recipient of many awards throughout his career. He has won
eight Emmy awards in the Outstanding Sports Personality – Play-by-Play category, and the Foster Hewitt Award in 2008.