Toronto FC president admits club needs second goal scorer following MLS Cup loss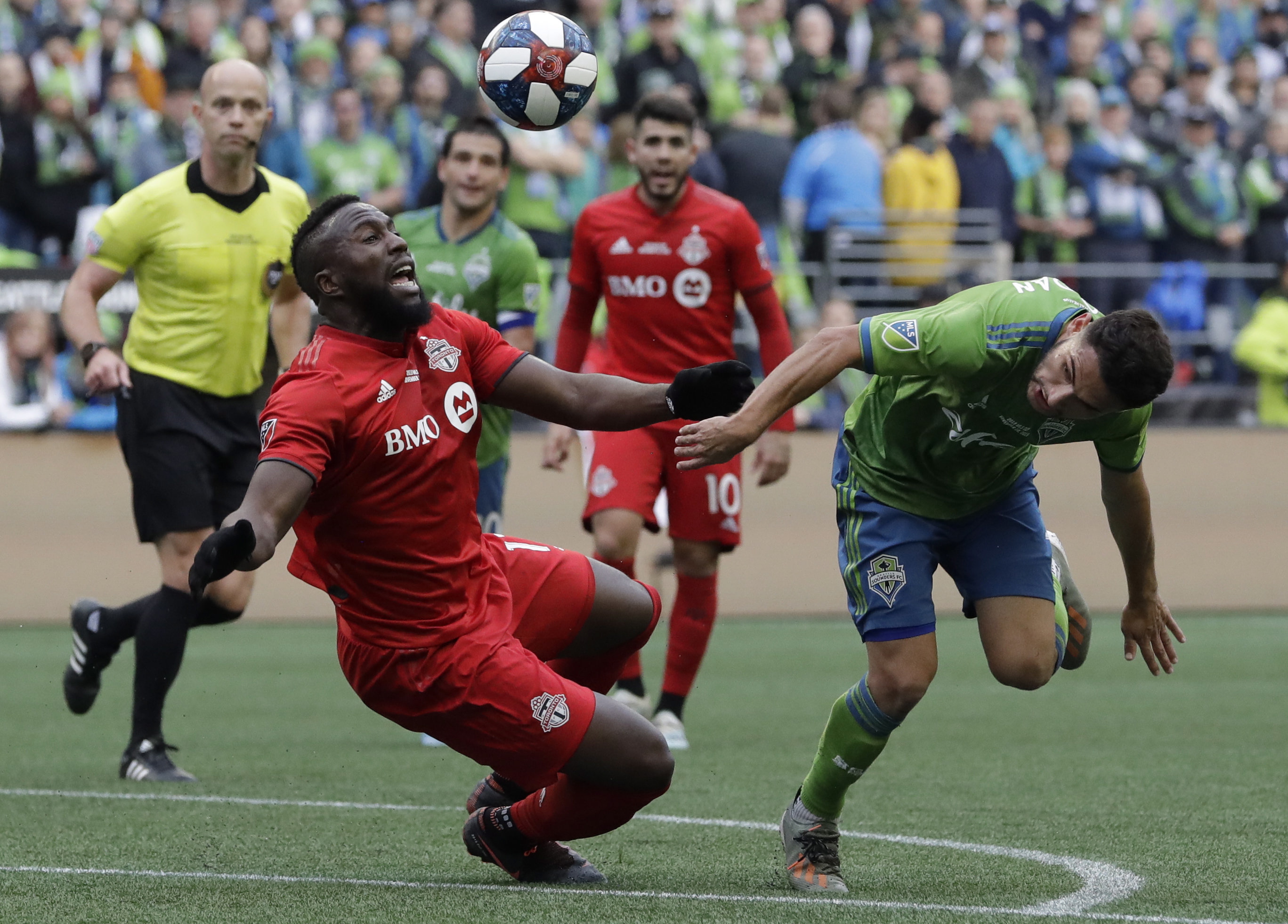 They may have exceeded expectations by reaching the MLS Cup Final in 2019, but as their 3-1 loss to the Seattle Sounders indicated: they need to find another reliable scorer.
Toronto FC president Bill Manning admits that acquiring offensive talent is his number one priority this offseason.
"We still do miss that second goal-scorer. And that's something we're going to address in this winter window. That's why I say we're not complete yet. I do think we still need one more window to further strengthen the team." said Manning.
"That's one of the things we're finding is when the big guy (Altidore) doesn't score, we're in trouble…We had that combination with Sebastian (Giovinco) and Jozy in the past so that is something we're going to look at this off-season."
This past season, Alejandro Pozuelo lead the club with 12 goals. Injured Jozy Altidore trailed him with 11. Aside from that, nobody on Toronto FC exceeded six goals. In the MLS Cup Final, they were only able to scrape one goal together when it mattered the most.
Celtics trade Kemba Walker to Thunder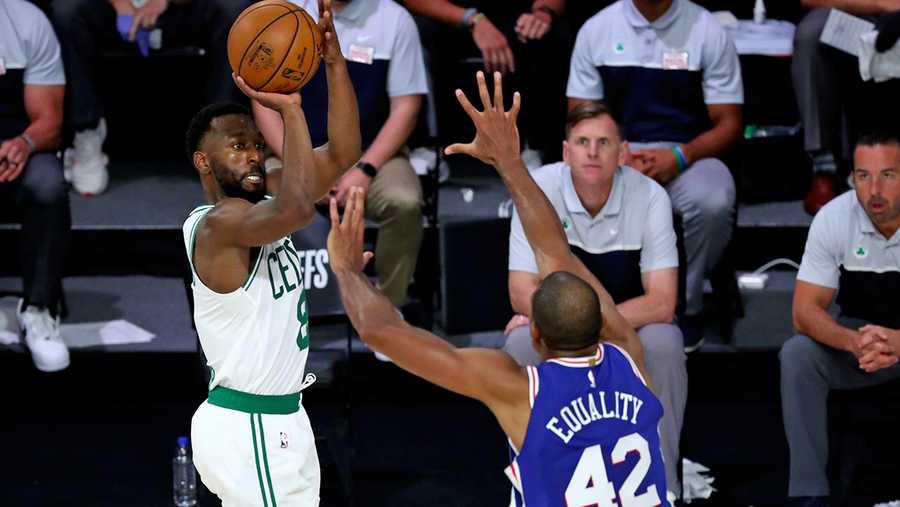 Brad Stevens' first move in the Boston Celtics' front office is a big one!
The team announced that they have dealt All-Star point guard Kemba Walker, the 16th overall pick in the 2021 NBA Draft, and a 2025 second rounder in exchange for veteran Al Horford, center Moses Brown and a second round pick in the 2023 NBA Draft.
The Celtics gain a lot of financial flexibility this offseason by moving Walker and the two years and $73 million left on his contract.

Meanwhile the rebuilding Thunder get yet another first round pick to add to their endless collection of draft picks. They now have three first rounders in the 2021 NBA Draft.
Leafs bringing back Jason Spezza for another year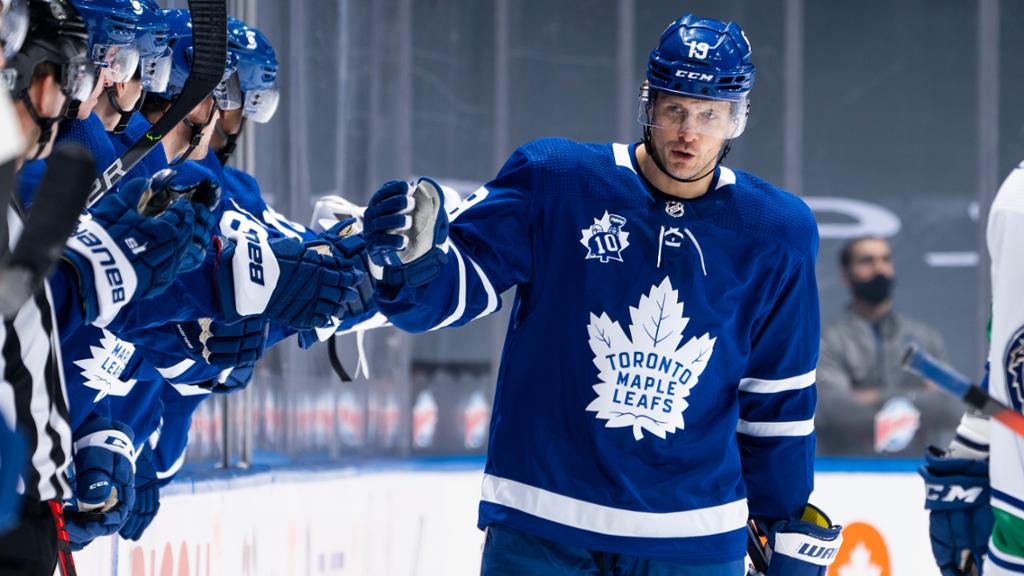 The Toronto Maple Leafs made a lot of their fans happy on Wednesday. They officially announced they have signed veteran forward Jason Spezza to a one-year, $750,000 contract.
The 38-year old, who is coming off a great 2020/21 campaign, still believes the team has what it takes to win a Stanley Cup despite their shocking first round exit earlier this postseason.
"I know where the team's at with the cap and everything. And I'll be honest, all I care about is playing on a good team and just trying to win. So if I could take less I would," said Spezza.
"You know, I love playing the game. I love competing. The chase of a Cup is at the forefront of my mind, you know, daily. And anything I can do to kind of help the team acquire better players, that's kind of why I just take the league minimum and want to move forward."
Hurricanes allowing Dougie Hamilton to speak with other teams, opening the door for a sign-and-trade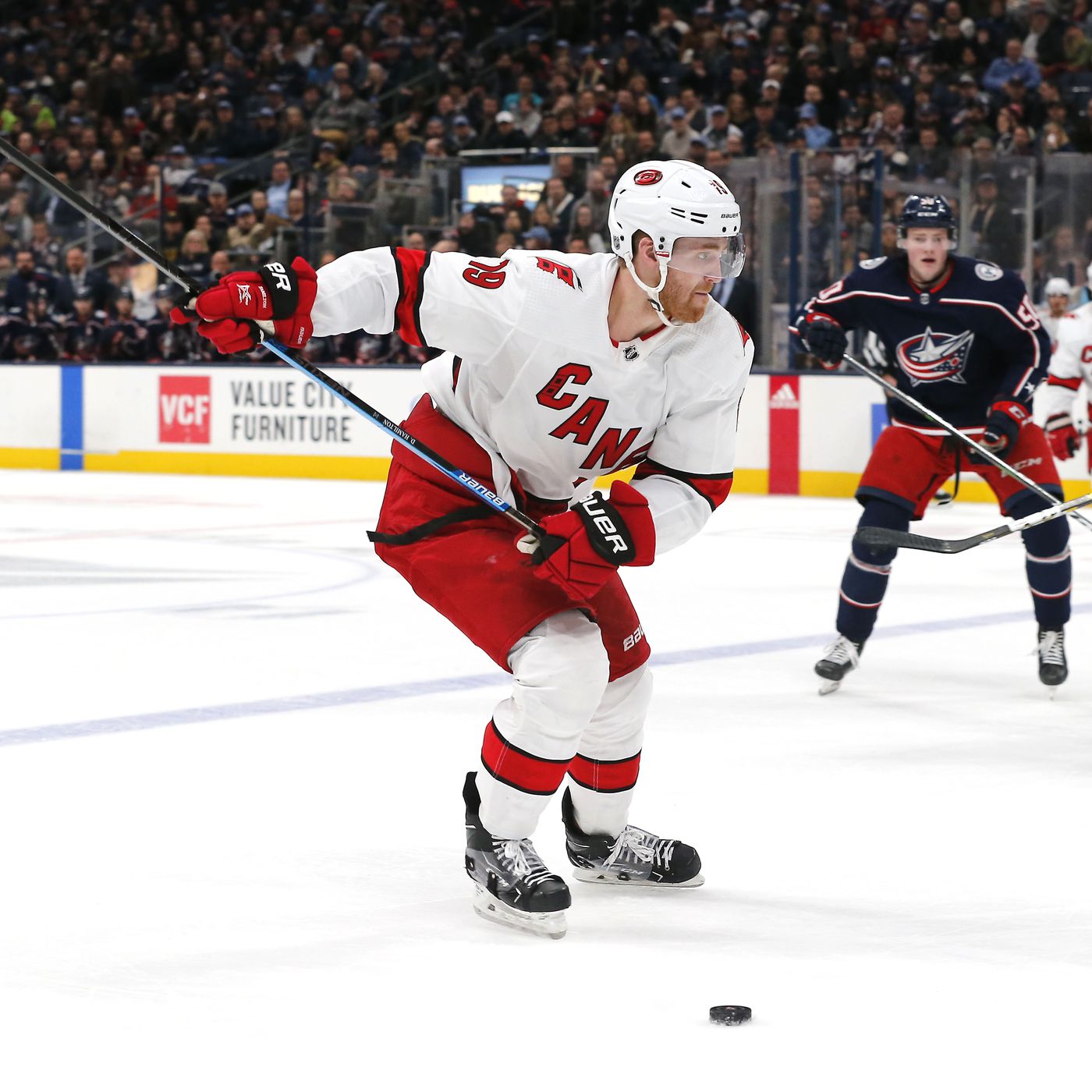 It appears that Dougie Hamilton's days with the Carolina Hurricanes are numbered.
According to Sportsnet's Elliotte Friedman, the team is giving the star defenceman an opportunity to speak with other franchises in hopes that he can guarantee himself a sizeable long-term contract. The Hurricanes would prefer to work out a sign-and-trade deal with Hamilton's future team.
The 27-year old Toronto native, who has spent the past three seasons with the Hurricanes, posted 10 goals, 32 assists and a plus-20 rating in 55 games in 2020/21.