Toronto FC president admits club needs second goal scorer following MLS Cup loss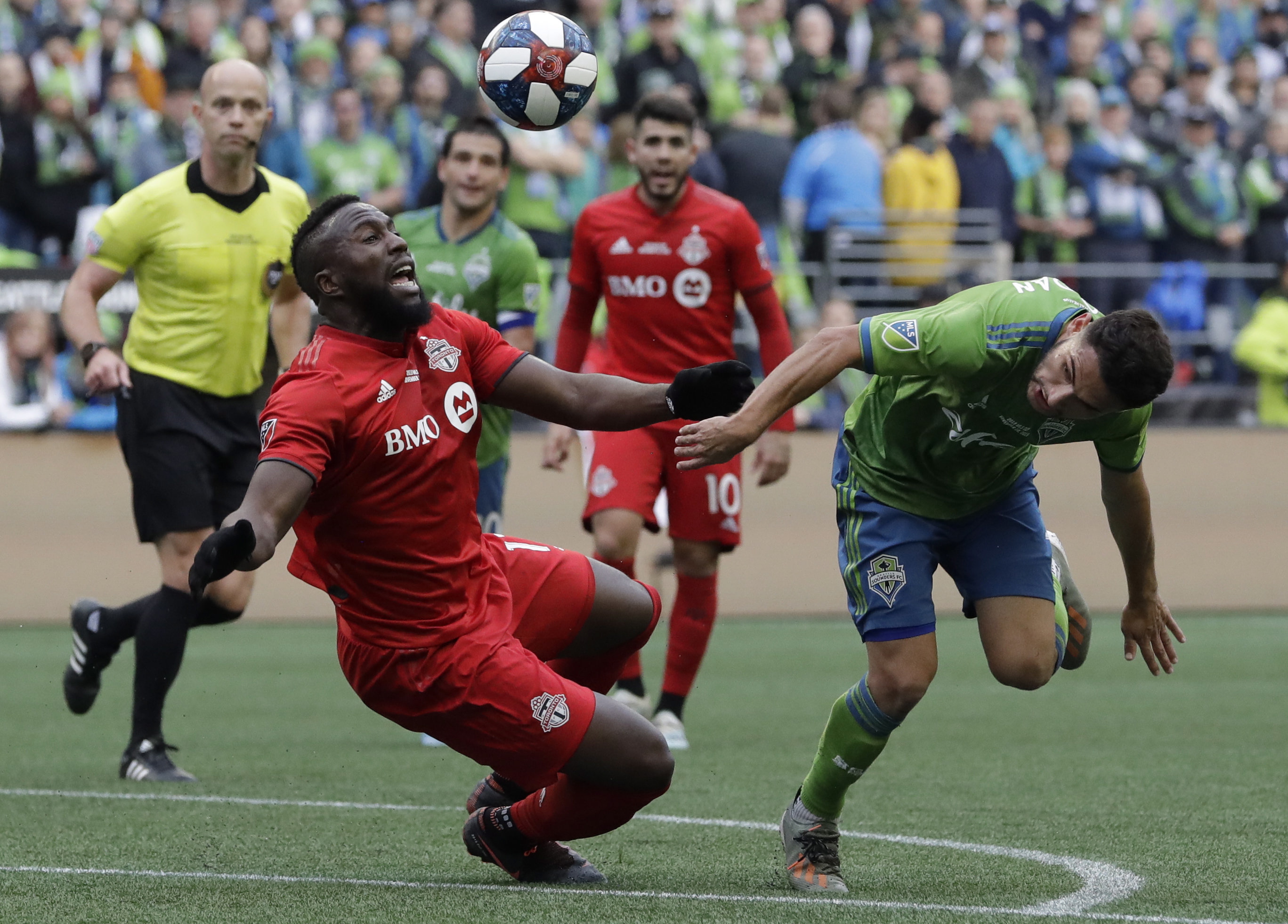 They may have exceeded expectations by reaching the MLS Cup Final in 2019, but as their 3-1 loss to the Seattle Sounders indicated: they need to find another reliable scorer.
Toronto FC president Bill Manning admits that acquiring offensive talent is his number one priority this offseason.
"We still do miss that second goal-scorer. And that's something we're going to address in this winter window. That's why I say we're not complete yet. I do think we still need one more window to further strengthen the team." said Manning.
"That's one of the things we're finding is when the big guy (Altidore) doesn't score, we're in trouble…We had that combination with Sebastian (Giovinco) and Jozy in the past so that is something we're going to look at this off-season."
This past season, Alejandro Pozuelo lead the club with 12 goals. Injured Jozy Altidore trailed him with 11. Aside from that, nobody on Toronto FC exceeded six goals. In the MLS Cup Final, they were only able to scrape one goal together when it mattered the most.
Flames to announce the firing of head coach Bill Peters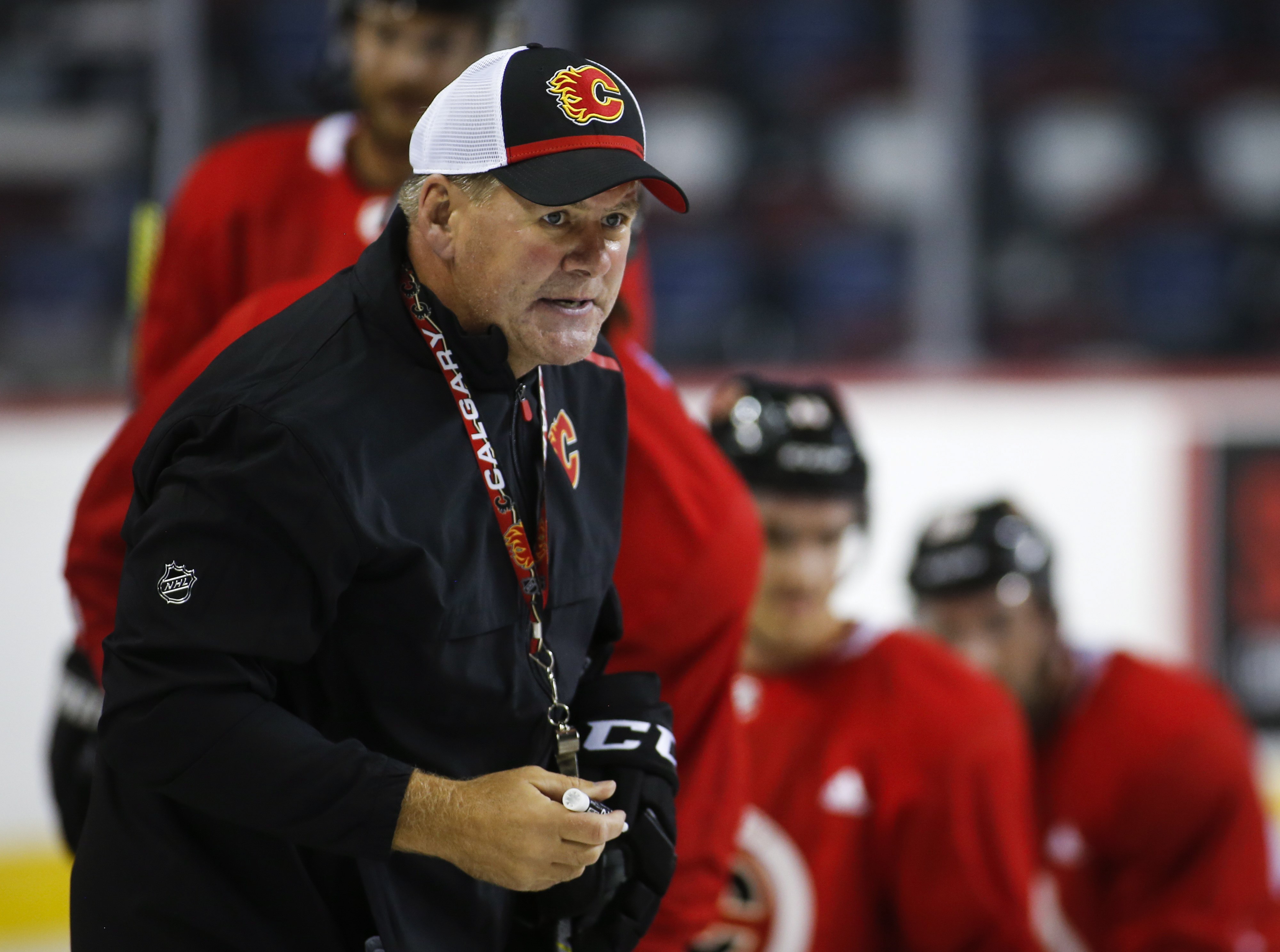 After a prolonged investigation, the Calgary Flames have come to the decision that they will relieve head coach Bill Peters of his duties on Friday. General Manager Brad Treliving will hold a news conference at 1230pm/ET to officially announce and explain the reasoning behind the firing.
The news comes four days after he was accused of using racial slurs towards former pro hockey player Akim Aliu while coaching the AHL's Rockford IceHogs a decade ago. Peters initially kept silent after the story broke on social media, but once Aliu's former teammates basically confirmed the incident did occur, he sent out a letter apologizing for his actions.
He has also been accused of kicking former NHL defenceman Michal Jordan in the back, and punching another unnamed player while he was head coach of the Carolina Hurricanes sometime between 2012-2016.
Peters, 53, was only in his second season as the Flames' head coach. The led the team to a combined 62-37-11 regular season record during his tenure.
Rasmus Dahlin out indefinitely with concussion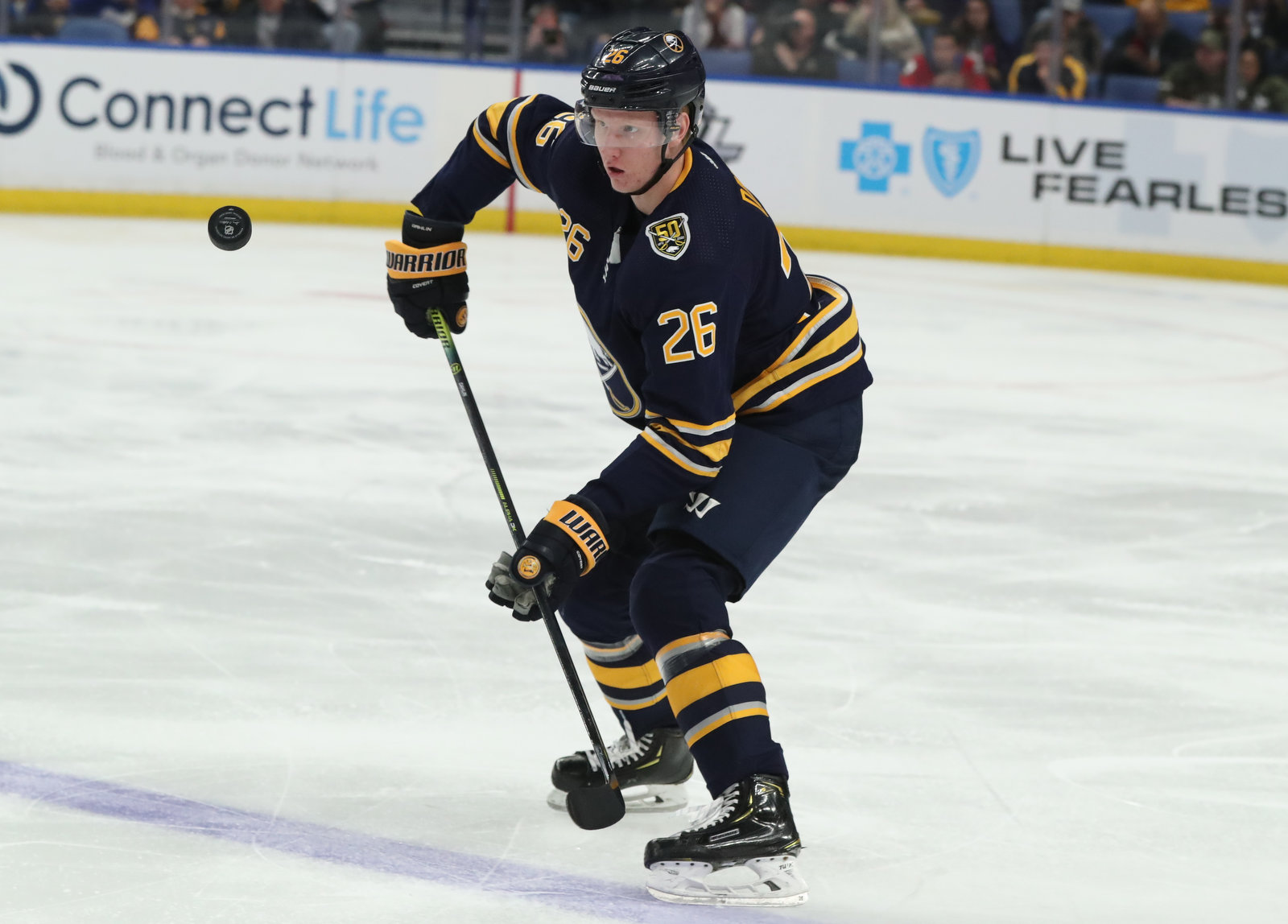 Things keep on going south for the Buffalo Sabres.
Not only have they lost 11 of their past 13 games, but to add insult to injury they found out their star defenceman will be sidelined for a while.
The team confirmed that 2018 first overall pick Rasmus Dahlin will be out indefinitely after being diagnosed with a concussion.
The 19-year old Swede, who is in his second NHL season, sustained the head injury when he was elbowed by Lightning defenseman Erik Cernak during the team's 5-2 loss to the Tampa Bay Lightning earlier this week. Cernak ended up being punished by the league with a two-game suspension that began on Wednesday vs the Blues.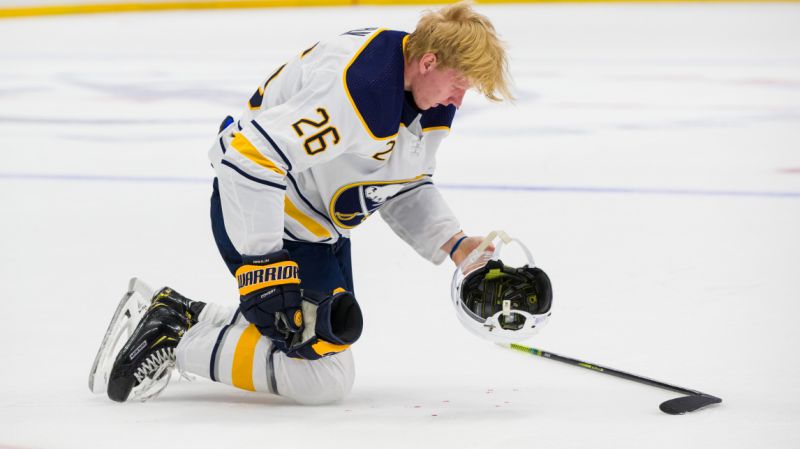 Dahlin has posted a goal, 15 assists and a plus-2 rating in 24 games this season.
White Sox ink Jose Abreu to lucrative three-year extension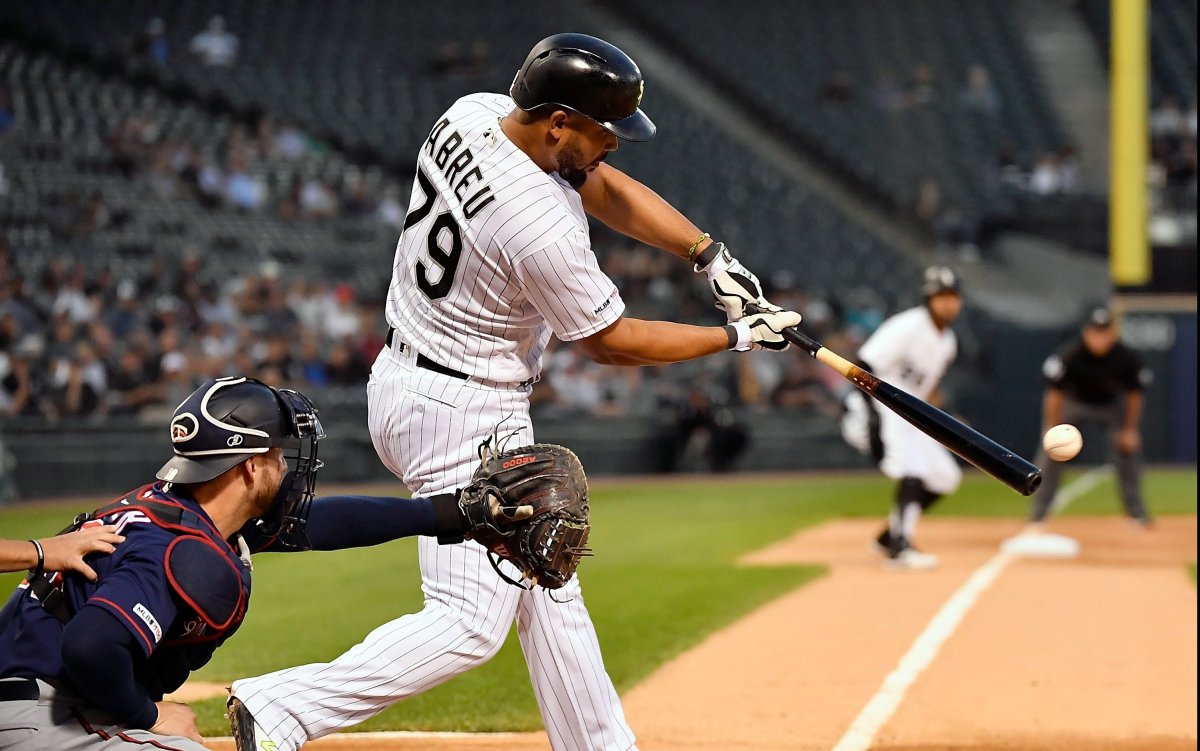 Jose Abreu is staying in the Windy City for a few more years.
The Chicago White Sox announced Monday that they have signed the All-Star first baseman to a three-year, $50 million contract extension that includes an immediate $5 million signing bonus, $11 million signing bonus in 2020, $16 million signing bonus in 2021 and a final $18 million bonus in 2022.
"From the moment he stepped into the major leagues, José Abreu has been a leader on the field and in the clubhouse," said White Sox general manager Rick Hahn.
"He has consistently delivered run production at a historic pace, and with each passing season, his leadership role within our clubhouse – with both American-born and Latin-American players – has repeatedly grown."

The 32-year old Cuban, who has been with the franchise since 2013, posted a .284 batting average, 33 homers, 38 doubles, 85 runs scored and an American-League best 123 RBI in 159 games during the 2019 season.
This was negotiated after Abreu accepted a $17.8 million qualifying offer, and basically replaces the agreement with a more lucrative one.