Russia defender Mario Fernandes retires from international soccer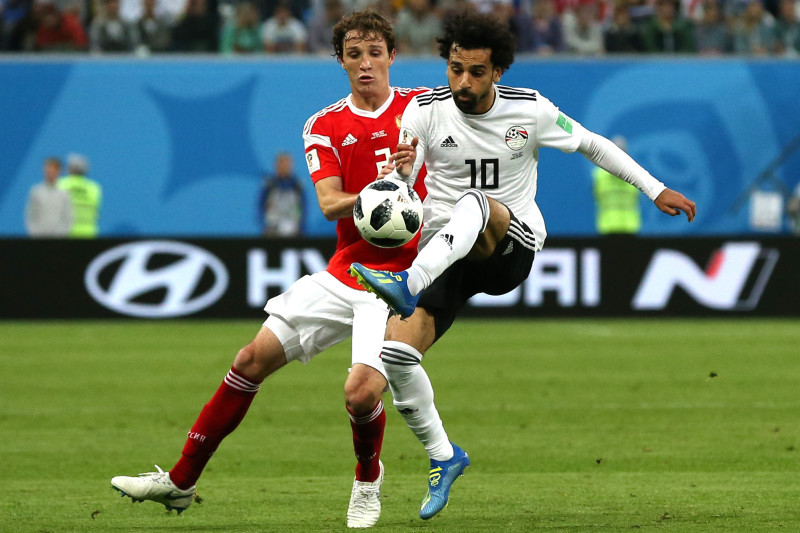 In order to prolong his playing career, right-back Mario Fernandes has decided to walk away from his international duties.
The veteran defender officially announced his retirement from representing Russia on the international stage on Monday.
"Each time it becomes more and more difficult to compete on two fronts and more and more time is needed for recovery after games," said Fernandes.
"Unfortunately injuries have become more frequent too."

The 30-year old, who grew up in Brazil, has played with Russia club CSKA Moscow since 2012. Although he began playing internationally with Brazil in 2014, he switched allegiances and began playing for Russia once he recieved his Russian citizenship in the summer of 2016.
Fernandes amassed five goals in 33 appearances with Russia from 2017-2021.
Golden Knights ink Nolan Patrick to two-year extension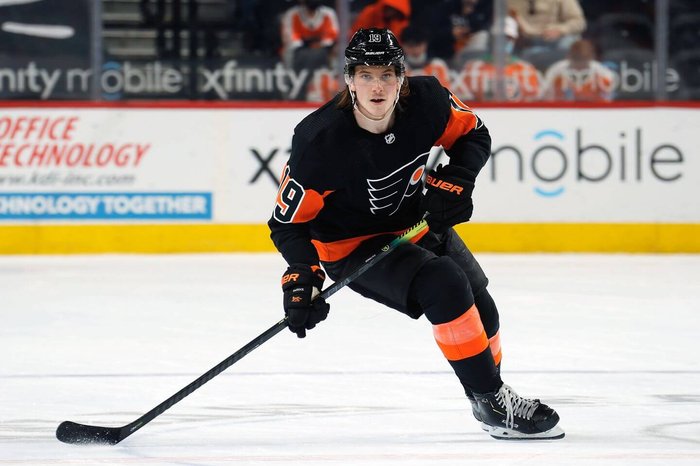 The Vegas Golden Knights took care of some business over the weekend, locking up one of their restricted free agents to a new deal.
The team announced they have re-signed forward Nolan Patrick to a two-year, $2.4 million contract extension that pays an annual average of $1.2 million.
The 23-year old, who was selected 2nd overall in the 2017 NHL Draft, was traded from the Philadelphia Flyers to Vegas in a multiplayer deal back in July 2021.
Patrick, who was dealt with a myriad of concussion and injury issues throughout his career, has amassed 30 goals and 40 assists in 197 NHL games.
Royals' Salvador Perez ties MLB record for most homers by a catcher in a single season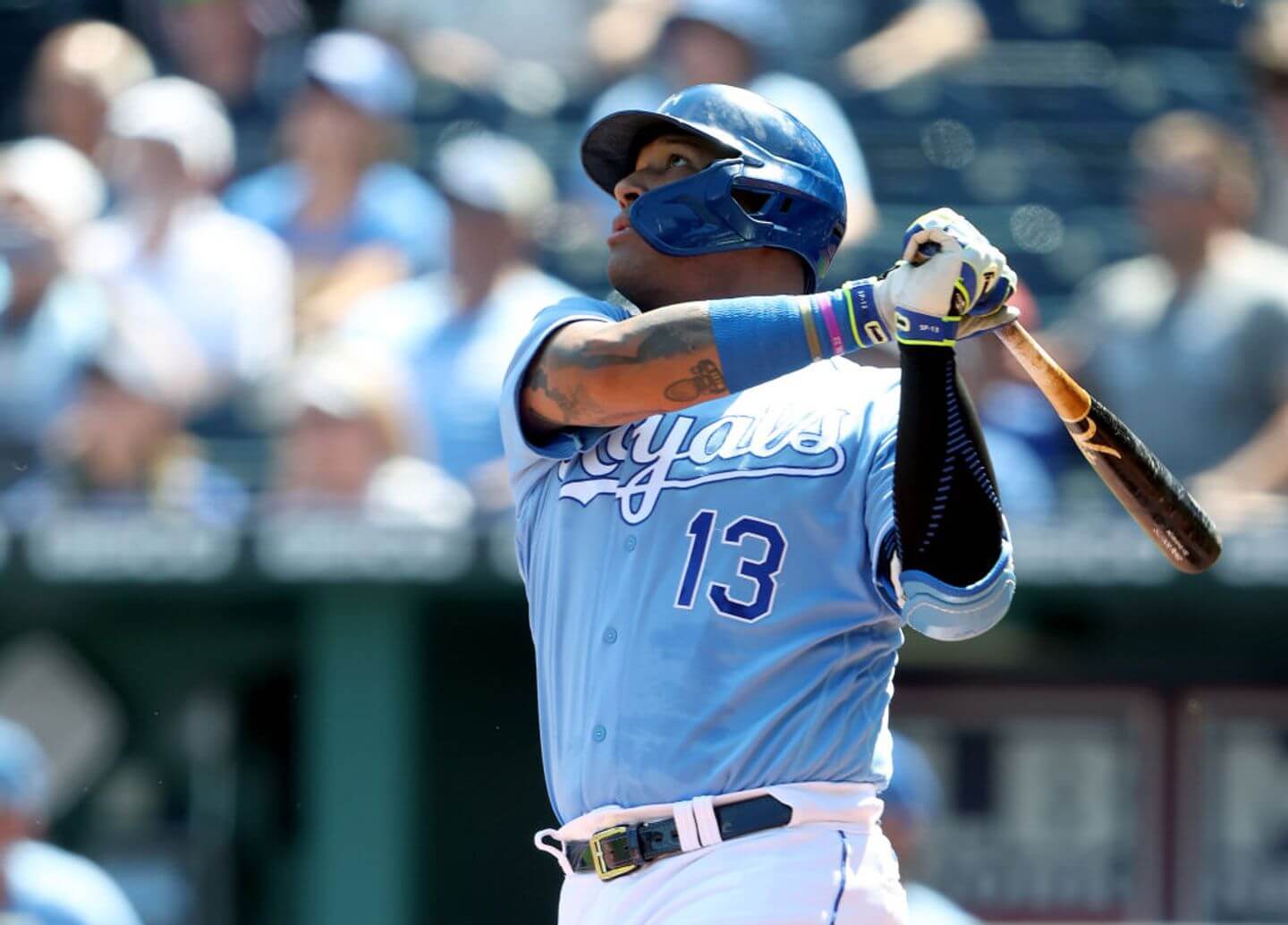 Kansas City Royals catcher Salvador Perez is on the verge of doing something special.
During the team's 7-2 loss to the Oakland Athletics on Thursday, Salvy went deep for his 45th bomb of the season. The significance of that? He tied Cincinnati Reds legend Johnny Bench for most home runs by a catcher in a single season, who accomplished that in 1970.
"We're witnessing a special season," said Royals manager Mike Matheny.
"We're witnessing a special player. To be able to be put in the conversation with one most would say is the best ever is pretty rare."
He has 15 games left in the season to break the record, which at this point seems highly likely.
Sidney Crosby is rooting for Alex Ovechkin to break Wayne Gretzky's goal record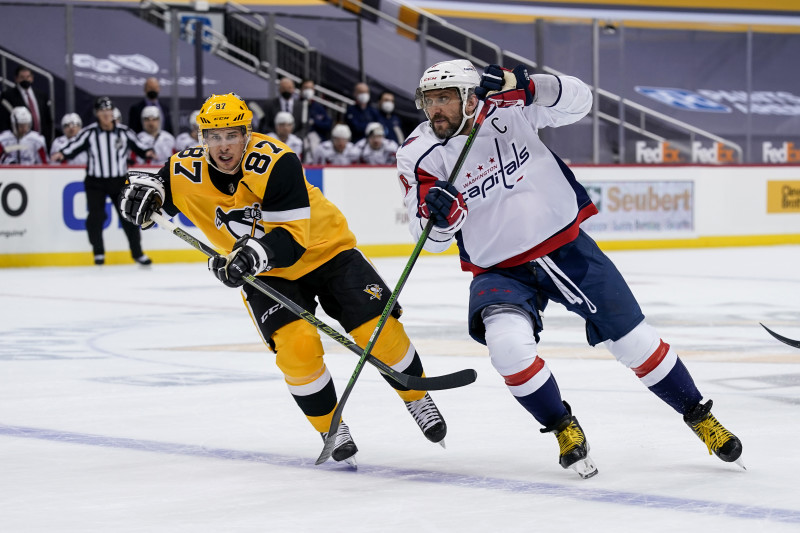 Sidney Crosby may see Alex Ovechkin as a longtime divisional rival, but also has a tremendous amount of respect for him. He expressed that appreciation during an interview earlier this week.
When asked about Ovechkin's quest to break Wayne Gretzky's goal scoring record, he had this to say:
"I hope he does. I told him today that I hope he does," said Crosby about Ovechkin's quest to surpass Gretzky.
"It would be awesome. He's in range."
Ovechkin, 36, recently inked a five-year extension with the Washington Capitals in hopes to extend his NHL career long enough to make that a reality.
He currently sits 6th all-time with 730 career goals, which means he needs 165 more to surpass the Great One.
In order to get it done, he would need to average approximately 33 goals a season throughout the remainder of his contract. It is certainly attainable if you look at his history, but definitely not going to be easy considering he is already in his late 30's and in the twilight of his career.