James Rodriguez not returning to Bayern Munich, plans to join Napoli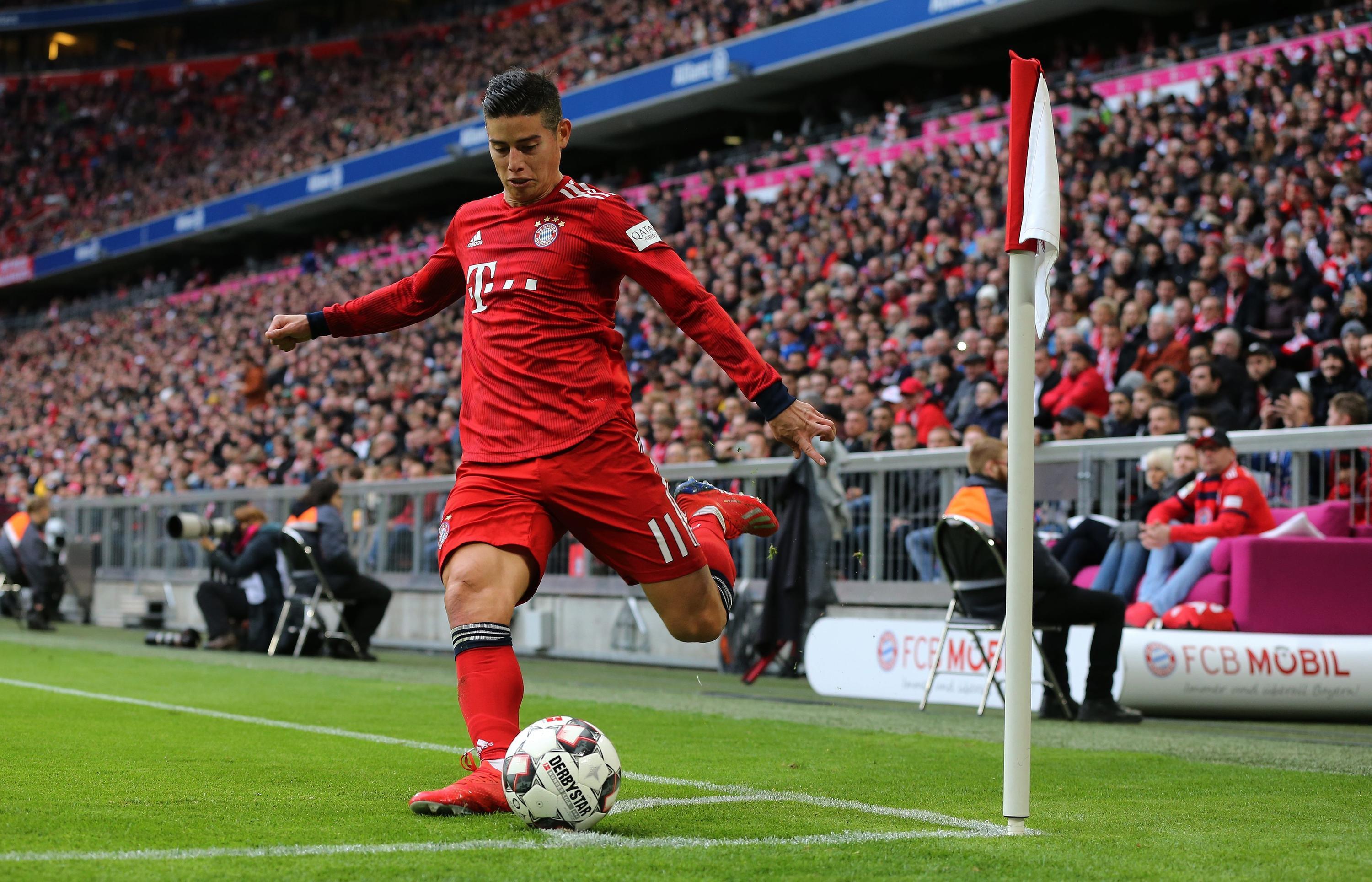 The James Rodriguez era in Germany has come to an end.
Bayern Munich CEO Karl-Heinz Rummenigge confirmed Tuesday that the 27-year old Colombian midfielder will leave the club.
"He was with me and told me in a personal conversation that he is asking the club not to trigger the option (in his contract)." said Rummenigge.
Rodriguez, who was initially loaned to Die Bayern from Real Madrid on July 11, 2017, scored 15 goals in 67 combined appearances over two seasons. He won two Bundesliga championships during his time with Bayern Munich.
According to reports, he plans to sign with Serie A powerhouse Napoli, which will reunite him with his former coach Carlo Ancelotti.
Rafael Benitez will not return as Newcastle's manager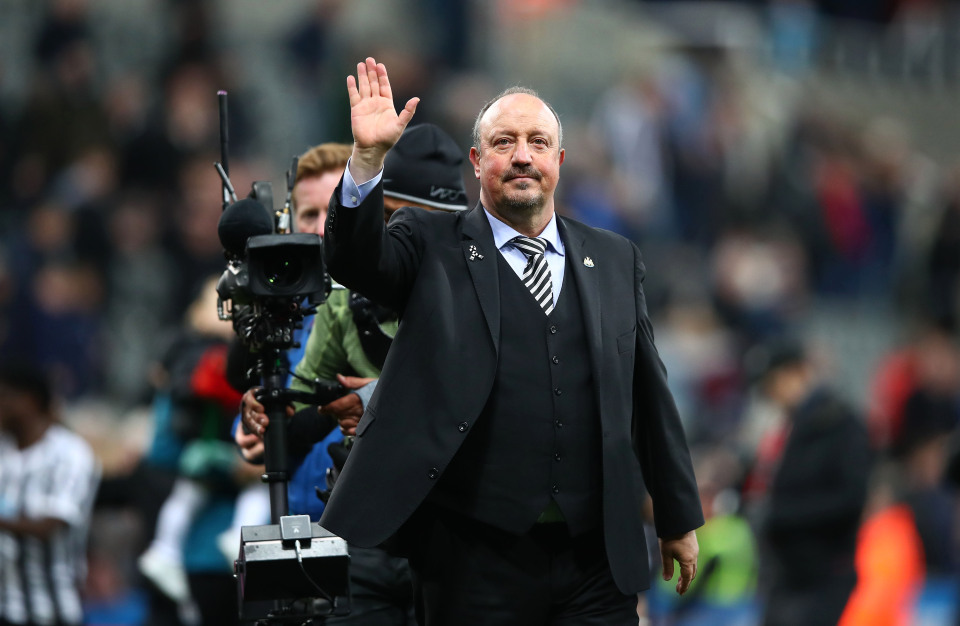 The Rafael Benitez era with The Magpies has come to an end.
Newcastle United confirm that they are not renewing their manager's contract after failing to agree to a new deal, and will let his current contract expire on Sunday.
"We would like to thank Rafa and his coaching team for their efforts over the last three years and their significant contribution to what has been collectively achieved. We would also like to thank our supporters, players and staff for their patience during a period of uncertainty. The process to appoint a successor will now begin." said Newcastle United in a statement.

The 59-year old Spaniard, who was initially appointed manager on March 11, 2016, had led Newcastle to a combined 62-31-53 record during his three-season tenure.
Jalen Ramsey adopts 'new year, new me' attitude, refuses to talk trash about opposing quarterbacks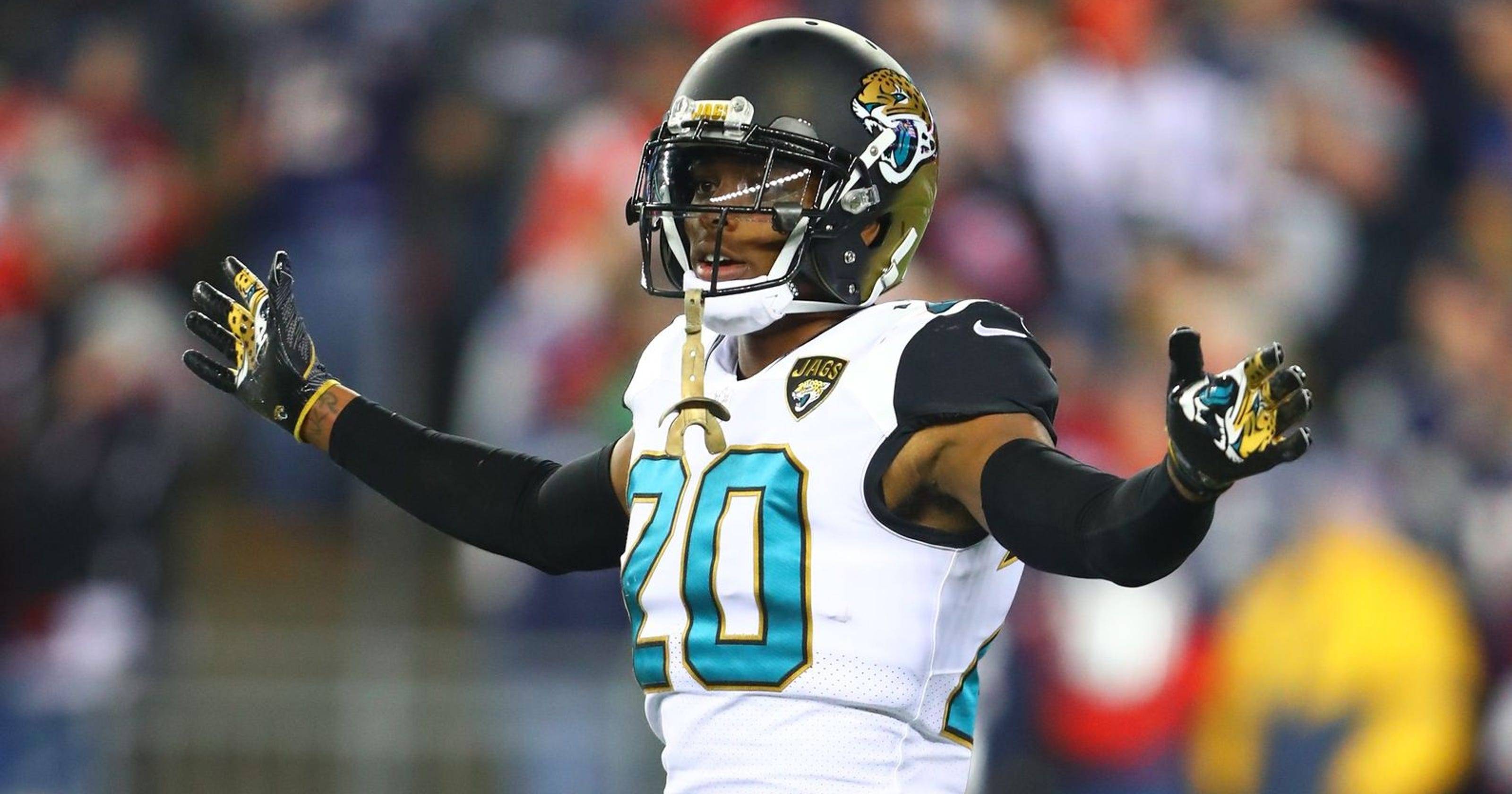 Don't expect Jacksonville Jaguars cornerback Jalen Ramsey to run this mouth this time around.
The two-time Pro Bowler talked all sorts of smack last offseason, publicly critiquing what felt like close to half of the NFL's employed quarterbacks.
He and his team were fresh off a first place finish in the AFC South and a trip to the AFC Championship, so he was basking in a lot of confidence at the time. Things went south quickly for the Jags in 2018, and they ended up finishing last in their division with a 5-12 record.
The 24-year old may be optimistic heading into 2019, but he learned the hard way to not get too ahead of yourself in the NFL. Not only is he staying away from trash talking opposing quarterbacks, but he went as far as actually praising his new teammate Nick Foles.
"I'm not going to do this again but, we do play some good quarterbacks this year, of course, but probably the quarterback I'm most excited for is Nick Foles." said Ramsey.
"I don't have to play against him, of course. He is my teammate. He is a great teammate, the few interactions we've had has been great. Great man, great player as well. He has nothing to prove to anybody. He's a Super Bowl champion, Super Bowl MVP. So, I hope he comes out here and he plays free and knows he has the support of everybody."
Ramsey is looking to build off a Pro Bowl season where he finished with 65 combined tackles, 13 passes defended and three sacks in 16 games in 2018.
Blue Jays outfielder Lourdes Gurriel Jr is absolutely raking since his return from the minors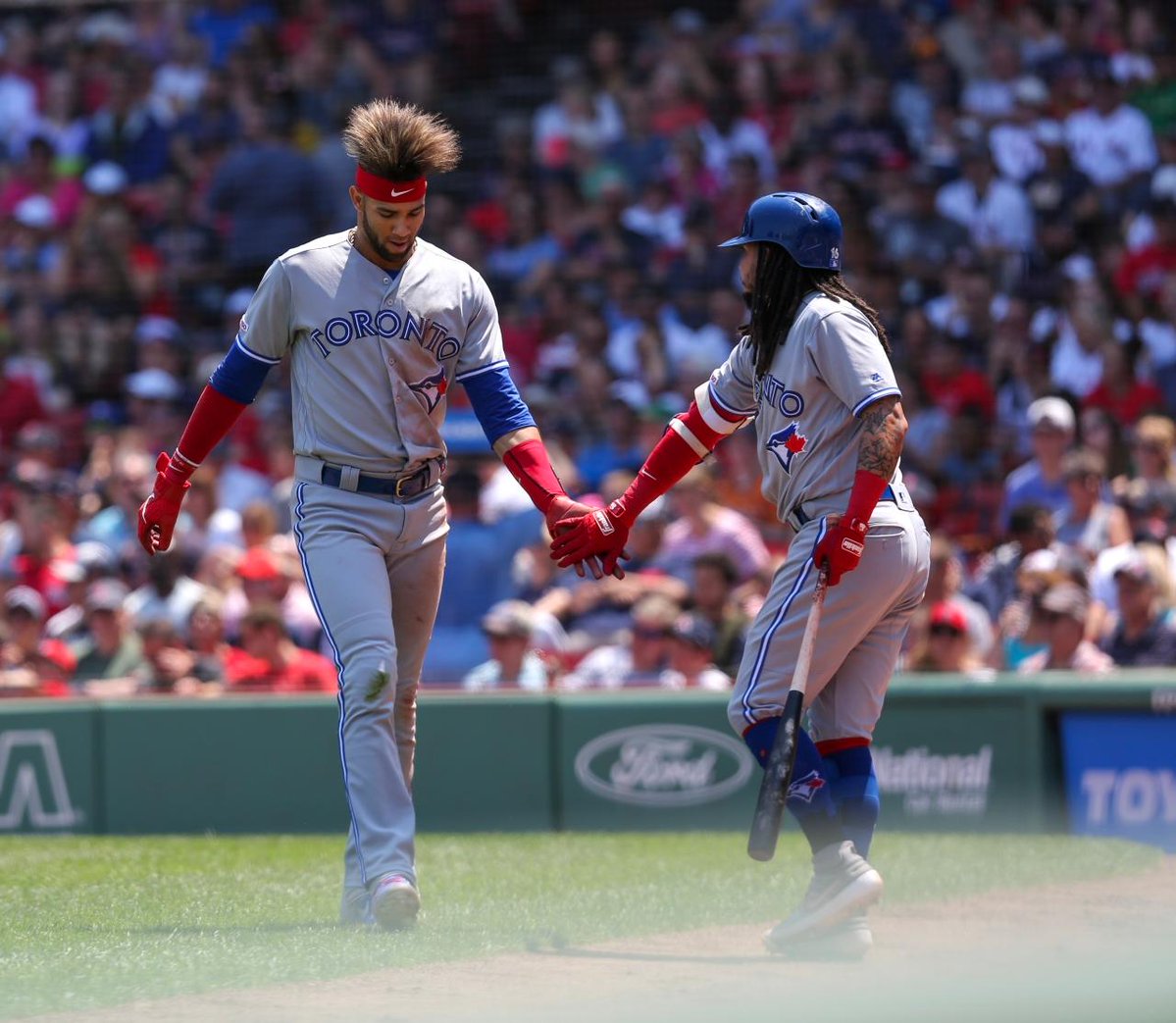 Things have drastically changed for Lourdes Gurriel Jr over the course of the 2019 MLB season.
Heading into this year with optimism and hope to establish himself as a star, he struggled out of the gate at both the plate and on the field. High strikeout rate, lack of hitting, and an embarrassing trend of unforced errors at second base forced the Blue Jays to send him to Triple-A Buffalo to work on his issues in mid-April. He stayed down there for a a little over a month, until eventually being called up in late May due to injuries. To say he has excelled since his return is an understatement.
Since May 24, the 25-year old Cuban has posted a .327 batting average, and a 1.034 OPS to go a long with nine homers, and 18 RBI in 28 games. It may be a limited sample size, but those are All-Star numbers for a player many feel has had All-Star potential since signing a deal with the Jays as an international free agent back in November 2016.
A move from second base to left field has also paid dividends for Gurriel. He has limited his errors, and shown off his arm with five outfield assists in 27 games out in left field.
"Lourdes is unreal out there. Man, I can't put it into words. He looks like he's been playing left field for years," said his Blue Jays teammate Marcus Stroman.
"It's pretty shocking. And it's exciting. It's awesome to see how quickly he was able to adjust from infield to outfield. It's been almost seamless."
Gurriel Jr looks to continue with his hot bat as the Blue Jays travel to New York to face the Yankees in a three-game series starting Monday at 705pm/ET.