Henrikh Mkhitaryan on taking massive pay cut to join A.S. Roma: "It was a great opportunity for me"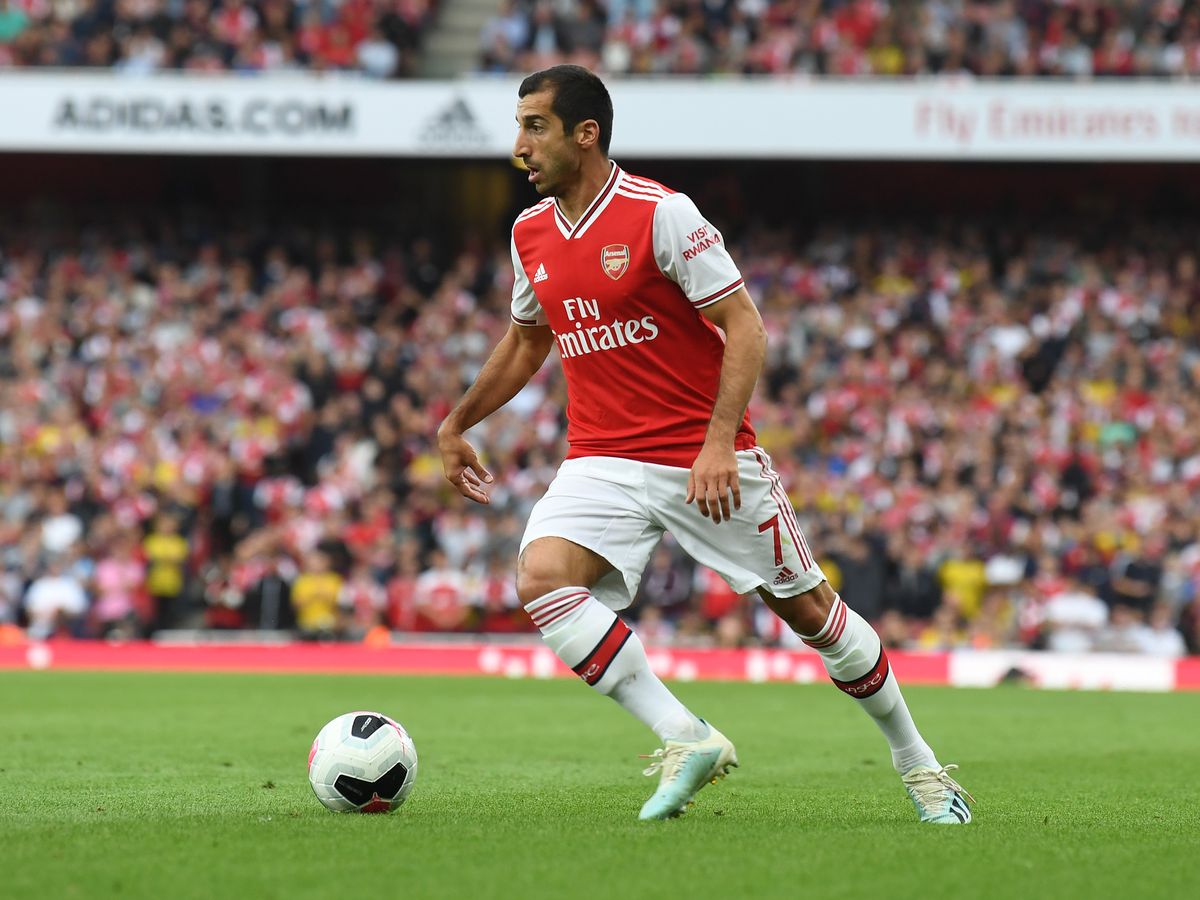 For some people in life, happiness is more important than money. Count Henrikh Mkhitaryan as one of those guys.
In case you haven't heard, the 30-year old Armenian midfielder shocked the football world by joining As Roma in a loan deal from Arsenal worth a mere 3 million euros with the possibility of 1 million euros in bonuses.
To put that into perspective, he earned £9,360,000 last season, and was set to make the same amount of annual salary if he stuck with the English club this time around. However, his lack of fit with the club and reduction of playing time made him realize he needed to make a change, regardless of money implications.
"I got a call from my agent and I wanted to come, because it was a great opportunity for me. I didn't even have a discussion with my agent about money." said Mkhitaryan.
 I was not fitting so well in English football, so I think a change was good. … The last month at Arsenal I was not getting pleasure, so that's why I said it was better to come to Roma and to get happy and to get the pleasure from playing football again."
He had scored nine goals in 58 combined appearances with the Gunners in the past two-plus seasons.
Alex Kerfoot out indefinitely after undergoing facial surgery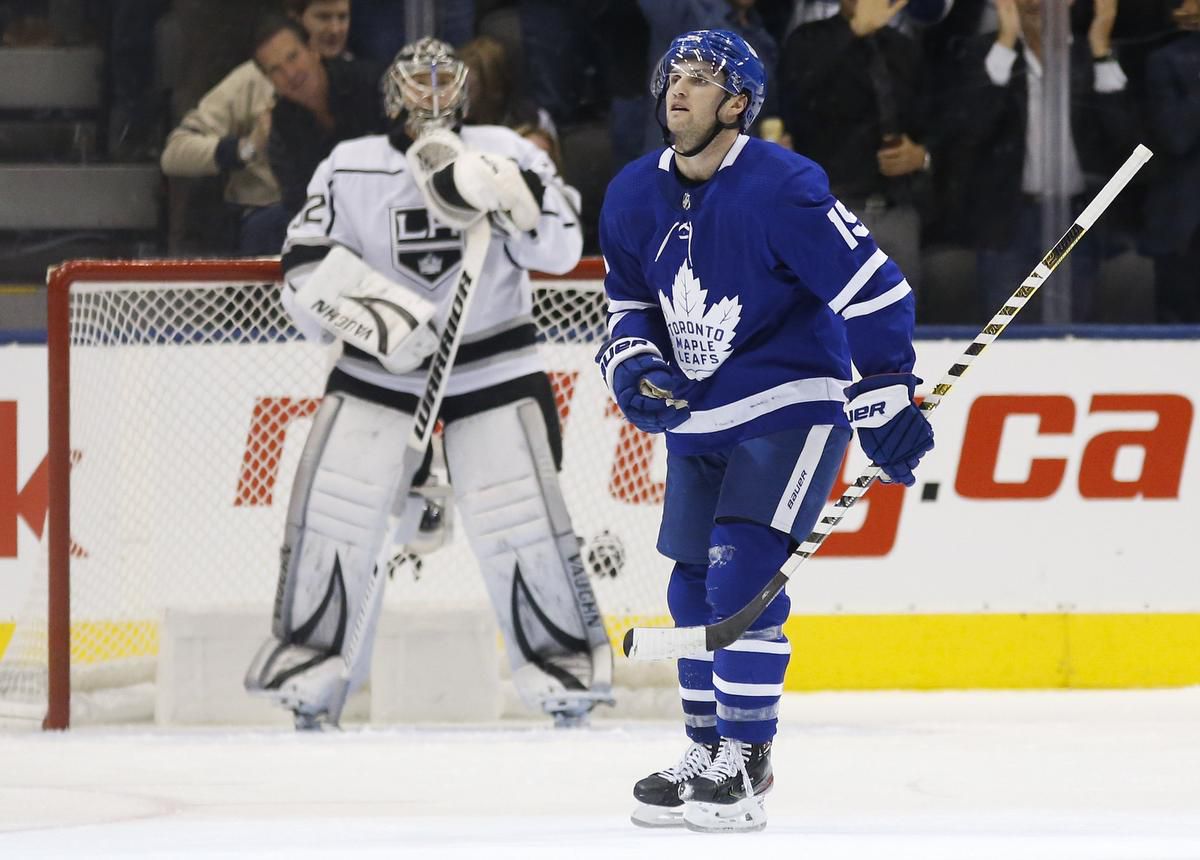 Things just keep getting worse for the Toronto Maple Leafs.
The team has learned on Friday that they have lost another forward to a long-term injury.
Third-line center Alex Kerfoot will be sidelined for an indefinite period of time after he underwent surgery repair facial dental fractures this week.
The 25-year old Vancouver native was acquired along with Tyson Barrie in an offseason trade that sent Nazem Kadri to the Colorado Avalanche on July 1st.
He has compiled five goals, three assists and a plus-1 rating in 20 games this season.
TJ Brodie discharged from hospital, back at home after scary on-ice incident during practice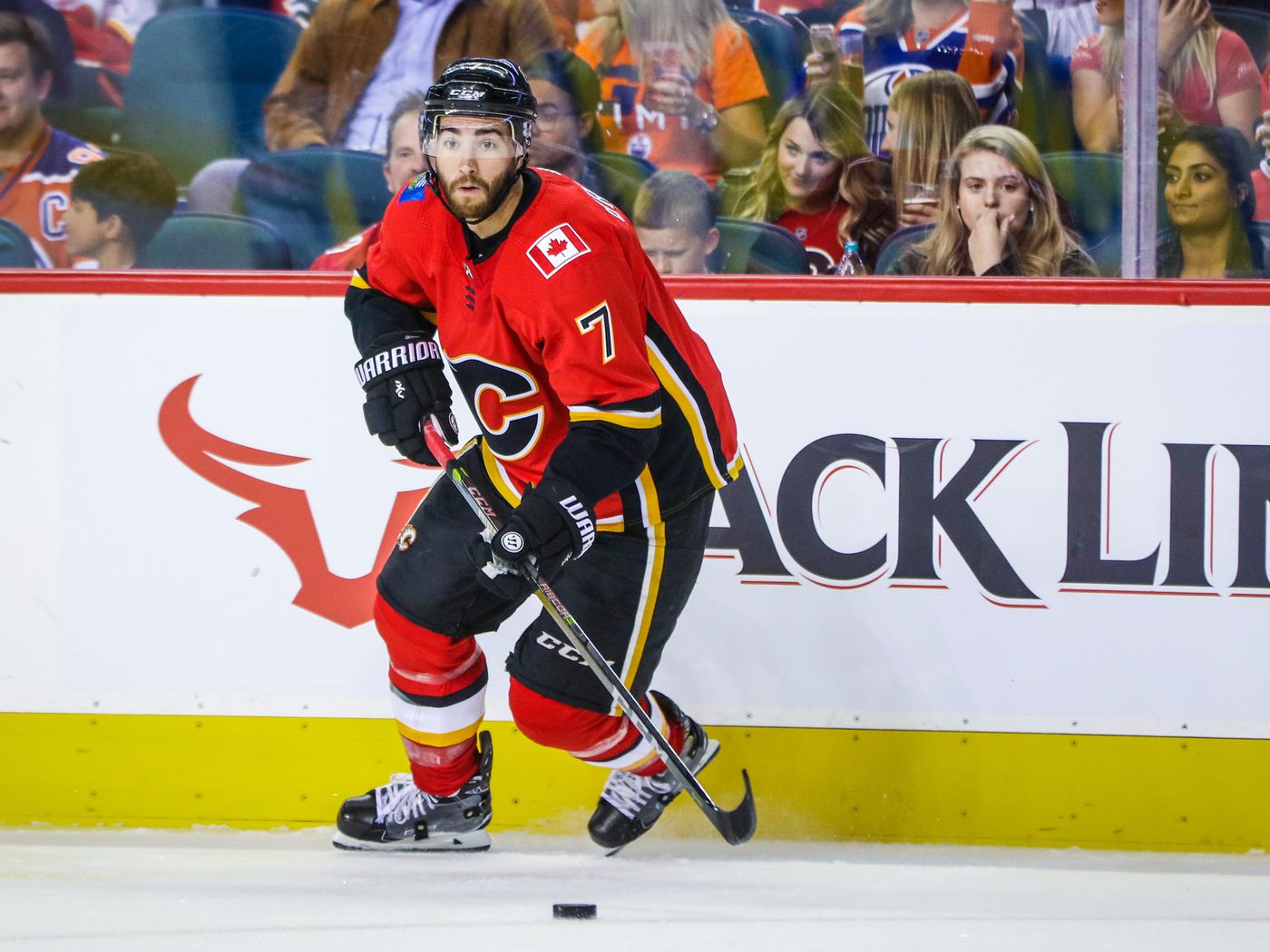 The Calgary Flames and their fans can breathe a sigh of relief.
The team confirmed that defenceman TJ Brodie was released from the hospital and is back at home recovering with his family after a scary incident during Flames' practice on Thursday where collapsed on the ice and started convulsing. He was eventually stretchered off the ice and sent to a hospital located near Scotiabank Saddledome for further testing.
Luckily everything appears to be okay.
"Following tests conducted at a local hospital, TJ has been discharged and is doing well in recovery at home with his family."
No word yet on what caused this scary incident to happen. We will keep you updated as details emerge.
The 29-year old, who is in his tenth season with the franchise, has recorded eight assists in 21 games this season.
Blazers give Carmelo Anthony another NBA opportunity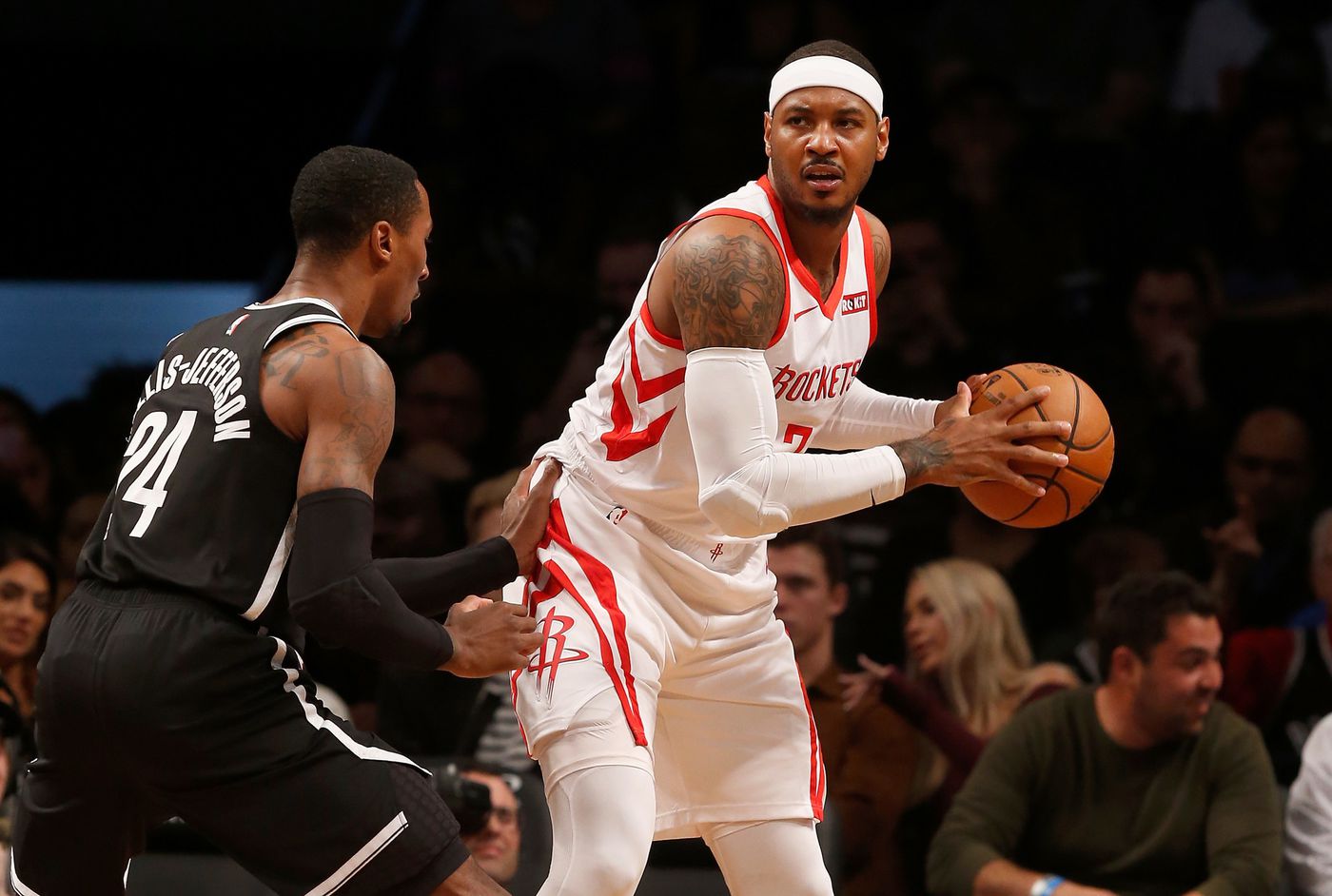 He's back!
After a disappointing 4-8 start to the season, the Portland Trail Blazers have decided to turn to a former All-Star to help them dig out of their situation.
The team announced that they have inked veteran forward Carmelo Anthony to a non-guaranteed contract that will become fully guaranteed if he is not waived by January 7th.
The 35-year old hasn't played in a game since he shot 1-for-11 as a member of the Houston Rockets on November 8th, 2018.
Throughout his career, he has averaged 24.0 points, 6.5 rebounds, and 3.0 assists over a span of 16 seasons and 1064 career games. He is also a ten-time NBA All-Star, and was selected to twoAll-NBA Second Teams and four All-NBA Third Teams.
Anthony is expected to join the Blazers for their upcoming six-game road trip. No word yet on when he will make his debut.
Due to the loss of Zach Collins and lack of forward depth, the Blazers are banking on him to return to his old All-Star ways in order to save their season in the midst of a tough Western Conference.