Henrikh Mkhitaryan on taking massive pay cut to join A.S. Roma: "It was a great opportunity for me"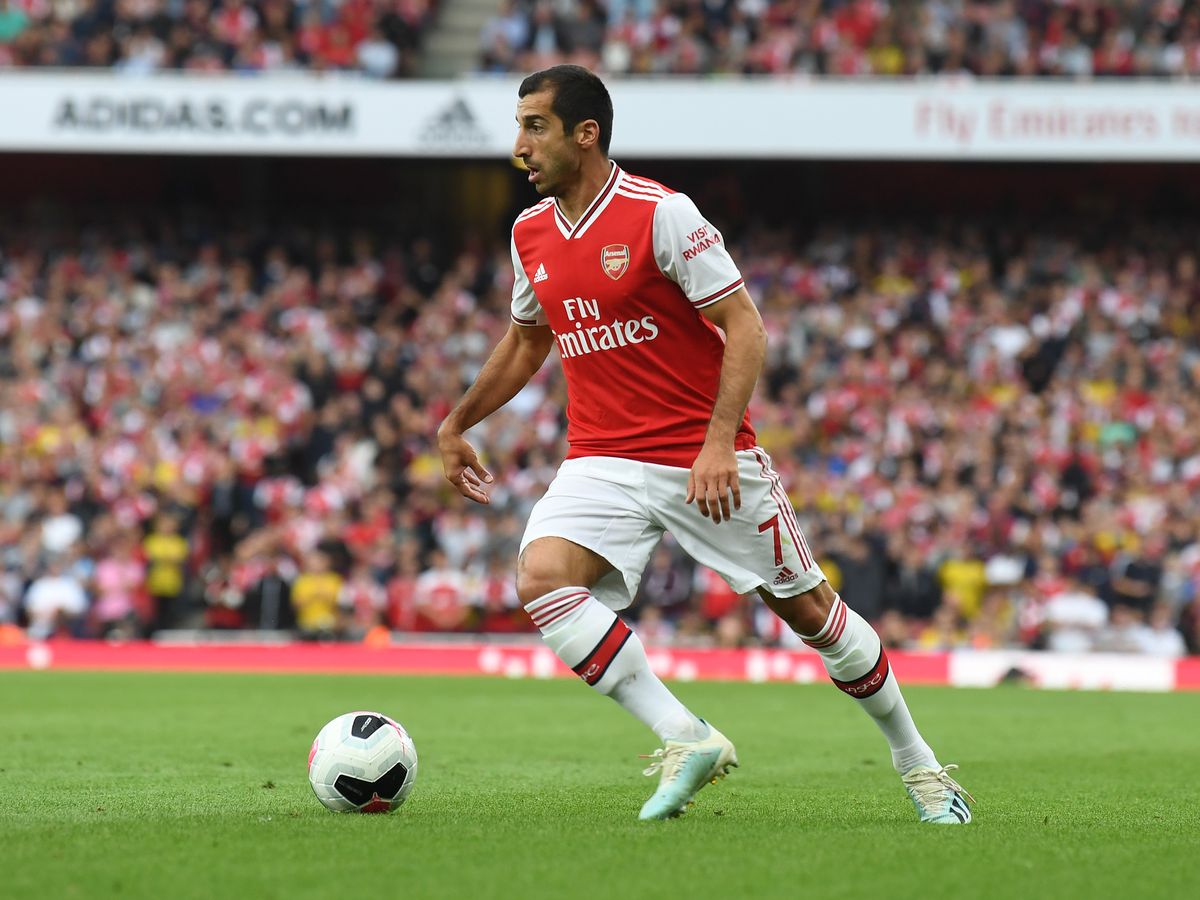 For some people in life, happiness is more important than money. Count Henrikh Mkhitaryan as one of those guys.
In case you haven't heard, the 30-year old Armenian midfielder shocked the football world by joining As Roma in a loan deal from Arsenal worth a mere 3 million euros with the possibility of 1 million euros in bonuses.
To put that into perspective, he earned £9,360,000 last season, and was set to make the same amount of annual salary if he stuck with the English club this time around. However, his lack of fit with the club and reduction of playing time made him realize he needed to make a change, regardless of money implications.
"I got a call from my agent and I wanted to come, because it was a great opportunity for me. I didn't even have a discussion with my agent about money." said Mkhitaryan.
 I was not fitting so well in English football, so I think a change was good. … The last month at Arsenal I was not getting pleasure, so that's why I said it was better to come to Roma and to get happy and to get the pleasure from playing football again."
He had scored nine goals in 58 combined appearances with the Gunners in the past two-plus seasons.
Pedro Strop weighing offers from several clubs; Cubs and Rangers among those interested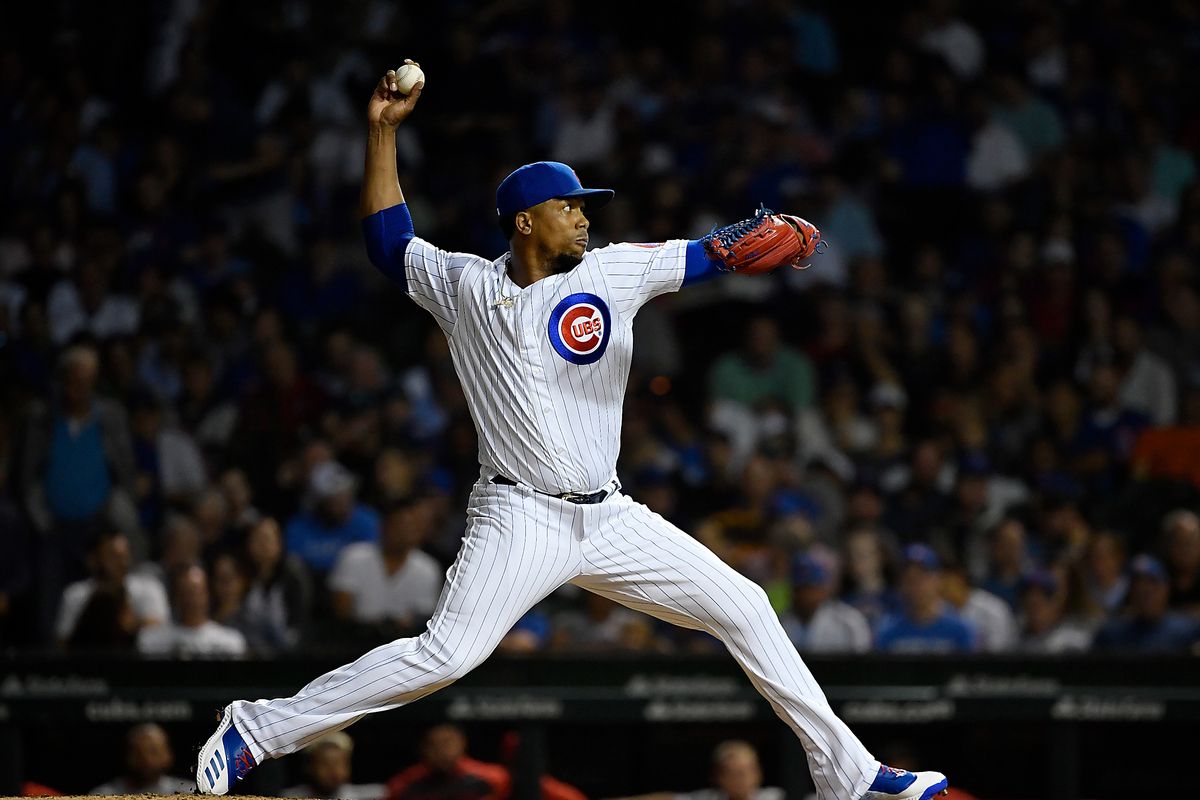 Veteran reliever Pedro Strop appears to be close to making a decision on where he will spend the 2020 MLB season.
According to a report from Sportsnet's Ben Nicholson-Smith, the 34-year old Dominican has received contract offers from at least three different teams. It is yet to be determined which exact teams are involved, but we do know that the Chicago Cubs, Miami Marlins, Milwaukee Brewers and Texas Rangers have all expressed interest in his services this offseason.
Strop is coming off an underwhelming 2019 campaign with the Cubs, posting a 2-5 record, 4.97 ERA and 1.27 WHIP in 50 appearances. It ended a streak of six straight seasons where he finished with an ERA under 3.00.
He will be entering his 12th MLB season in 2020.
Tyson Fury wants boxing match with UFC star using smaller MMA gloves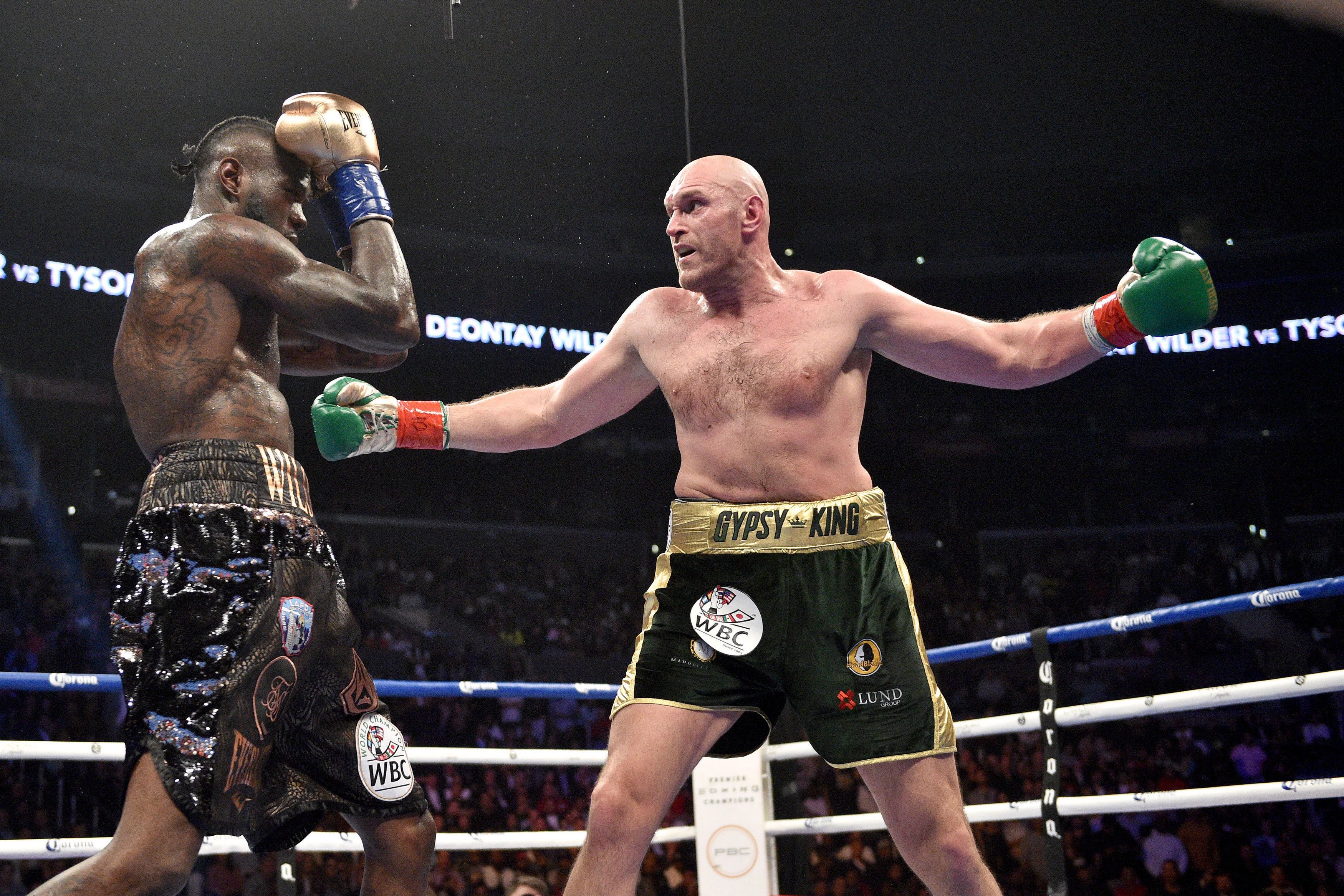 Former heavyweight champion Tyson Fury is looking to join in on all the boxing vs MMA hype.
The 31-year old Brit, who has a rematch with Deontay Wilder scheduled for February 22nd, revealed that he is hoping to fight a UFC star in a 'modified' boxing match that would involve the use of smaller MMA gloves during the bout.
He spoke about it in his recent conversation with ESPN.
"I don't want to go into an MMA fight, rolling around the floor and all that, no. But I would fight one of their champions in small gloves," said Fury.
"Maybe in a cage, but with boxing rules. I think that would be very interesting…With UFC gloves, the little 4-ounce gloves, that would be good for me."
This is more than just a passing interest. Fury explains that he will engage in negotiations with the UFC to get this done after his Wilder fight.
"After I beat Deontay Wilder next month, I'm going to have a sit-down with Dana White and we're going to go for it, run some numbers and see if the fight makes sense. Whoever's available from that side, and whoever's willing to get their ass kicked in the cage by the heavyweight champion of the world, he's the one I want."
Fury has posted a 30-0-1 record with 20 knockouts in 31 career boxing matches dating back to his debut in December 2008.
Patrick Kane becomes second youngest American player in NHL history to reach 1000-point mark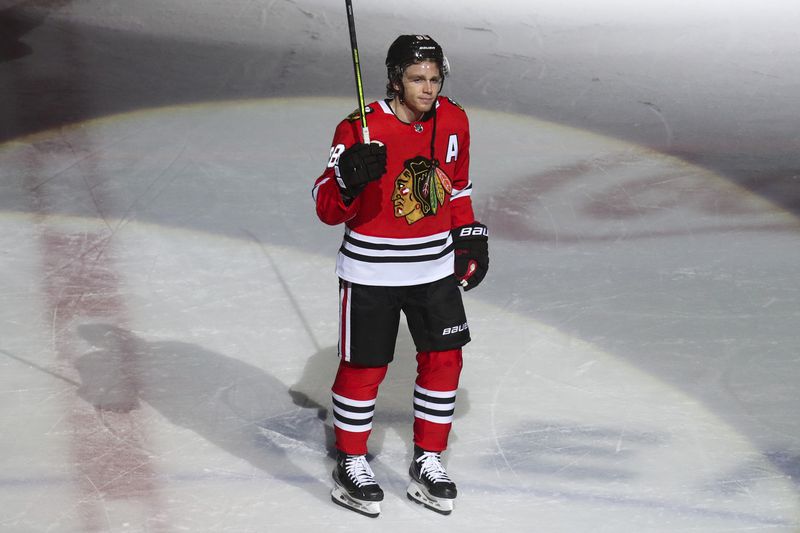 Chicago Blackhawks star Patrick Kane accomplished quite the feat during the team's 5-2 win over the Winnipeg Jets on Sunday.
By assisting on Brandon Saad's third period goal to make it 4-1 Chicago, Kane recorded his 1000th career NHL point. The significance of that? Well it puts him among the all-time great U.S. born players.
This made him the 10th American ever to reach the milestone. At 31 years of age, he is also the second youngest player among those lucky 10, only trailing the great Jeremy Roenick by eight days.
He was emotional about it following the game.
"That was special…What a moment, obviously, with everyone coming onto the ice and sharing that moment with me" said Kane.
"You see some faces in that pile that have been a big part of a lot of those points, whether it's been [Jonathan Toews] or [Duncan Keith] or [Alex] DeBrincat recently. Saader to finish it off I think was pretty cool."
Kane, who was selected first overall in the 2007 NHL Draft, has spent his entire career with the organization. Along with winning three Stanley Cups, multiple awards, and making nine NHL All-Star games, he has managed to compile 380 goals and 620 assists over a span of 12-plus seasons and 953 regular season games with the Blackhawks.
He has 60 points in 52 games this season.