Greg Vanney steps down from his role as Toronto FC head coach and technical director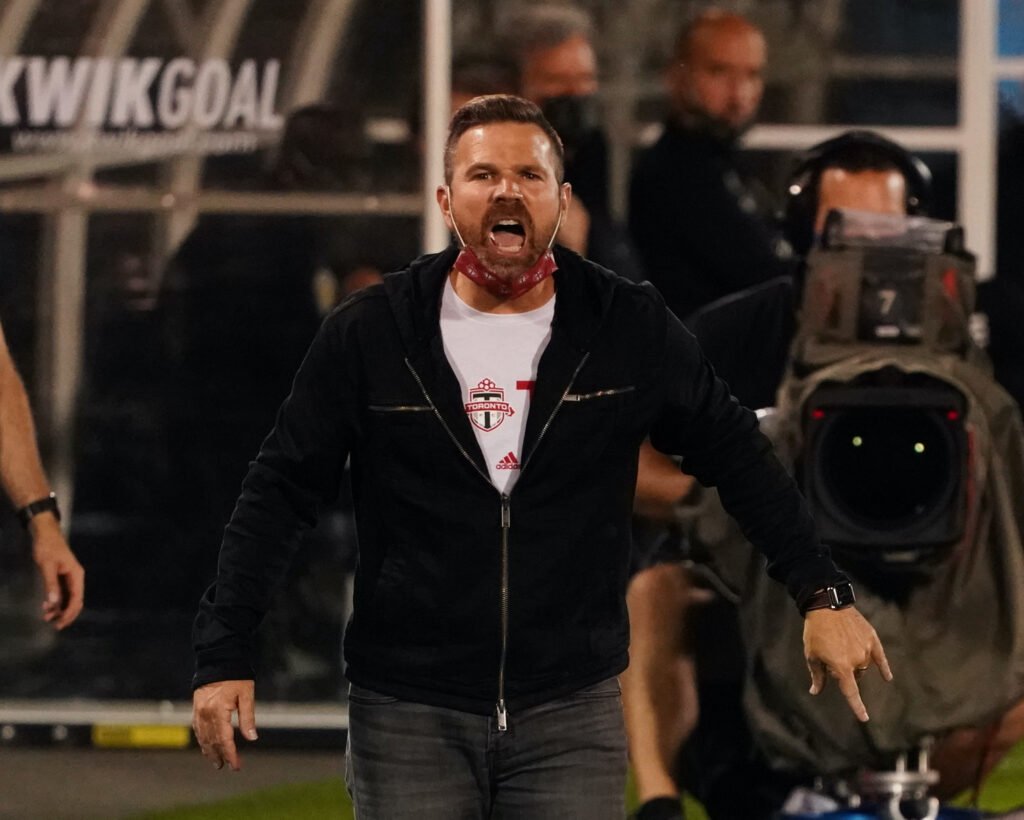 It's the end of an era in Toronto.
According to reports, Toronto FC head coach and technical director Greg Vanney is officially departing from the franchise.
The 46-year old had been with the club since August 13, 2014. During that span, he posted a combined 112-56-82 regular season record and turned the team from laughing stock to championship contenders.
While with Toronto FC, the club made three MLS Cup Final appearances, and won the franchise's first-ever title back in December 2017.
The news comes a week after their surprising 1-0 to Nashville SC in the first round of the MLS Cup playoffs.
Kyrie Irving fined $50K, will forfeit over $800K in salary after attending maskless party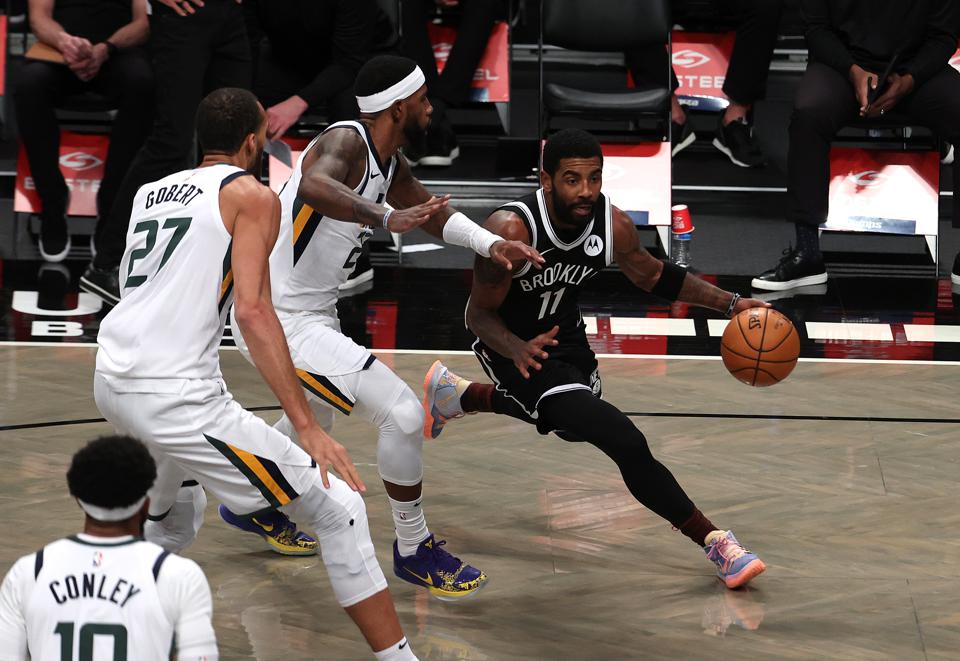 Kyrie Irving will be paying a huge price due to his latest off-court antics.
It has been confirmed that the Brooklyn Nets star will be fined
$50,000 by the NBA for violating coronavirus safety protocols by attending his sister's birthday party without wearing a mask.
During COVID-19 times, the league is not allowing to go to bars/clubs or any social gatherings that includes 15 or more people.

As for all the games he voluntarily decided to miss for "personal reasons", he will forfeit $816,898 in salary.
Despite all the controversy he has caused, he appears to be on the verge of returning to the team. According to reports, he is expected to play in Saturday's game against the Orlando Magic assuming he continues to test negative for COVID-19 leading up to the day.
It will also be the debut of newly acquired superstar James Harden, who was traded to the Nets earlier this week.
Yankees finalizing six-year deal with DJ LeMahieu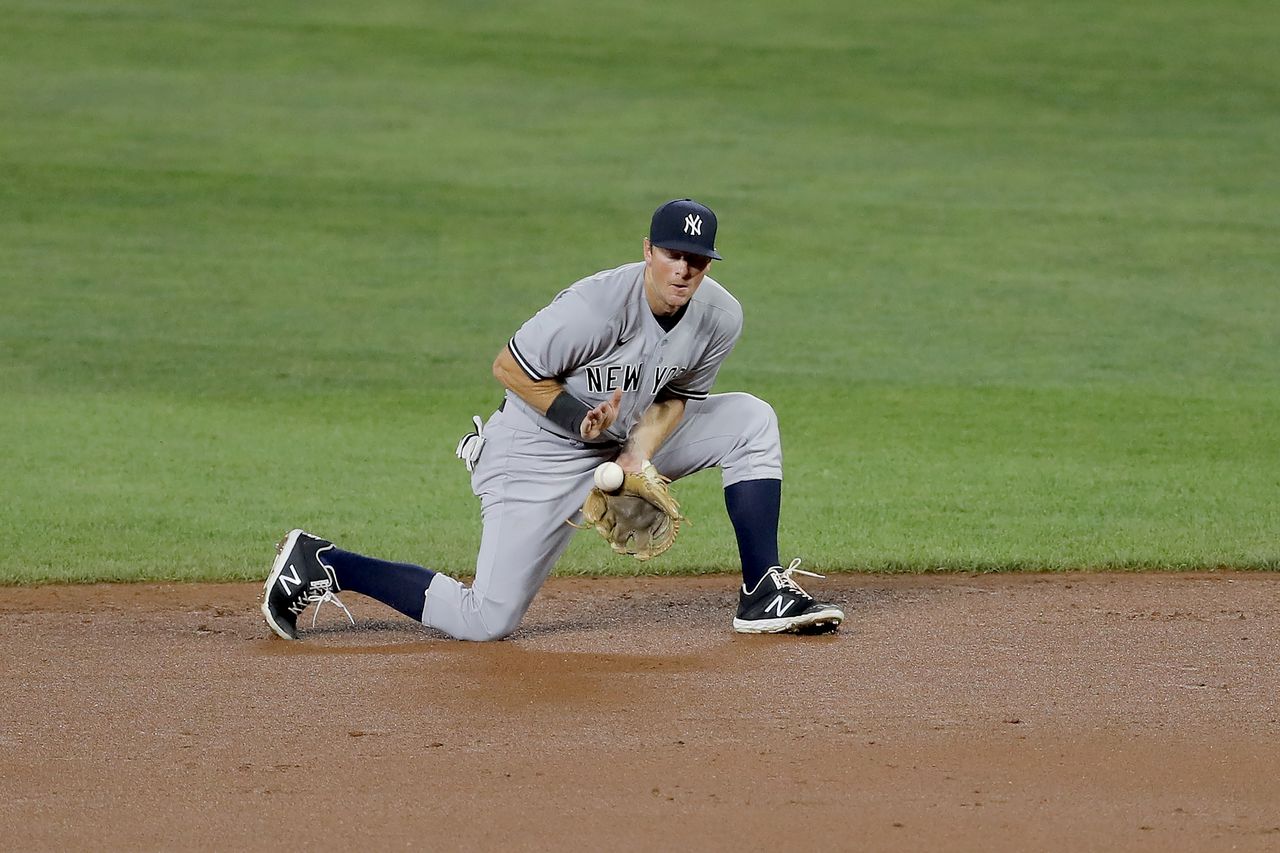 It appears that star infielder DJ LeMahieu is heading back to New York.
The New York Yankees have reportedly re-signed their second baseman to a six-year, $90 million contract extension.
The 32-year old was reportedly offered a four-year, $60 million contract from the Los Angeles Dodgers, and a four-year, $78 million contract from the Toronto Blue Jays, but always preferred to stay in New York and ended up using other teams as leverages to drive up his contract with the Yankees.
LeMahieu posted an MLB-best .364 batting average, 1.011 OPS, 10 homers and 27 RBI in 50 games this past season.
Blue Jays sign president/CEO Mark Shapiro to five-year extension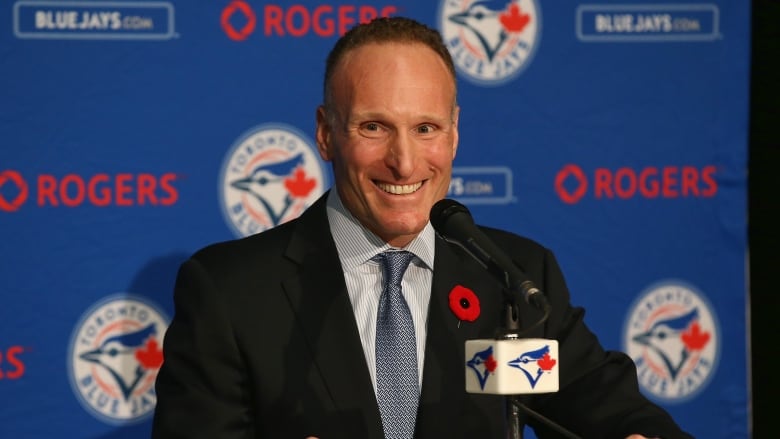 It appears Rogers is happy with the direction of the Toronto Blue Jays, and is rewarding their president/CEO with a fat new contract.
The team's ownership group announced Wednesday that they have signed Mark Shapiro to a five-year extension.
"Mark's leadership and commitment to excellence over the last five years have been critical to the team's growth and development," said Rogers in a statement.
"We're extremely pleased that Mark will continue to lead the Toronto Blue Jays and build on the team's progress as we work towards our goal of bringing a World Series championship back to Canada."
Shapiro has been with the organization since August 2015. During his tenure in Toronto, the club has qualified for the postseason three times (2015, 2016, 2020), and developed one of the best farm systems in baseball.