David Alaba announces he is leaving Bayern Munich after 13 seasons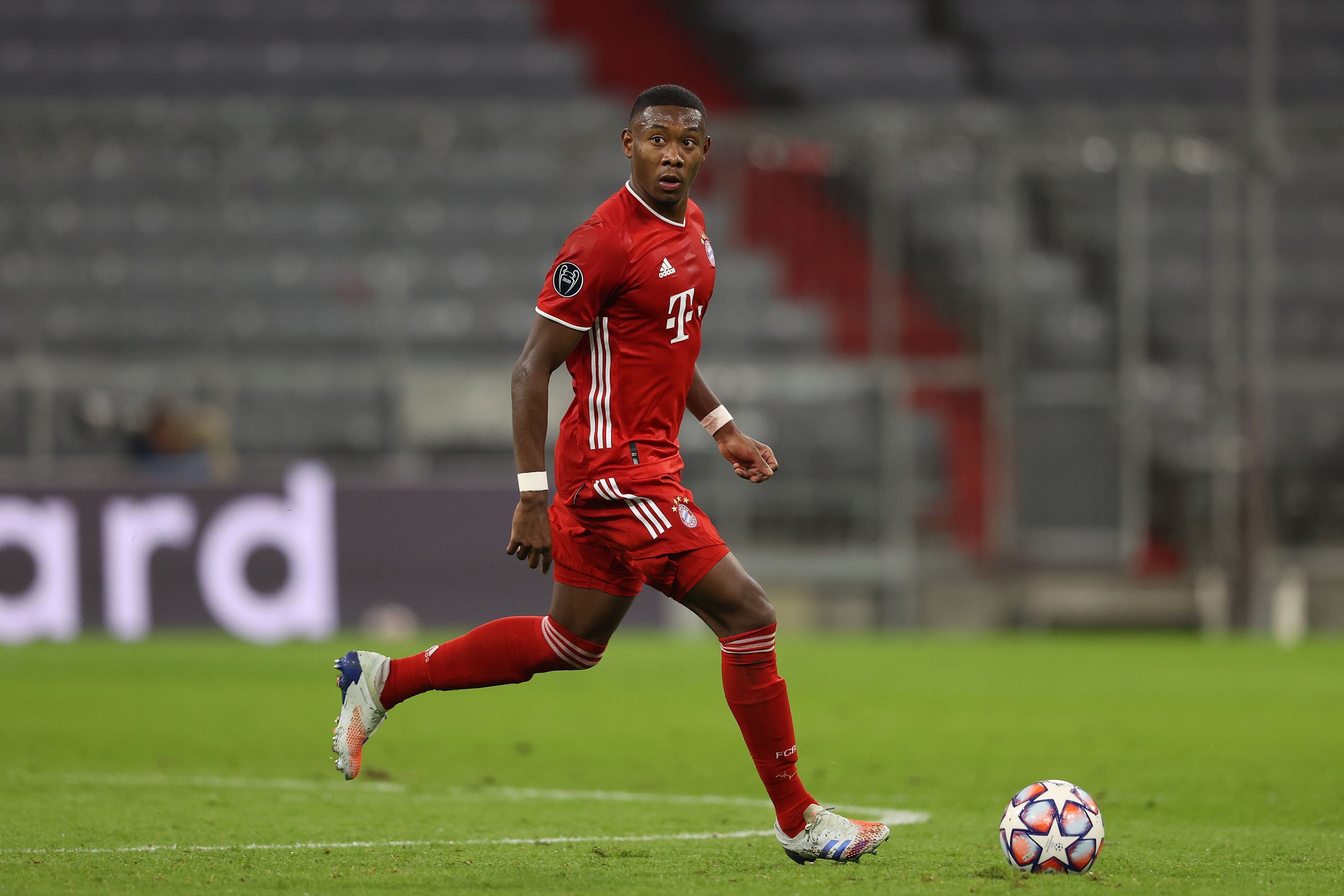 It's the end of an era at Bayern Munich.
Veteran defender/midfielder David Alaba confirms he will part ways with the German powerhouse once his contract expires at the end of the 2020/2021 season.
"First of all, I'd like to have a new challenge…I'd like to develop further as a player." said Alaba about his decision to move on Bayern Munich.
The 28-year old, who has made 269 combined appearances for the club since 2009, has won nine German titles (could be 10), six German cups, and a Champions League title twice (2013, 2020).
He has yet to decide on which club he will join next season.
WATCH: Devin Booker gets ejected from game for bouncing ball to referee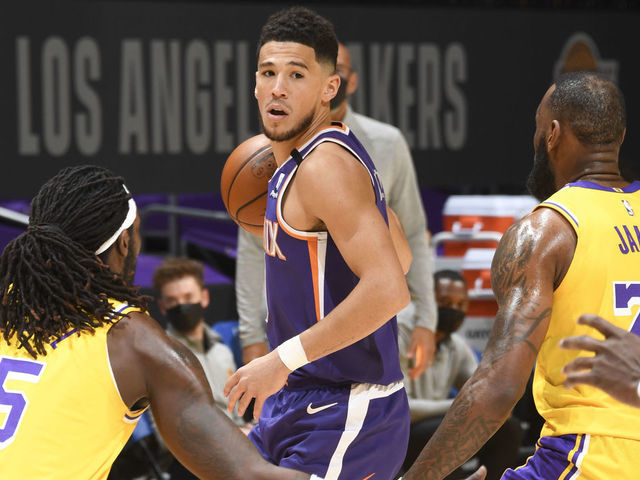 Nobody watches NBA games for the referees…
This is getting out of hand. The league needs to do something about this ridiculousness before it's too late!
Washington Football Team parting ways with Comeback Player of the Year Alex Smith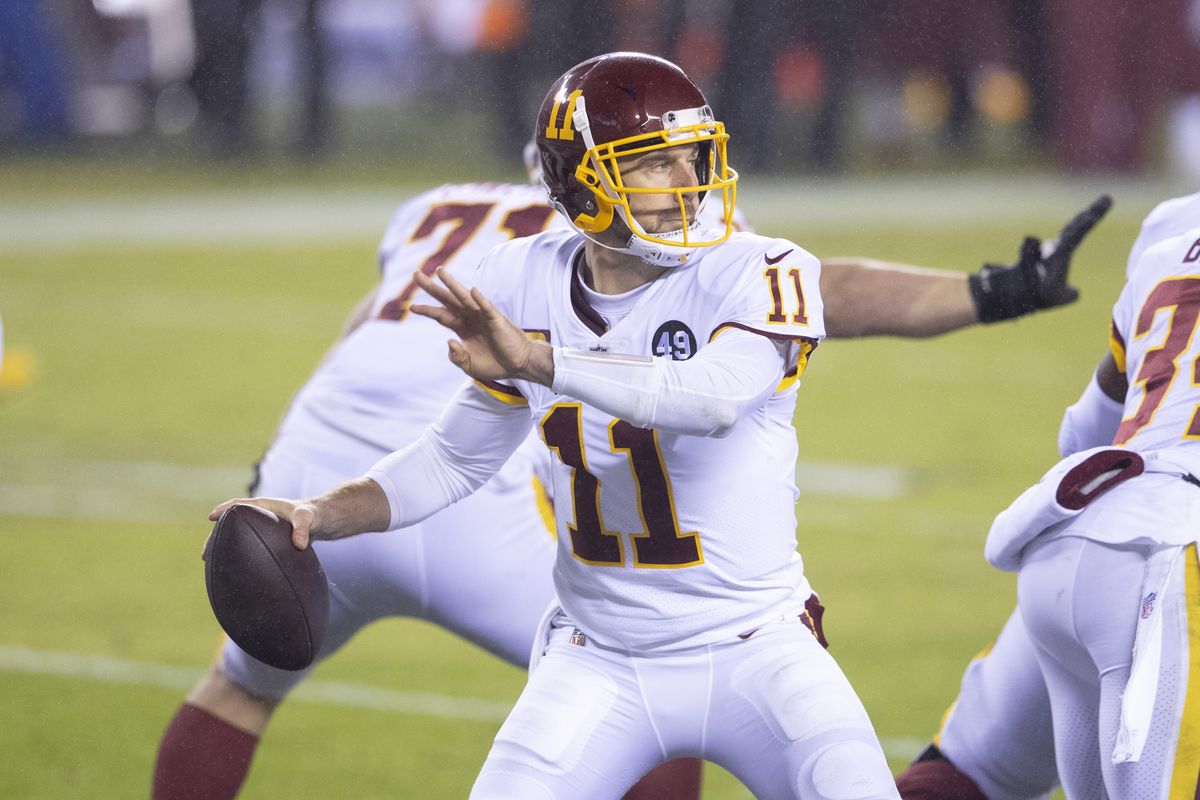 His story was straight out of a movie, but the Washington Football Team is ready to move on from the veteran quarterback.
According to reports, the 2020 NFC East champions are parting ways with Alex Smith and going in a new direction for the 2021 campaign.
Smith, 36, came back this past season after miraculously recovering from a devastating leg injury nearly two years ago that resulted in life-threatening necrotizing fasciitis and sepsis which required him to undergo a total of 17 surgeries.
He ended up playing a total of eight games in 2020, amassing 168 pass completions for 1582 yards, six touchdowns and eight interceptions. Considering all the fears he could lose his left leg (let alone step on the field again), he managed to defy the odds. And for that reason, he was rewarded the 2020 NFL Comeback Player of the Year.
Victor Oladipo reportedly turns down two-year max contract extension from the Rockets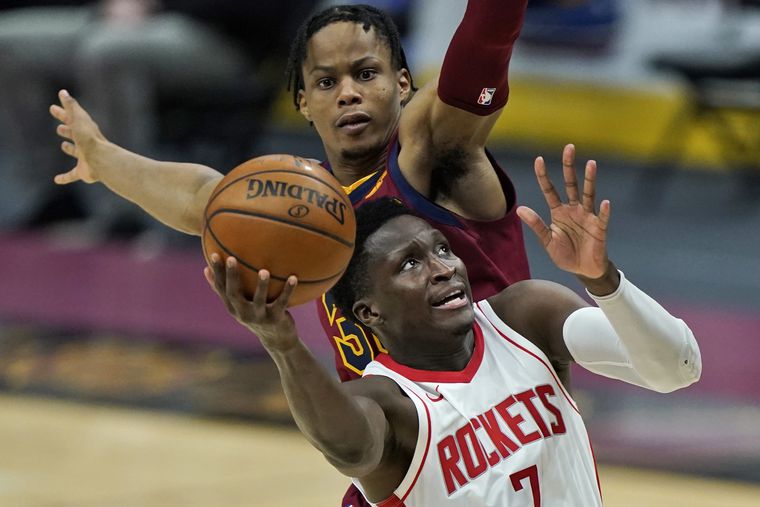 Houston Rockets guard Victor Oladipo is betting on himself.
According to reports, the 28-year old turned down a two-year, $45.2-million max contract extension from the team earlier this week.
Oladipo, who is slated to become an unrestricted free agent after this season, reportedly prefers a longer-term deal that spans at least four years.
The former number 2 overall pick has averaged 18.9 points, 4.9 rebounds, 4.8 assists, and 1.2 steals over 12 games since being dealt from the Indiana Pacers on January 16.