David Alaba announces he is leaving Bayern Munich after 13 seasons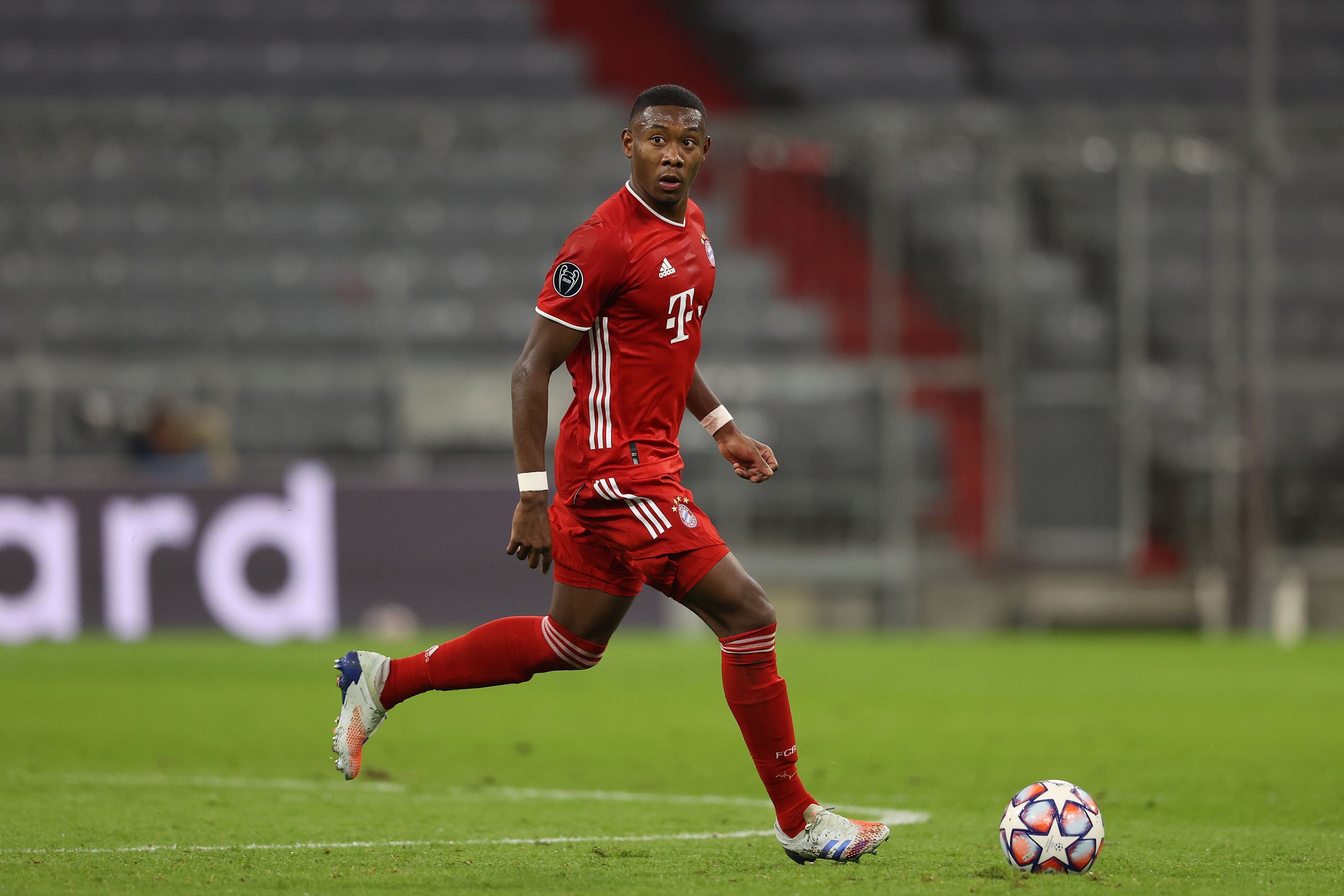 It's the end of an era at Bayern Munich.
Veteran defender/midfielder David Alaba confirms he will part ways with the German powerhouse once his contract expires at the end of the 2020/2021 season.
"First of all, I'd like to have a new challenge…I'd like to develop further as a player." said Alaba about his decision to move on Bayern Munich.
The 28-year old, who has made 269 combined appearances for the club since 2009, has won nine German titles (could be 10), six German cups, and a Champions League title twice (2013, 2020).
He has yet to decide on which club he will join next season.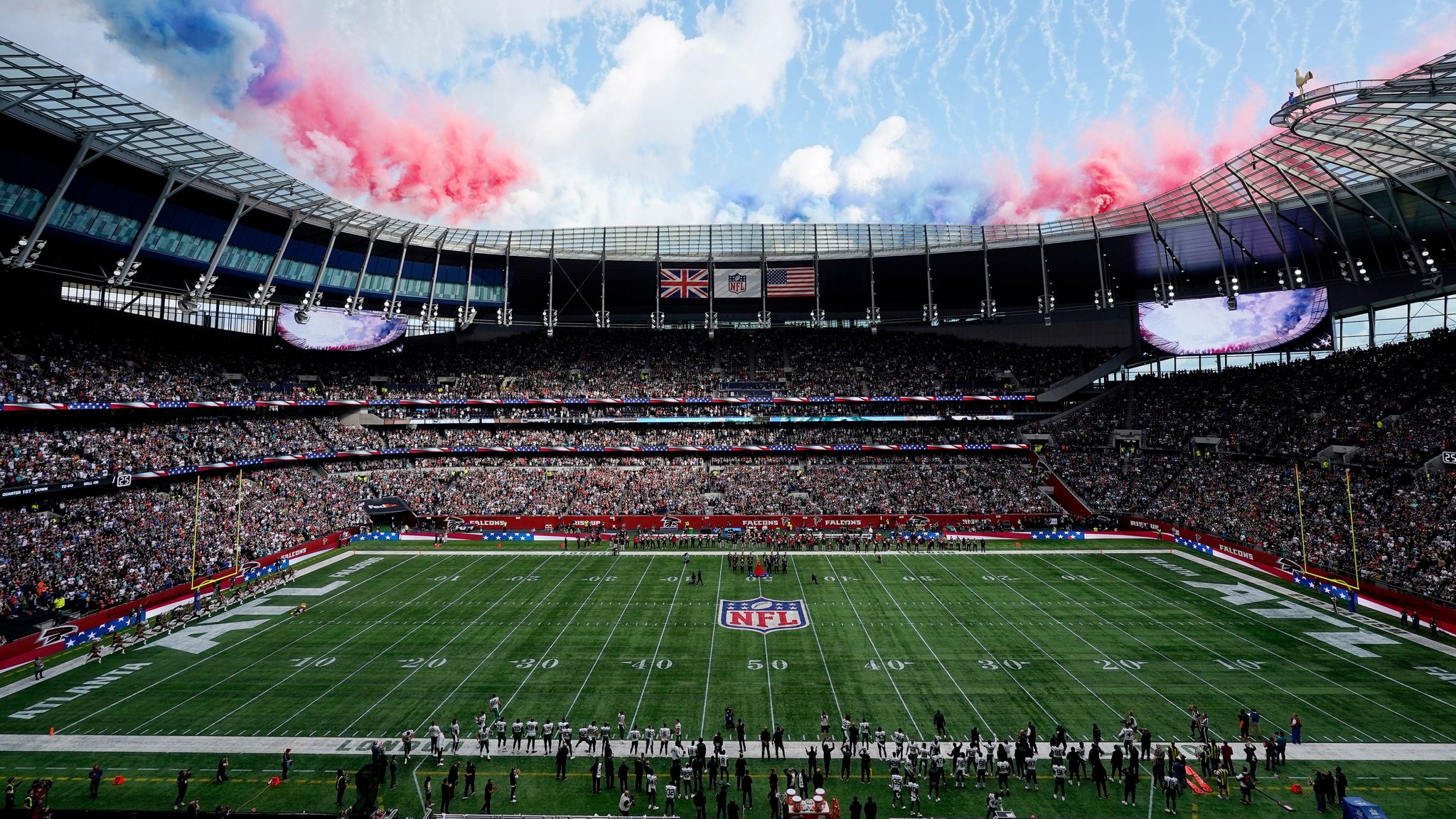 The NFL looks poised to expand their reach in the European market beyond the United Kingdom.
The league announced that a German city will host an NFL regular season game in the near future. They are hoping for next season, but 2023 remains a more realistic goal due to scheduling conflicts that result from the 2022 World Cup in Qatar.
The biding war to host an NFL contest is down to three German cities; Dusseldorf, Frankfurt and Munich.
"After an initial period in which expressions of interest were received from multiple cities, Dusseldorf, Frankfurt and Munich have been invited to proceed to the `candidate phase' of the process," the league said in a statement. "Those cities will now participate in deeper conversations about staging games in Germany." said the NFL in the statement.
More to come.
Nets GM felt he had "no choice" but to keep Kyrie Irving away from the team until he is fully vaccinated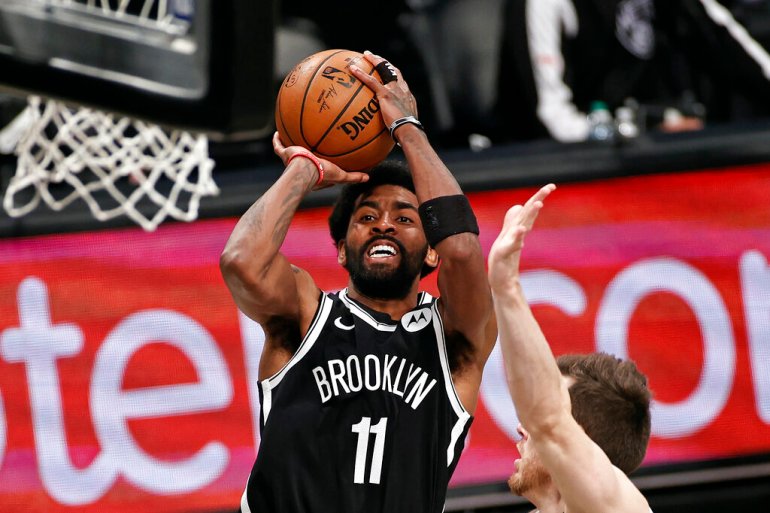 The Brooklyn Nets have championship aspirations this season and certainly didn't want to start off the 2021/22 campaign this way. But Kyrie Irving's vaccine stubbornness has forced their hand.
Nets GM Sean Marks recently spoke to the media about the controversial decision to keep Kyrie Irving away from the team until he gets fully vaccinated. He admitted it was a tough decision, but clearly has no regrets with how he handled it.
"He has a choice to make, and he made his choice." said Marks.
"Again, my job here is to make what we deem as the best decision and best choices for the organization moving ahead as a whole. They're not always ones that are going to be met with open arms and a thumbs-up. These are hard decisions. Just like I'm sure it wasn't easy for Kyrie either to have to make that [decision] to not be around his teammates."
The Nets will open their season presumably without Irving when they take on the Milwaukee Bucks next Tuesday.
Avalanche star Nathan McKinnon will miss season opener after testing positive for COVID-19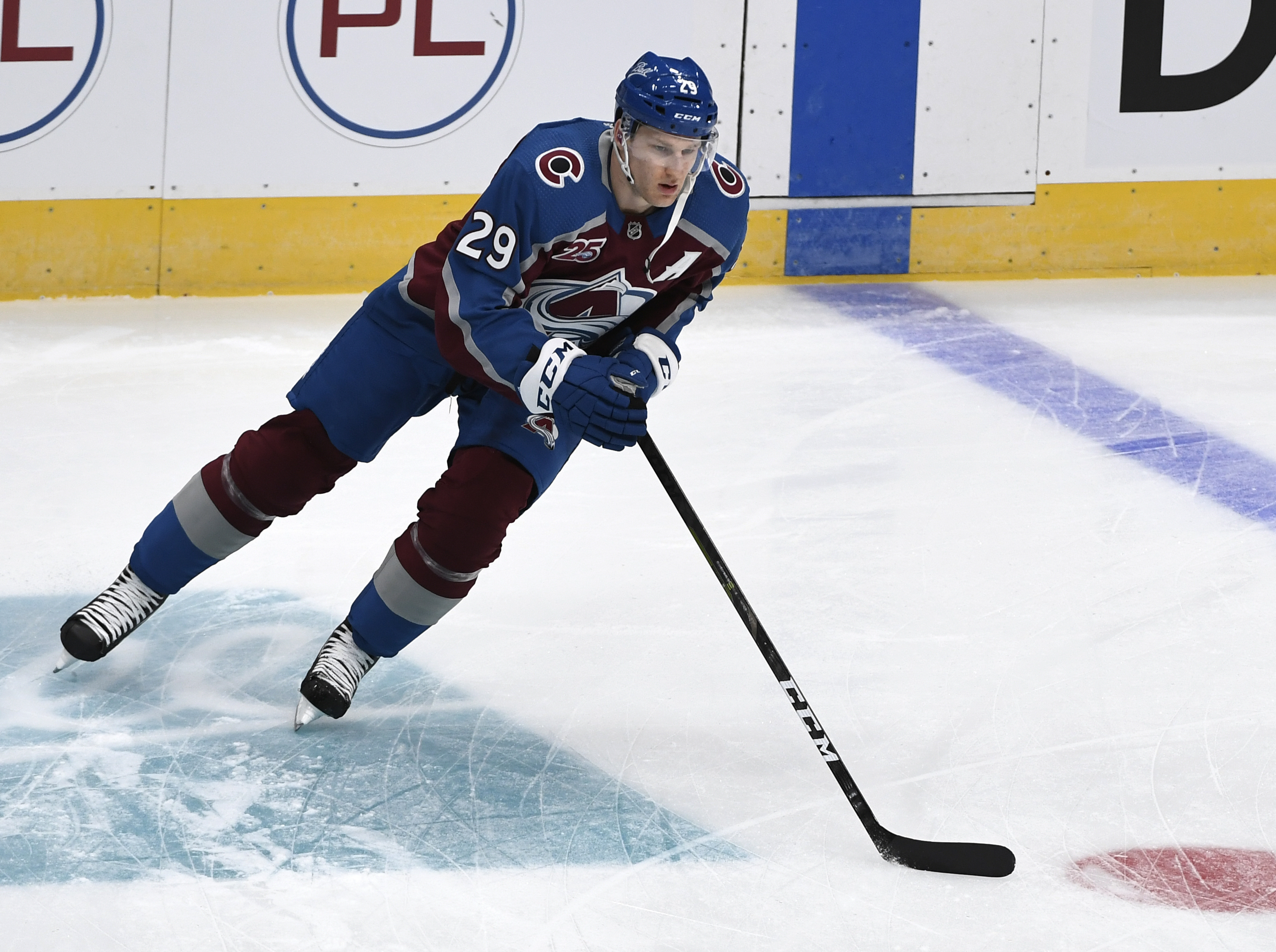 The Colorado Avalanche will be without a key player to open the season.
The team announced that All-Star forward Nathan MacKinnon will be out for tonight's season opener against the Chicago Blackhawks after testing positive for the coronavirus.
Avalanche GM Joe Sakic says MacKinnon is asymptomatic and resting at home until the virus leaves his system.