Tom Brady wins seventh Super Bowl, fifth Super Bowl MVP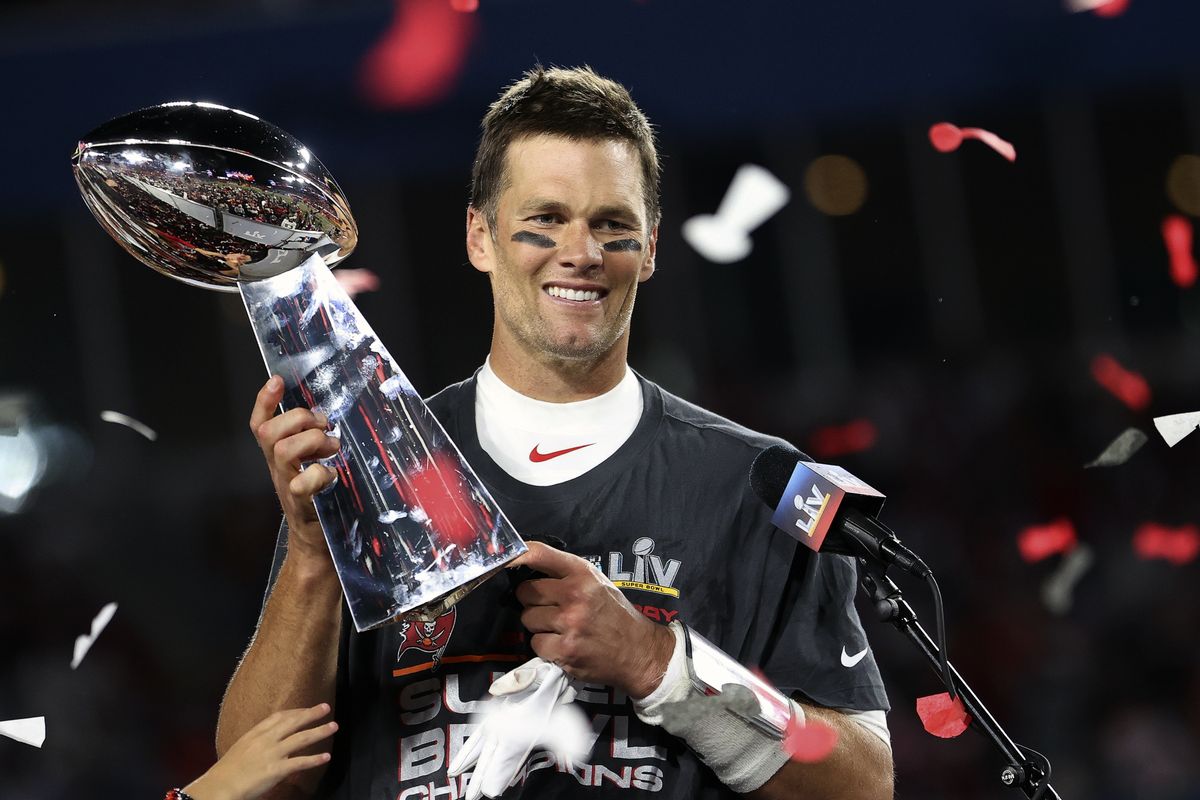 The ageless wonder known as Tom Brady put on another special performance during last night's Super Bowl.
The 43-year old, who led the Tampa Bay Buccaneers to a dominate 31-9 victory over the Kansas City Chiefs to capture Super Bowl LV, completed 21 of 29 passes for 201 passing yards, and threw three touchdowns and no interceptions on the night. In case you forgot: he is in his 21st season!!!
It is his seventh Super Bowl title (first with the Buccaneers), and fifth Super MVP award. He has won more Super Bowls than any NFL franchise. Despite his personal accomplishments, he made sure to credit his teammates for the blowout win.
"Being down here and experiencing it this with this group of guys, every year is amazing, and this team is world champions forever," said Brady.
"You can't take that away from us, so thank you guys, thank you all."
Packers GM dispels rumours, insists team will not trade Aaron Rodgers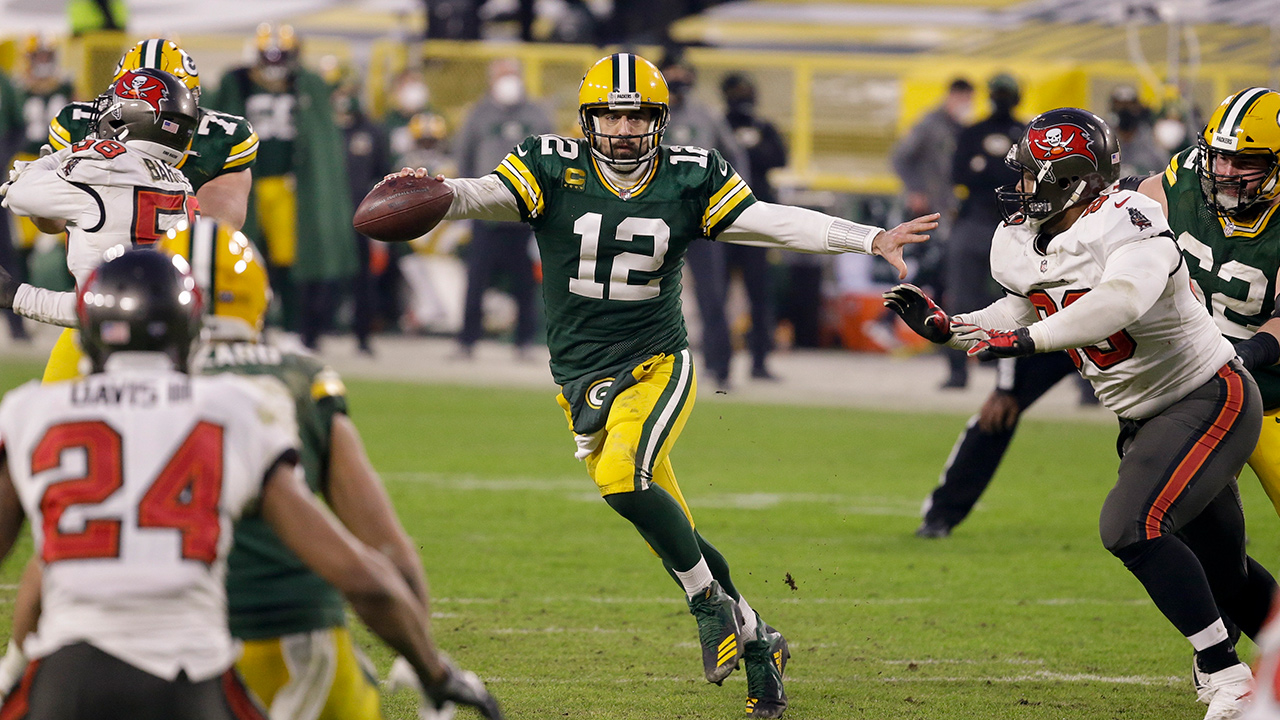 Don't worry too much Green Bay Packers fans, because it looks more likely than not that your star quarterback will still be with the franchise to start the 2021 season.
Despite rumours suggesting 2020 NFL MVP Aaron Rodgers is disgruntled with the Packers franchise and asking to be dealt elsewhere, the team's front office has decided to squash those rumours with a definitive statement.
"We are not going to trade Aaron Rodgers" said Packers general manager Brian Gutekunst.
"I'm not going to speak for Aaron, but I think obviously we have a really good team and I do think he'll play for us again…The value that he adds to our football is really immeasurable, you know what I mean? He brings so much to the table not only as a player but as a leader. He's so important to his teammates, to his coaches, so yeah, that's the goal."
Rodgers, 37, was a first round draft pick by the Packers back in 2005 and has spent his entire 16-year NFL career with the franchise. During that span, he has been selected to nine Pro Bowls, has won three MVPs, and led the team to a Super Bowl title in February 2011.
49ers ink Trent Williams to record-breaking contract extension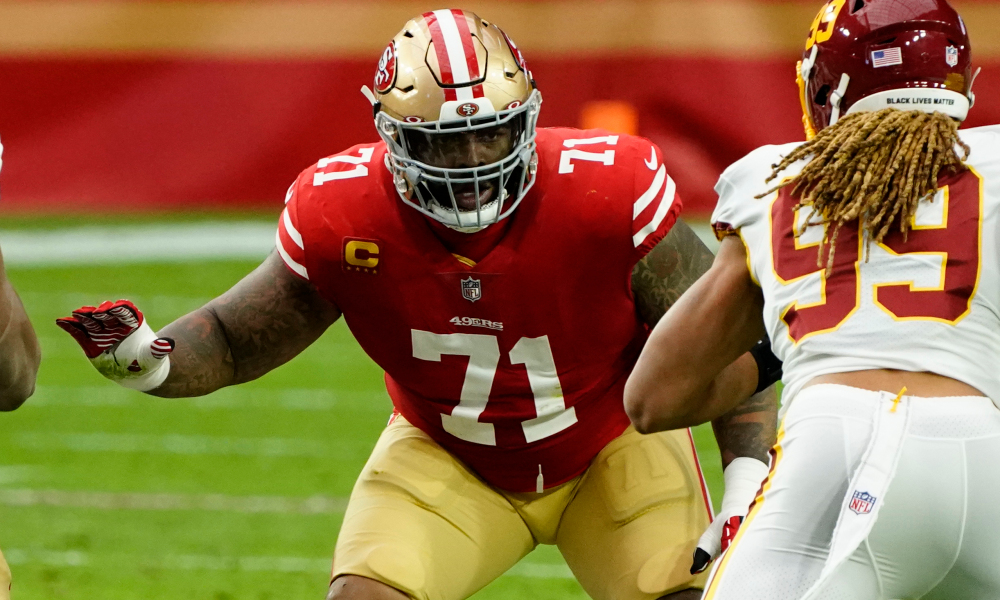 The San Francisco 49ers have brought out the brinks trunk to retain their star left tackle.
The team has made Trent Williams the highest paid offensive lineman in NFL history, signing him to a lucrative six-year, $138.1-million contract extension that includes $55.1 million guaranteed and a $30.1 million signing bonus.
Williams, 32, is a 10-year NFL veteran and eight-time Pro Bowler. He was traded to the 49ers last offseason after spending nine years with the Washington Football Team. In 2020, he finished with the fourth-best pass block win rate (93.6%) among offensive tackles.
Steelers bringing back Ben Roethlisberger for an 18th season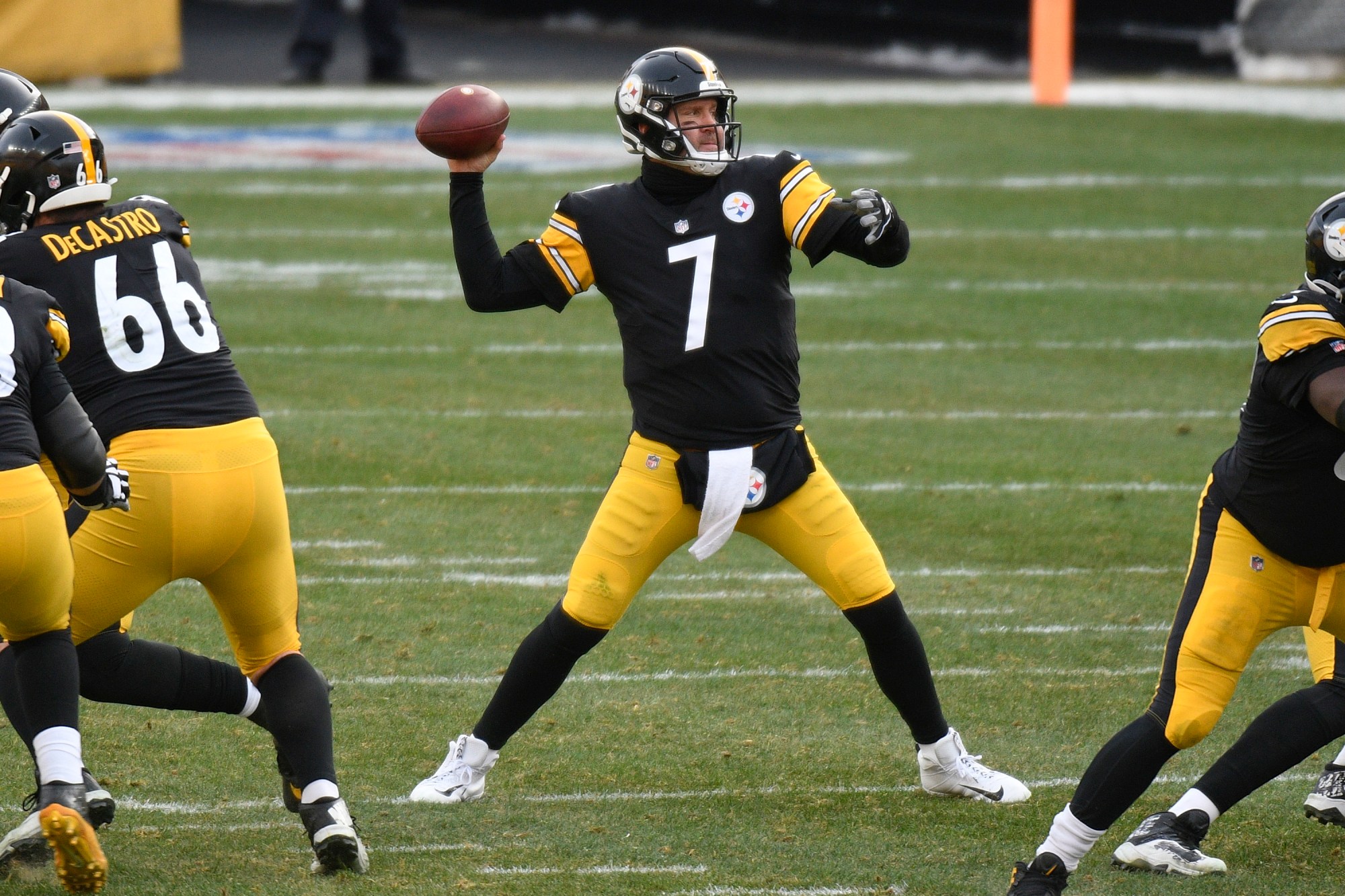 Despite all the rumors surrounding their quarterback situation, the Pittsburgh Steelers are sticking with Big Ben next season.
The team announced that they have inked the 39-year old to a new contract.
"We are excited we were able to come to an agreement with Ben Roethlisberger on a new contract for him to return to the Steelers in 2021," said Steelers general manager Kevin Colbert.
"We know that Ben can still play at a high level and do special things for this team. Our goal remains the same – to put together a roster that will compete for another championship. We are happy that Ben will be one of our leaders to help us accomplish that goal."
Roethlisberger has posted 5050 pass completions for 60,348 passing yards, 396 touchdowns and 201 interceptions over a span of 233 regular season games. During that span, he has won two Super Bowl titles, and a six-time Pro Bowler and two-time NFL passing yards leader.