Redskins fire head coach Jay Gruden after 0-5 start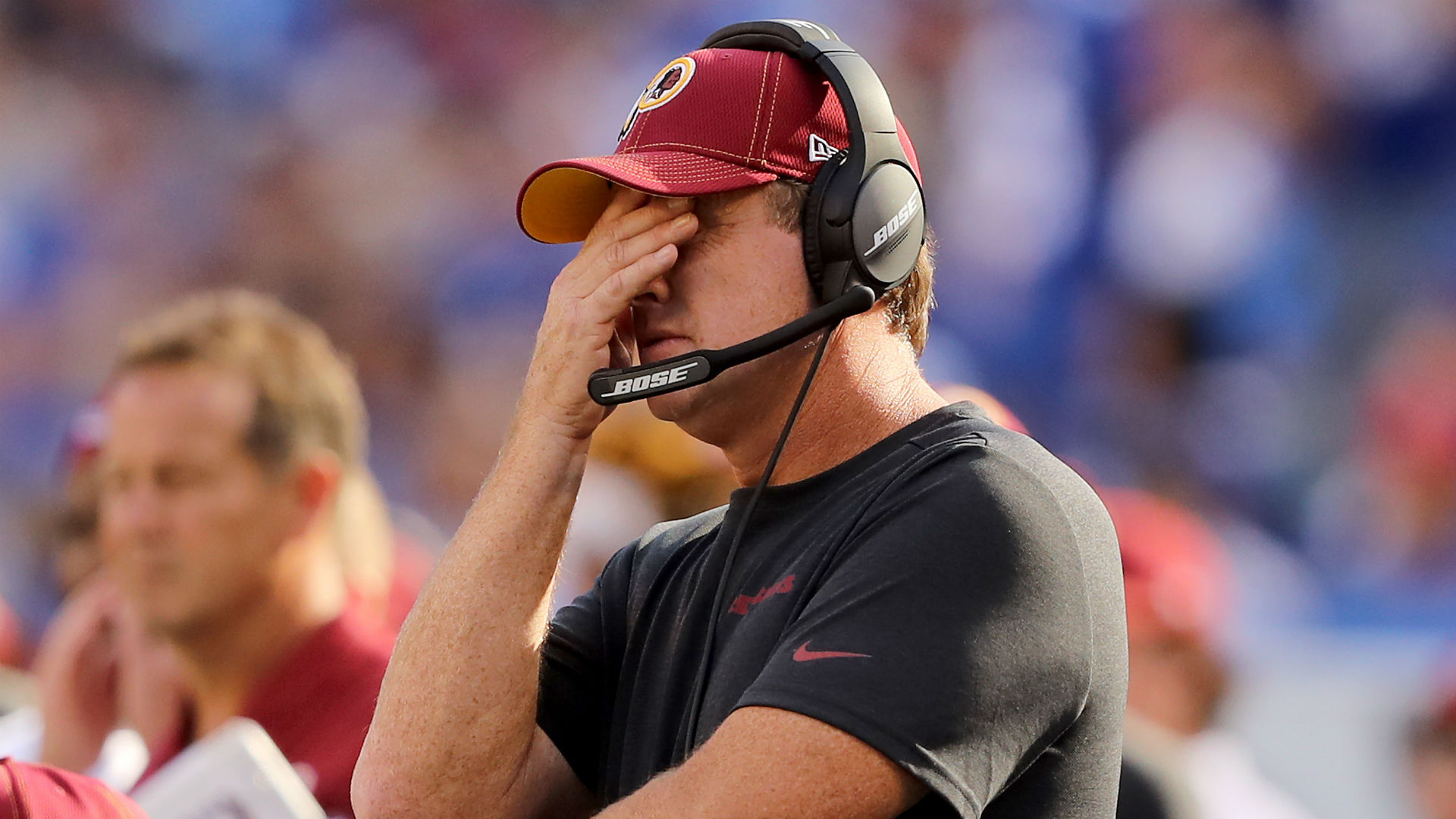 Following their embarrassing 33-7 loss to the New England Patriots to fall to 0-5 on the 2019 NFL season, the Washington Redskins have finally decided to make a coaching change.
The team announced Monday that they have parted ways with head coach Jay Gruden, who is in his sixth season with the franchise.
"Through the first five games of the 2019 season, the team has clearly not performed up to expectations, and we all share in that responsibility," said the team in a statement.
"Moving forward we are committed to doing all that we can collectively as an organization to turn things around and give our Redskins fans and alumni a team they can be proud of in 2019 and beyond."
The 52-year old, who was initially hired in January 2014, led the team to a combined 35-49-1 record, and just one playoff appearance during his tenure.
In the meantime, offensive lines coach Bill Callahan takes over the role on an interim basis.
The Redskins hope to get their first win of the season when they take on the lowly Miami Dolphins in Week 6 on October 13th.
Cowboys part ways with kicker Brett Maher, replace him with veteran Kai Forbath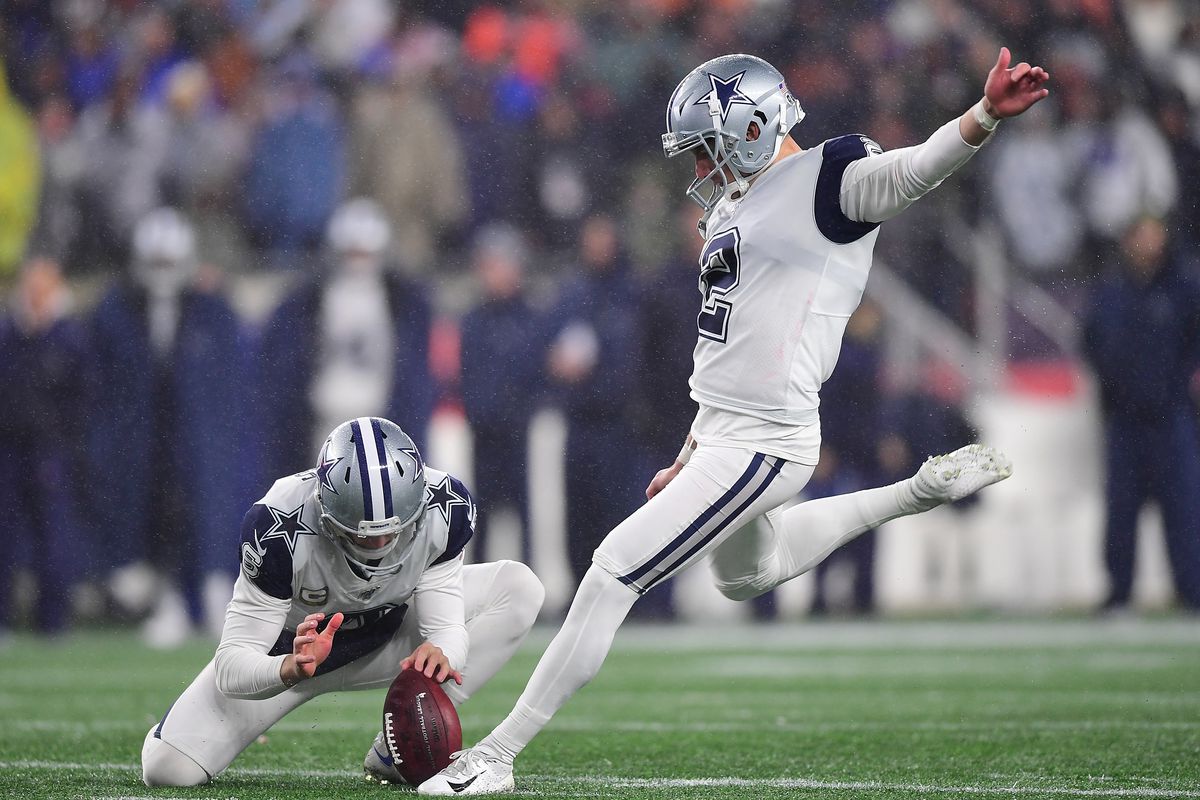 The Brett Maher era in Dallas has come to an end.
The Dallas Cowboys announced Monday that they have waived struggling kicker Brett Maher as the 2019 nears its end. They immediately replaced him with eigth-year veteran Kai Forbath for the final three games of the regular season. Forbath has appeared in one NFL game with the New England Patriots in 2019.
Maher, 30, had missed 17 combined field goals through nine games this season. His success rate from 40-49 yards was just 20% (1 for 5), and a slightly better 50% (4 for 8) from 50+ yards out.
Cowboys are holding onto first place in the NFC East despite a 6-7 record and a current three game losing skid.
They host the Los Angeles Rams this Sunday at 4:45pm/ET.
Tua Tagovailoa likely to enter 2020 NFL Draft despite devastating hip injury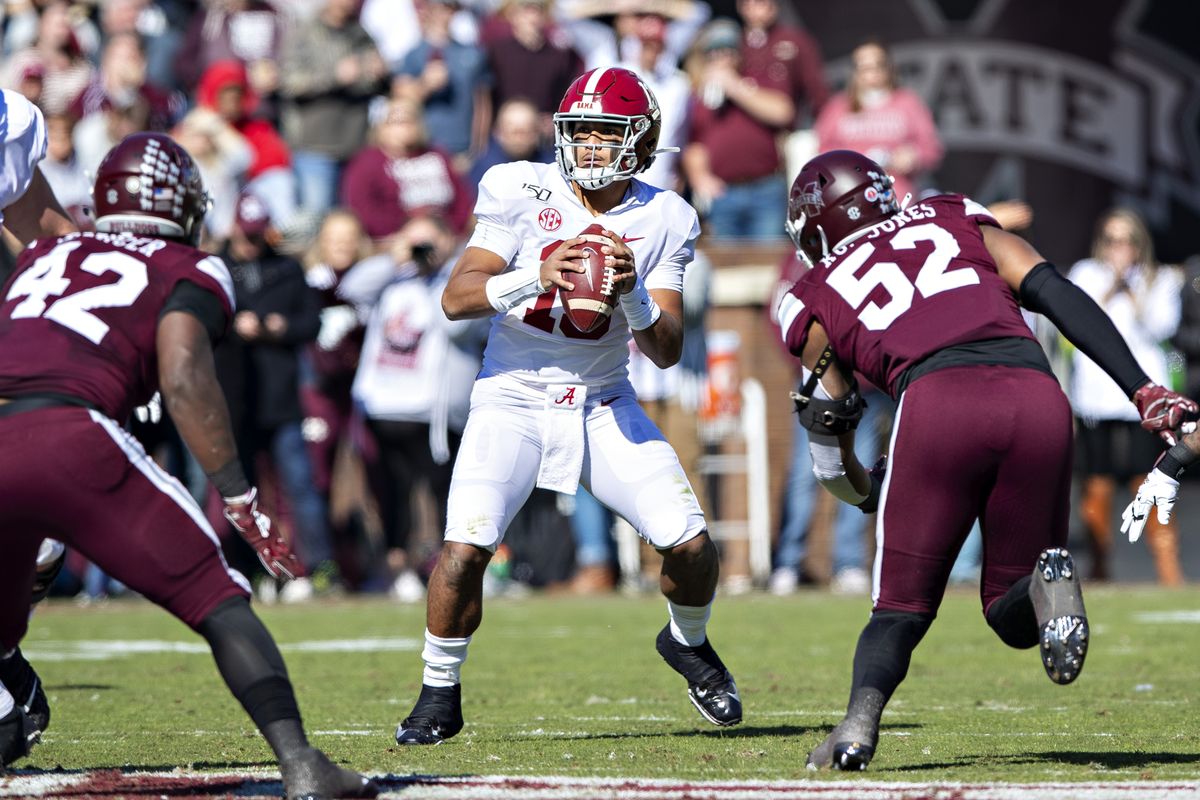 Alabama Crimson Tide quarterback Tua Tagovailoa isn't going to let a season-ending injury impact his NFL dreams.
According to reports, the highly ranked junior still plans on entering his name into the 2020 NFL Draft despite suffering a dislocated and fractured hip injury against Mississippi State on November 16th. He underwent surgery to repair the injury on Monday, and as expected was officially ruled out for the season.
The 21-year old could see his stock fall in the draft due to concerns about his recovery from the injury, but there are still many teams that reportedly have him on his radar (including the Miami Dolphins). He is still expected to be picked in the Top 15 if the draft were held today. Only time will tell if his stock rises or falls come April 2020.
The 2018 SEC Offensive Player of the Year has completed 180 passes for 2840 yards, registered a 71.4 pass completion percentage, 94.5 QB rating, and compiled 33 touchdowns and three interceptions in nine games this season.
Matthew Stafford hopeful to play again this season despite lingering back injury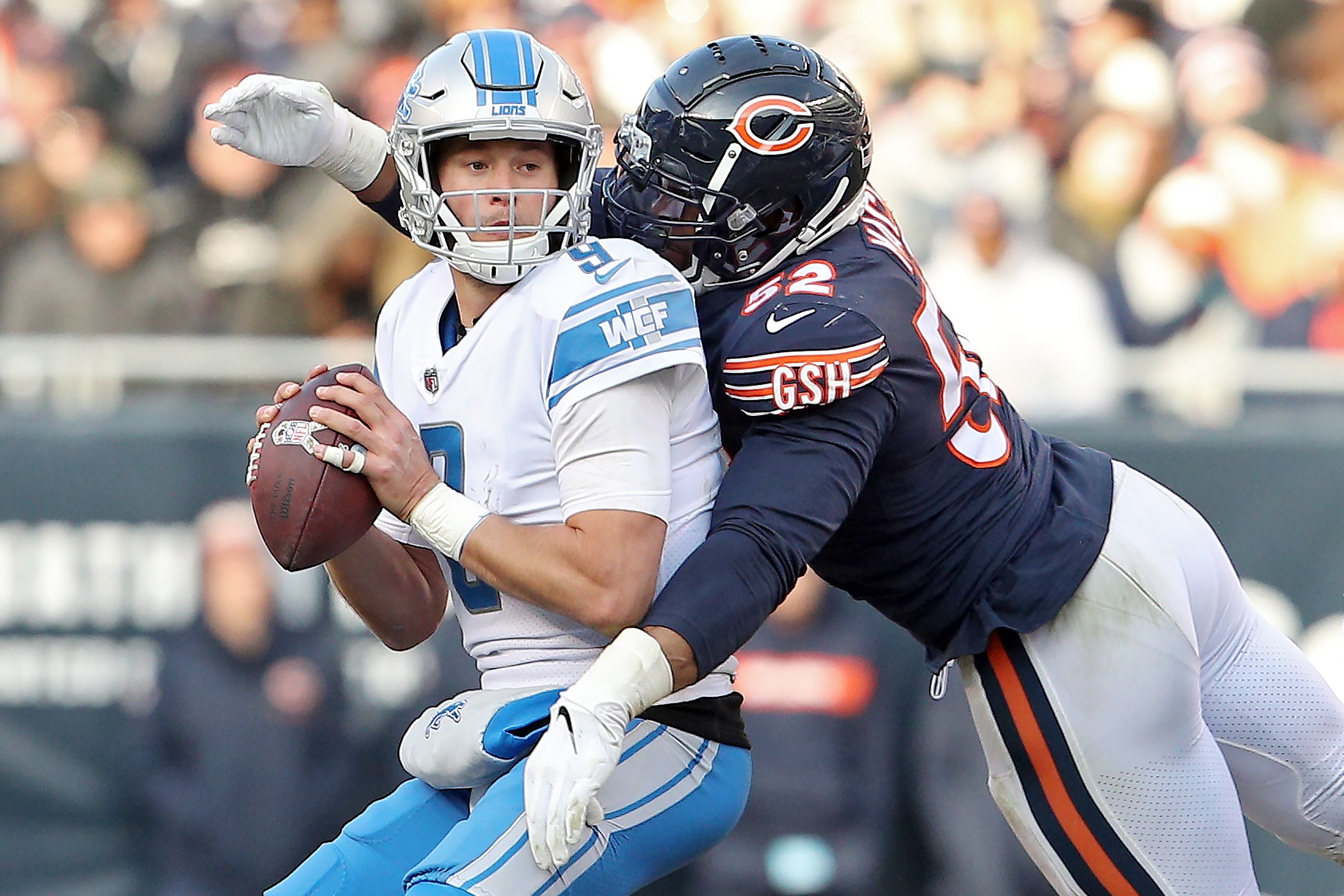 The Detroit Lions' playoff hopes have all but completely slipped away as there 3-6-1 record puts them far behind the two NFC wild card spots heading into the final stretch of the season.
If there is any hope of them making a final push, they are going to need to get their starting quarterback Matthew Stafford back in the lineup. The 31-year old is dealing with a nagging back injury and hasn't played since the team's 31-24 loss to the Oakland Raiders on November 3rd.
Despite talks about him being shut down for the remainder of the season, Stafford reiterated that he is doing everything he can to get back on the field to help the team.
"I just know the work that I put into every season and I want to get as many chances as a I can to play with these guys as I possibly can" said Stafford.
"That's really just how I think about it. If I'm healthy enough to go play, I'm going to go play."
The 2009 first overall pick is in his 11th season with the franchise. He has recorded 187 pass completions for 2499 passing yards, 19 touchdowns and five interceptions in eight games this season.