Raiders will require fans attending games at Allegiant Stadium to be fully vaccinated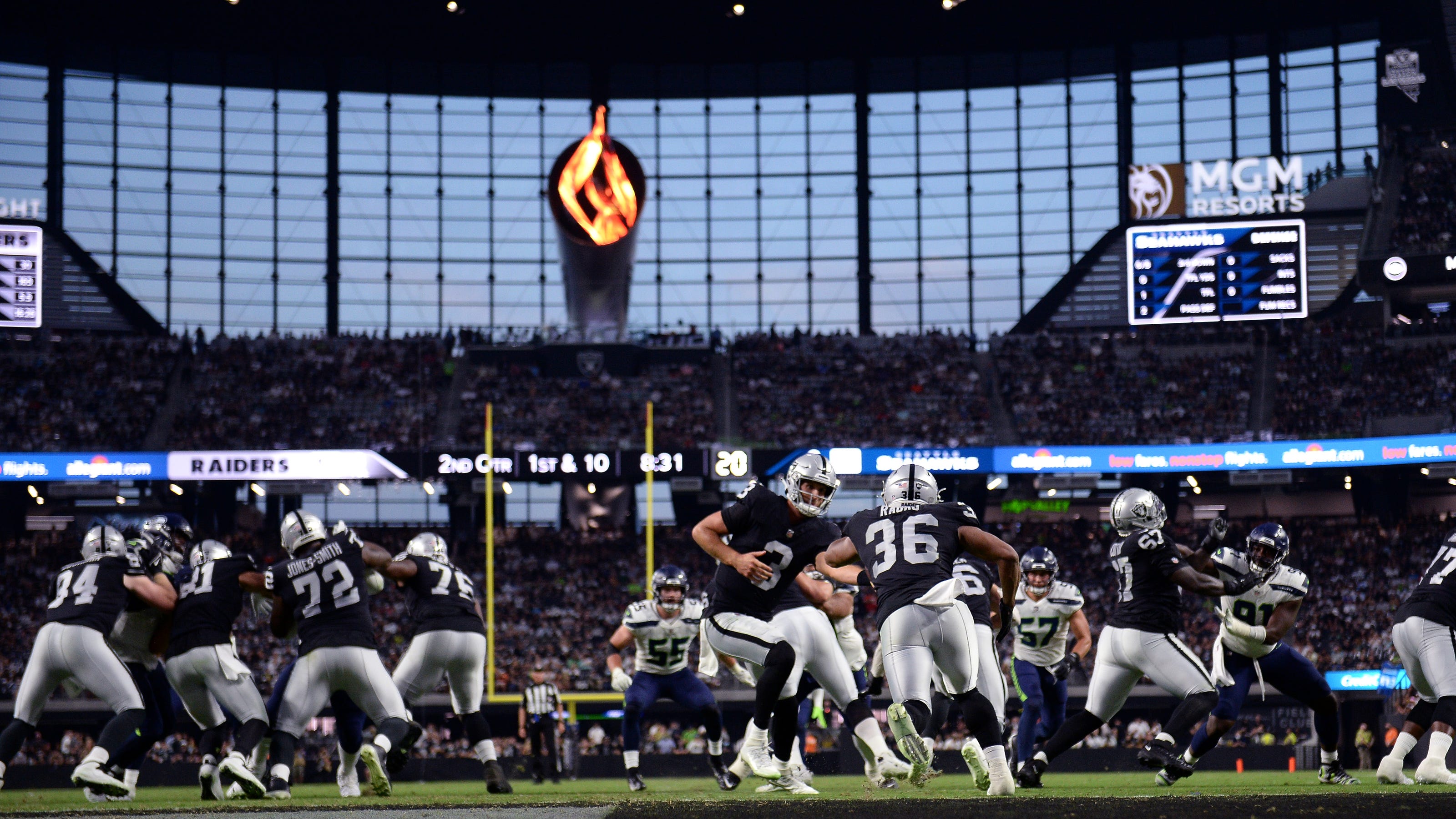 The Las Vegas Raiders will play their home games in front of a full capacity crowd this upcoming season, but there will be an important requirement.
The team announced that fans purchasing tickets to their games at Allegiant Stadium will be required to show proof of vaccination prior to entering the premises. The fans who show proof will not have to wear masks once they enter the stadium.
"Health and safety has always been our number one priority," said Raiders owner Mark Davis.
"After consultation with Governor Sisolak and other community leaders, this policy ensures that we will be able to operate at full capacity without masks for fully vaccinated fans for the entire season."
The Raiders have joined the New Orleans Saints in becoming the only NFL teams so far to enforce proof of vaccinations among their fans.
The move will surely ruffle some feathers among their fan base, but the organization feels the health risks associated with COVID-19 outweighs the possible backlash they will receive for this controversial decision.
The Raiders kick off their season with a home game against the Baltimore Ravens on September 13th at 8:00pm/ET.
Saints acquire veteran cornerback Bradley Roby from Texans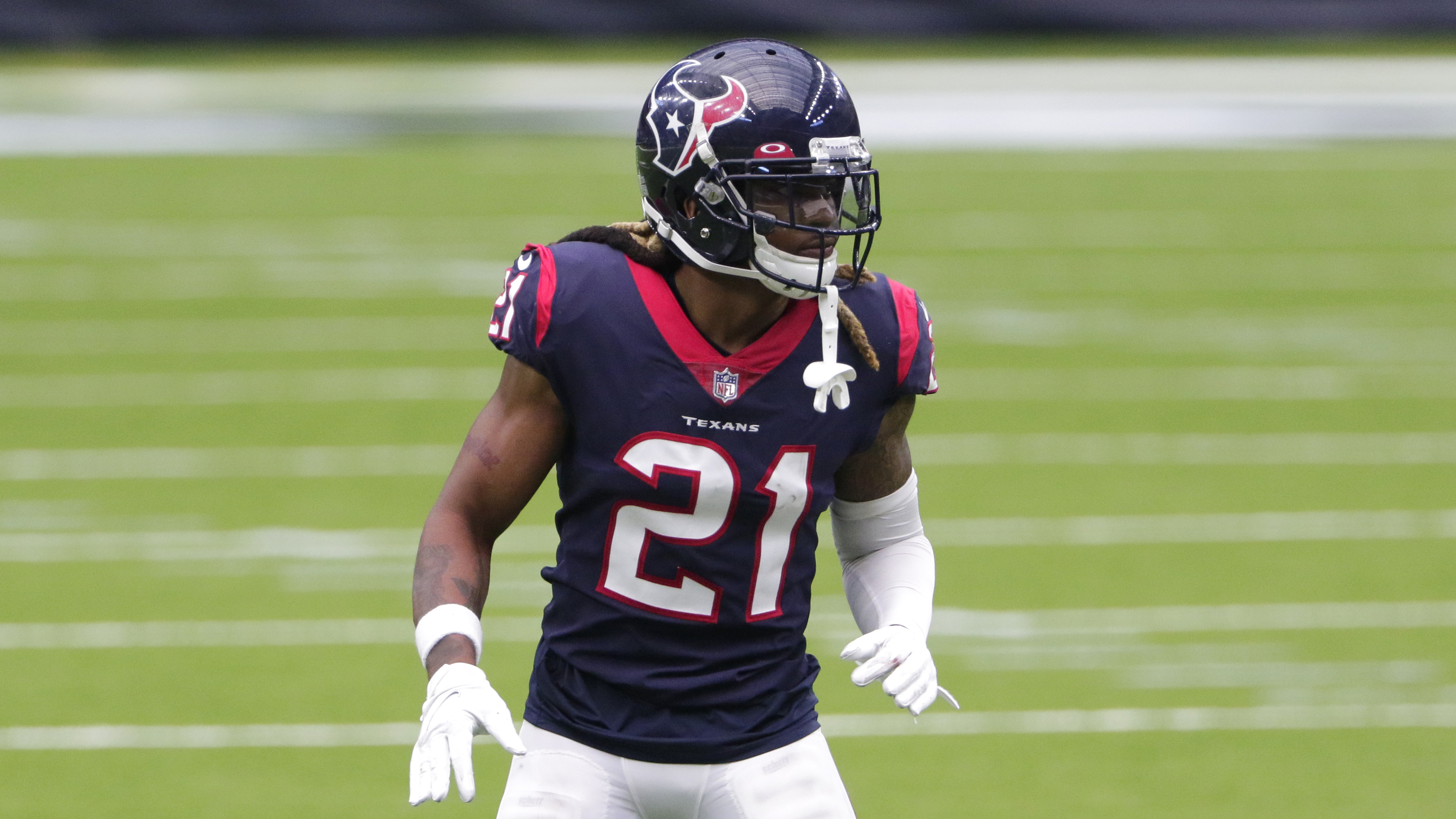 With the new season just around the corner, the New Orleans Saints have added some much-needed depth in the secondary.
The team announced on Wednesday that they have acquired veteran cornerback Bradley Roby from the Houston Texans in exchange for a return that is yet to be reported.
The 29-year old, who will miss Week 1 to serve the final game of a six-game suspension for performance enhancing drugs, has posted 301 combined tackles, 75 passes defended, 10 interceptions, four sacks and three touchdowns over a span of 99 games and seven seasons split between the Texans and Denver Broncos.
Ravens sign tight end Mark Andrews through the 2025 season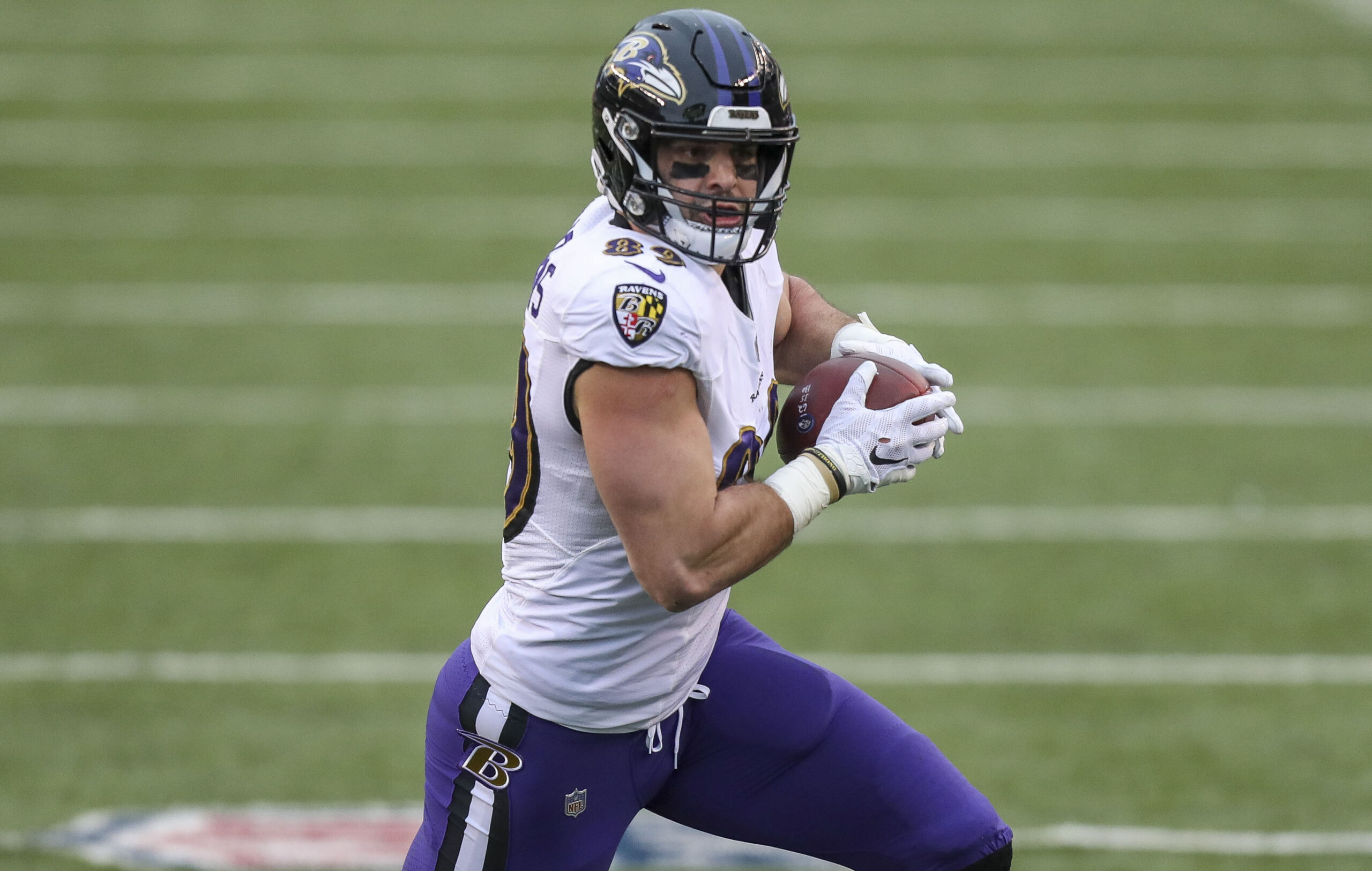 The Baltimore Ravens have locked up a key part of their offense to their long-term deal.
The team announced that they have inked veteran tight end Mark Andrews to a four-year, $56 million contract extension that includes $37.6 million in guaranteed money. As part of the deal, he will receive $26.6 million by March 2022 at the latest.
"Mark is exactly the type of player we wish to keep as a Raven long term" said Ravens general manager Eric DeCosta.
"He's competitive, passionate, talented and a leader. We are so excited to have him in Baltimore for the next five years. Congratulations to Mark and his family _ and happy birthday."
The 26-year old, who was selected 86th overall in the 2018 NFL Draft, has amassed 156 receptions, 2105 receiving yards and 20 touchdowns over a span of three seasons.
Patriots release Cam Newton, name Mac Jones their starting quarterback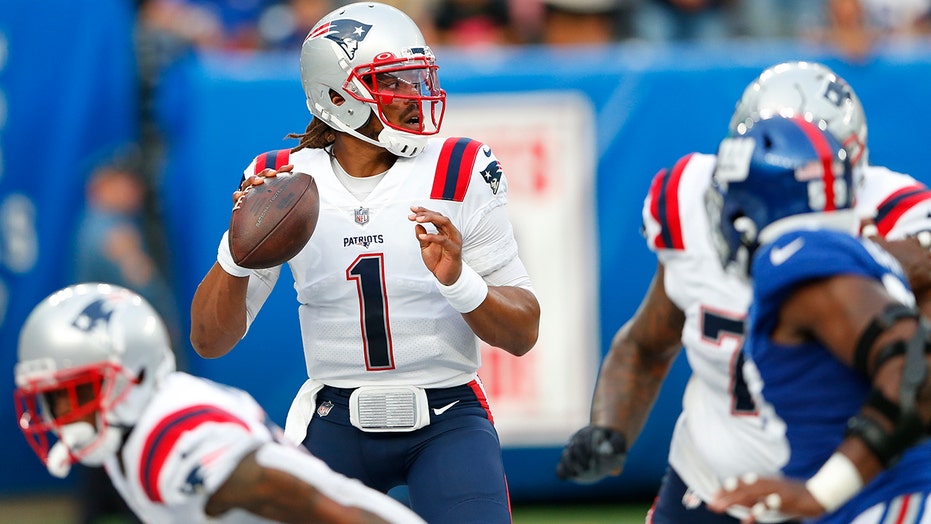 It looks like the New England Patriots are taking the youth route at the quarterback position in 2021.
The team announced Tuesday that they have officially cut Cam Newton from the roster, and named rookie Mac Jones their starting QB entering the 2021 campaign.
Newton, 32, was the club's starting quarterback last season and had signed a one-year contract that has $3.5 million in guarantees and a potential $1.5 million through incentives. However, his disappointing performance in the team's three preseason contests plus being sidelined for some time due to a misunderstanding of COVID protocols ultimately led to his demise.
Jones, 22, was selected 15th overall by the Patriots in the 2021 NFL Draft after three seasons with the Alabama Crimson Tide.