Patriots ink QB Cam Newton to one-year, incentive laden contract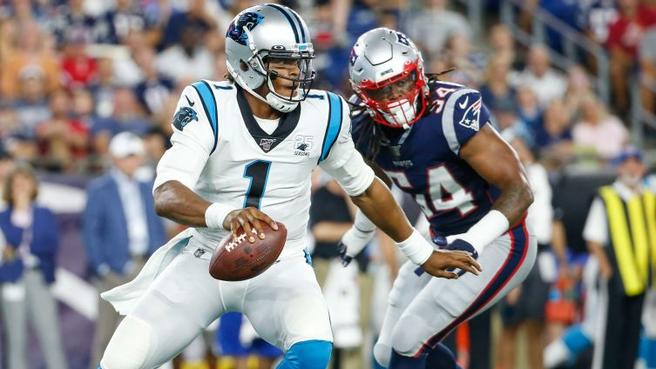 You didn't think the New England Patriots were going to give up and let this season go , did you?
They may have lost Tom Brady, but they have officially replaced him with a bonafide veteran quarterback who has an MVP under his belt.
The team announced Sunday that they have signed free agent Cam Newton to a one-year deal with incentives that could earn him as much as $7.5 million.
The 31-year old had been looking for a new team since being released by the Carolina Panthers in March. He had been with that for his entire nine-year NFL tenure, leading them to the Super Bowl in 2015 (which they lost) and amassing 29,041 passing yards, 2371 pass completions and 182 touchdowns in 125 combined games.
The Big Ten aiming to start football season in October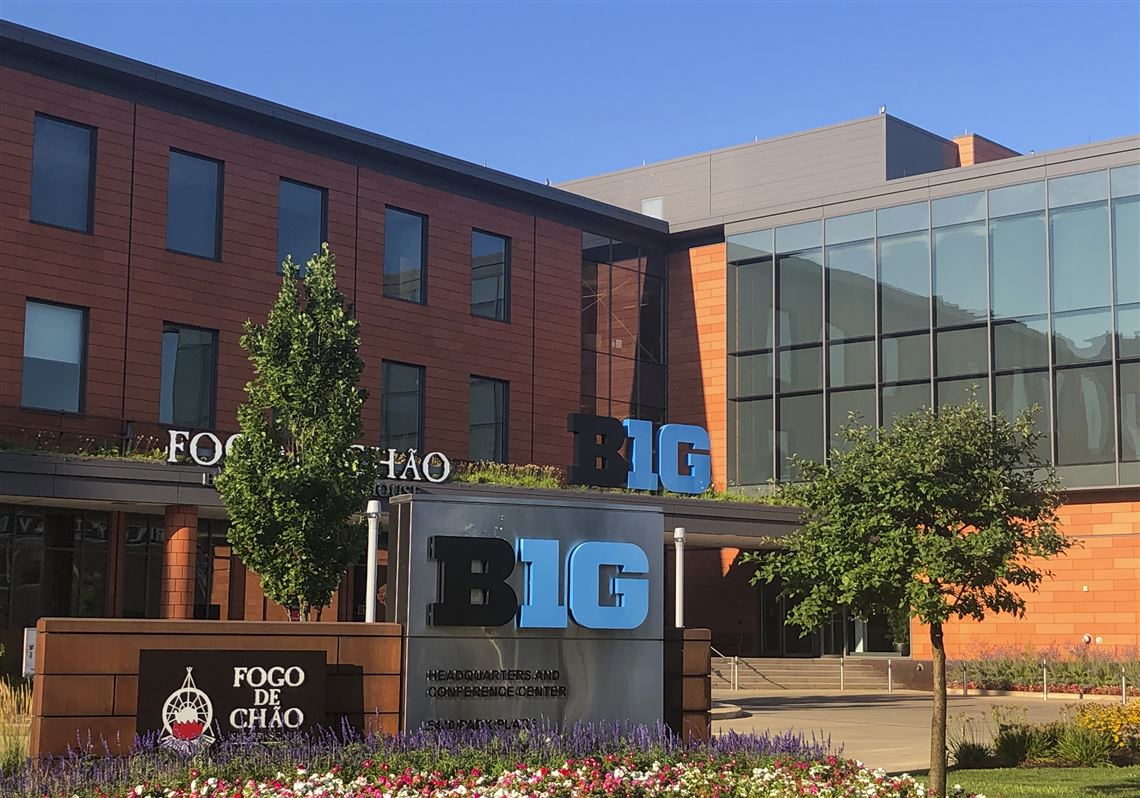 The Big Ten are giving fans some great news heading into the fall.
The conference announced on Tuesday that they have voted unanimosly in favor of starting the 2020/2021 season on October 23-24. This news comes just over a month after it was decided the season would start in the Spring of 2021 due to safety reasons stemming from the coronavirus pandemic.
The proposed season would consist of eight games in eight weeks, and then a conference championship game that would take place on December 19. A Big Ten team would then have an opportunity to compete for the National Championship.
Buccaneers sign running back Leonard Fournette to one-year contract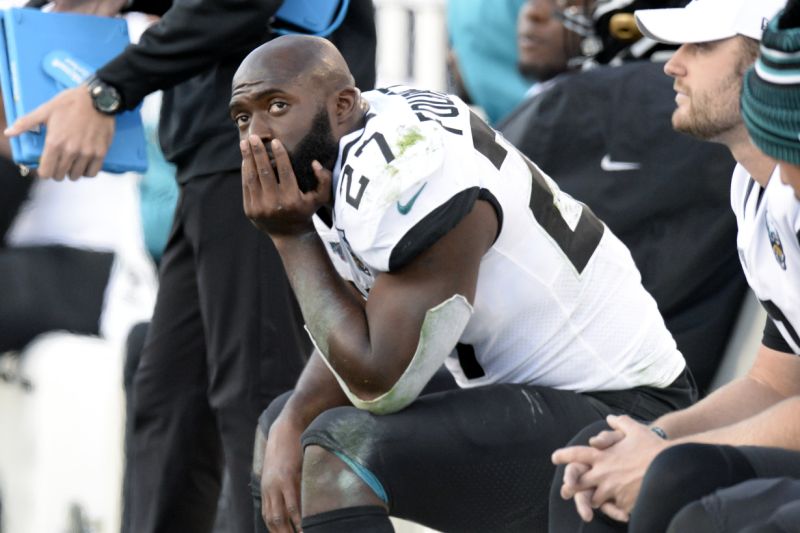 A once formidable running back is looking to revitalize his career alongside Tom Brady.
The Tampa Bay Buccaneers have signed veteran RB Leonard Fournette to a one-year contract worth $3.5 million.
The 25-year old had spent the previous three seasons with the Jacksonville Jaguars, but with the team looking to change their offence approach after an unsuccessful 2019 campaign, they didn't feel a need for his services any longer. After unable to find a trade partner, they decided to release him on August 31st.
He has posted 2631 rushing yards on 666 rushing attempts, 1009 receiving yards on 134 receptions and 19 touchdowns in 36 career NFL games.
Former NFL star Chad Johnson admits he took viagra prior to games to boost his performance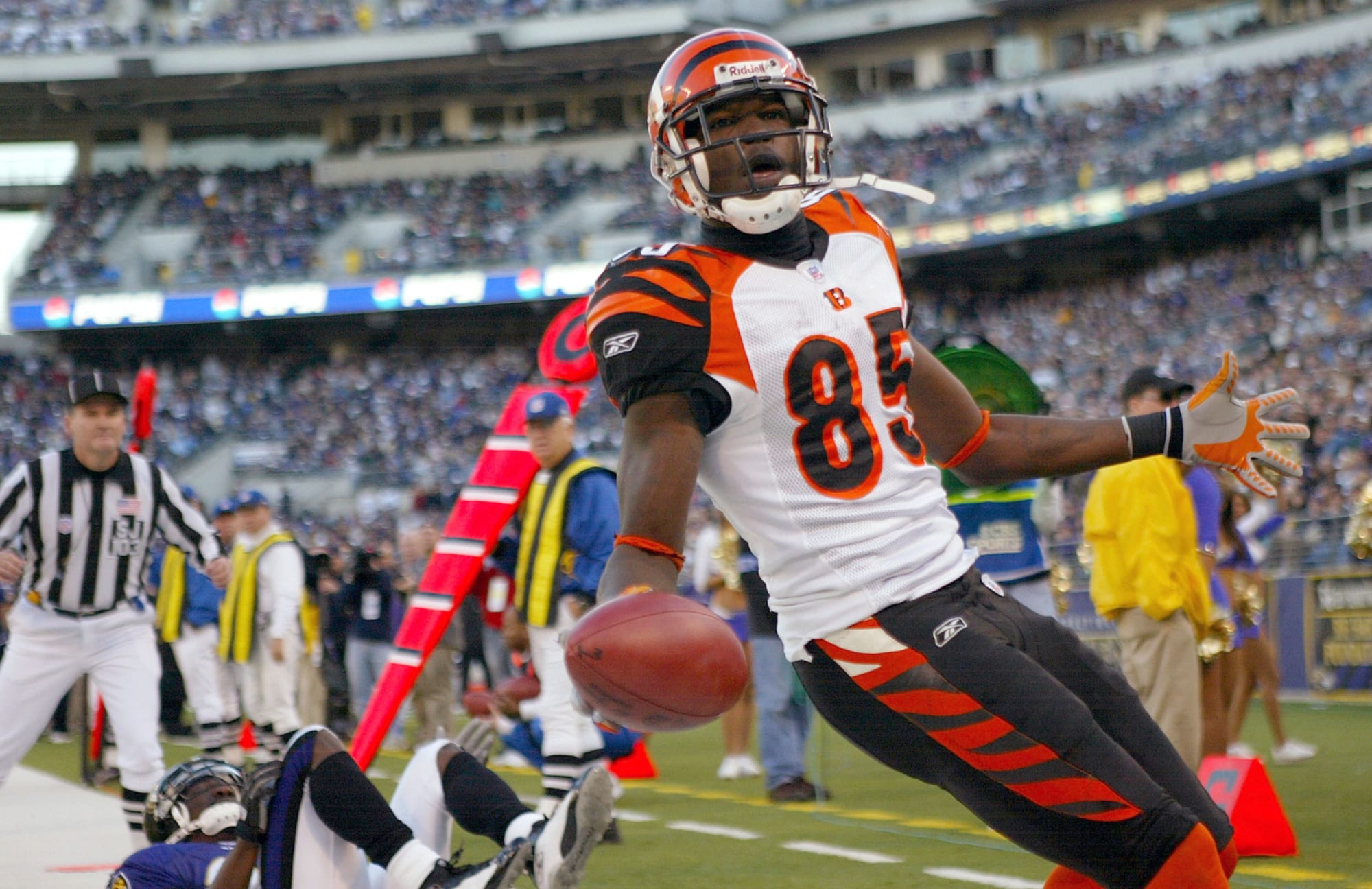 Longtime Cincinnati Bengals receiver Chad Johnson had himself quite the career. From 2001-2011, he recorded 766 receptions for 11,059 receiving yards and 67 touchdowns. He was also a six-time Pro Bowler, a three-time First-team All-Pro, and was a one-time NFL receiving yards leader (2006).
What does he attribute the success too? Well mostly hard work. But he did admit an unexpected medication helped him on the field.
"I took viagra before every game & people thought they'd stop me, if my stat line was bad i wasn't covered, the pass was just incomplete" Johnson posted through his official Twitter account on Tuesday.
When his followers questioned the validity of that story, he doubled down.
"No it wasn't a joke, I really took viagra before games, the increase in blood flow made me unbelievable [sic] explosive in & out of my routes." 
He did it to maximize his performance, and get around the league's performance enhancing drugs at the time.