Patriots ink QB Cam Newton to one-year, incentive laden contract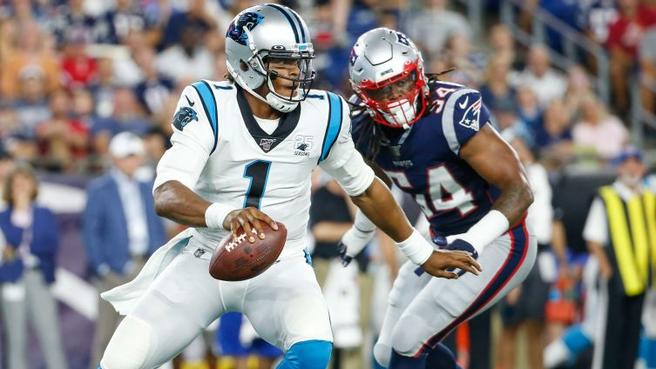 You didn't think the New England Patriots were going to give up and let this season go , did you?
They may have lost Tom Brady, but they have officially replaced him with a bonafide veteran quarterback who has an MVP under his belt.
The team announced Sunday that they have signed free agent Cam Newton to a one-year deal with incentives that could earn him as much as $7.5 million.
The 31-year old had been looking for a new team since being released by the Carolina Panthers in March. He had been with that for his entire nine-year NFL tenure, leading them to the Super Bowl in 2015 (which they lost) and amassing 29,041 passing yards, 2371 pass completions and 182 touchdowns in 125 combined games.
Washington Football Team parting ways with Comeback Player of the Year Alex Smith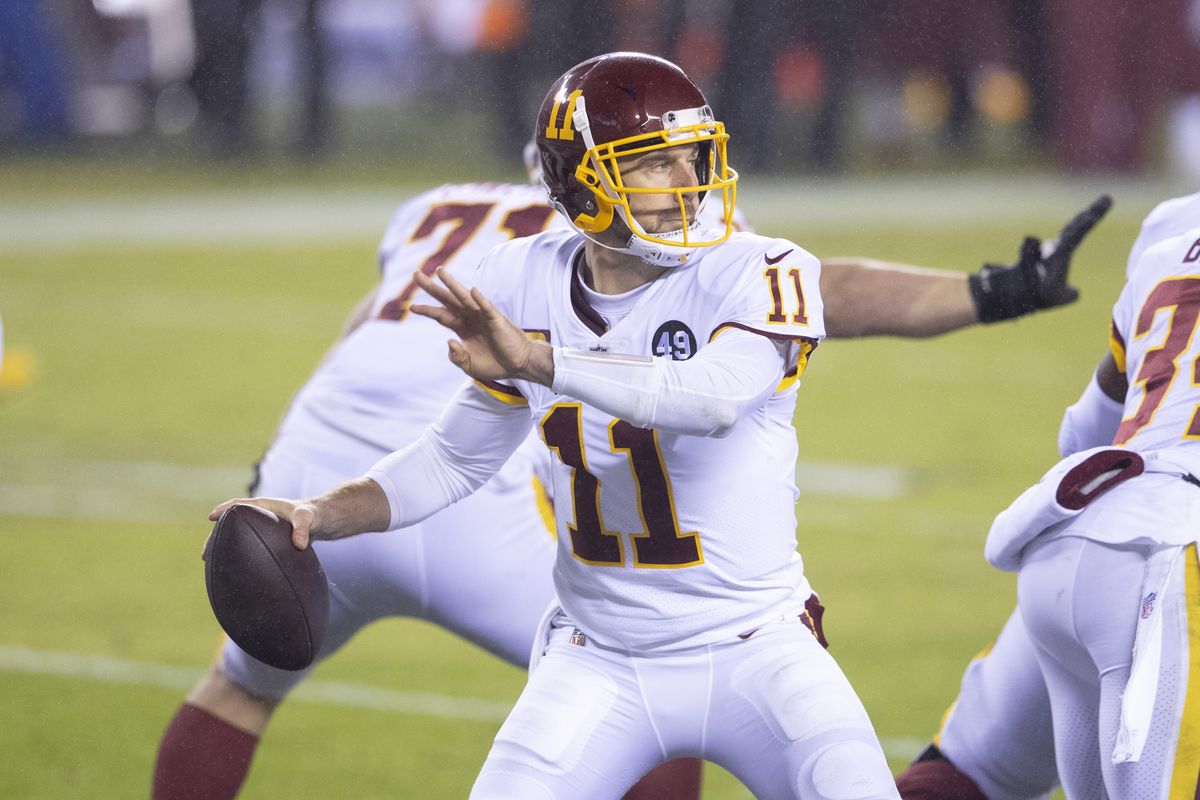 His story was straight out of a movie, but the Washington Football Team is ready to move on from the veteran quarterback.
According to reports, the 2020 NFC East champions are parting ways with Alex Smith and going in a new direction for the 2021 campaign.
Smith, 36, came back this past season after miraculously recovering from a devastating leg injury nearly two years ago that resulted in life-threatening necrotizing fasciitis and sepsis which required him to undergo a total of 17 surgeries.
He ended up playing a total of eight games in 2020, amassing 168 pass completions for 1582 yards, six touchdowns and eight interceptions. Considering all the fears he could lose his left leg (let alone step on the field again), he managed to defy the odds. And for that reason, he was rewarded the 2020 NFL Comeback Player of the Year.
Colts acquire QB Carson Wentz from Eagles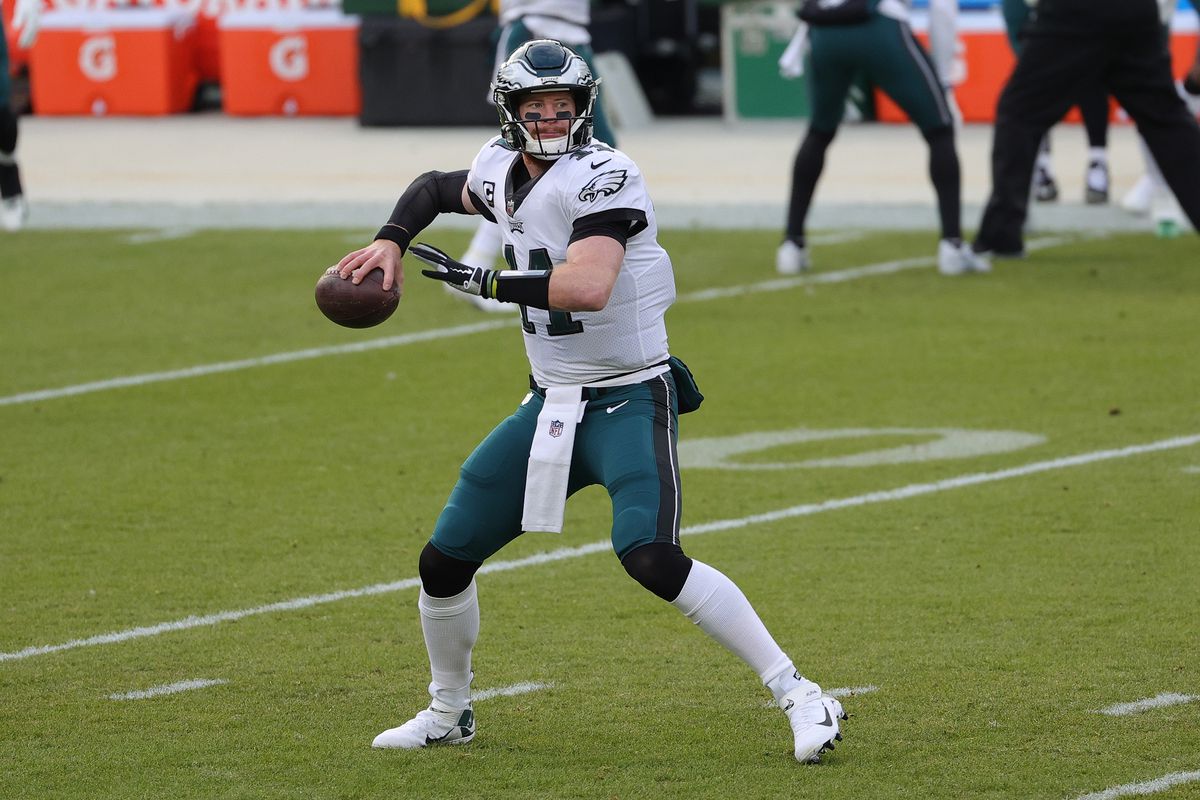 The Indianapolis Colts have found their Philip Rivers replacement.
The team announced today that they have acquired young quarterback Carson Wentz from the Philadelphia Eagles in exchange for
third-round draft pick in 2021 and a conditional 2022 second-round pick that could turn into a first round pick under the following conditions: Wentz plays 75% of the snaps for the Colts in 2021, or he plays 70% of the snaps AND the colts make the playoffs.
Wentz, 28, was selected 2nd overall by the Eagles in the 2016 NFL Draft. He started his career off strong (which included a 2017 Pro Bowl selection, and being named a 2017 Second Team All-Pro), but things had soured in recent years which resulted in Jalen Hurts taking over the starting quarterback duties in Philadelphia this past season.
Wentz has amassed 1562 pass completions for 16,811 passing yards, 121 touchdowns, and 50 interceptions over a span of five seasons and 68 games.
Texans release star defensive end JJ Watt after 10 seasons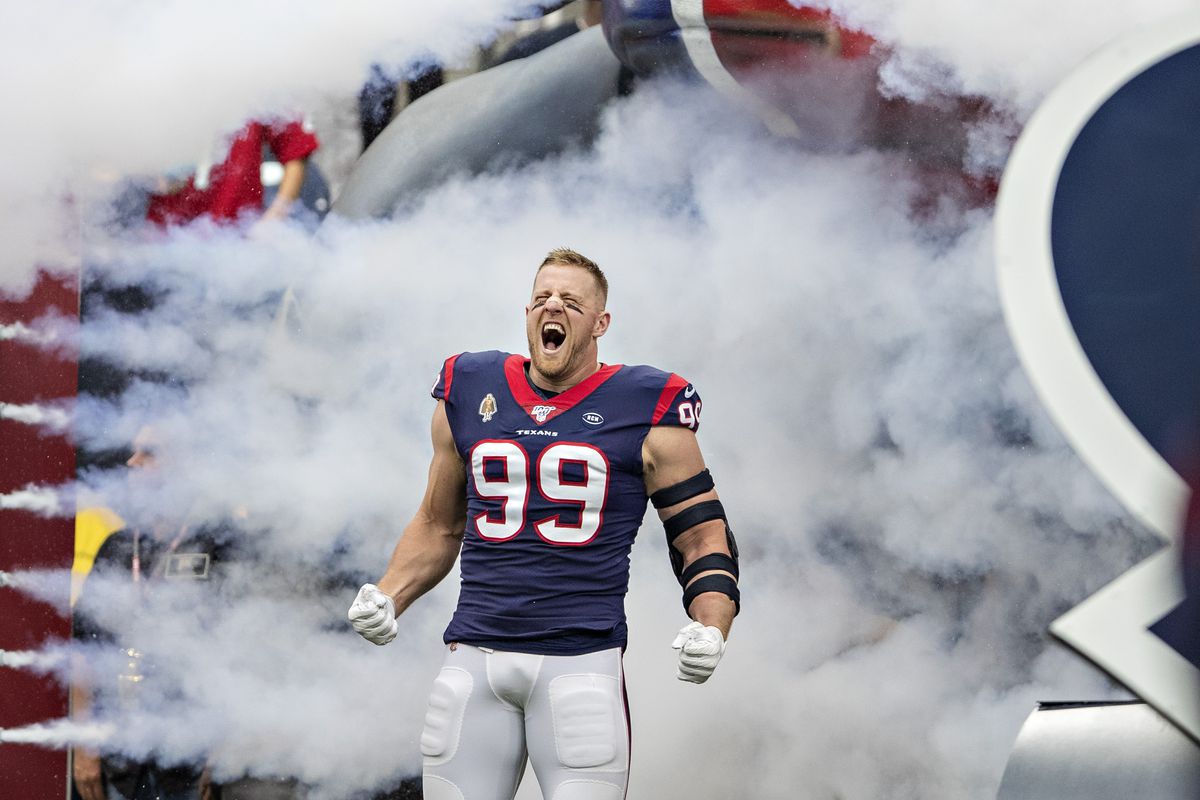 It's the end of an era in Houston.
The Houston Texans surprised the football world on Friday, releasing star defensive end JJ Watt after a 10-year tenure with the franchise.
I'm excited and looking forward to a new opportunity, and I've been working extremely hard. But at the same time, it is always tough to move on. And I just want you guys to know that I love you. I appreciate you. I appreciate the McNair family for drafting me and giving me my first opportunity in the NFL." said Watt in a video posted to Twitter.
The 31-year old, who was selected 11th overall in the 2011 NFL Draft, has stacked up the accolades throughout his career. He is a 3× NFL Defensive Player of the Year, 5x Pro Bowler and First-Team All-Pro, and 2x NFL sacks leader.
He has amassed 531 combined tackles, 101.0 sacks, 16 fumble recoveries and three touchdowns over 128 games.