Patriots' Ben Watson faces four-game suspension after failed drug test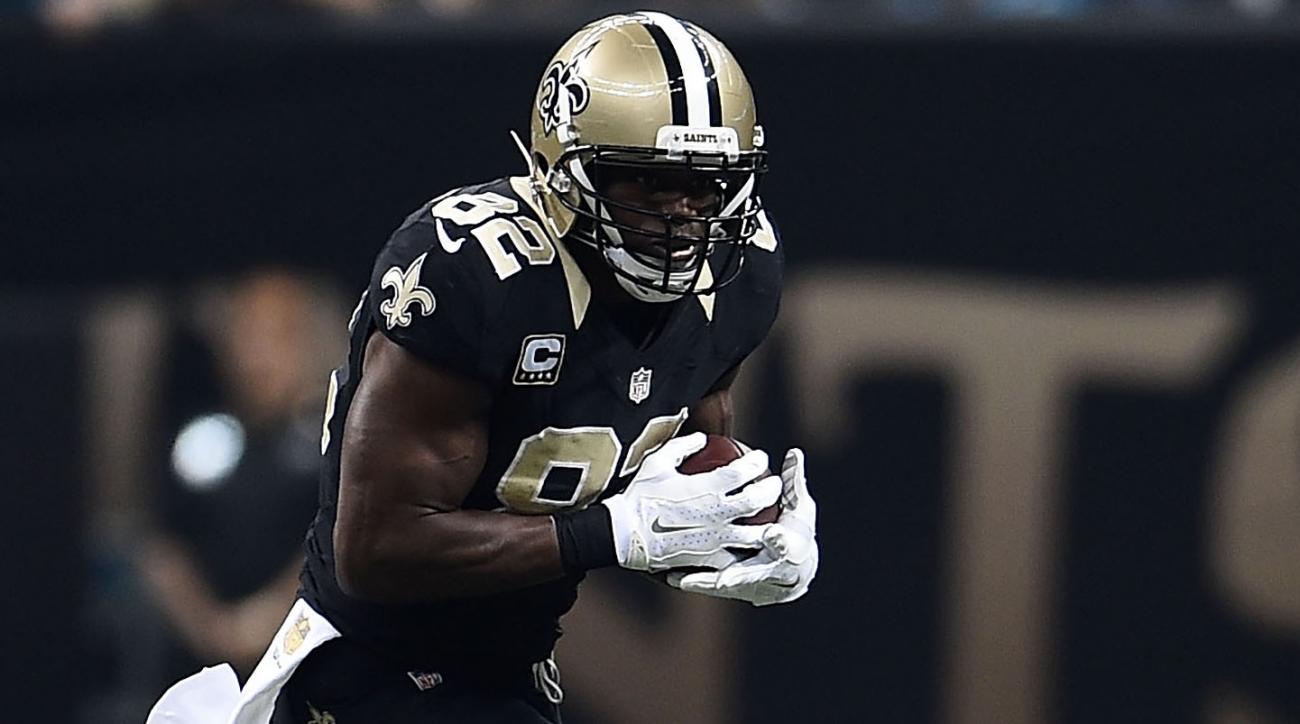 Not something the New England Patriots needed with Rob Gronkowski retired.
38-year old veteran tight end Benjamin Watson has disclosed to the public that he tested positive for performance-enhancing drugs a few months back.
"As a professional athlete for the last 15 years I know very well the limitations on what can be prescribed for my overall health…After my contract expired last March I told my doctors I was finished playing, went through a series of medical tests and was prescribed Bio Identical Testosterone Cypionate to assist in healing my body and mind." explained Watson on his official Facebook page
"On March 29, nine days after I started therapy, I was randomly tested under our substance policies. I complied out of habit, never thinking in that moment I'd want to come back. In late April, some clubs expressed interest in me playing and after much deliberation and prayer, I decided I wanted to return. Considering myself previously retired, I had forgotten all about my test in March until I got a letter on May 3rd saying my results were positive."
Watson came out of retirement after just five months and signed a one-year deal with the Patriots, a team he played for from 2004-2009, on May 10th.
The punishment for a failed drug test of his calibre is usually four games.
He is set to enter his 16th NFL season.
Former NFL star Chad Johnson admits he took viagra prior to games to boost his performance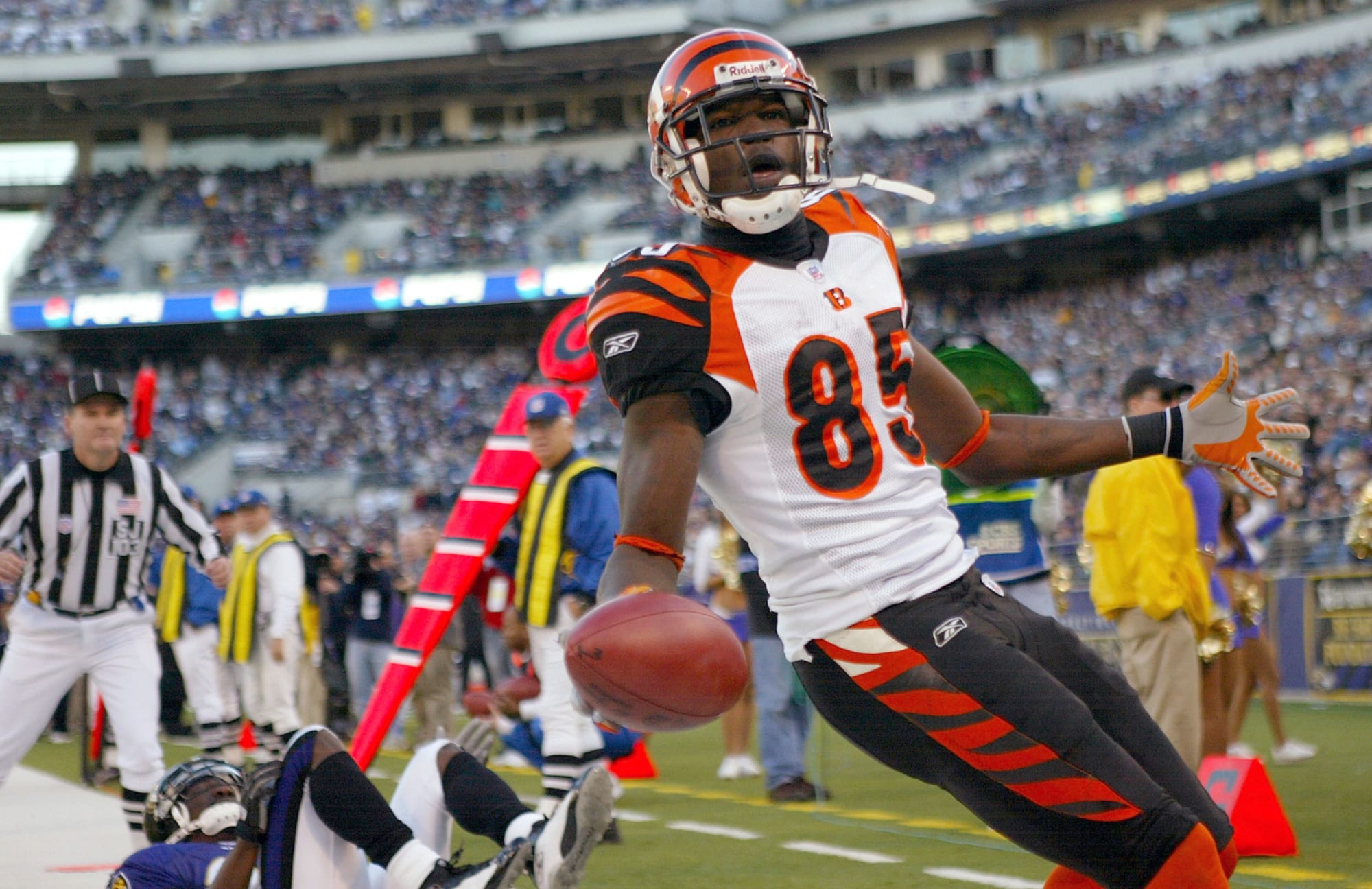 Longtime Cincinnati Bengals receiver Chad Johnson had himself quite the career. From 2001-2011, he recorded 766 receptions for 11,059 receiving yards and 67 touchdowns. He was also a six-time Pro Bowler, a three-time First-team All-Pro, and was a one-time NFL receiving yards leader (2006).
What does he attribute the success too? Well mostly hard work. But he did admit an unexpected medication helped him on the field.
"I took viagra before every game & people thought they'd stop me, if my stat line was bad i wasn't covered, the pass was just incomplete" Johnson posted through his official Twitter account on Tuesday.
When his followers questioned the validity of that story, he doubled down.
"No it wasn't a joke, I really took viagra before games, the increase in blood flow made me unbelievable [sic] explosive in & out of my routes." 
He did it to maximize his performance, and get around the league's performance enhancing drugs at the time.
Chargers ink Joey Bosa to record-setting contract extension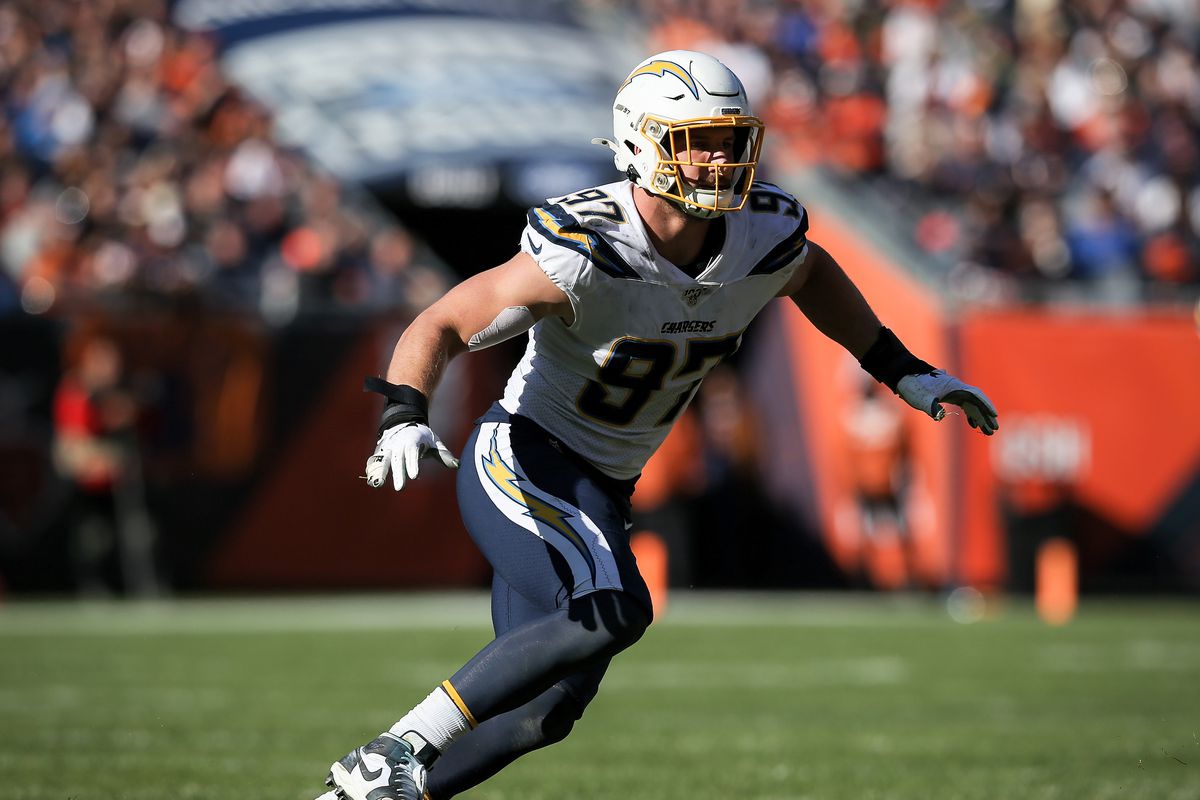 Joey Bosa is now a rich man.
The Los Angeles Chargers have signed the star defensive lineman to a lucrative five-year, $135 million contract extension that includes $102 million of guaranteed money, which is an NFL record for a defensive player.
The 25-year-old, who is entering the final year of his rookie deal, was initially selected third overall by the Chargers in the 2016 NFL Draft.
Through four seasons and 51 combined games, Bosa has amassed 201 combined tackles, 40 sacks, six forced fumbles and two fumble recoveries. He is also a two-time Pro Bowler, and a recipient of the NFL Defensive Player of the Year Award in 2016.
Patriots linebacker Dont'a Hightower opts out of 2020 NFL season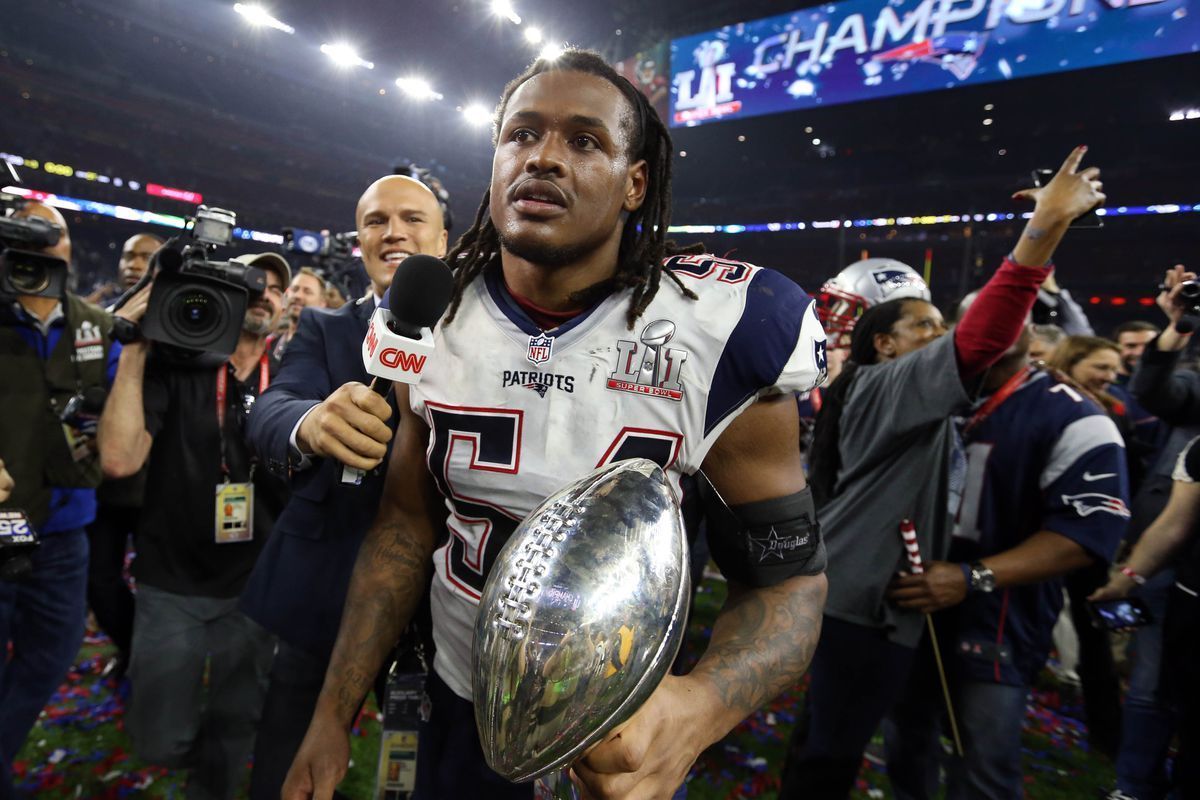 With the NFL season quickly approaching, players are going to have to make a decision on whether they want to risk their health and take the field during the coronavirus pandemic. Well Dont'a Hightower has already made up his mind.
The veteran Patriots linebacker announced that he will not participate in the 2020 NFL season. He had just welcomed a baby boy to the world on July 16th, and with the lack of healthy & safety measures implemented by the league, he wasn't willing to take the chance and risk infecting his family.
"Me and my fiancée are just more concerned with the health of our family than football — especially the new addition to our family," said Hightower.

Hightower, who was scheduled to make $8 million this season, becomes the fifth Patriots player to opt out of the 2020 campaign.