Patriots' Ben Watson faces four-game suspension after failed drug test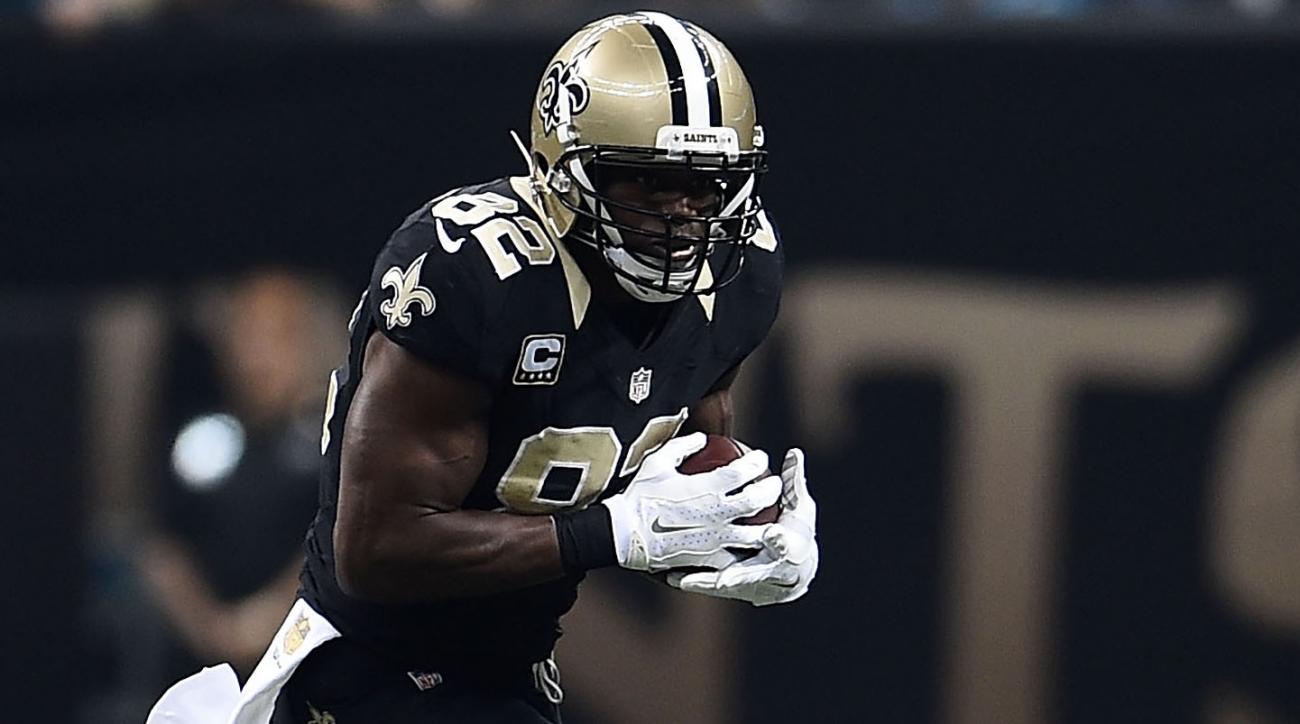 Not something the New England Patriots needed with Rob Gronkowski retired.
38-year old veteran tight end Benjamin Watson has disclosed to the public that he tested positive for performance-enhancing drugs a few months back.
"As a professional athlete for the last 15 years I know very well the limitations on what can be prescribed for my overall health…After my contract expired last March I told my doctors I was finished playing, went through a series of medical tests and was prescribed Bio Identical Testosterone Cypionate to assist in healing my body and mind." explained Watson on his official Facebook page
"On March 29, nine days after I started therapy, I was randomly tested under our substance policies. I complied out of habit, never thinking in that moment I'd want to come back. In late April, some clubs expressed interest in me playing and after much deliberation and prayer, I decided I wanted to return. Considering myself previously retired, I had forgotten all about my test in March until I got a letter on May 3rd saying my results were positive."
Watson came out of retirement after just five months and signed a one-year deal with the Patriots, a team he played for from 2004-2009, on May 10th.
The punishment for a failed drug test of his calibre is usually four games.
He is set to enter his 16th NFL season.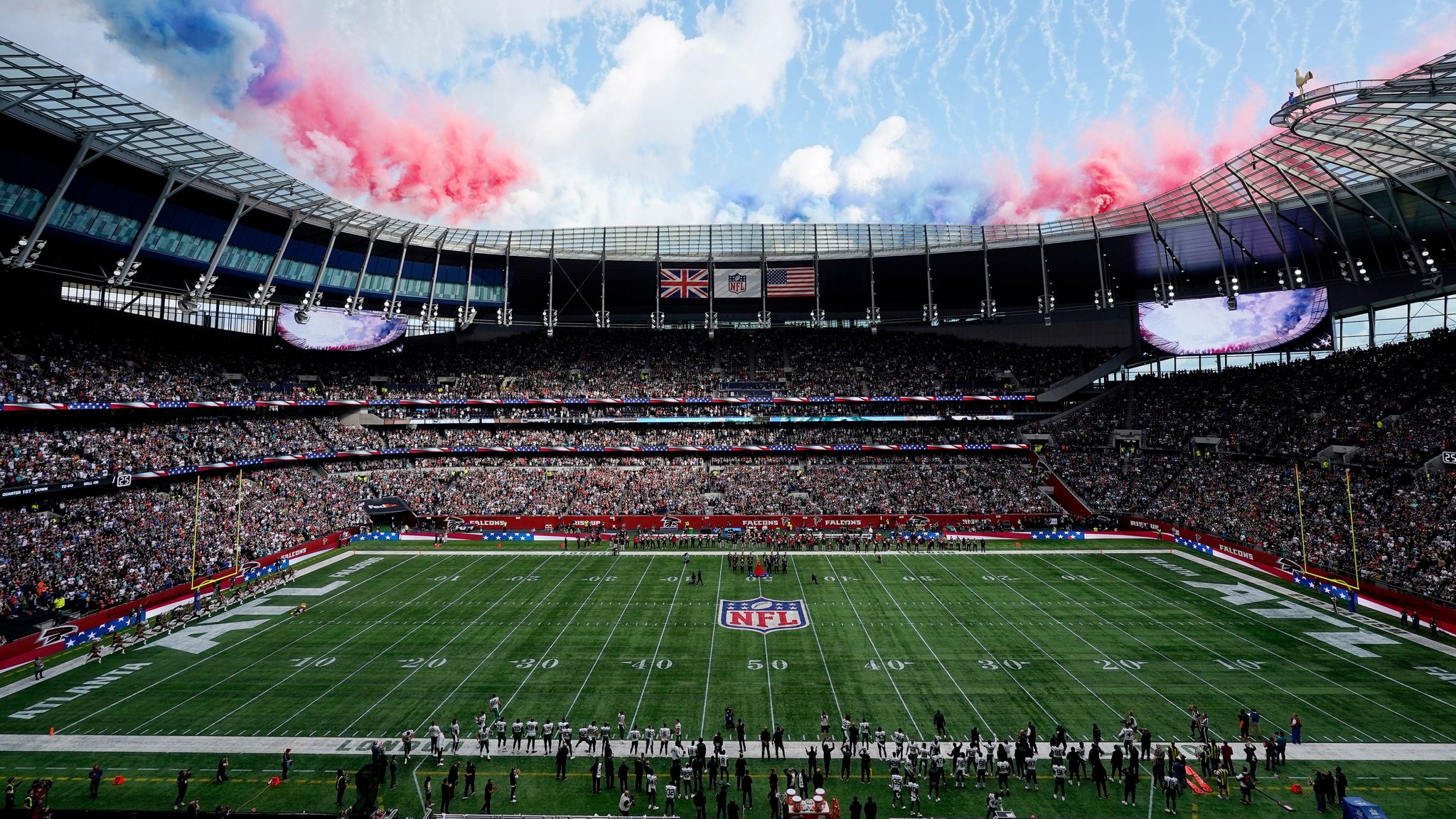 The NFL looks poised to expand their reach in the European market beyond the United Kingdom.
The league announced that a German city will host an NFL regular season game in the near future. They are hoping for next season, but 2023 remains a more realistic goal due to scheduling conflicts that result from the 2022 World Cup in Qatar.
The biding war to host an NFL contest is down to three German cities; Dusseldorf, Frankfurt and Munich.
"After an initial period in which expressions of interest were received from multiple cities, Dusseldorf, Frankfurt and Munich have been invited to proceed to the `candidate phase' of the process," the league said in a statement. "Those cities will now participate in deeper conversations about staging games in Germany." said the NFL in the statement.
More to come.
Patriots part ways with pro bowl cornerback Stephon Gilmore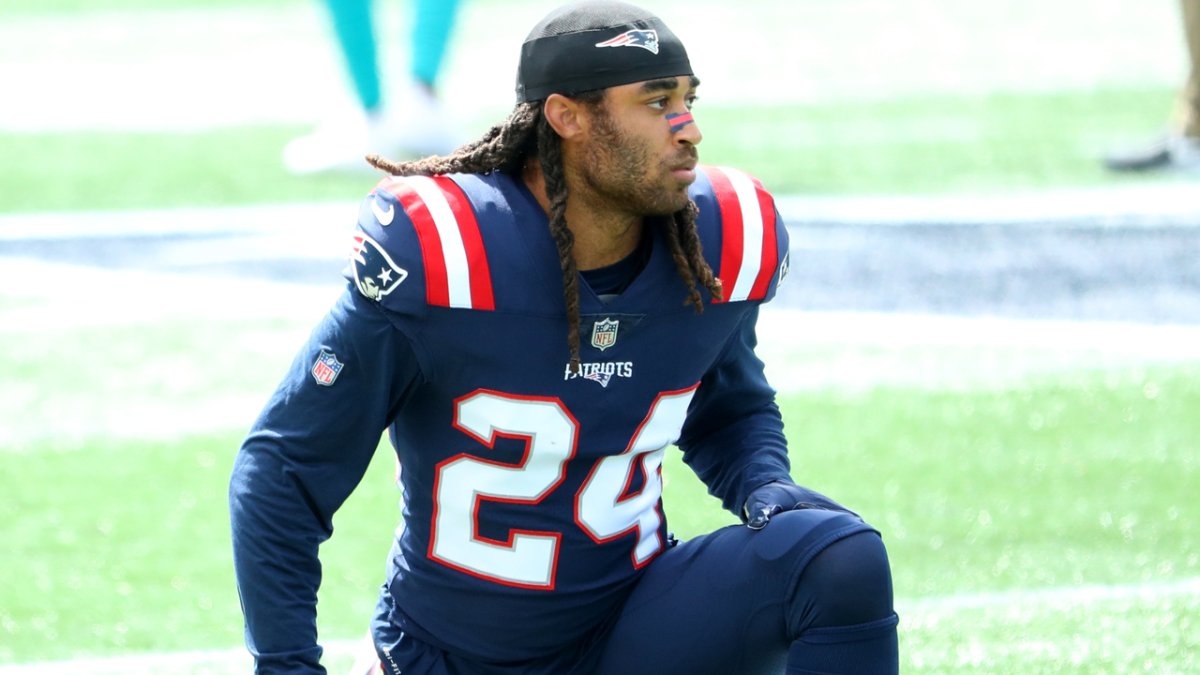 After being unable to work out a contract restructure, the New England Patriots have decided to move on from Stephen Gilmore.
The team announced that they have cut the four-time pro bowler before he
was eligible to come off the Physically Unable to Perform List after Week 6.
"It is with mixed emotions that I announce my goodbye to this great fan base," said Gilmore.
"We enjoyed so much success together and you have been an incredible inspiration for my achievements."
The 31-year old had spent the past four season with the franchise, posting 185 combined tackles, 52 passes defended, 11 interceptions, three forced fumbles and two fumble recoveries over a span of 56 combined games.
Jaguars trade cornerback CJ Henderson to Panthers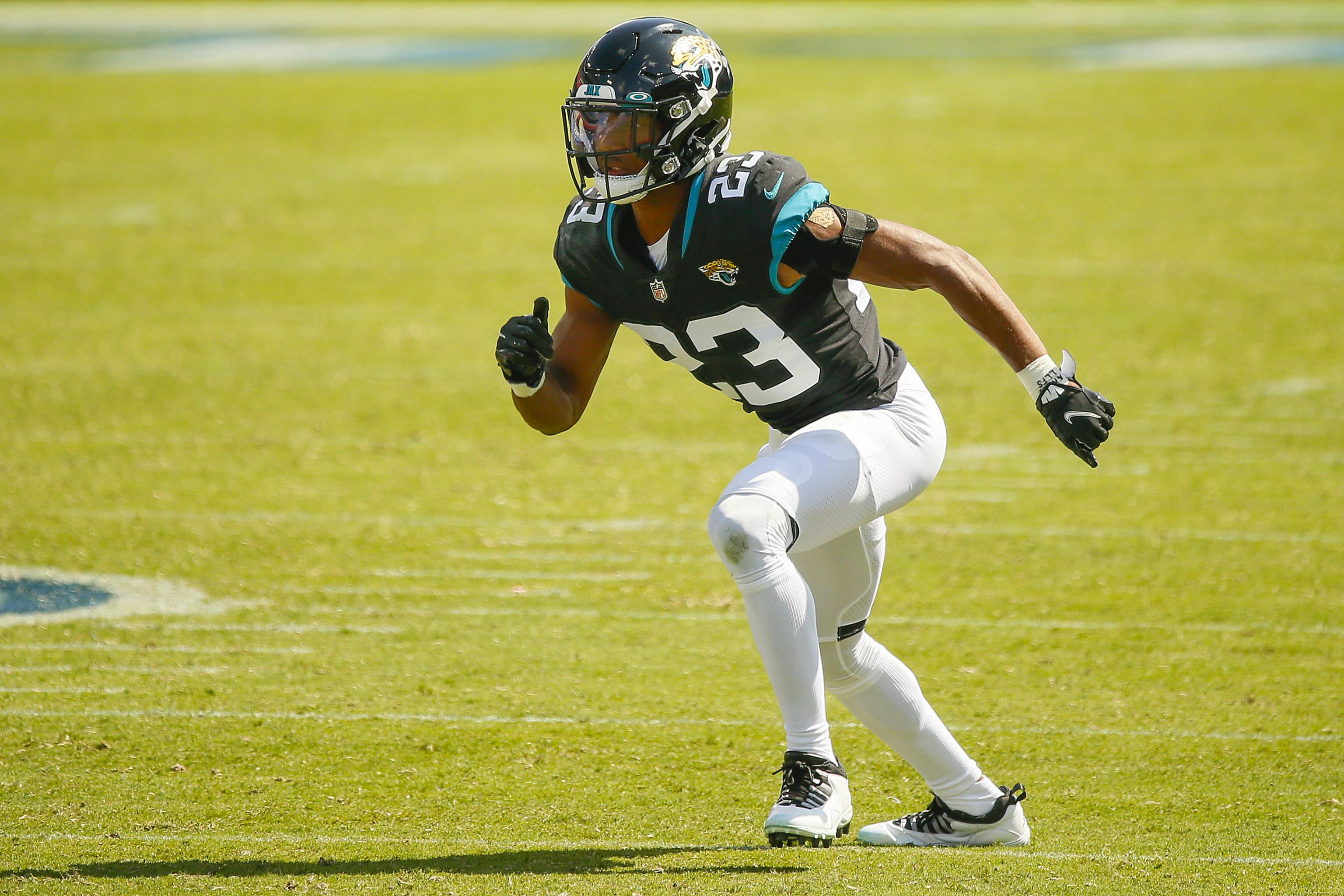 CJ Henderson's tenure in Jacksonville did not last long.
Just over a year after picking him 9th overall in the 2020 NFL Draft, the Jacksonville Jaguars have dealt the sophomore cornerback and a 2022 fifth round draft pick to the Carolina Hurricanes in exchange for tight end Dan Arnold and a 2022 third round selection.
Henderson, who many experts thought was picked way too high in the 2020 Draft, ended up playing in just 10 combined games for the Jaguars. He recorded just 44 combined tackles, six passes defended, one forced fumble and one interception during that span.
The Jaguars have had a disappointing start to 2021, going 0-3 despite a shiny new head coach and the first overall pick as their new starting quarterback.