Packers GM dispels rumours, insists team will not trade Aaron Rodgers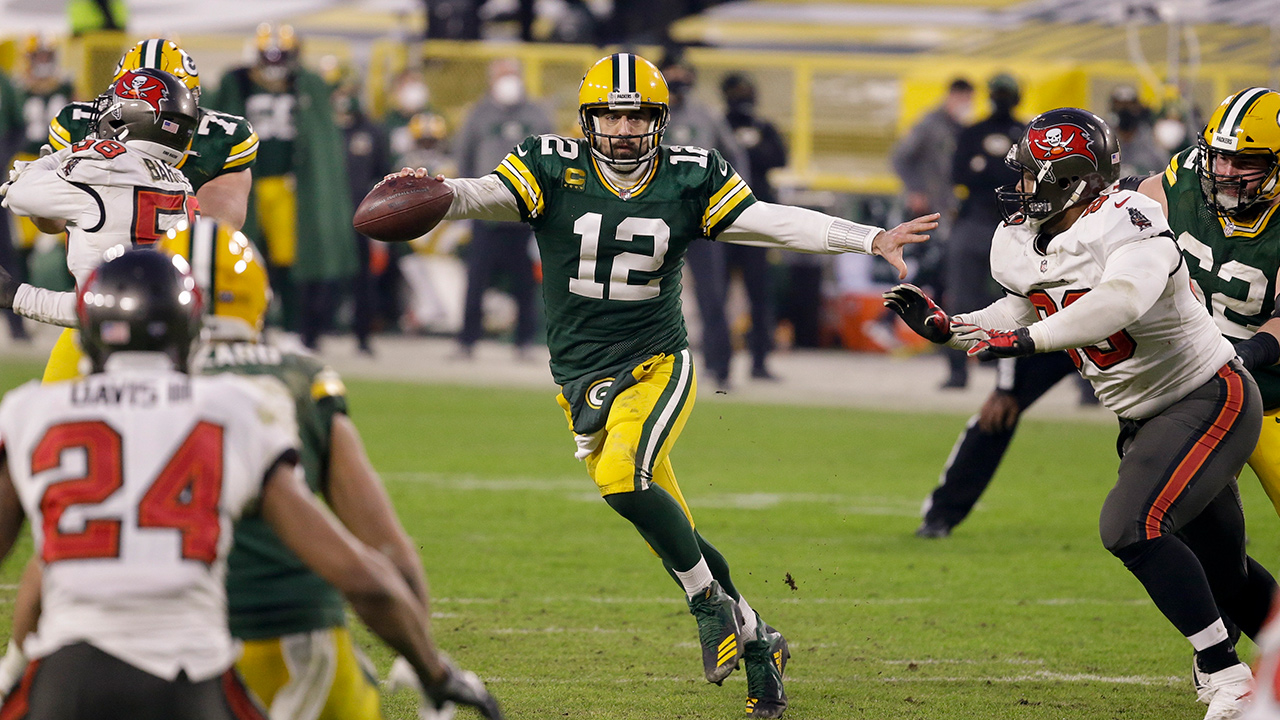 Don't worry too much Green Bay Packers fans, because it looks more likely than not that your star quarterback will still be with the franchise to start the 2021 season.
Despite rumours suggesting 2020 NFL MVP Aaron Rodgers is disgruntled with the Packers franchise and asking to be dealt elsewhere, the team's front office has decided to squash those rumours with a definitive statement.
"We are not going to trade Aaron Rodgers" said Packers general manager Brian Gutekunst.
"I'm not going to speak for Aaron, but I think obviously we have a really good team and I do think he'll play for us again…The value that he adds to our football is really immeasurable, you know what I mean? He brings so much to the table not only as a player but as a leader. He's so important to his teammates, to his coaches, so yeah, that's the goal."
Rodgers, 37, was a first round draft pick by the Packers back in 2005 and has spent his entire 16-year NFL career with the franchise. During that span, he has been selected to nine Pro Bowls, has won three MVPs, and led the team to a Super Bowl title in February 2011.
Saints acquire veteran cornerback Bradley Roby from Texans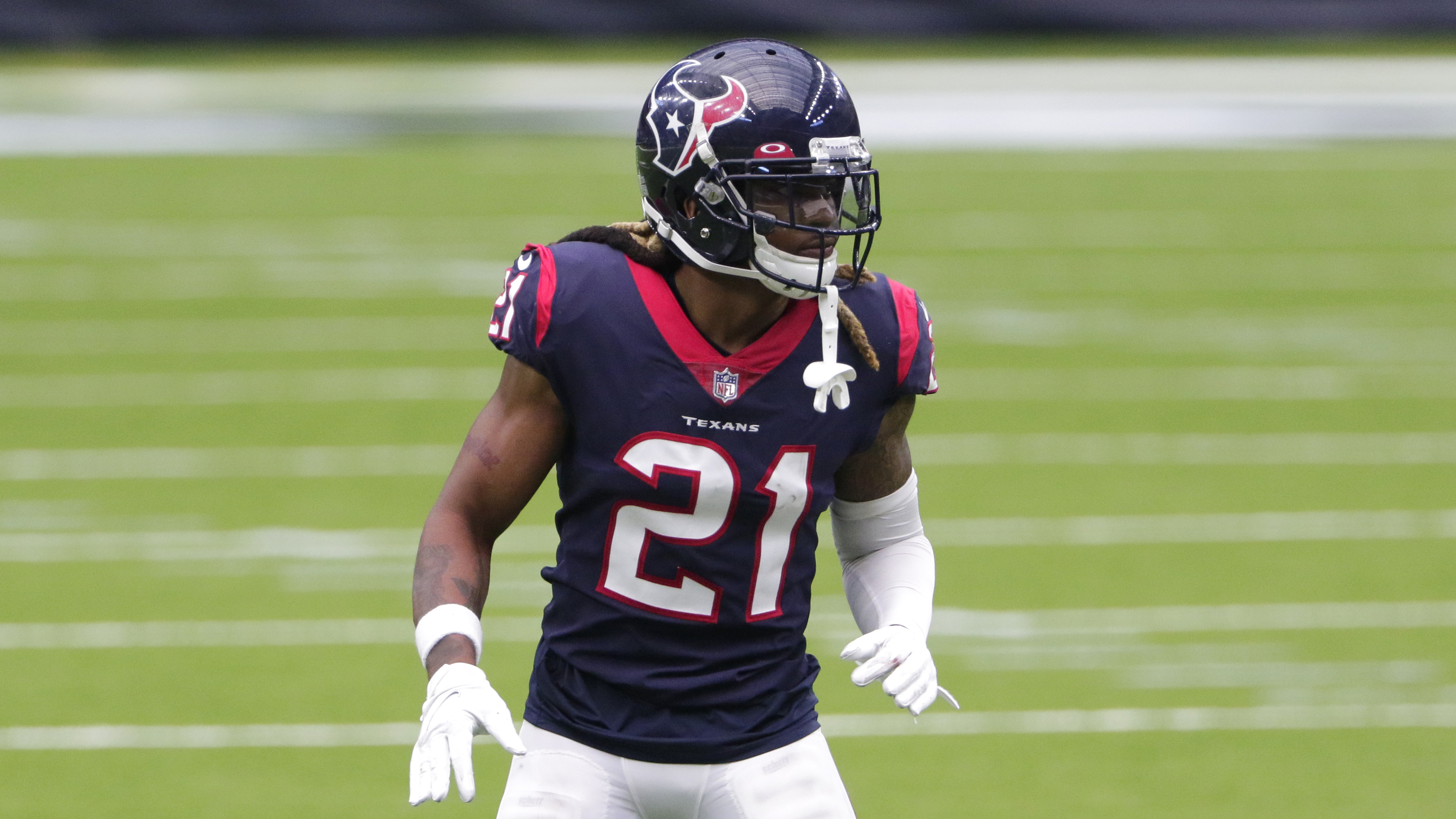 With the new season just around the corner, the New Orleans Saints have added some much-needed depth in the secondary.
The team announced on Wednesday that they have acquired veteran cornerback Bradley Roby from the Houston Texans in exchange for a return that is yet to be reported.
The 29-year old, who will miss Week 1 to serve the final game of a six-game suspension for performance enhancing drugs, has posted 301 combined tackles, 75 passes defended, 10 interceptions, four sacks and three touchdowns over a span of 99 games and seven seasons split between the Texans and Denver Broncos.
Ravens sign tight end Mark Andrews through the 2025 season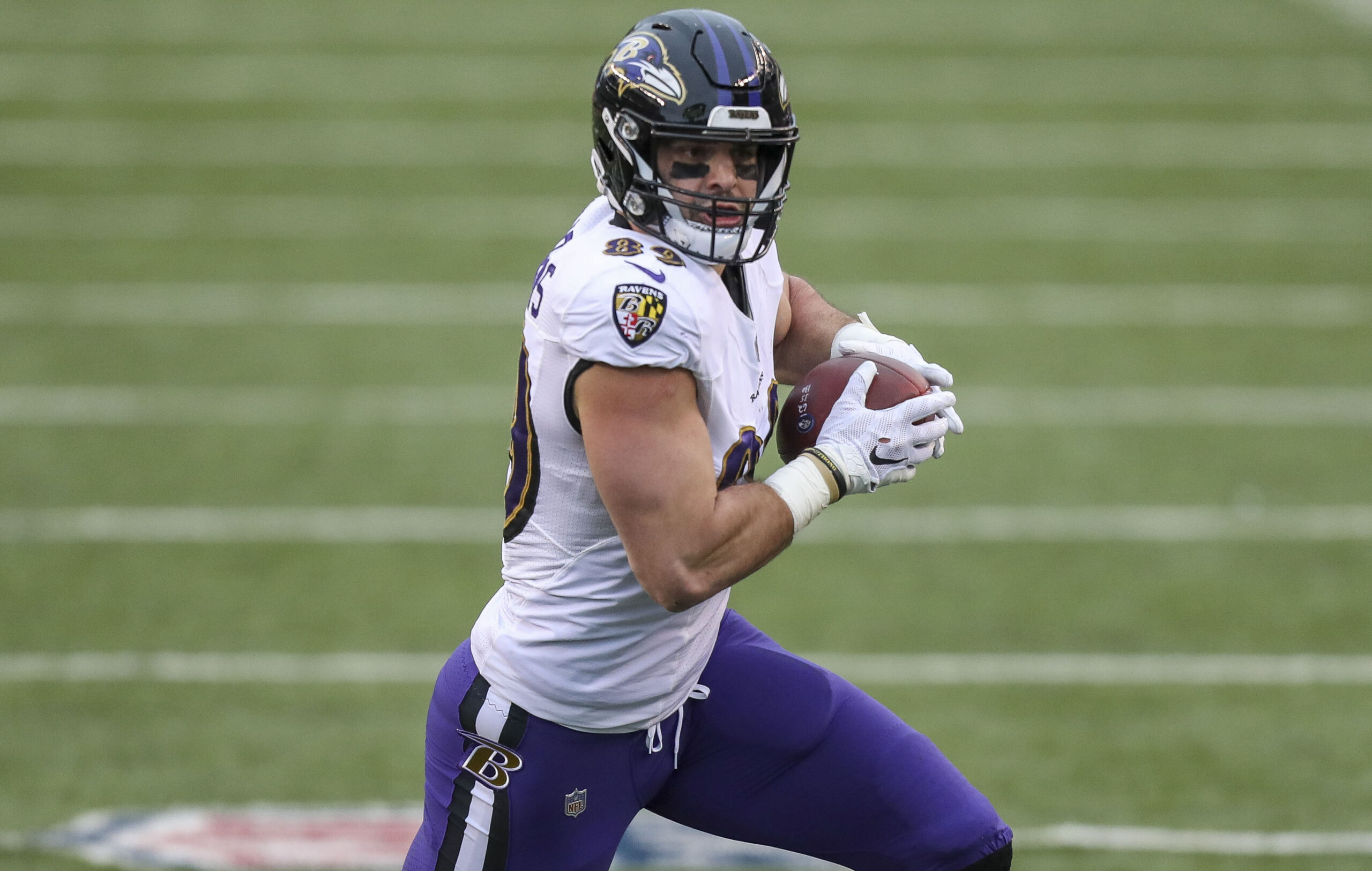 The Baltimore Ravens have locked up a key part of their offense to their long-term deal.
The team announced that they have inked veteran tight end Mark Andrews to a four-year, $56 million contract extension that includes $37.6 million in guaranteed money. As part of the deal, he will receive $26.6 million by March 2022 at the latest.
"Mark is exactly the type of player we wish to keep as a Raven long term" said Ravens general manager Eric DeCosta.
"He's competitive, passionate, talented and a leader. We are so excited to have him in Baltimore for the next five years. Congratulations to Mark and his family _ and happy birthday."
The 26-year old, who was selected 86th overall in the 2018 NFL Draft, has amassed 156 receptions, 2105 receiving yards and 20 touchdowns over a span of three seasons.
Patriots release Cam Newton, name Mac Jones their starting quarterback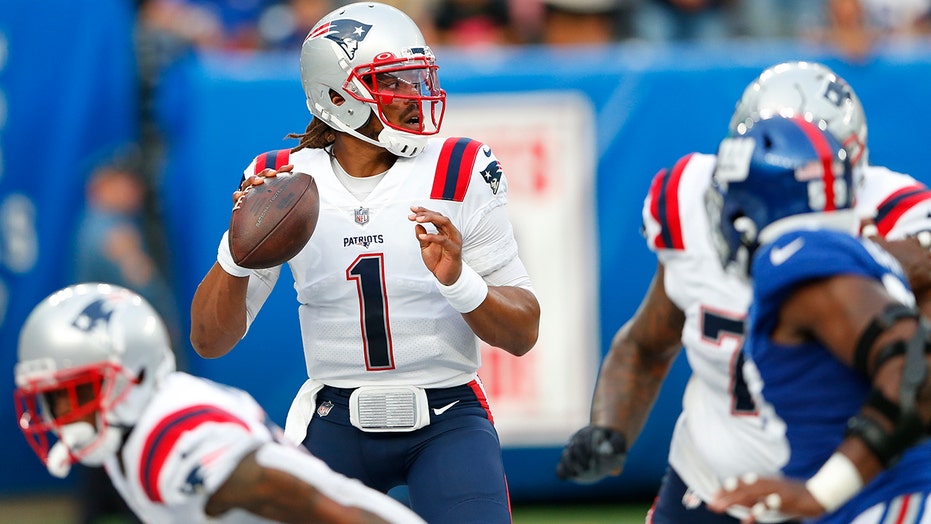 It looks like the New England Patriots are taking the youth route at the quarterback position in 2021.
The team announced Tuesday that they have officially cut Cam Newton from the roster, and named rookie Mac Jones their starting QB entering the 2021 campaign.
Newton, 32, was the club's starting quarterback last season and had signed a one-year contract that has $3.5 million in guarantees and a potential $1.5 million through incentives. However, his disappointing performance in the team's three preseason contests plus being sidelined for some time due to a misunderstanding of COVID protocols ultimately led to his demise.
Jones, 22, was selected 15th overall by the Patriots in the 2021 NFL Draft after three seasons with the Alabama Crimson Tide.