Myles Garrett reinstated by NFL, will be able to play in 2020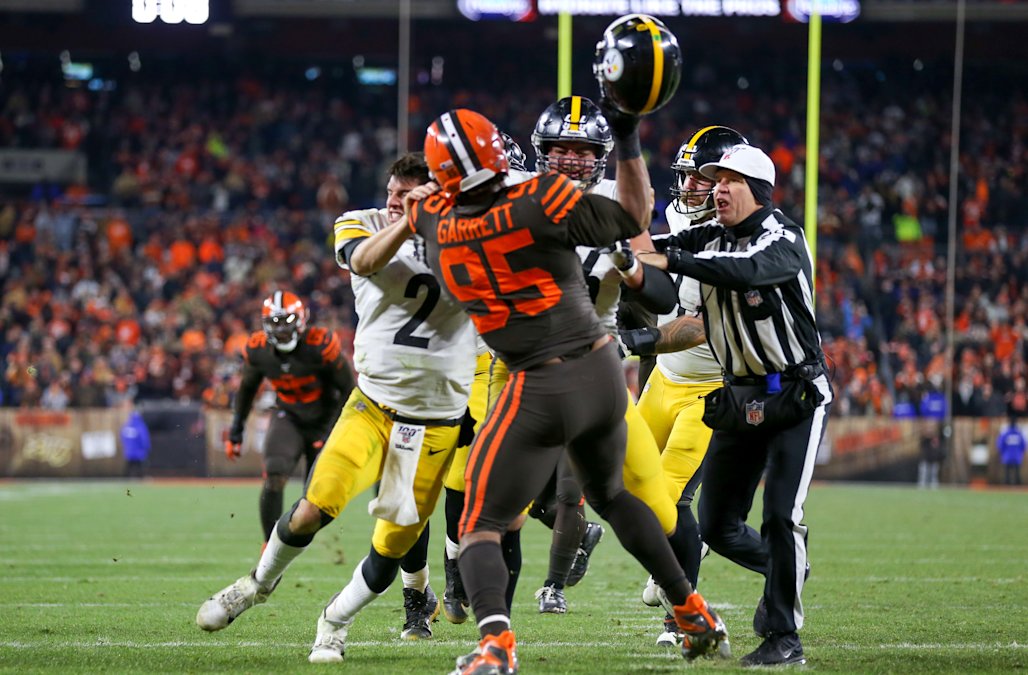 Cleveland Browns fans can rest easy, because they know for sure they will get a key piece of their defensive core back to open next season.
The NFL announced that they have officially reinstated Browns defensive end Myles Garrett from an indefinite suspension stemming from an incident where he hit Steelers quarterback Mason Rudolph with his own helmet during a game in November.
The Browns are certainly excited to have him back, and turn the page on a disappointing saga.
"We welcome Myles back to our organization with open arms," said Browns General Manager Andrew Berry.
"We know he is grateful to be reinstated, eager to put the past behind him and continue to evolve and grow as a leader. We look forward to having his strong positive presence back as a teammate, player and person in our community."
The 2018 Pro Bowler, who was selected first overall in the 2017 NFL Draft, amassed 29 combined tackles, 10.0 sacks and two forced fumbles in 10 games last season, his third campaign since coming out of Texas A&M.
Chiefs re-sign Sammy Watkins to one-year deal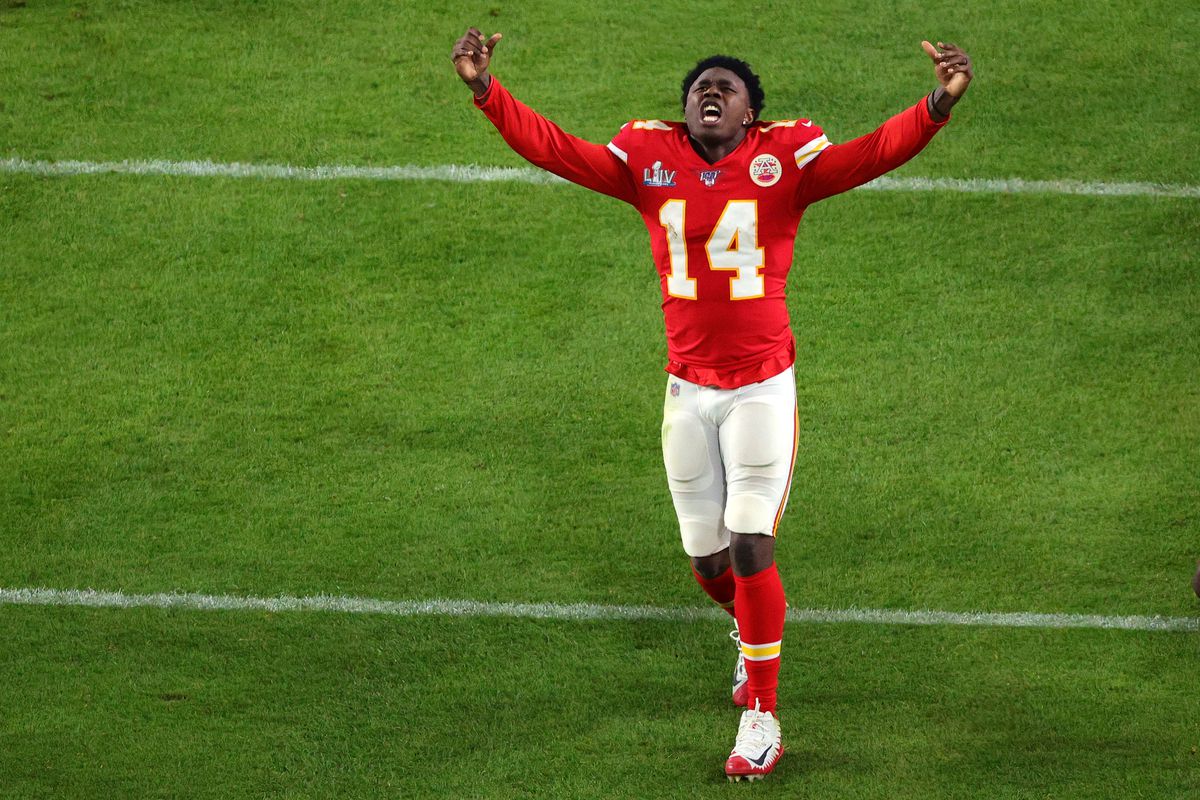 Sammy Watkins is returning back to the team where he won his Super Bowl title.
The team announced that have re-signed the veteran wide receiver to a one-year, $7 million contract extension that includes a $1 million signing bonus and $1 million in per-game roster bonuses.
The 26-year old recorded 52 receptions for 673 yards, and three touchdowns in 14 games last season.
Falcons owner convinced that 2020 NFL season will be shortened to 16 games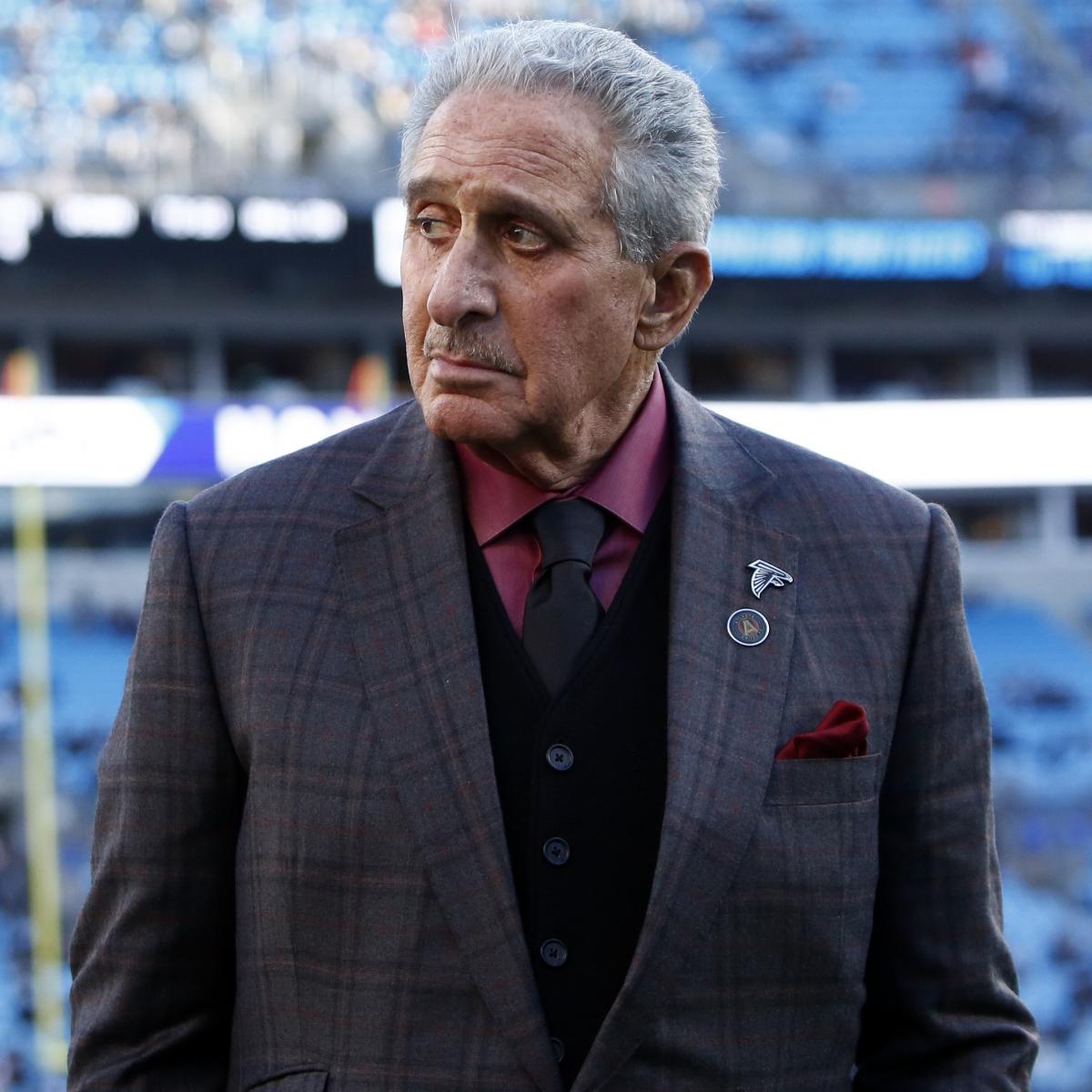 The NFL season isn't supposed to be underway until September, but the coronavirus could even impact that.
Atlanta Falcons owner Arthur Blank certainly thinks the structure of the season could look different due to the aftershock of this Covid-19 pandemic. He predicts that the regular season will be cut down to 16 games.
"If I had to speculate now, and I use the word speculate because that's really all it is, I would say yes," said Blank.
"Only because it's so far away from where we are today. I could easily see camps being shorter, players being tested on a daily basis, things of that nature. No fan attendance. Things like that. We may have fewer preseason games, which probably wouldn't be the end of the world. But I think by September, my hope is by the time the regular season starts, that we'll be able to bring people together in some form or fashion in a safe manner and play."
It remains to be seen if this comes to fruition. The United States' progress in their recovery from coronavirus over the next month will determine a lot in the world of sports moving forward.
Saints ink Janoris Jenkins to a two-year extension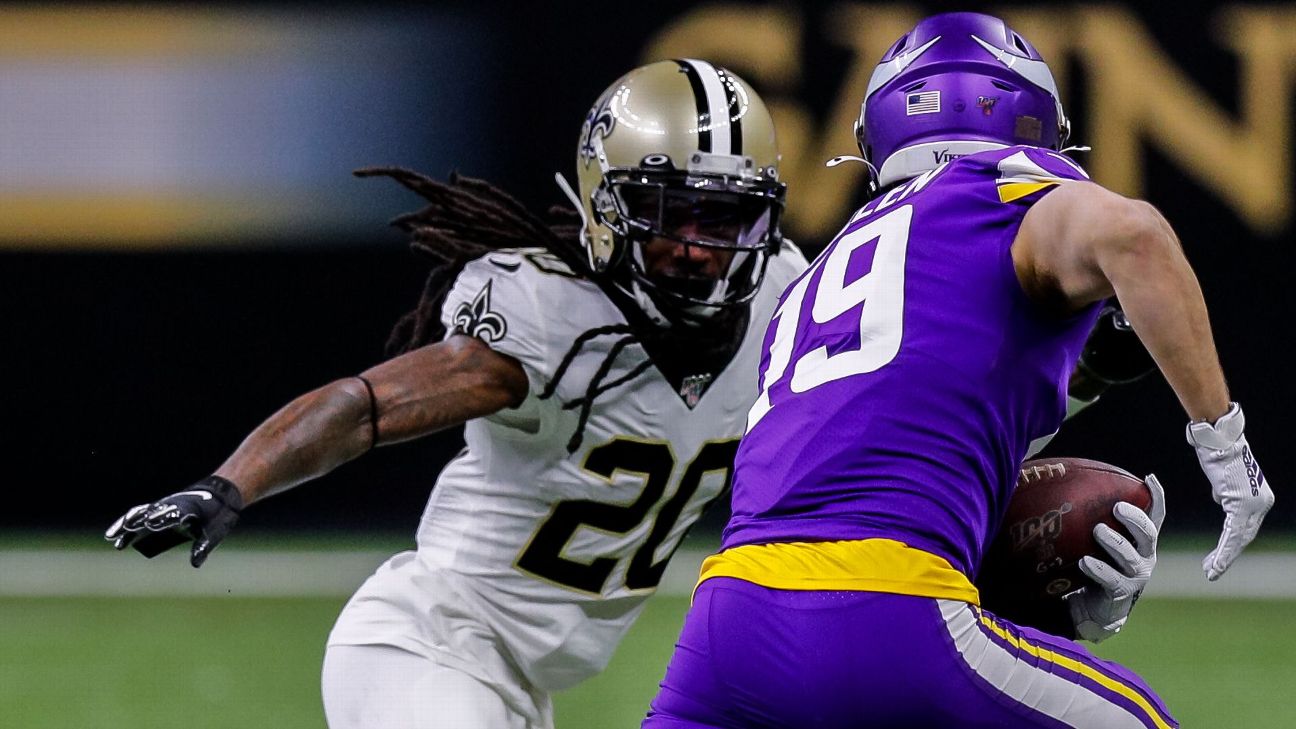 The New Orleans Saints are keeping Janoris Jenkins around for a couple more years.
The team announced that they have signed the veteran cornerback to a two-year, $16.75 million contract extension. He still has a year remaining on his previous deal, which would improve the total value of his contract with New Orleans to $27 million with $10.2 million guaranteed.
The 31-year old registered 61 combined tackles, 16 passes defended and five interceptions split between the New York Giants and Saints last season.