Luke Kuechly abruptly announces retirement after eight NFL seasons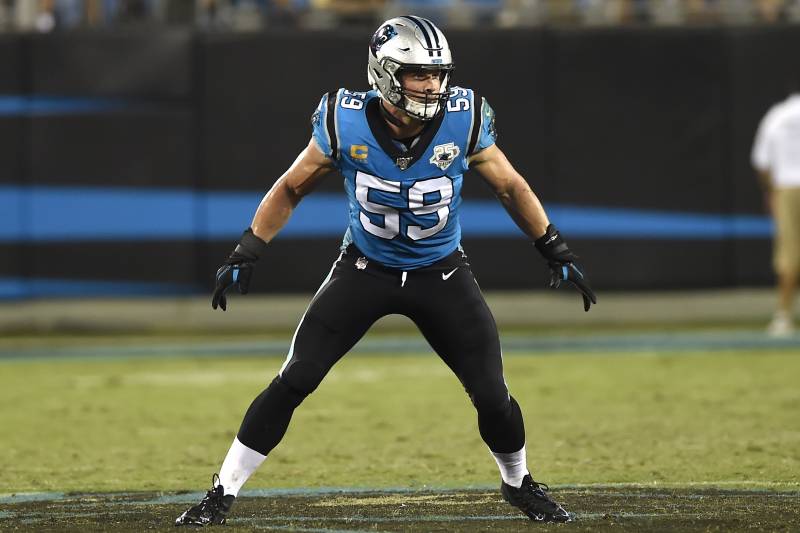 The Carolina Panthers have lost an important piece of their team to retirement.
Star linebacker Luke Kuechly announced on Tuesday that he is hanging up his cleats after eight seasons in his league.
"I've been fortunate enough to have the opportunity to play this game since I was in fourth grade" said Kuechly.
"I've been with the Panthers now for eight years and it's never the right time to step away but now is the right time for me. It's a tough decision, I've thought about it a lot and I think now is the right chance for me to move on."
The news comes somewhat of a surprise since he is still only 28 years old and is fresh off a successful 2019 campaign that saw him get selected to his seventh career Pro Bowl.
He contributes his issues with concussions and other lingering injuries as the main factor behind his decision. If he can't give it 100% on the field, it's simply not worth risking his future well being. He hopes to still be involved in the league in some capacity.
Kuechly amassed 1092 combined tackles, 67 passes defended, 18 interceptions, 12.5 sacks, nine fumble recoveries, and seven forced fumbles in 118 career games.
Patriots ink QB Cam Newton to one-year, incentive laden contract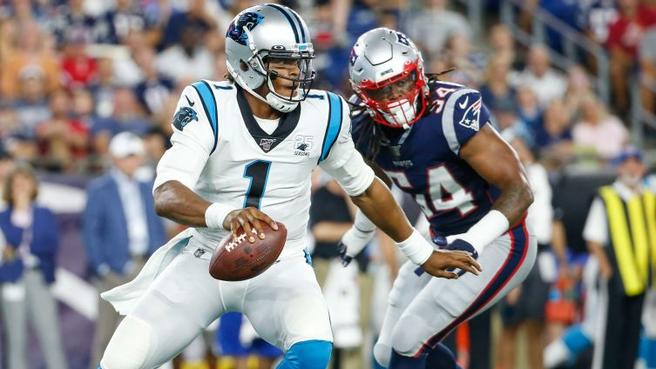 You didn't think the New England Patriots were going to give up and let this season go , did you?
They may have lost Tom Brady, but they have officially replaced him with a bonafide veteran quarterback who has an MVP under his belt.
The team announced Sunday that they have signed free agent Cam Newton to a one-year deal with incentives that could earn him as much as $7.5 million.
The 31-year old had been looking for a new team since being released by the Carolina Panthers in March. He had been with that for his entire nine-year NFL tenure, leading them to the Super Bowl in 2015 (which they lost) and amassing 29,041 passing yards, 2371 pass completions and 182 touchdowns in 125 combined games.
Colin Kaepernick 'more motivated than ever' to get back into the NFL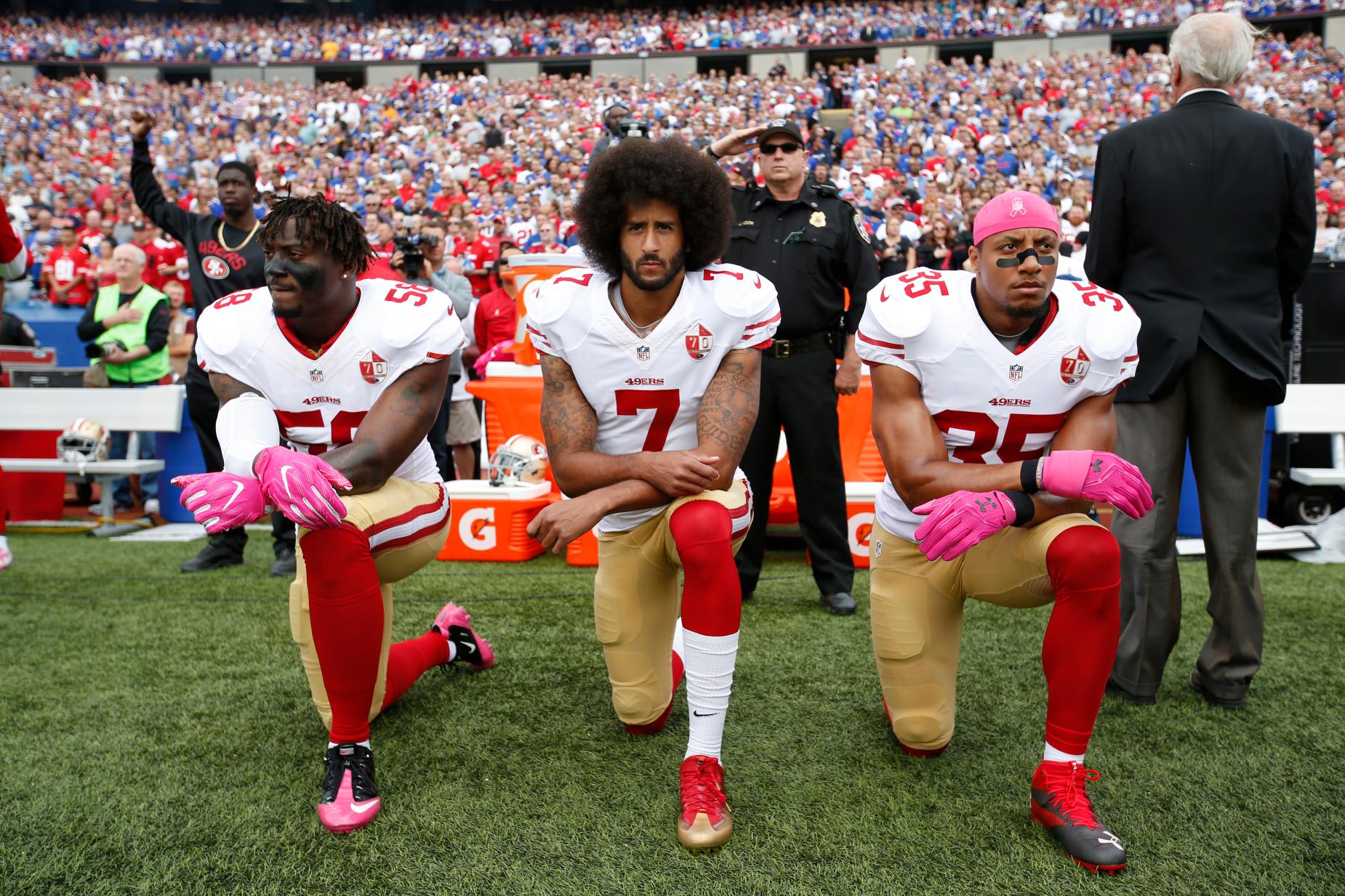 It's been four years since he's last played, but Colin Kaepernick is still not giving up his NFL aspirations.
The controversial quarterback, who first brought light to police brutality in the United States by kneeling during the national anthem prior to games in 2016, has been keeping himself in top shape and "more motivated to play than ever" as he aims to get signed by an NFL team this upcoming season.
A lot of highly touted players are now lobbying for the league to stop 'blackballing' him and find a way to get him back on an NFL roster, including Atlanta Falcons QB Matt Ryan.
"As far as Colin being back in the league, I think he should have every opportunity to. He created awareness for a situation that, it's taken some time, but people are becoming more active in terms of their response to it." said Ryan.
"I think, from that standpoint, his protest is being heard at this point, but it's taken too long. But I think he should have every opportunity to have a job and to have a spot at this point." 
Kaepernick, 32, amassed 12,271 passing yards, 59.8 pass completion percentage, 85 touchdowns and 30 interceptions in 69 combined games from 2011-2016.
Former NFL star thinks paying college athletes is 'going to destroy some people'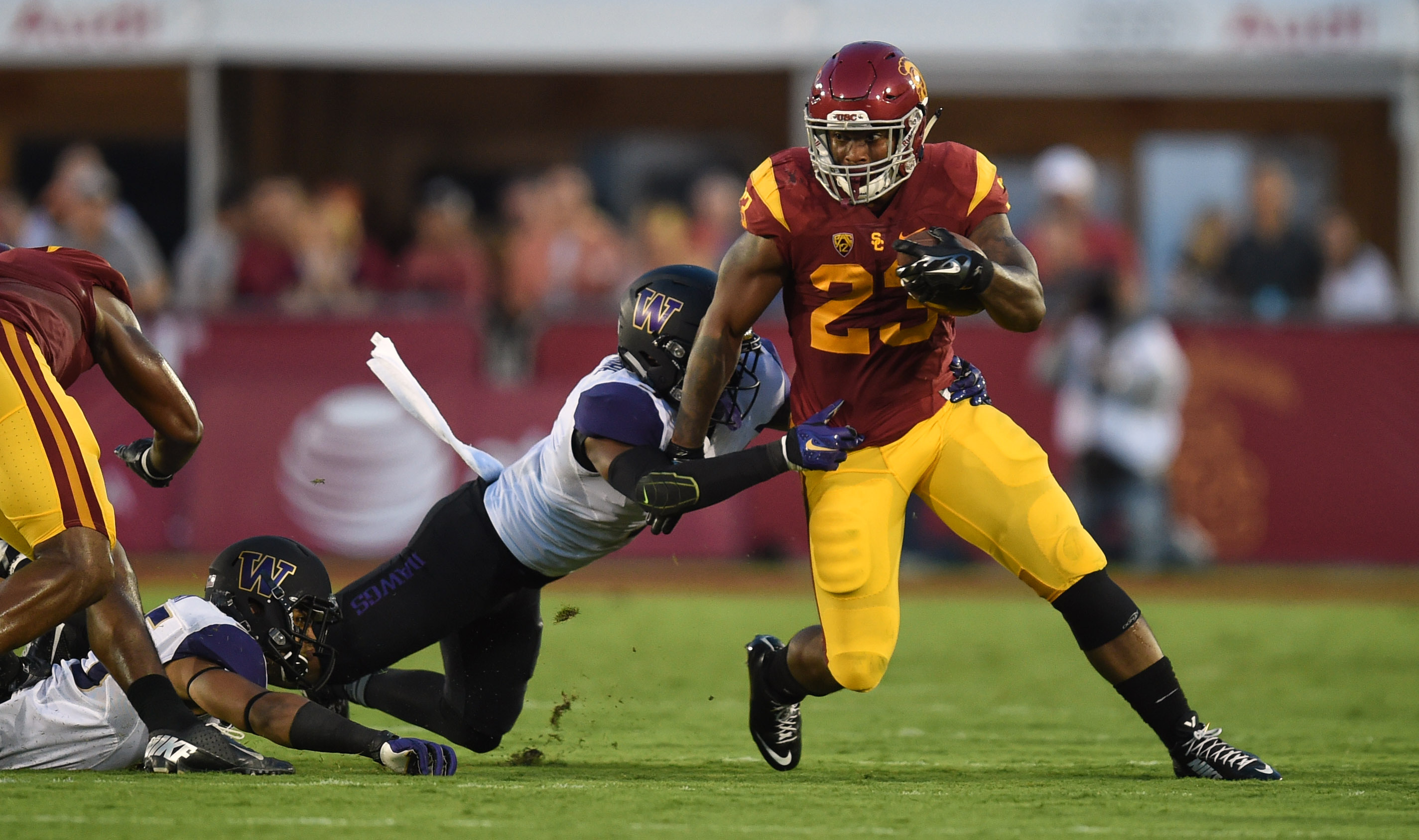 Reggie Bush had an incredible college football career that led to him winning the Heisman Trophy in 2005, which led to an eventful 11 seasons in the NFL. Despite his successful background, he admits that he has some concerns about the likelihood that college athletes will finally get paid.
"Guidance is the one thing that young athletes coming through the college system miss on so much…I missed on it. They're about to start paying college athletes. This is something that has never been experienced before, and it's going to destroy some people if their foundation is not in the right place." said Bush in a recent interview with Playboy.
He believes that paying them money could lead to more serious issues, especially if players do not have the proper knowledge on how to handle all this newfound money.
"The one thing I wish I had early in my career is proper financial knowledge…I hired good agents, and I hired a good team. But I allowed that good team to make decisions for me. I'm not saying I'm going bankrupt, but if I had the proper knowledge back then, some things would be different." added Bush.
"People just assume, 'Well, you got all this money, so you're good.' It's actually the opposite. The more money you have, the more danger you're in, because now you're a freaking open target for a lot of people. It's a nasty world out there, and it's about to get nastier".
The 35-year old, who earned over $63 million in the NFL from 2006-2016, amassed 5490 rushing yards, 3598 receiving yards, and 54 touchdowns over 134 combined games.