Jaguars RB Leonard Fournette wants team to sign Cam Newton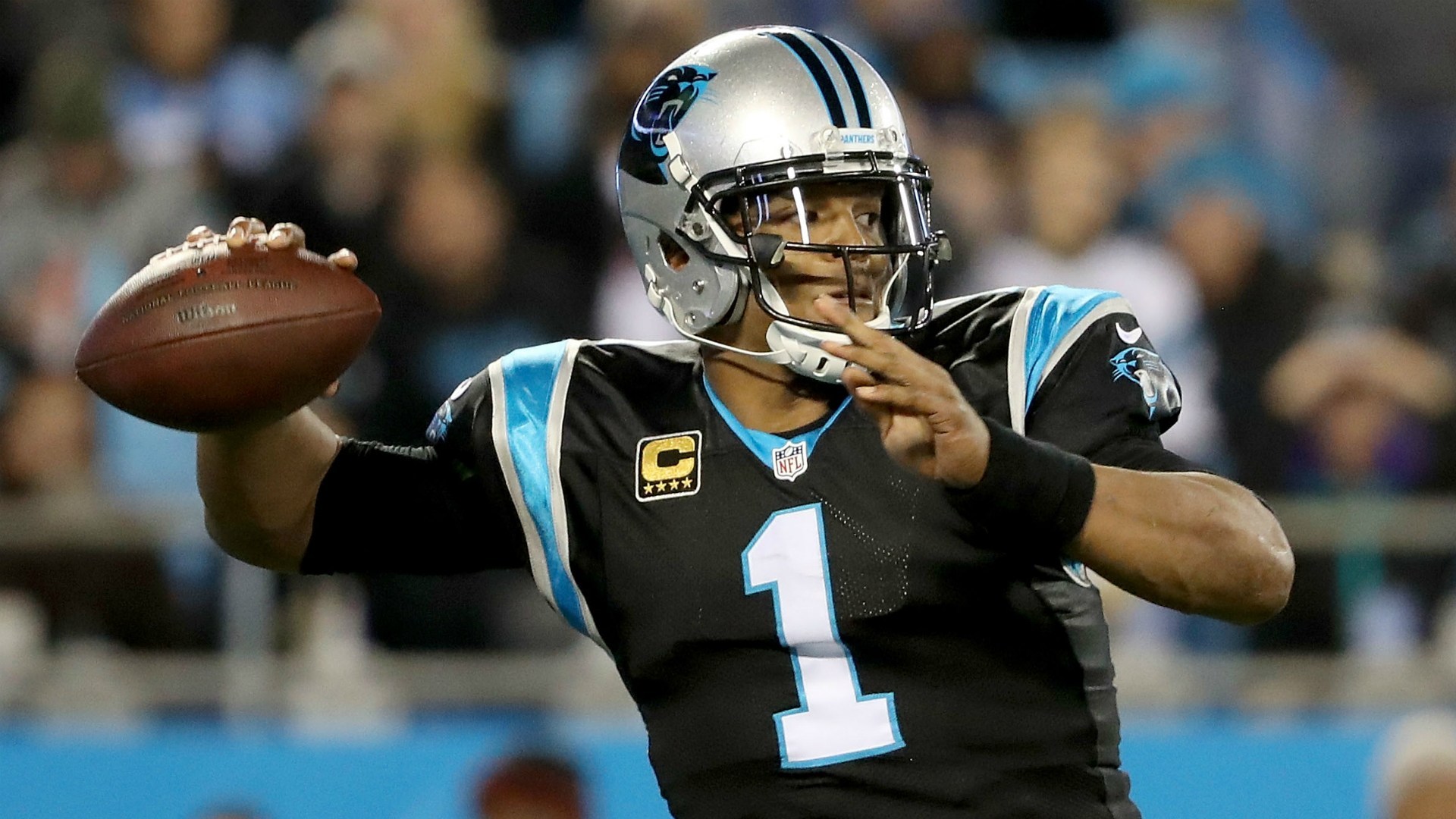 Jacksonville Jaguars star running back Leonard Fournette knows exactly who he wants as his next quarterback for 2020.
If he had his way, free agent Cam Newton would be the team's new starting QB.
"Cam went to the Super Bowl…He's a great guy. I've been knowing Cam for a minute now." said Fournette about why he wants the Jags to sign him.
Fournette also emphasized he's not trying to start a quarterback controversy in Jacksonville. He's also a big fan of Gardner Minshew, who had been penciled in as a starter after Nick Foles was traded away earlier this offseason.
"And like I told some people that talked to me, it's no disrespect to Minshew. I'm just trying to get in the best position as a team as we can [to] win. That's all that was about. Just friendly competition 'cause that brings out the best in people."
Cam Newton is looking for a new team after being released by the Carolina Panthers in March. He had been with the club for his entire nine-year NFL tenure, leading them to the Super Bowl in 2015 (which they lost) and amassing 29,041 passing yards, 2371 pass completions and 182 touchdowns in 125 combined games.
Former NFL star thinks paying college athletes is 'going to destroy some people'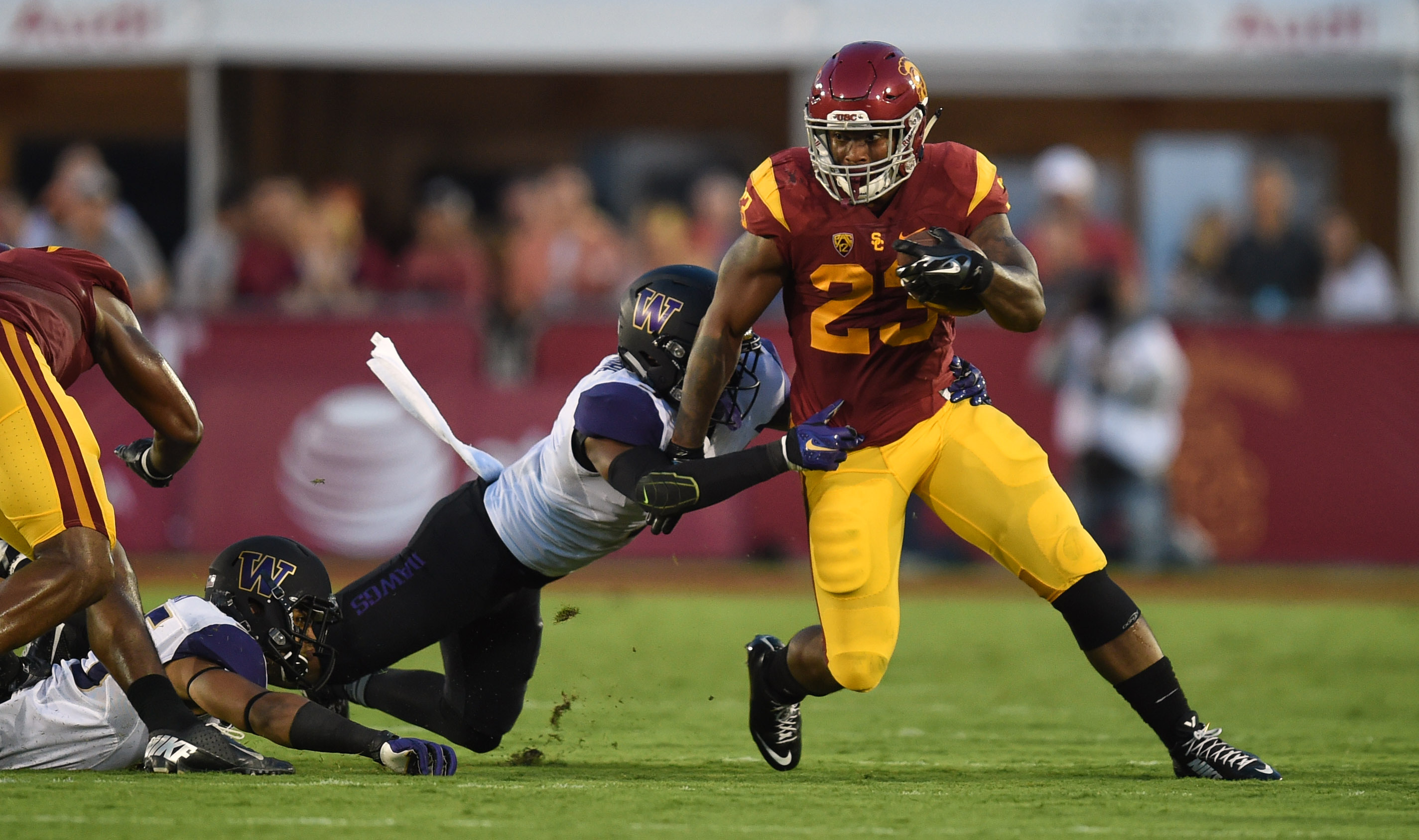 Reggie Bush had an incredible college football career that led to him winning the Heisman Trophy in 2005, which led to an eventful 11 seasons in the NFL. Despite his successful background, he admits that he has some concerns about the likelihood that college athletes will finally get paid.
"Guidance is the one thing that young athletes coming through the college system miss on so much…I missed on it. They're about to start paying college athletes. This is something that has never been experienced before, and it's going to destroy some people if their foundation is not in the right place." said Bush in a recent interview with Playboy.
He believes that paying them money could lead to more serious issues, especially if players do not have the proper knowledge on how to handle all this newfound money.
"The one thing I wish I had early in my career is proper financial knowledge…I hired good agents, and I hired a good team. But I allowed that good team to make decisions for me. I'm not saying I'm going bankrupt, but if I had the proper knowledge back then, some things would be different." added Bush.
"People just assume, 'Well, you got all this money, so you're good.' It's actually the opposite. The more money you have, the more danger you're in, because now you're a freaking open target for a lot of people. It's a nasty world out there, and it's about to get nastier".
The 35-year old, who earned over $63 million in the NFL from 2006-2016, amassed 5490 rushing yards, 3598 receiving yards, and 54 touchdowns over 134 combined games.
Falcons acquire former first round pick Charles Harris from Dolphins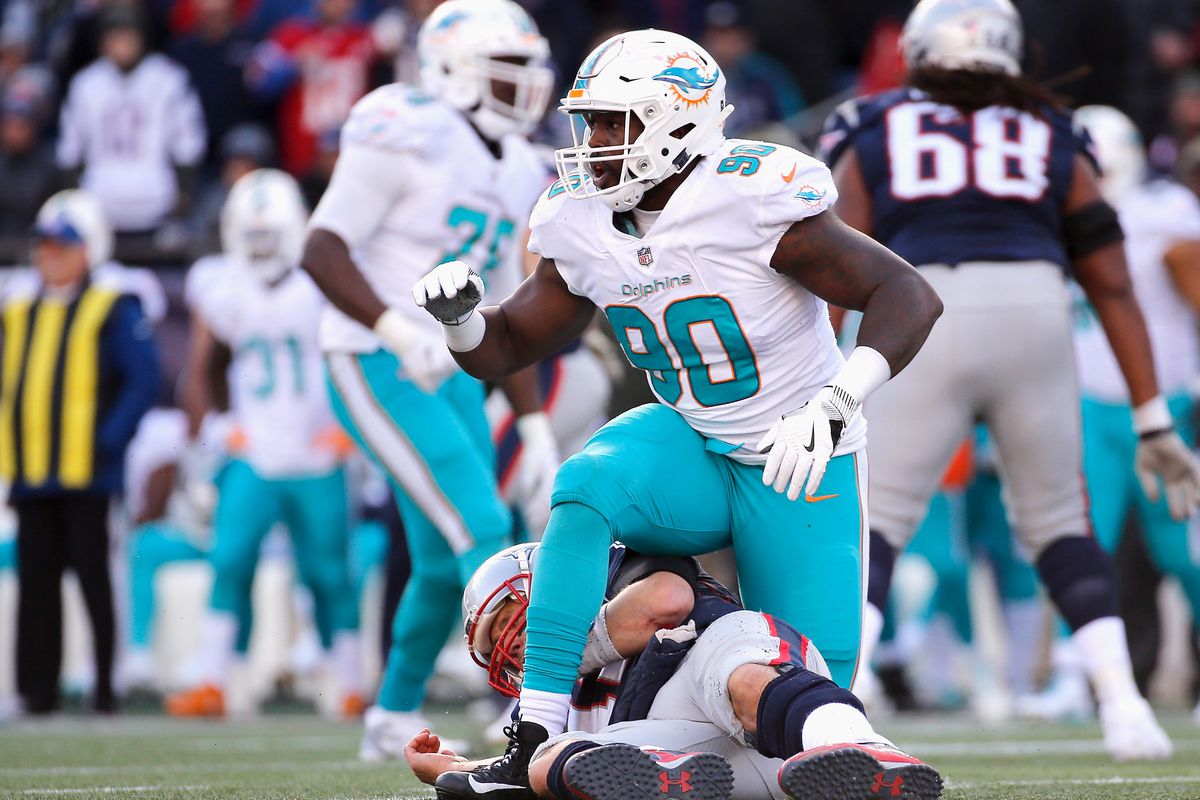 Charles Harris is getting a fresh start with a new organization following an unsuccessful tenure in the Sunshine State.
The Miami Dolphins announced they have traded the 22nd overall pick in the 2017 NFL Draft to the Atlanta Falcons on Friday. In return, they received a seventh round pick in the 2021 NFL Draft.
Harris, 25, had failed to live up to the lofty expectations coming out of the Missouri Tigers football program. He recorded just 61 combined tackles, 3.5 sacks 2 passes defended over a span of three seasons and 41 games with the Dolphins from 2017-2019.
Percy Harvin wants to return to NFL after four year absence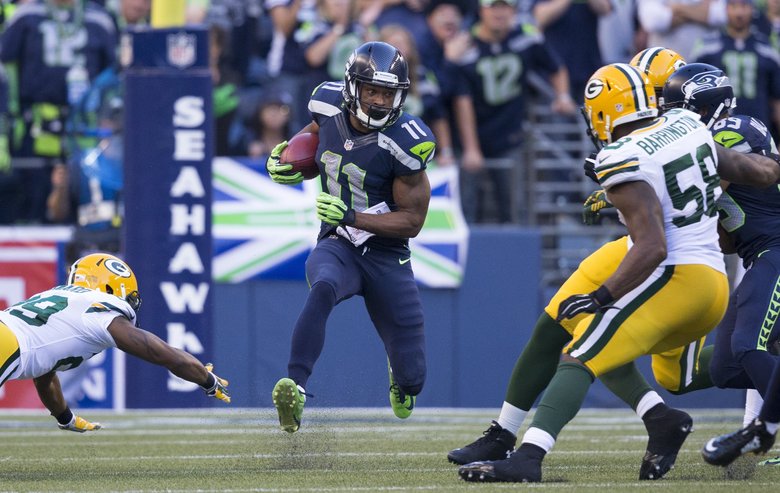 A former Pro Bowler is aiming to return to football for the first time since 2016.
Longtime NFL wide receiver Percy Harvin spoke publicly about his desire to play in the league once again despite having a career that was initially cut short due to various injuries.
"I thought I was done, but that itch came back," said Harvin to ESPN's Josina Anderson.
"My body is feeling good…Mentally I'm better. My family is good. The timing is right."
The 31-year old played eight seasons split between the Minnesota Vikings, Seattle Seahawks, New York Jets and Buffalo Bills from 2009-2016. He played a couple of preseason games with the Bills in 2017, but called it quits before the start of the season.
Throughout his career, he posted 353 receptions for 4026 passing yards, and 40 touchdowns in 75 games. He won the Super Bowl with the Seahawks in 2014.