Former NFL star thinks paying college athletes is 'going to destroy some people'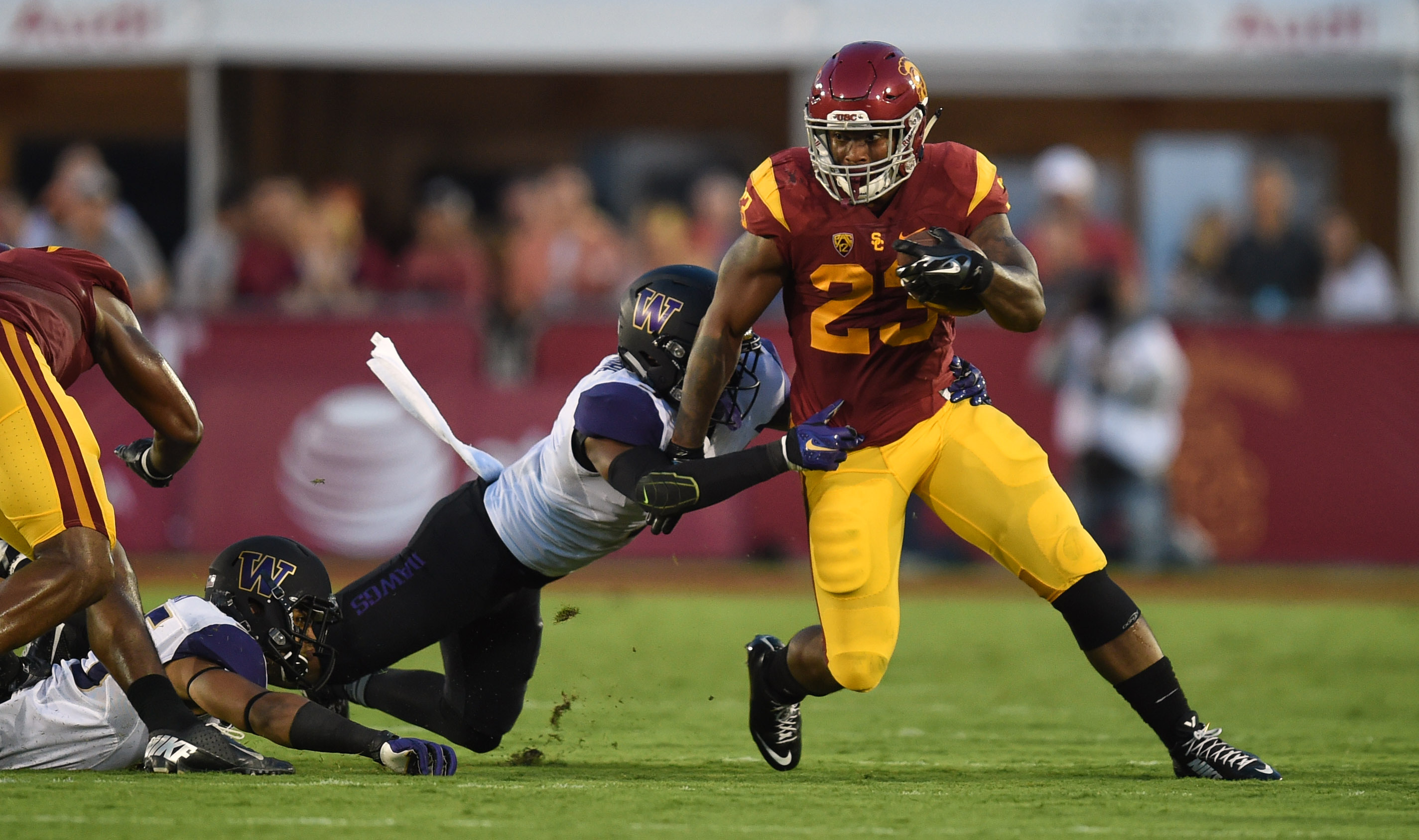 Reggie Bush had an incredible college football career that led to him winning the Heisman Trophy in 2005, which led to an eventful 11 seasons in the NFL. Despite his successful background, he admits that he has some concerns about the likelihood that college athletes will finally get paid.
"Guidance is the one thing that young athletes coming through the college system miss on so much…I missed on it. They're about to start paying college athletes. This is something that has never been experienced before, and it's going to destroy some people if their foundation is not in the right place." said Bush in a recent interview with Playboy.
He believes that paying them money could lead to more serious issues, especially if players do not have the proper knowledge on how to handle all this newfound money.
"The one thing I wish I had early in my career is proper financial knowledge…I hired good agents, and I hired a good team. But I allowed that good team to make decisions for me. I'm not saying I'm going bankrupt, but if I had the proper knowledge back then, some things would be different." added Bush.
"People just assume, 'Well, you got all this money, so you're good.' It's actually the opposite. The more money you have, the more danger you're in, because now you're a freaking open target for a lot of people. It's a nasty world out there, and it's about to get nastier".
The 35-year old, who earned over $63 million in the NFL from 2006-2016, amassed 5490 rushing yards, 3598 receiving yards, and 54 touchdowns over 134 combined games.
The Big Ten aiming to start football season in October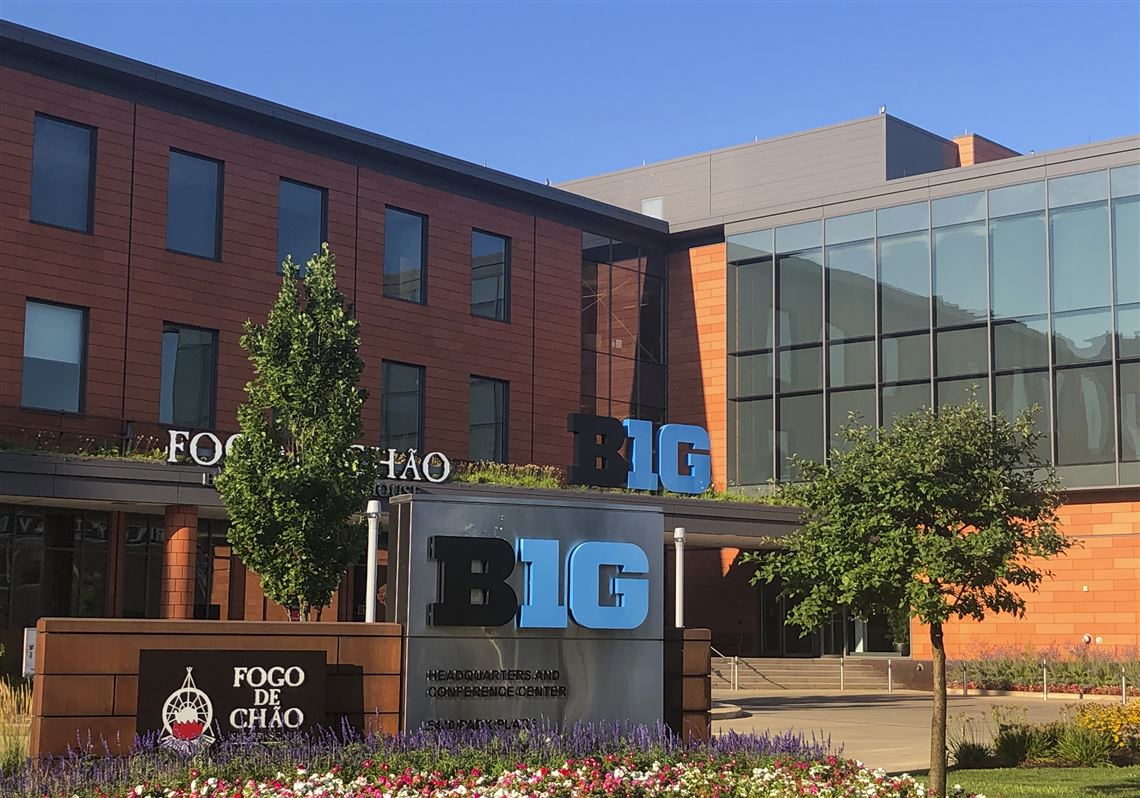 The Big Ten are giving fans some great news heading into the fall.
The conference announced on Tuesday that they have voted unanimosly in favor of starting the 2020/2021 season on October 23-24. This news comes just over a month after it was decided the season would start in the Spring of 2021 due to safety reasons stemming from the coronavirus pandemic.
The proposed season would consist of eight games in eight weeks, and then a conference championship game that would take place on December 19. A Big Ten team would then have an opportunity to compete for the National Championship.
Buccaneers sign running back Leonard Fournette to one-year contract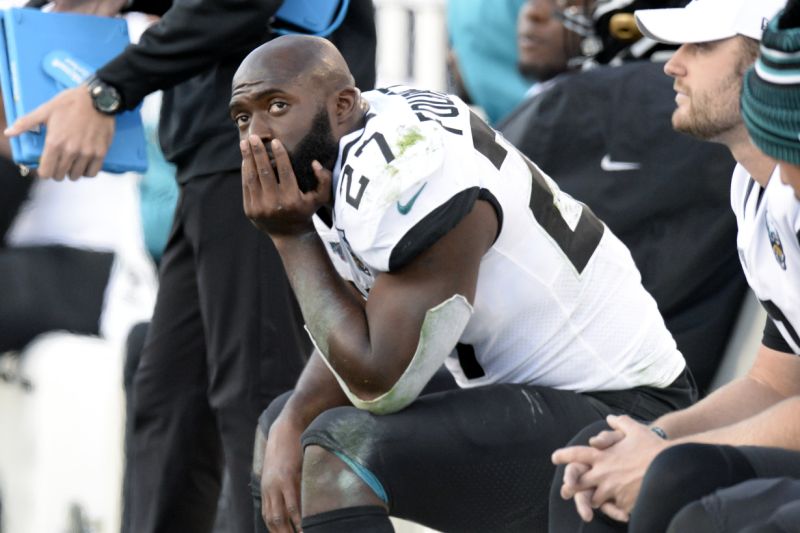 A once formidable running back is looking to revitalize his career alongside Tom Brady.
The Tampa Bay Buccaneers have signed veteran RB Leonard Fournette to a one-year contract worth $3.5 million.
The 25-year old had spent the previous three seasons with the Jacksonville Jaguars, but with the team looking to change their offence approach after an unsuccessful 2019 campaign, they didn't feel a need for his services any longer. After unable to find a trade partner, they decided to release him on August 31st.
He has posted 2631 rushing yards on 666 rushing attempts, 1009 receiving yards on 134 receptions and 19 touchdowns in 36 career NFL games.
Former NFL star Chad Johnson admits he took viagra prior to games to boost his performance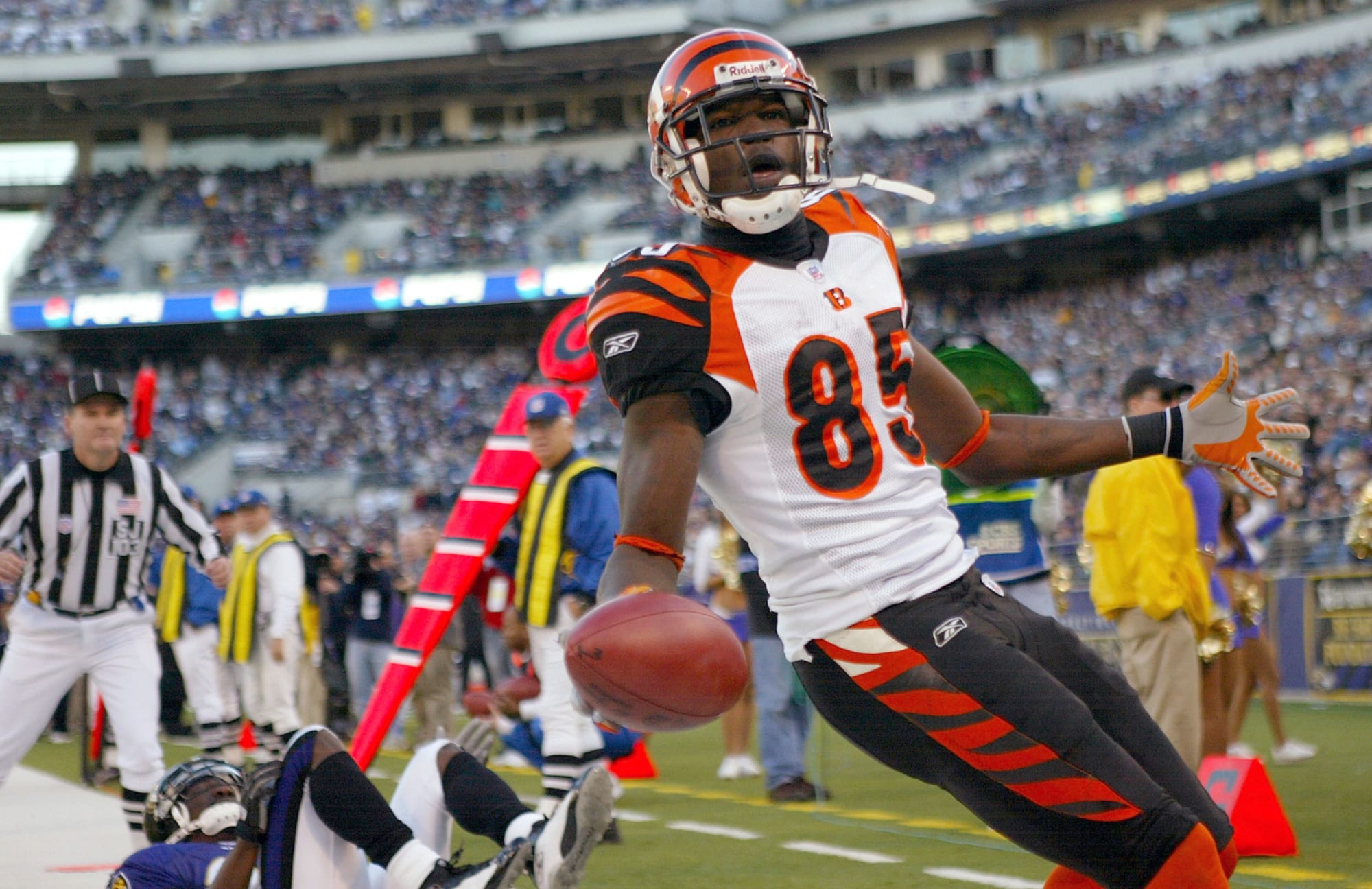 Longtime Cincinnati Bengals receiver Chad Johnson had himself quite the career. From 2001-2011, he recorded 766 receptions for 11,059 receiving yards and 67 touchdowns. He was also a six-time Pro Bowler, a three-time First-team All-Pro, and was a one-time NFL receiving yards leader (2006).
What does he attribute the success too? Well mostly hard work. But he did admit an unexpected medication helped him on the field.
"I took viagra before every game & people thought they'd stop me, if my stat line was bad i wasn't covered, the pass was just incomplete" Johnson posted through his official Twitter account on Tuesday.
When his followers questioned the validity of that story, he doubled down.
"No it wasn't a joke, I really took viagra before games, the increase in blood flow made me unbelievable [sic] explosive in & out of my routes." 
He did it to maximize his performance, and get around the league's performance enhancing drugs at the time.