Chiefs, offensive tackle Mitchell Schwartz agree to one-year extension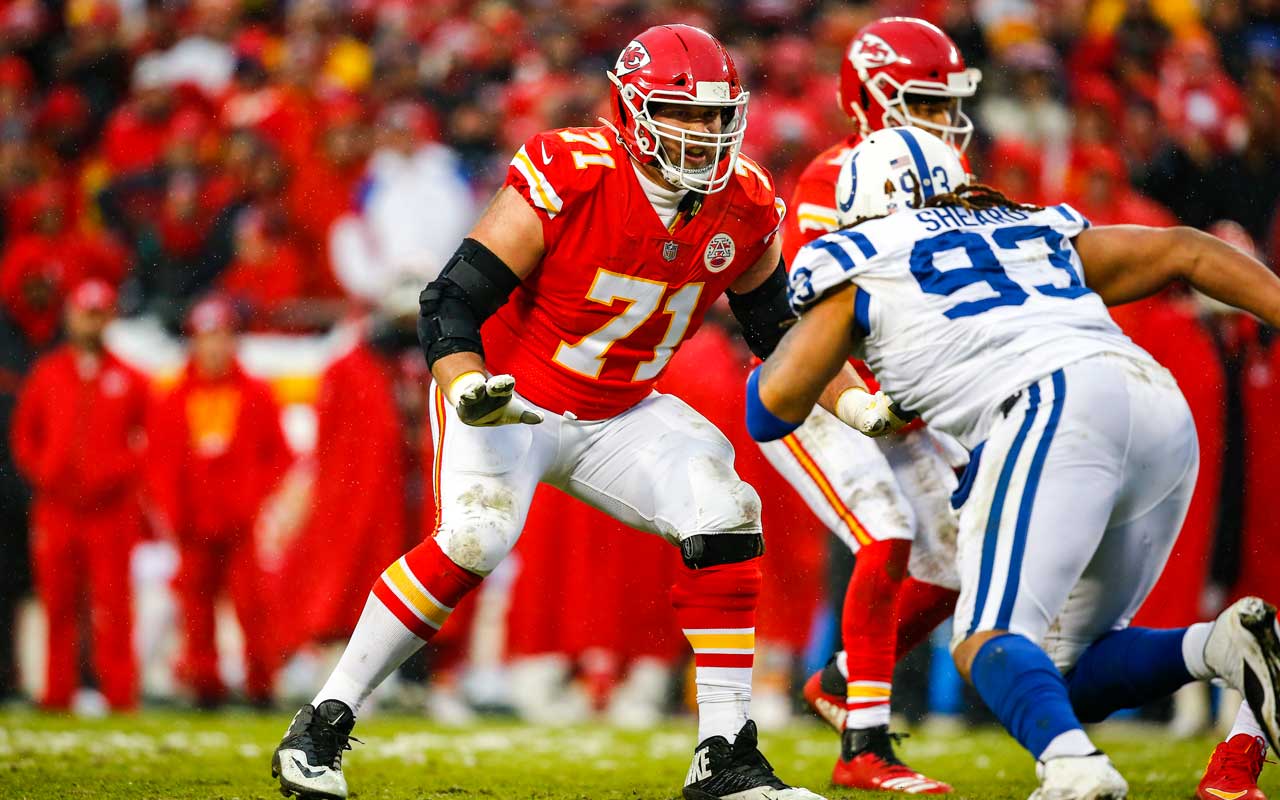 The Kansas City Chiefs are dishing out some serious coin to Mitchell Schwartz for 2019.
The team and the veteran offensive tackle agreed to terms on a one-year, $11.255 million contract extension on top of the two seasons remaining on his current deal.
His 2019 salary makes him the third-highest paid right tackle in the league behind Denver Broncos' Ja'Wuan James and Oakland Raiders' Trent Brown.
The 30-year old has compiled three fumble recoveries and one First-Team All-Pro selection over eight NFL seasons split between the Cheifs and Cleveland Browns.
Golden Tate has his appeal denied, will be suspended for first four games of 2019 NFL season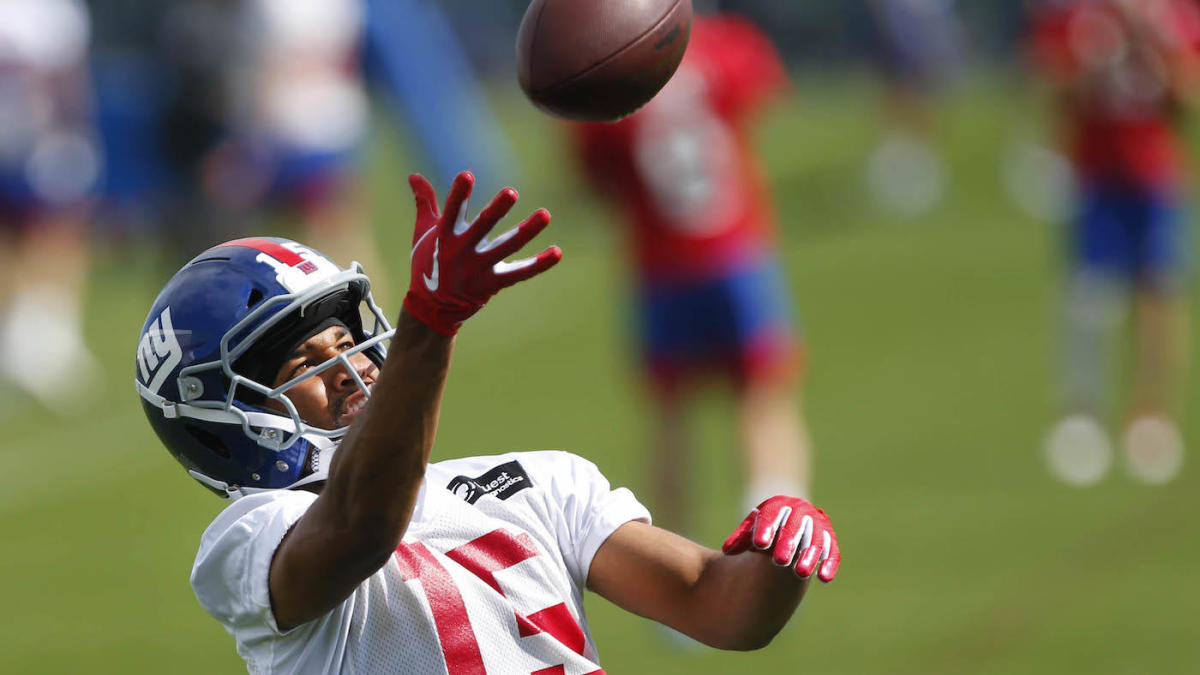 It's official. The New York Giants will be without one of their receivers to start the 2019 NFL season.
The league announced that they have denied Golden Tate's appeal to reverse his four-game suspension after testing positive for performance-enhancing drugs earlier this year.
Therefore, the 31-year old won't be eligible to play in the regular season until the Giants' week 5 matchup against the Minnesota Vikings on October 6.
Tate, who signed a a four-year, $37.5 million contract with the Giants in March, has posted 611 receptions for 7214 receiving yards, and 38 touchdowns over a span of nine seasons and 137 career games split between the Seattle Seahawks, Detroit Lions and Philadelphia Eagles.
2020 Pro Bowl to take place in Orlando for fourth year in a row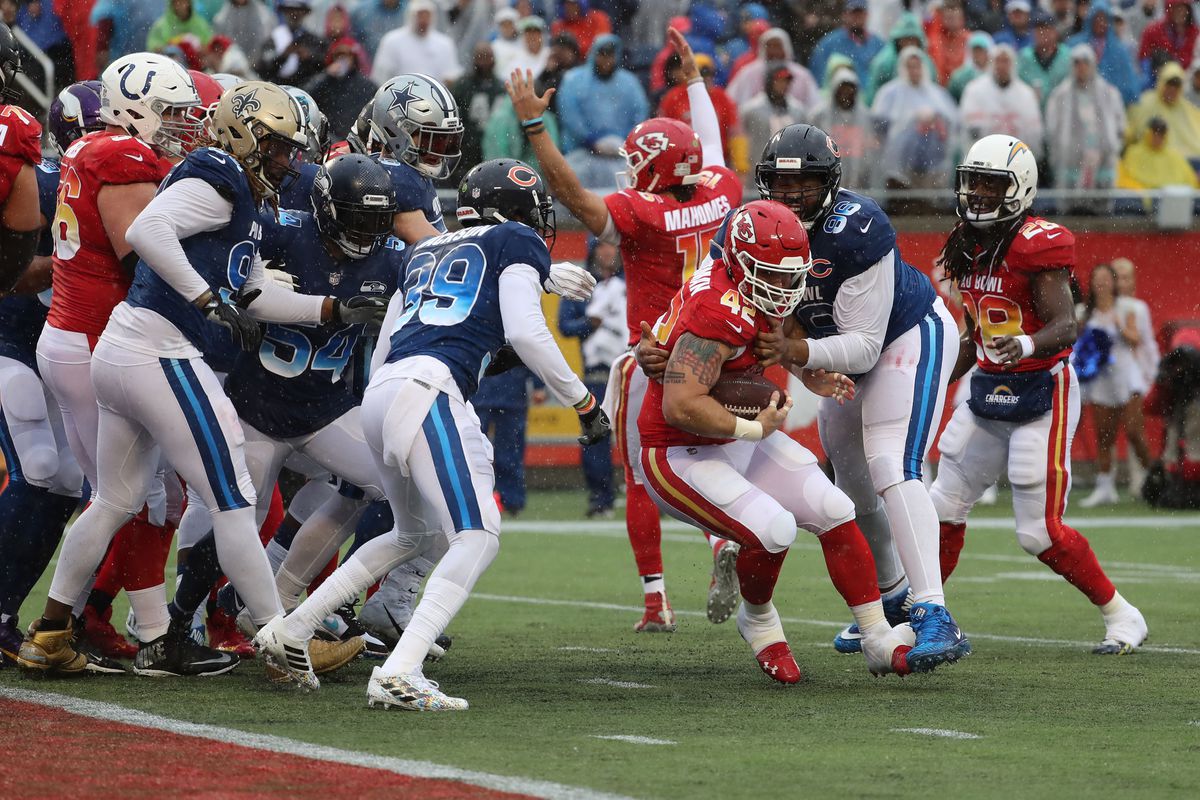 As the saying goes: if it ain't broke, then don't fix it.
The NFL announced Wednesday that the 2020 Pro Bowl is returning to the great city of Orlando at Camping World Stadium for a fourth consecutive year.
The event will be held a week before the Super Bowl on Sunday, January 26, 2020.
"We're thrilled to return to Orlando for the fourth year in a row and bring the Pro Bowl experience to the city of Orlando, our fans, players and partners," said NFL Executive Vice President Peter O'Reilly.
"We're happy to provide not only a week-long celebration of football, but also to extend the celebration of the NFL's 100th season throughout this year's Pro Bowl."
The Pro Bowl has been in Orlando since 2016 after a prolonged run at Aloha Stadium in Honolulu, Hawaii from 1979-2015 (with the exception of 2009 in Miami Florida, and 2014 in Glendale, Arizona).
Chargers general manager on Melvin Gordon's holdout: "No, I don't condone it. But I think he's been pretty professional with his comments"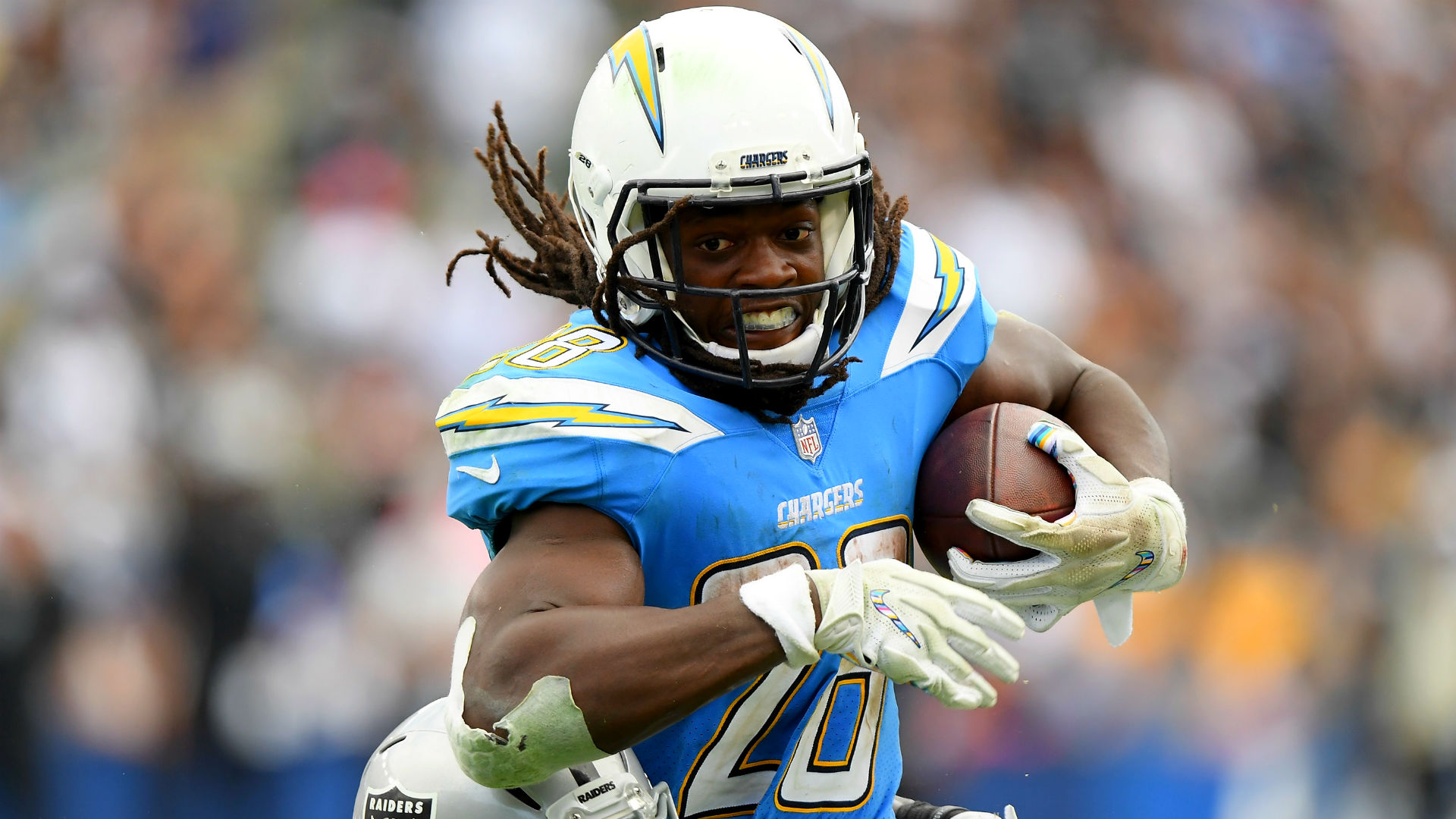 Is Melvin Gordon going to become the next Le'Veon Bell?
The 26-year old running back has decided not to attend Los Angeles Chargers training camp, and will continue to sideline himself as a way to negotiate a long-term contract for himself.
Chargers general manager Tom Telesco spoke about the situation publicly on Wednesday. It's safe to say he's not exactly a fan of Gordon's negotiation tactics.
"I've read a lot of the stuff. I think he's been pretty professional with everything. Do I condone holding out? No, I don't condone it. But I think he's been pretty professional with his comments from what I've seen." said Telesco.
"He's an excellent player…He's tough. Great work ethic. Represents the organization extremely well. But he's not here. I understand his thoughts and opinions on what he's going through. I always look at the player's side. I can see it. Doesn't mean I agree with it, but I can kind of see what his thought process is." said Telesco.
Despite his feelings, Telesco remains hopeful and confident that they will be able to negotiate a long-term deal with the two-time Pro Bowler, and realizes his value to the franchise.
"I'm not naive: I know we're better with Melvin Gordon," added Telesco.
"My only thought process is he's playing here…He's an L.A. Charger."
Gordon, who was selected 15th overall in the 2015 NFL Draft, has accumulated 3,628 rushing yards on 897 carries, 182 receptions for 1,577 receiving yards, and 38 touchdowns in four seasons and 55 career games.