Buccaneers sign running back Leonard Fournette to one-year contract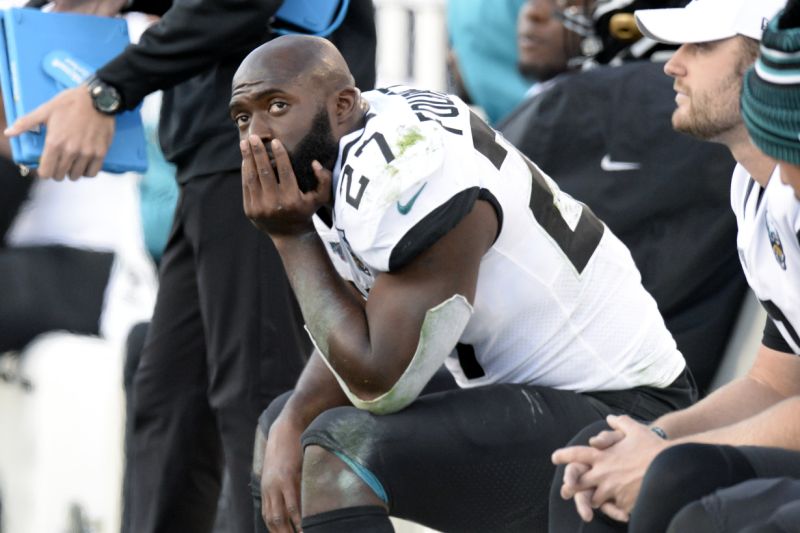 A once formidable running back is looking to revitalize his career alongside Tom Brady.
The Tampa Bay Buccaneers have signed veteran RB Leonard Fournette to a one-year contract worth $3.5 million.
The 25-year old had spent the previous three seasons with the Jacksonville Jaguars, but with the team looking to change their offence approach after an unsuccessful 2019 campaign, they didn't feel a need for his services any longer. After unable to find a trade partner, they decided to release him on August 31st.
He has posted 2631 rushing yards on 666 rushing attempts, 1009 receiving yards on 134 receptions and 19 touchdowns in 36 career NFL games.
Bills OL Cody Ford out for remainder of season with knee injury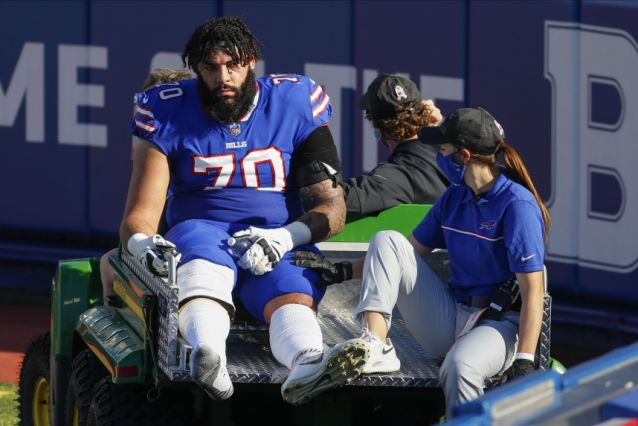 The Buffalo Bills were given some bad news on Friday.
The team has learned that their starting left guard Cody Ford will be sidelined for the remainder of the 2020 NFL season due to a knee injury.
Bills head coach Sean McDermott says Ford sustained the injury during practice earlier this week, but did not give any further details. Ford had hurt his right knee last month, and also dealt with an ankle injury that had forced him to miss games during this season.
The 23-year old, who was selected in the second round of the 2019 NFL Draft, had played an important role in protecting QB Kyle Josh Allen from opposing defenses.
What a catch by CeeDee Lamb!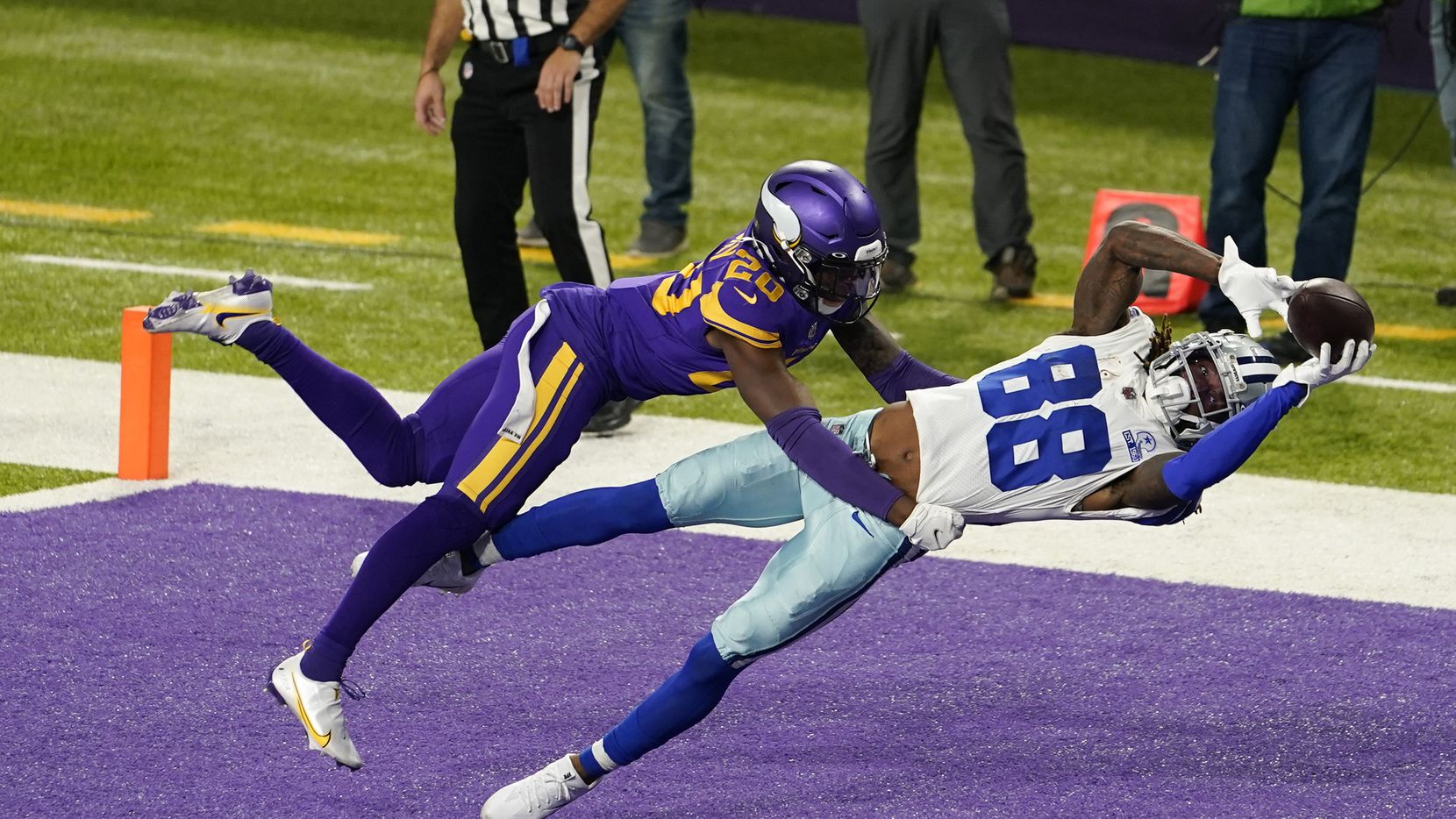 We are still trying to figure out how he caught this!
If this is not the catch of the year, it definitely deserves to be in consideration for it at the very least.
By the way, the Dallas Cowboys are now a half a game back of first place with a 3-7 record. They don't call it the NFC 'Least' for nothing…
The Weeknd will be performing at the 2021 Super Bowl Halftime show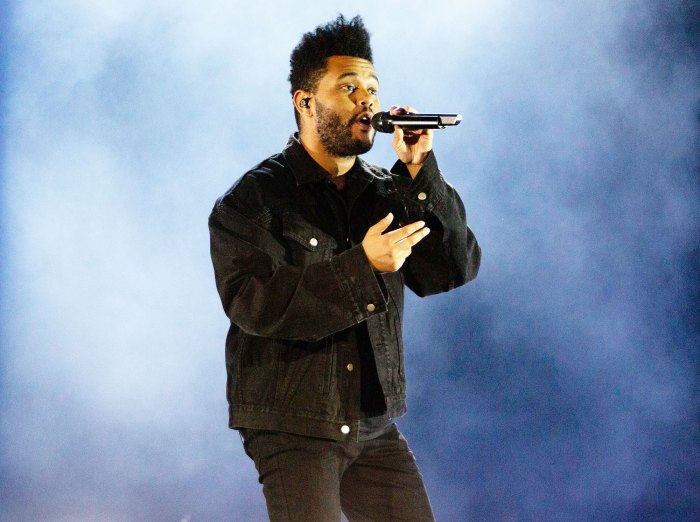 It's official!
Toronto-based recording artist The Weeknd has confirmed that he will be the one performing at the upcoming Super Bowl halftime show at Super Bowl LV.
"We all grow up watching the world's biggest acts playing the Super Bowl and one can only dream of being in that position. I'm humbled, honored and ecstatic to be the center of that infamous stage this year." said The Weeknd, whose real name is Abel Makkonen Tesfaye.
The event will take place at Raymond James Stadium in Tampa Bay, Florida on February 7, 2021. 
No word yet on if there will be any surprise appearances or collaborators.