Scottie Barnes impresses, drops 18 in his Raptors' Summer League debut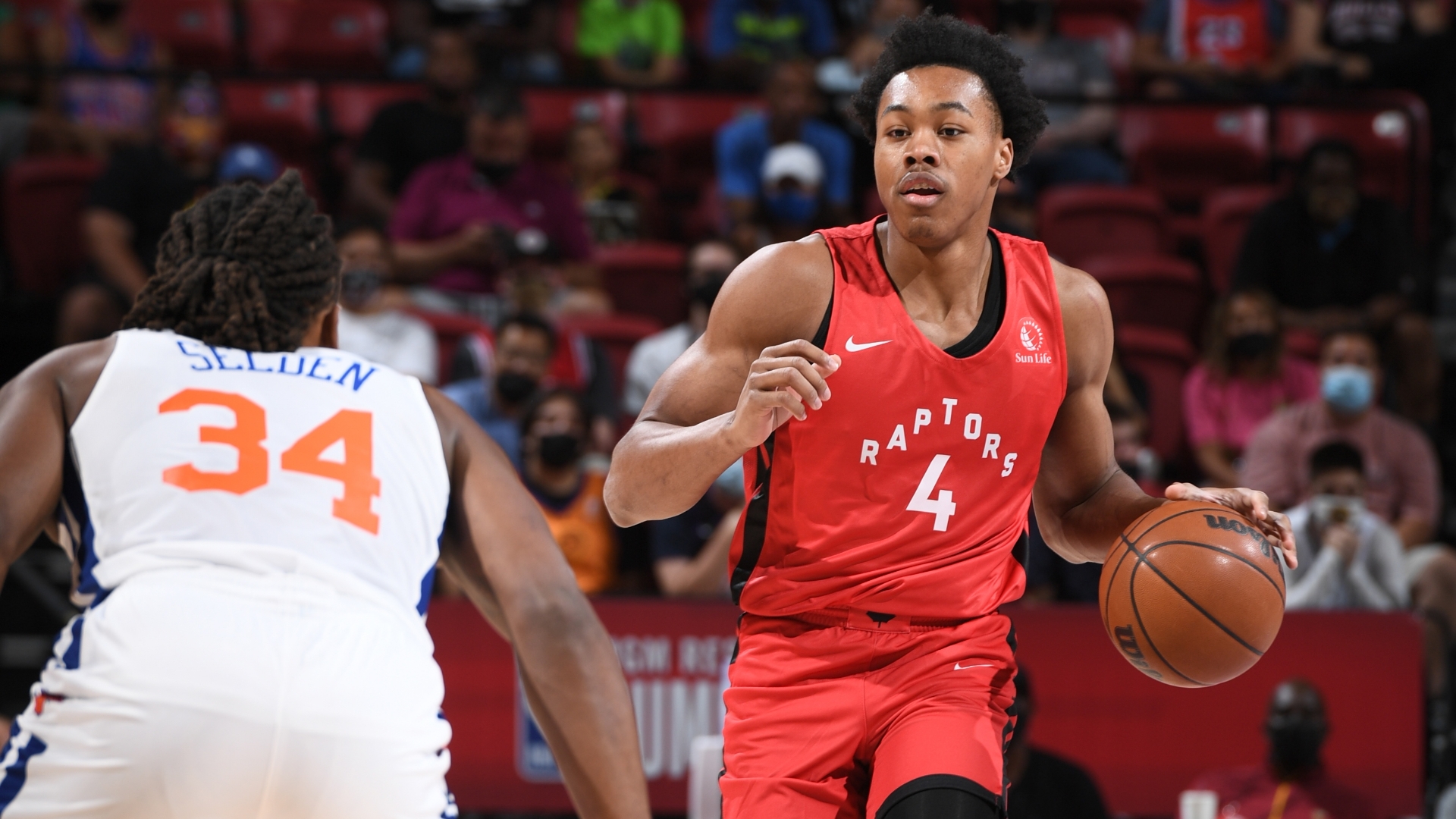 Toronto Raptors fans were confused when they selected FSU's Scottie Barnes with the fourth overall pick. But that's why it's always important to trust a championship calibre front office rather than the so-called experts that make up mock drafts
The 20-year old showed us a little bit of everything in the Raptors' 89-79 Summer League win over the New York Knicks. He finished with 18 points, 10 rebounds and five assists in a little over 30 minutes of action:
Former NBA All-Star Cedric Ceballos fighting for his life in ICU as he battles COVID-19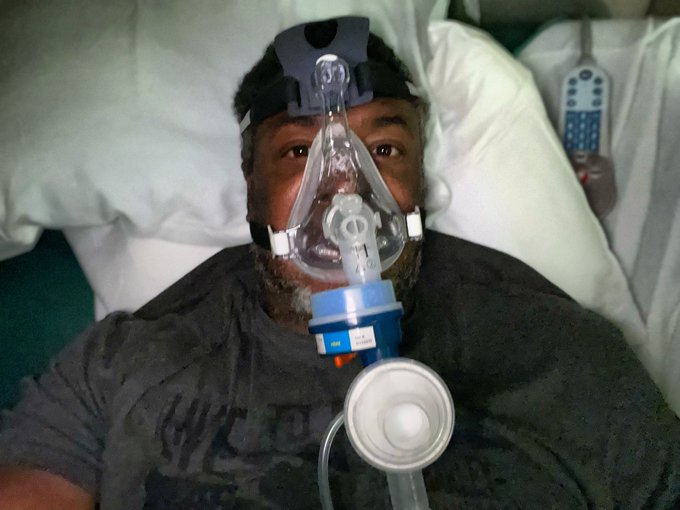 A friendly reminder to never downplay the coronavirus, because it could end up impacting someone you love.
Cedric Ceballos, a former All-Star who played 11 seasons in the NBA with five different teams from 1990-2001, is currently attached to a ventilator to help him breathe as he continues his prolonged fight with COVID-19. It is his 11th day in the ICU, and been 12 days since he publicly announced he contracted the virus.
The 52-year old has had health issues in the past. He survived several heart attacks and had surgery to put two stents in blocked arteries back in 2012.

Grizzlies trade Patrick Beverley to Timberwolves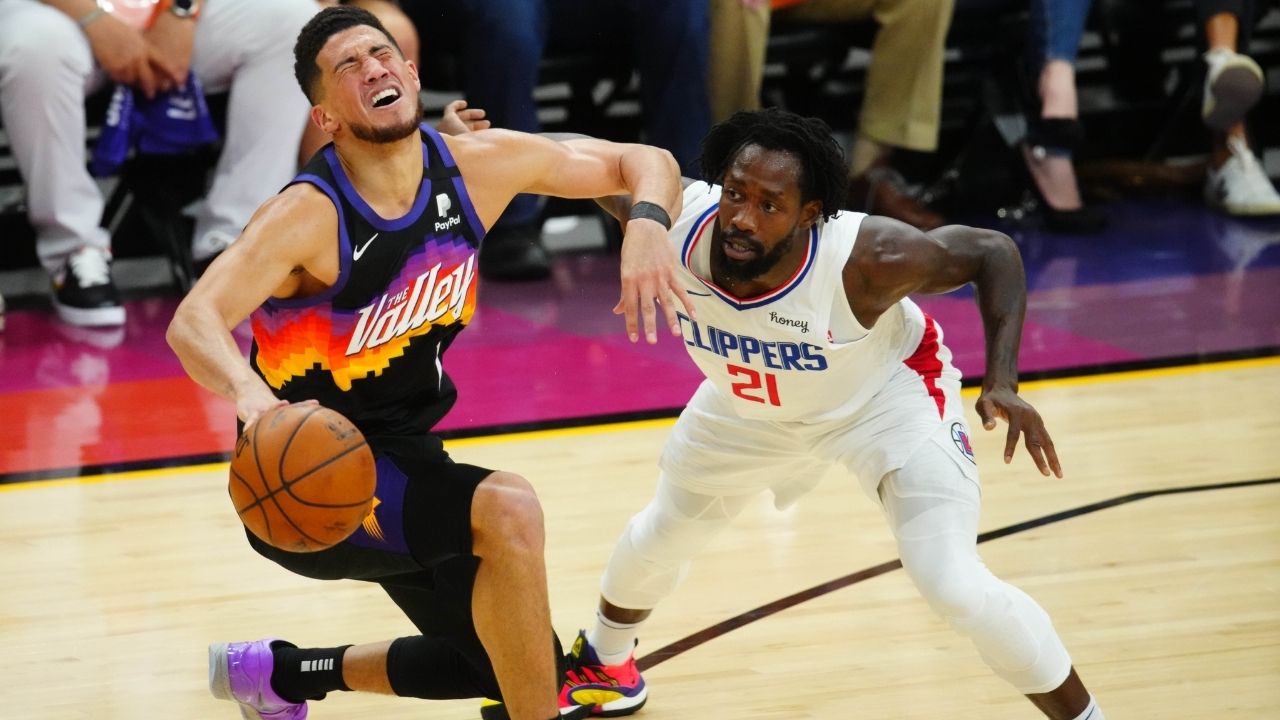 Veteran guard Patrick Beverley finds himself on his third team in three days.
Just a day after being traded from the Los Angeles Clippers to Memphis, the Grizzles have dealt Beverley to the Minnesota Timberwolves in exchange for guard Jarrett Culver and big man Juancho Hernangomez.
Beverley, who is heading into the final season of his three-year, $40 million contract, had spent the past four seasons with the Clippers organization. He has averaged 8.8 points, 4.3 rebounds, 3.4 assists and 1.1 steals over a span of 468 games and nine NBA seasons.
Sixers, Joel Embiid agree on four-year supermax extension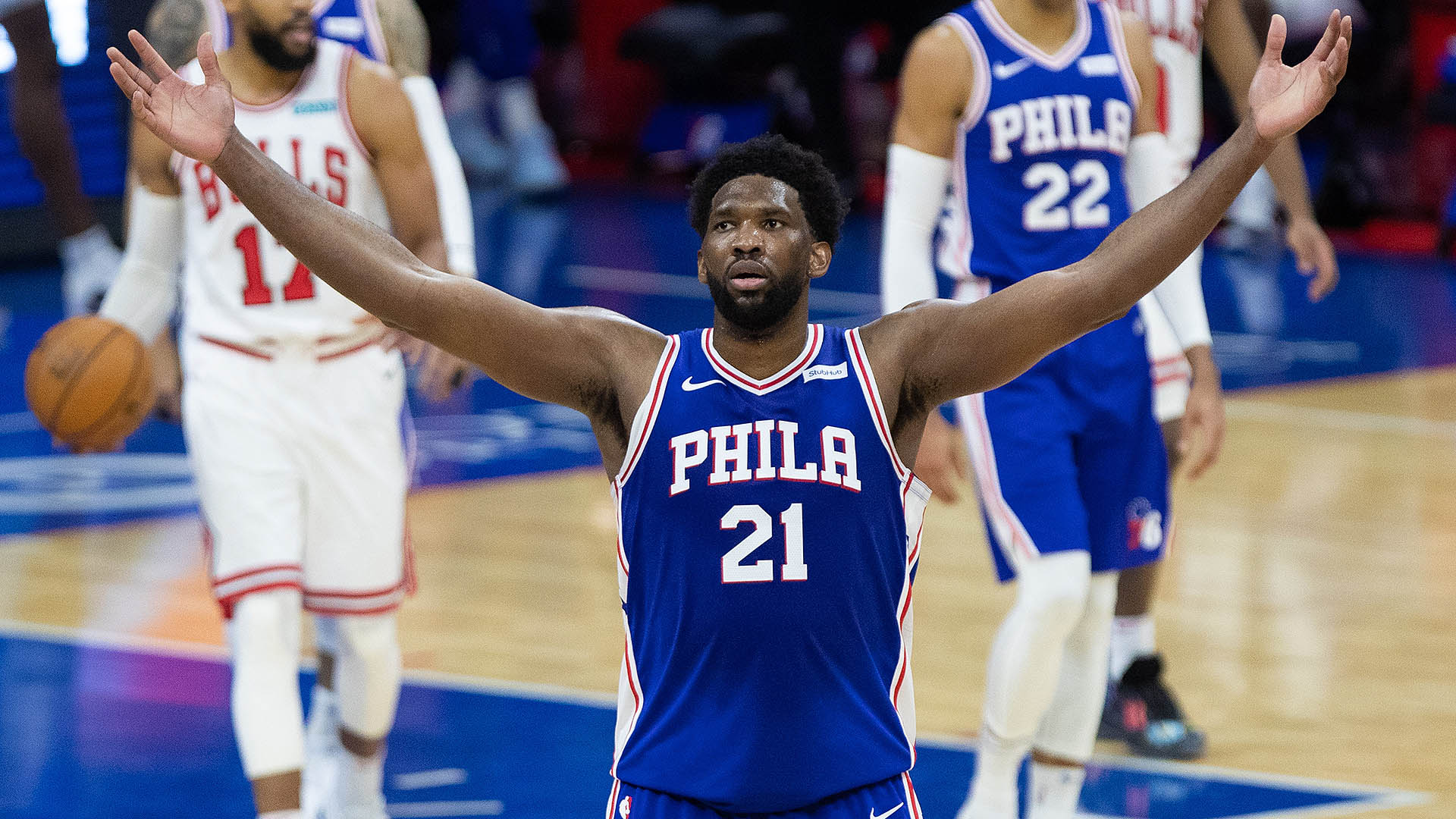 Joel Embiid is one of the NBA's most valuable players and will be getting payed like one moving forward.
The Philadephia 76ers have inked the superstar big man to a lucrative four-year, $196 million supermax contract extension. The deal will go into effect once his current five-year, $148 million pact expires following the 2022/23 NBA season.
According to NBA insider Bobby Marks, his new deal will breakdown as follows: $43.73 million during 2023/24 season, $47.23 million during the 2024/25 season, $50.72 million during the 2025/26 season, and $54.22 million assuming he picks up his player option prior to the 2026/27 campaign.
The 27-year old, who was selected 3rd overall in the 2014 NBA Draft, has averaged 24.8 points, 11.3 rebounds and 3.1 assists over a span of five seasons.