Re-signing Fred VanVleet is "top priority" for the Raptors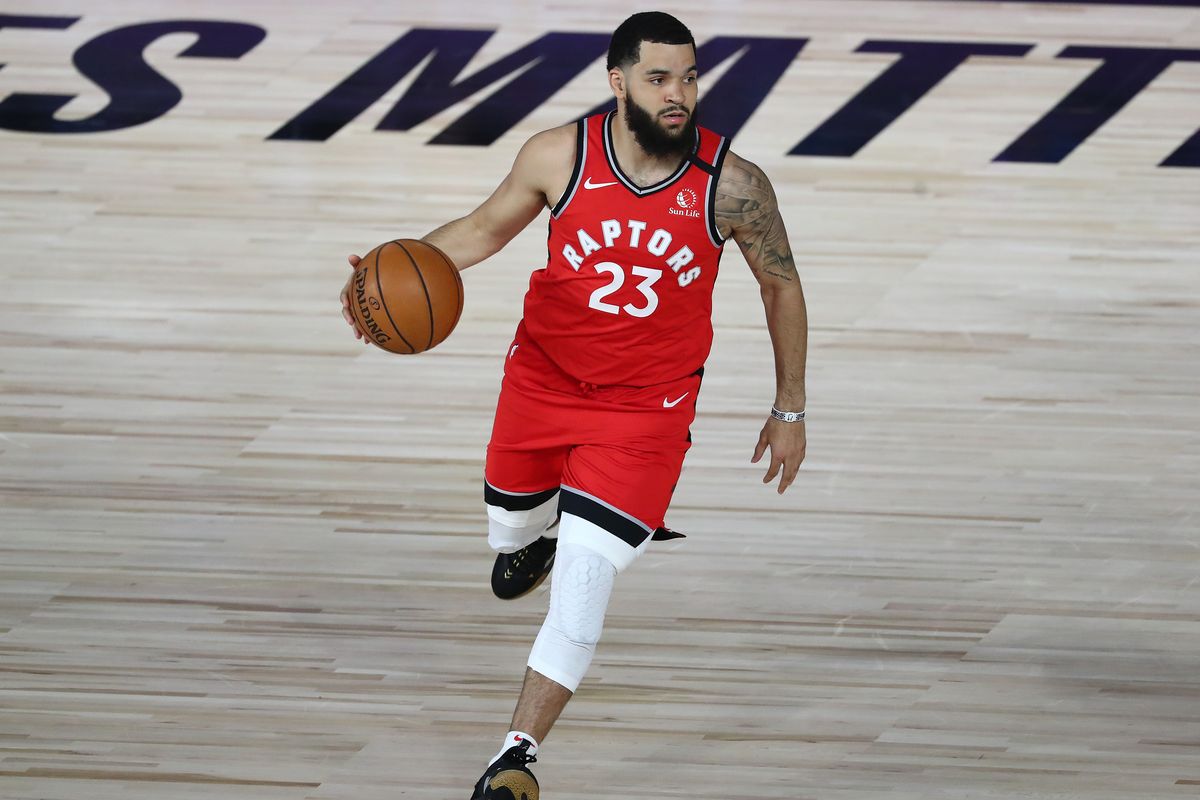 With free agency fast approaching, it remains a question mark whether the Toronto Raptors will be able to retain their prized free agent Fred VanVleet.
Can they afford him? Will other teams outbid them on the market? It remains to be seen how the cookies will crumble, but you got to be optimistic after hearing from Raptors GM Bobby Webster.
"I think we've said it publicly, privately and every which way. He's our top priority, he's our biggest priority for the off-season is bringing him back," said Webster.
"He had a great run four years, we fully expect that to continue and everything's been positive."
The 26-year old, who was undrafted and signed as a free agent out of Wichita State, has spent his first four seasons with the franchise.
In 2019/2020, he posted a career-best 17.6 points, 6.6 assists, and 3.6 rebounds through 54 games.
He also played a pivotal in the franchise's first-ever NBA title back in 2019.
Kawhi Leonard has surgery to repair partially torn ACL, out indefinitely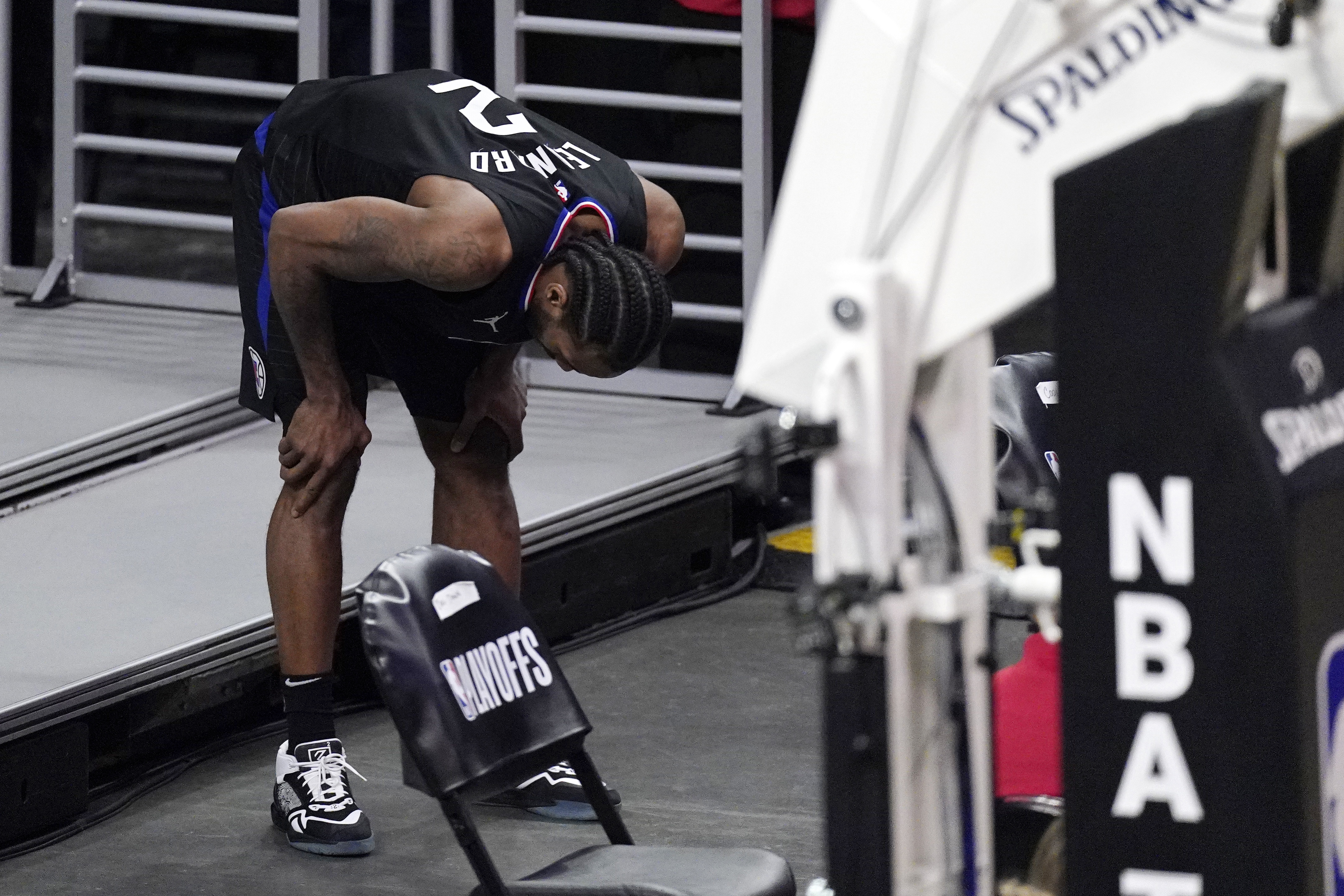 It appears Kawhi Leonard's injury this postseason was more serious than initially expected.
The Los Angeles Clippers confirm that the star forward recently underwent surgery to repair a partially torn ACL in his right knee. He will be out for an indefinite period of time. There is no timetable for his return.
Leonard, who averaged 24.8 points, 6.5 rebounds and 5.2 assists in 52 games this season, sustained the injury while driving to the basket in Game 4 of the Clippers' Game 4 win in their second-round series against the Utah Jazz.
The injury was never disclosed, but it was deemed serious enough for him to miss the rest of the Jazz series and the entirety of the Western Conference Finals vs the Phoenix Suns.
WATCH: Cam Johnson DESTROYS PJ Tucker with a massive dunk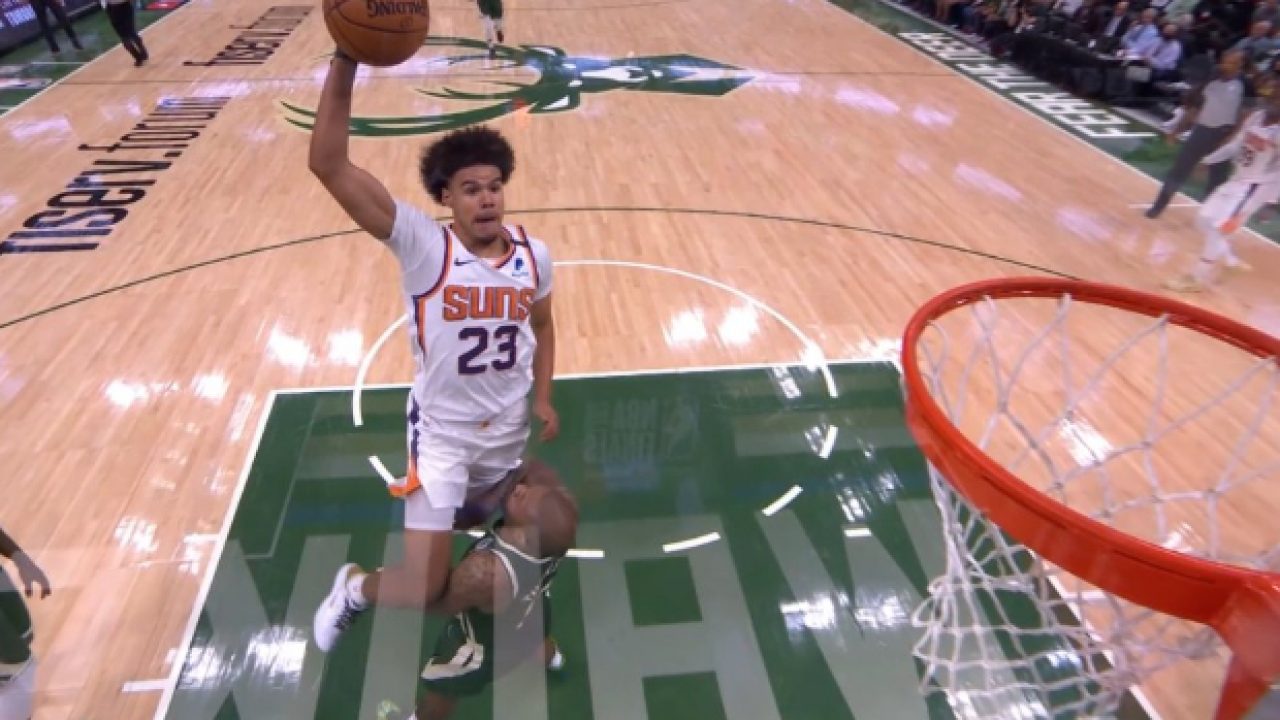 The Phoenix Suns may have lost the game, but at least they will this to look back on.
This block by Giannis Antetokounmpo is legendary!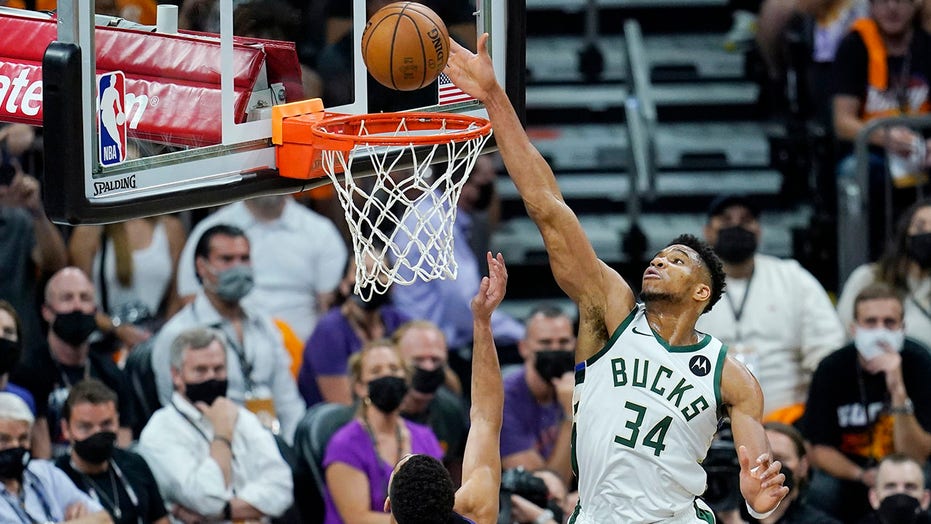 Giannis Antetokounmpo may be playing through a major injury, but it isn't going to stop him from giving his all on the court.
Watch as he pulled off an incredible chase-down block on Phoenix Suns guard Mikal Bridges during Game 1 of the NBA Finals!!!