Pacers guard Caris LeVert undergoes successful cancer surgery on kidney; expected to make full recovery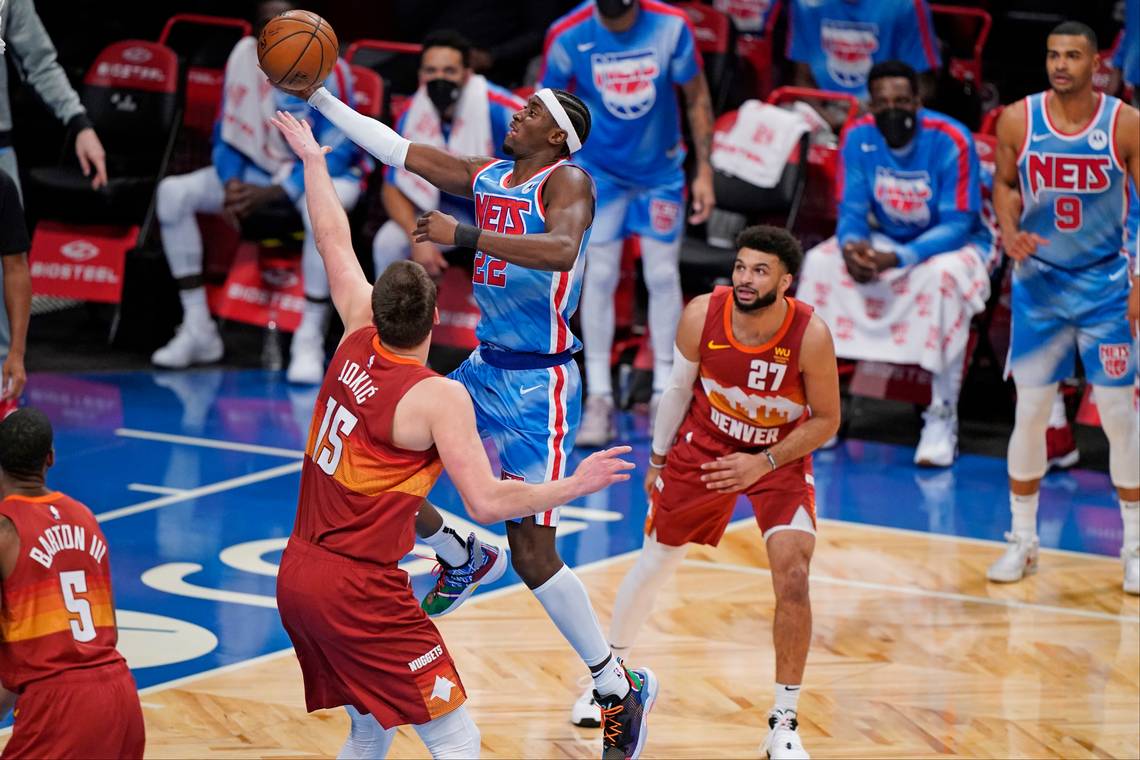 Some uplifting news to share out of the NBA.
Veteran guard Caris LeVert, who found out he had kidney cancer during a physical conducted when he was traded from the Houston Rockets to the Indiana Pacers earlier this month, has undergone successful surgery to remove a small cancerous mass on his left kidney. He is expected to make a full recovery. The timetable for his return has not been determined.
Regardless of when he returns to action, his new Pacers teammates are excited to share the court with him.
"I've always heard great things about him, obviously as a basketball player and an individual, so I think that's what we have in this culture. He's gonna fit so perfectly whenever that is, but right now we're not really worried about basketball with him. We want him to continue to fight through this. I think it was a real win for the organization." said Pacers center Myles Turner.
LeVert, 26, has averaged 13.1 points, 3.7 rebounds and 3.7 assists over a span of four-plus seasons and 225 games in the NBA.
WATCH: Devin Booker gets ejected from game for bouncing ball to referee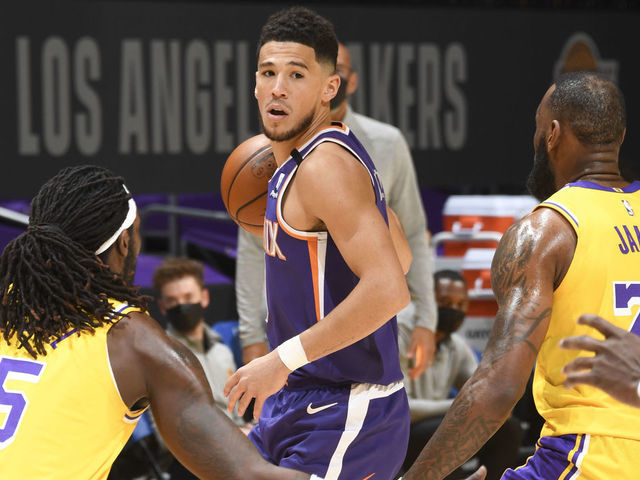 Nobody watches NBA games for the referees…
This is getting out of hand. The league needs to do something about this ridiculousness before it's too late!
Victor Oladipo reportedly turns down two-year max contract extension from the Rockets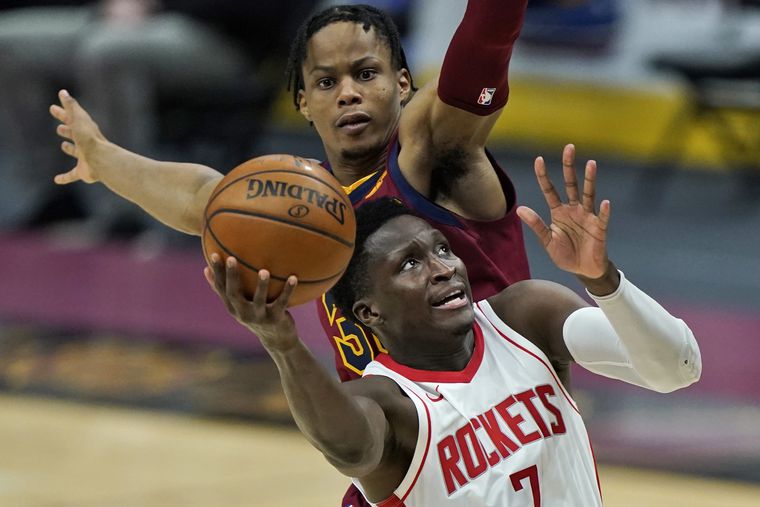 Houston Rockets guard Victor Oladipo is betting on himself.
According to reports, the 28-year old turned down a two-year, $45.2-million max contract extension from the team earlier this week.
Oladipo, who is slated to become an unrestricted free agent after this season, reportedly prefers a longer-term deal that spans at least four years.
The former number 2 overall pick has averaged 18.9 points, 4.9 rebounds, 4.8 assists, and 1.2 steals over 12 games since being dealt from the Indiana Pacers on January 16.
Pau Gasol heading back to Spain with Euroleague team FC Barcelona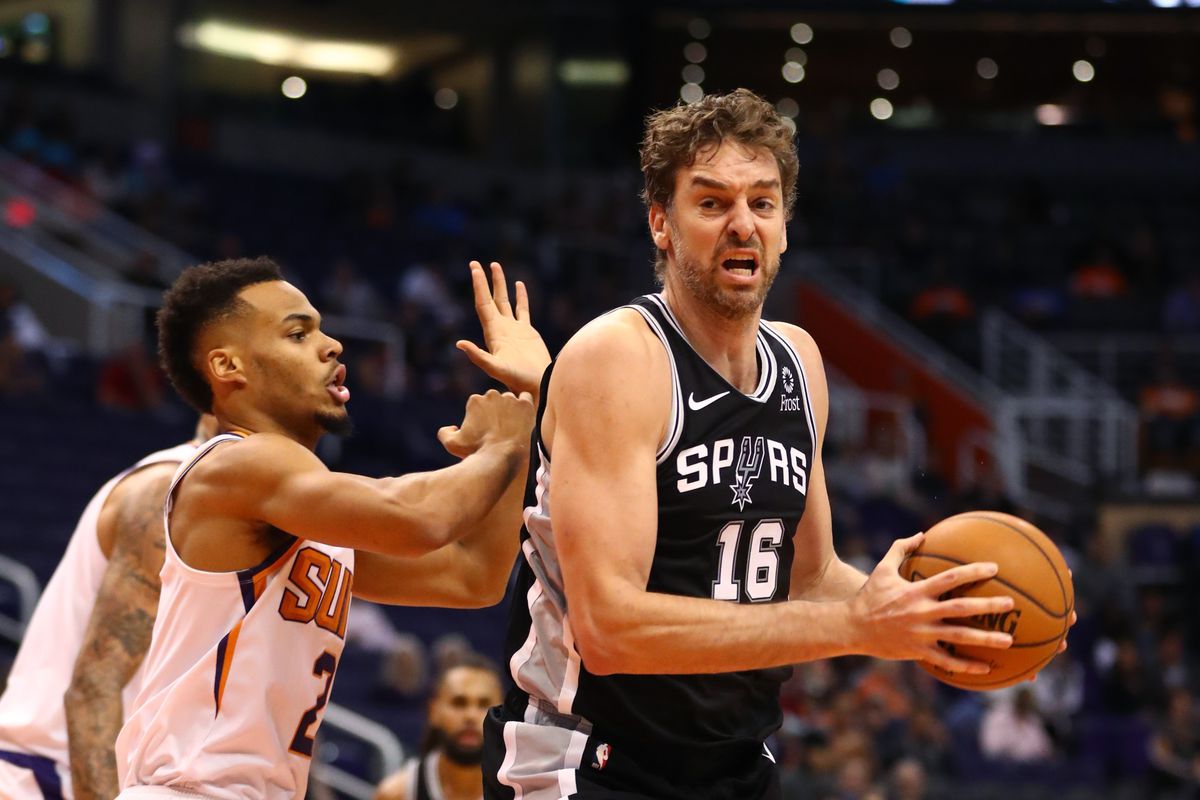 Pau Gasol is returning to where it all started.
The legendary big man confirmed that he is signing with Euroleague club FC Barcelona after an illustrious 18 season career in the NBA.
The 40-year old, who last played in 2018/19, averaged 17.0 points, 9.2 rebounds and 3.2 assists over a span of 1226 career games split between the Memphis Grizzlies, Los Angeles Lakers, San Antonio Spurs, Chicago Bulls and Milwaukee Bucks.
During that span, he was a six-time NBA All-Star, and a two-time NBA champion.