NBA reportedly telling teams not to test asymptomatic players, staff when league returns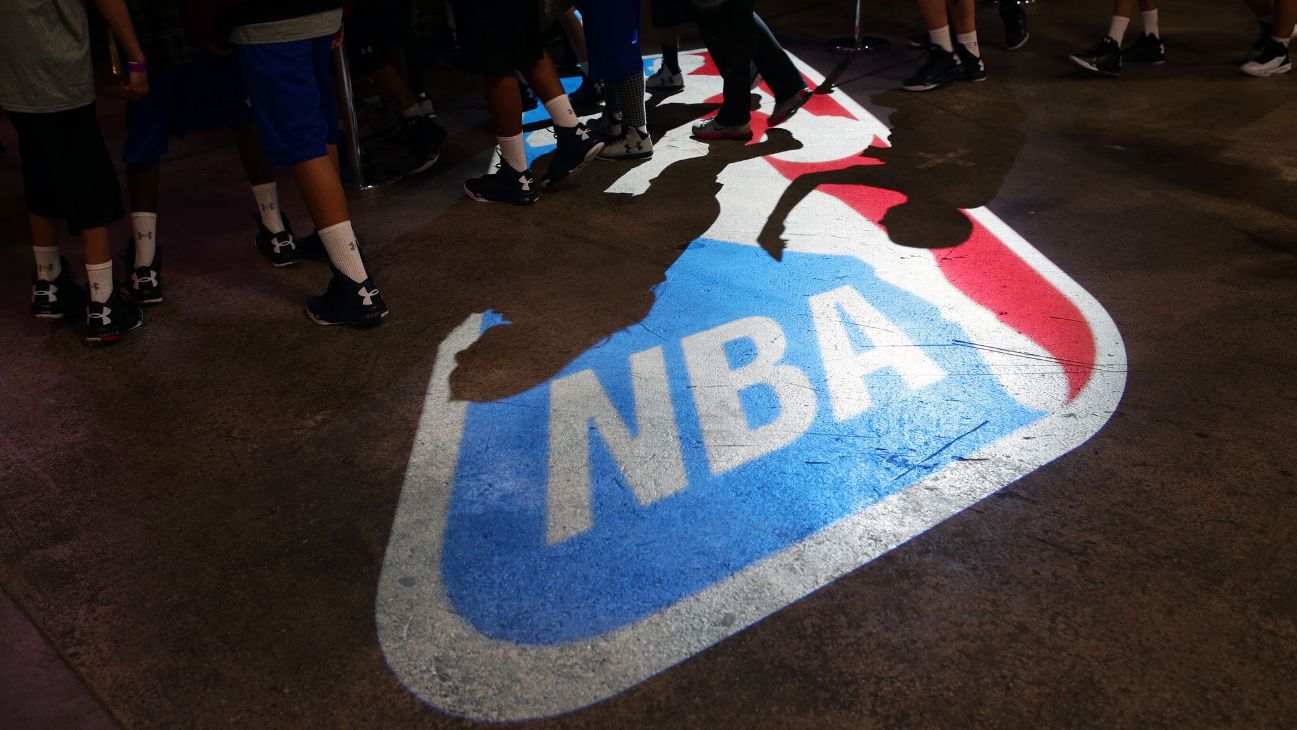 It's feeling more and more likely the NBA will return sometime this summer. But will the league be ready to protect it's players and employees?
According to ESPN's Adrian Wojnarowski, NBA commissioner Adam Silver has told teams not to test players and members of their organization that are not showing symptoms of the coronavirus.
"Once the NBA shared its guidelines with teams on protocols for bringing players into the facility for workouts, it prohibited the use of tests on players unless they were showing Covid-19 symptoms," reports Wojnarowski.
"For the time being, it is not appropriate in the current public health environment to regularly test all players and staff for the coronavirus" 
The league's stance on this is they don't want to take too many test kits away from people in the general public who are in desperate need of being tested.
It is not yet known when the league will restart, or which locations will be used for venues.
NBA to vote on 22-team format starting back up on July 31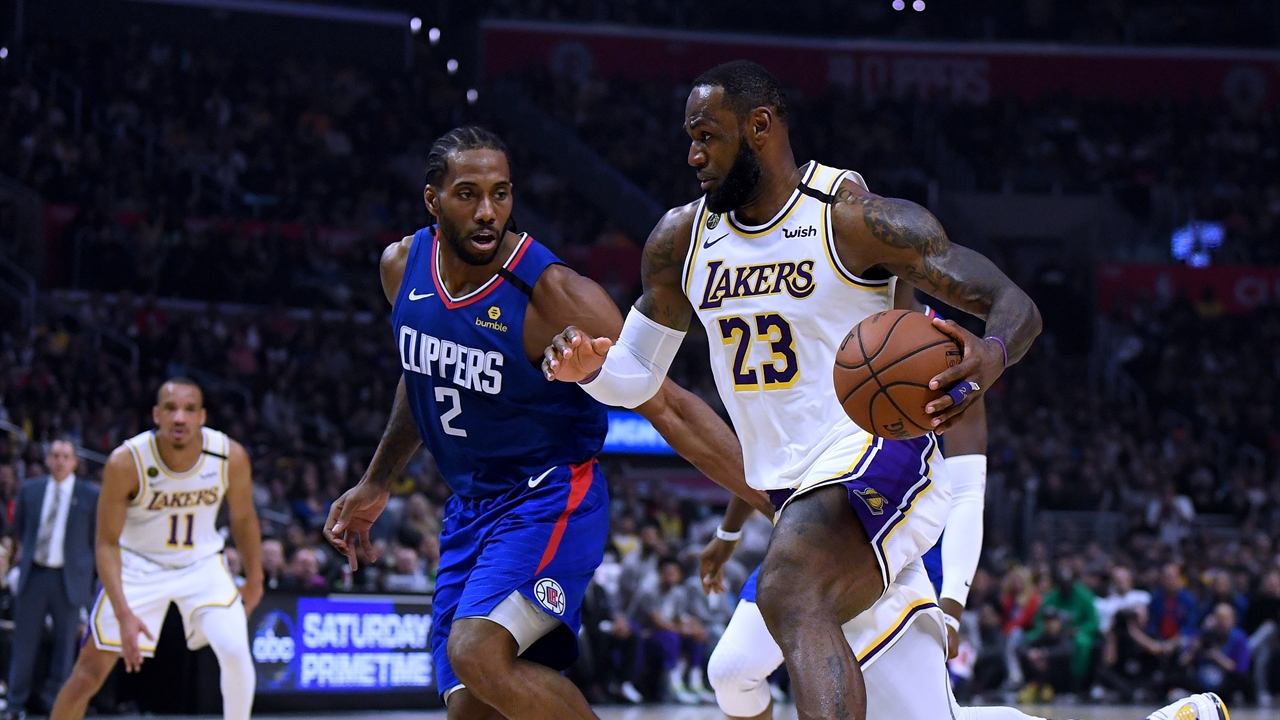 There finally appears to be a concrete plan for the NBA to resume their season.
According to reports, the NBA has proposed a format that will consist of 22 of the league's teams returning to action as early as July 31st at Orlando's Disney World. The latest the season could end would be October 12th, which would be Game 7 of the NBA Finals.
The NBA's board of governors and the National Basketball Players Association are still negotiating all the details, but there will be a vote on the plan this Thursday.
Three-fourths of the NBA's 30 teams must vote in favor for the league to go ahead with the proposal. The plan is expected to pass with flying colors.

Basketball's EuroLeague cancels remainder of season due to coronavirus pandemic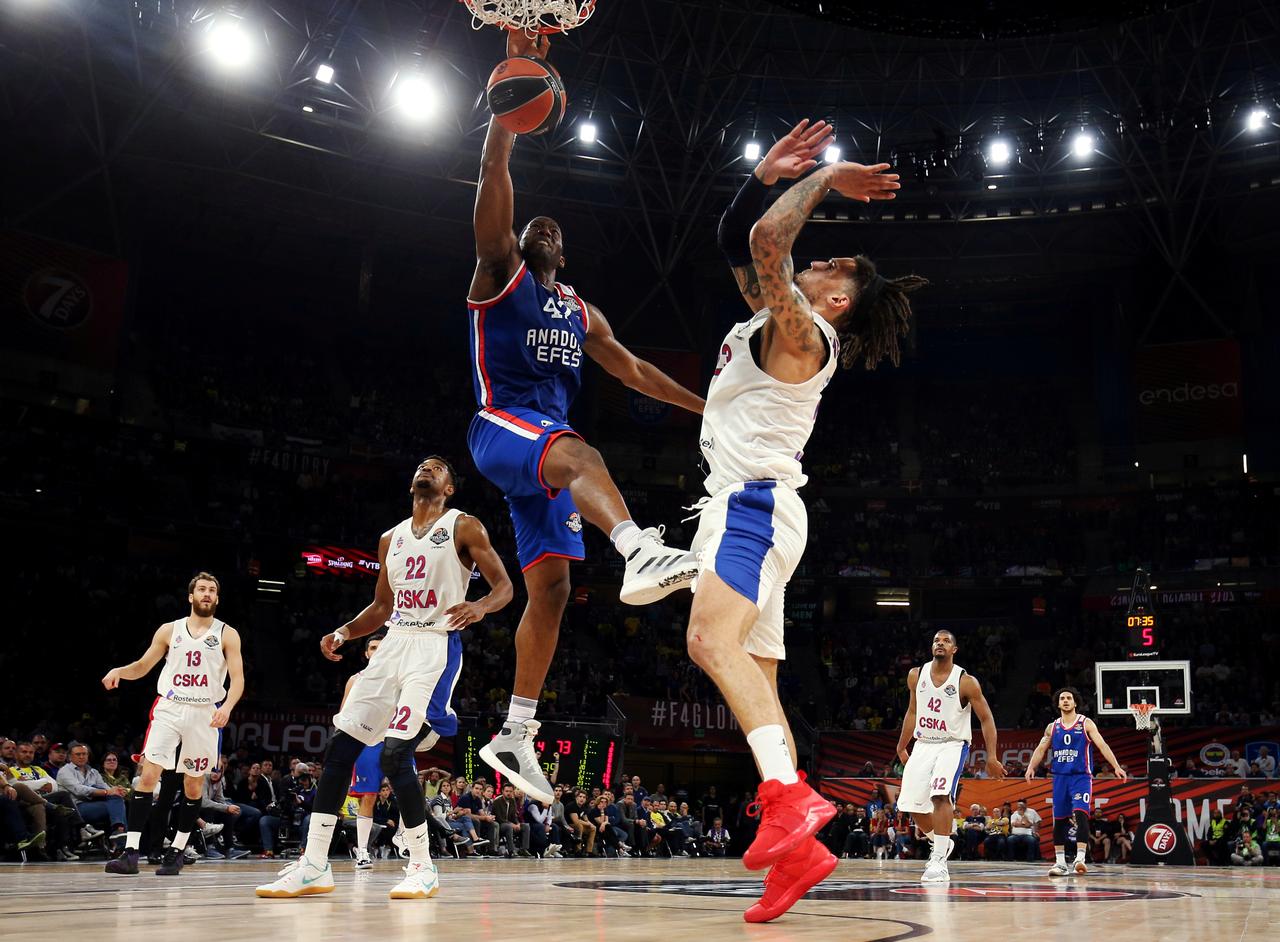 Europe's top basketball league isn't taking any chances with the COVID-19 pandemic, and has decided to cut the cord on the rest of the 2019/2020 campaign.
Euroleague Basketball President and CEO Jordi Bertomeu confirmed the league's decision to cancel the season in a released statement.
"Without a doubt, this is the most difficult decision we have had to take in our 20-year history…Due to reasons beyond our control, we have been forced to cut short the most successful and exciting season in European basketball history." said Bertomeu.
To look on the bright side, it appears things will be back to normal next season. The league will use this extra time off to ensure the 2020/2021 season will start at it's expected time on October 1st.
EuroLeague officials plan to start the 2020-21 season on Oct. 1.
"All the league's stakeholders maintained their determination and exhausted every possible avenue in trying to deliver a complete and uniquely special season to our fans, whose passion is the driving force for all our efforts," added Bertomeu.
"That is our commitment and our passion every single season, and so falling short due to forces beyond anyone's control is what saddens us most."
Toronto is reportedly a viable option to host NBA games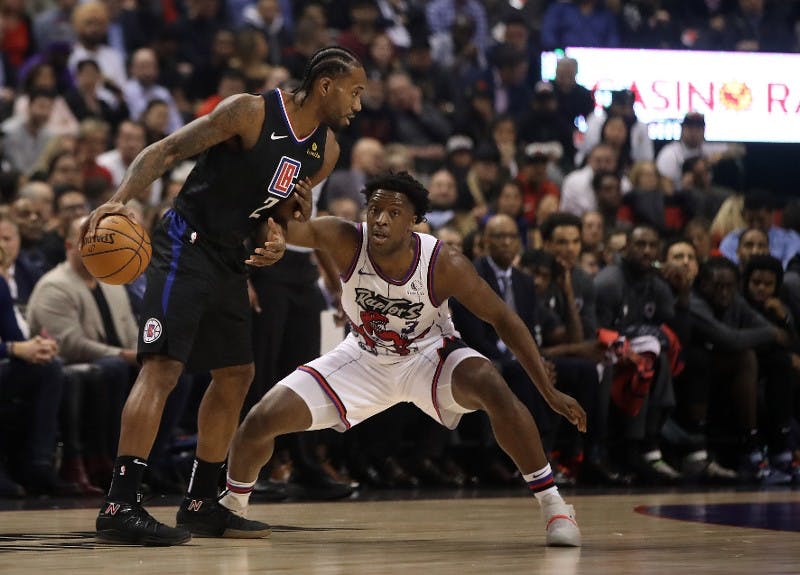 The city of Toronto could be welcoming more than the NHL when professional sports finally make their return.
According to Yahoo! Sports insider Chris Haynes, Toronto is among the cities being discussed as a possible 'hub location' to host NBA games whenever the league finally decides to resume. It was mentioned during a conference call involving NBA commissioner Adam Silver
"(Silver) mentioned Toronto in that conference call, too," Haynes told Sportsnet earlier this week.
"He said Toronto is an option, but he would like to keep the season in the States. But he said he's not ruling out Toronto."
Despite all of this, Toronto basketball fans should keep their expectations in check. Orlando and Las Vegas are apparently the two most likely cities that will host games when the league returns to action.
More to come.