Luka Doncic out at least two weeks after sustaining right ankle injury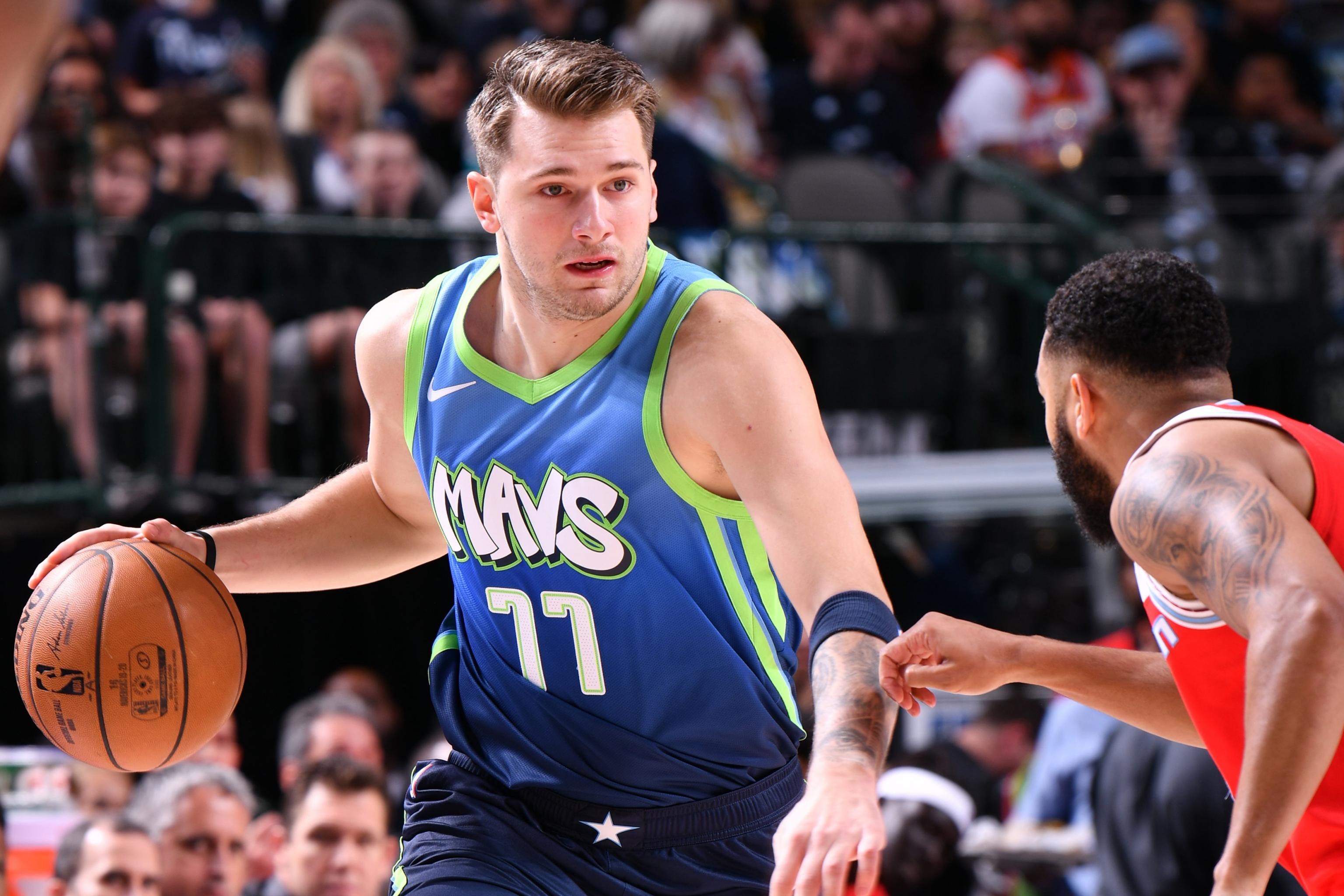 The Dallas Mavericks may have survived a worse case scenario involving their emerging superstar, but will still have to get by without him for a little while.
The team announced that star guard/forward Luka Doncic will be sidelined for a minimum of two weeks after he sustained a 'moderate right ankle sprain' early on during Saturday's overtime loss to the Miami Heat.
The two-week time period is an absolute best case scenario, but don't expect the Mavericks to rush back their superstar as he rehabs his injured ankle.
Doncic, 20, has been putting up MVP numbers to start his sophomore season with Dallas. The 2019 third overall pick has averaged 29.6 points, 9.6 rebounds, and 8.9 assists in 25 games this season. He has also tied Magic Johnson's record for most triple doubles by an NBA player in their age 20 season.
The Mavericks will be without Doncic during a tough stretch, as they face the Bucks, Celtics, Raptors, Sixers and Spurs in their next five games.
Jonathan Simmons joins G League club Santa Cruz Warriors as he makes push for NBA comeback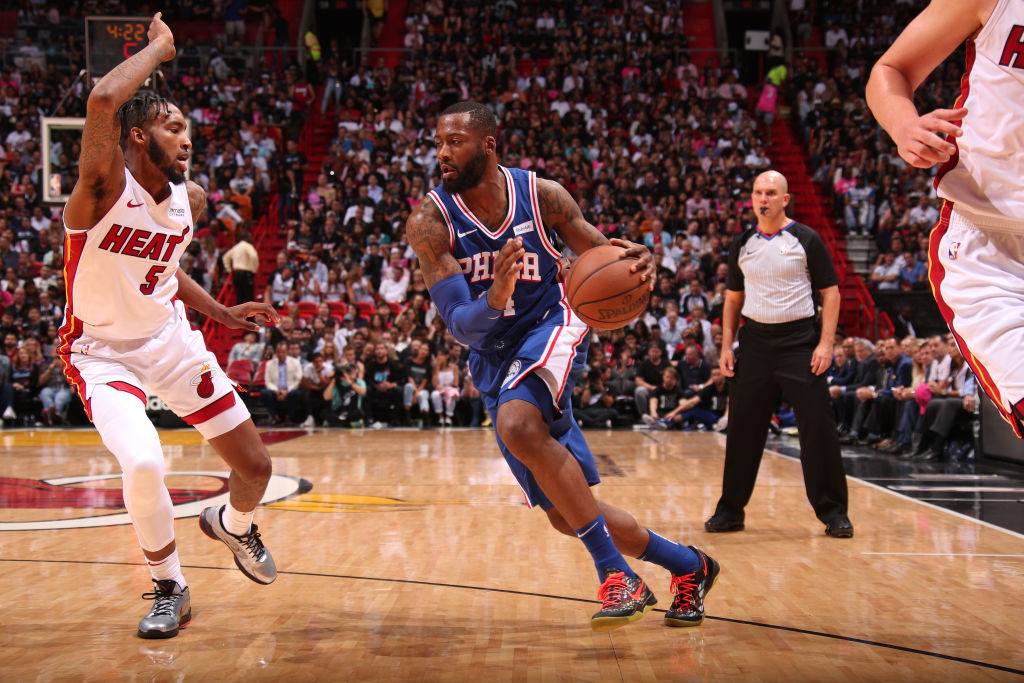 Where in the world in Jonathan Simmons? Well for those wondering, he is still playing, and is looking to crack another NBA roster after his career essentially fell over a cliff over the past couple of years.
Simmons confirmed Tuesday that he has officially signed a contract with the Golden State Warriors' G League affiliate in Santa Cruz, hoping to prove his worth and get himself back on an NBA court in the near future.
The 30-year old, who signed a three-year, $18 million contract with the Orlando Magic in the summer of 2017 after two solid seasons with the San Antonio Spurs, split time between the Magic and Philadelphia 76ers in 2018/19.
He was waived by the Sixers this summer, and hasn't been able to sign with a team all season.
The 30-year old has averaged 8.3 points, 2.4 rebounds and 1.9 assists over a span of four NBA seasons.
Capela dealt to Hawks, Covington heading to Rockets in massive four-team trade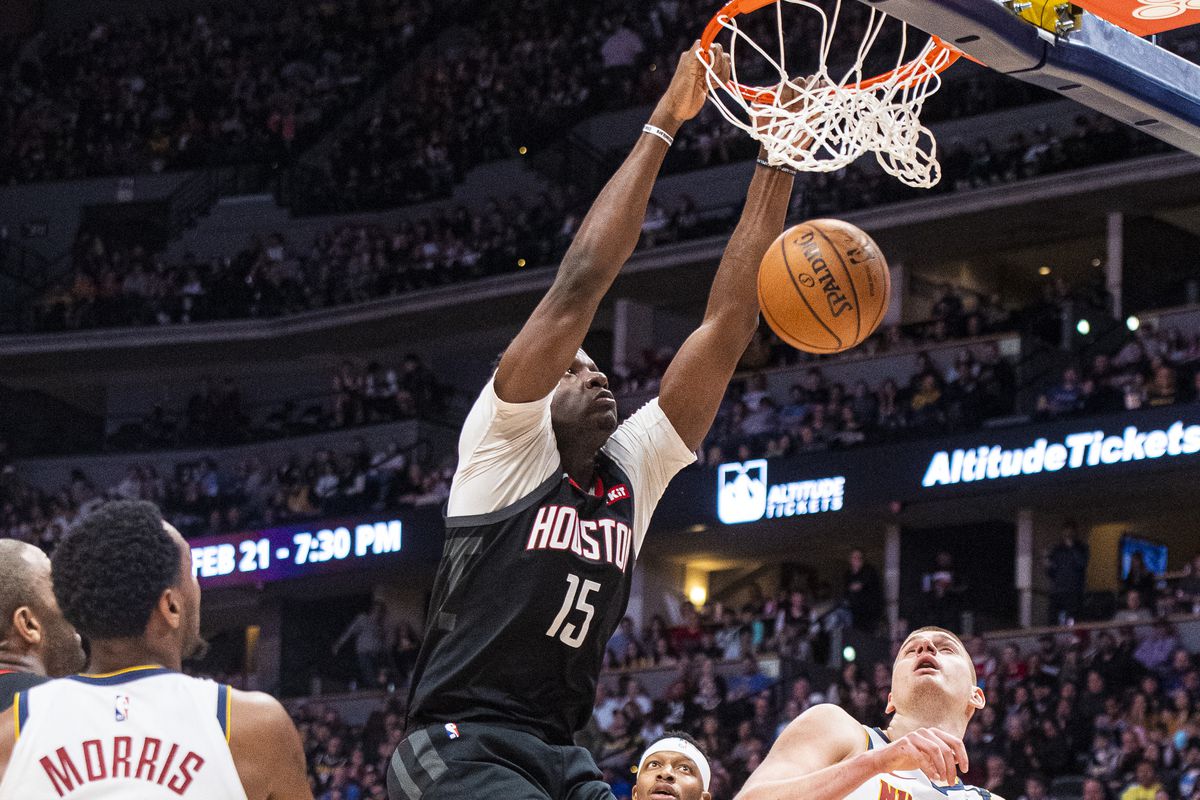 In case you missed it, the Houston Rockets, Atlanta Hawks, Minnesota Timberwolves, and Denver Nuggets pulled off a massive 12-player blockbuster trade with less than two days before the league's trade deadline
As the dust settled, here's how each team made out:
Hawks receive >> Starting center Clint Capela, and veteran big man Nene Hilario (via Houston)

Rockets receive >> forwards Robert Covington, Jordan Bell (via Timberwolves), and a 2024 second-round pick from the Hawks via Golden State Warriors.

Timberwolves receive >> Forwards Malik Beasley and Juan Hernangomez (via Denver), Evan Turner (via Atlanta), and 2020 first-round pick from Atlanta via Brooklyn
Nuggets receive >> Veterans Gerald Green (via Houston), Noah Vonleh, Shabazz Napier, and Keita Bates-Diop (via Minnesota), and a 2020 first-round pick from Houston (via Minnesota).
Lakers, Clippers game postponed in wake of Kobe Bryant's death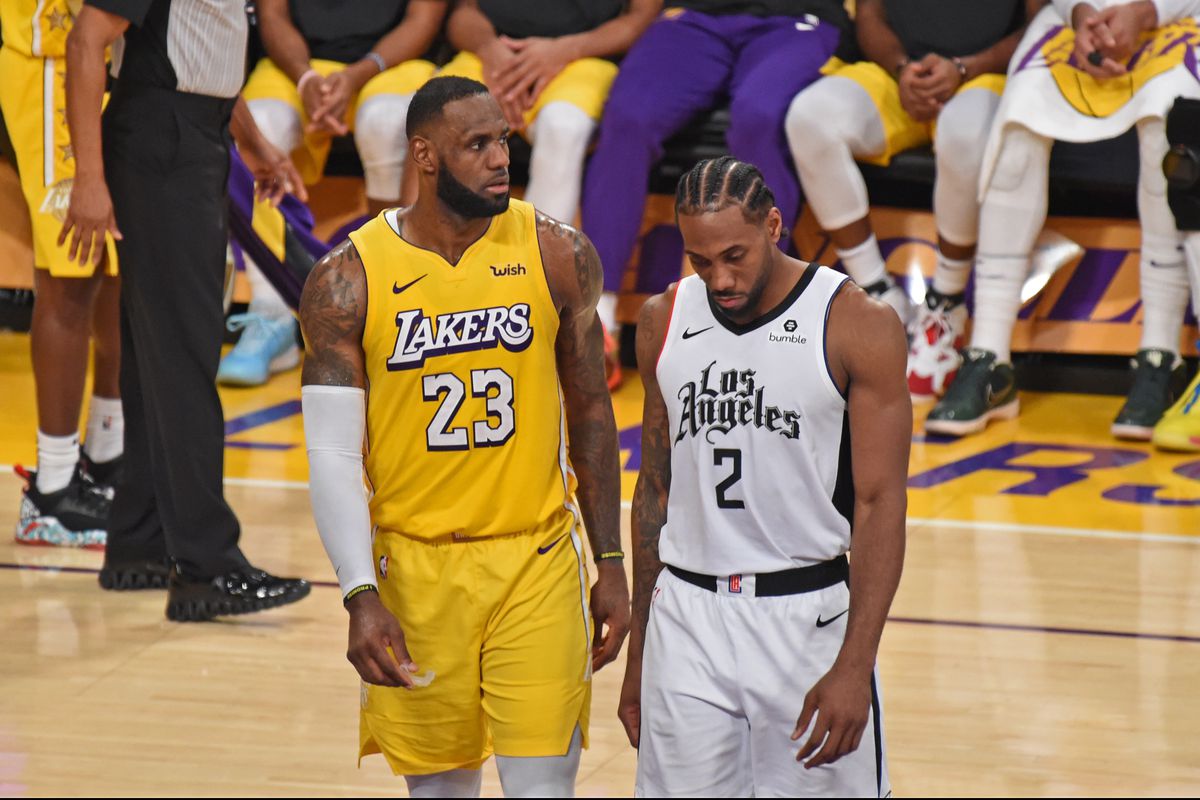 An upcoming battle between the two Los Angeles teams will be moved to a later date.
Just a day after the tragic death of Kobe Bryant, the NBA has decided to postpone tonight's game between the Los Angeles Lakers and Los Angeles Clippers at Staples Center.
"The decision was made out of respect for the Lakers organization, which is deeply grieving the tragic loss of Lakers legend Kobe Bryant, his daughter Gianna and seven other people in a helicopter crash on Sunday" said the league in a statement.
Players from both teams had close friendships with the Lakers legend, and are taking this tragedy extremely hard. This played a role in the NBA's decision to reschedule the game.
The Lakers are reportedly supplying the players and other team employees with grief counselors to help them overcome the loss of Kobe Bryant.
It remains unclear when the make-up game will take place.