Lakers star Russell Westbrook can't get over the fact he is finally able to play for his hometown team, admits it still "hasn't hit him yet"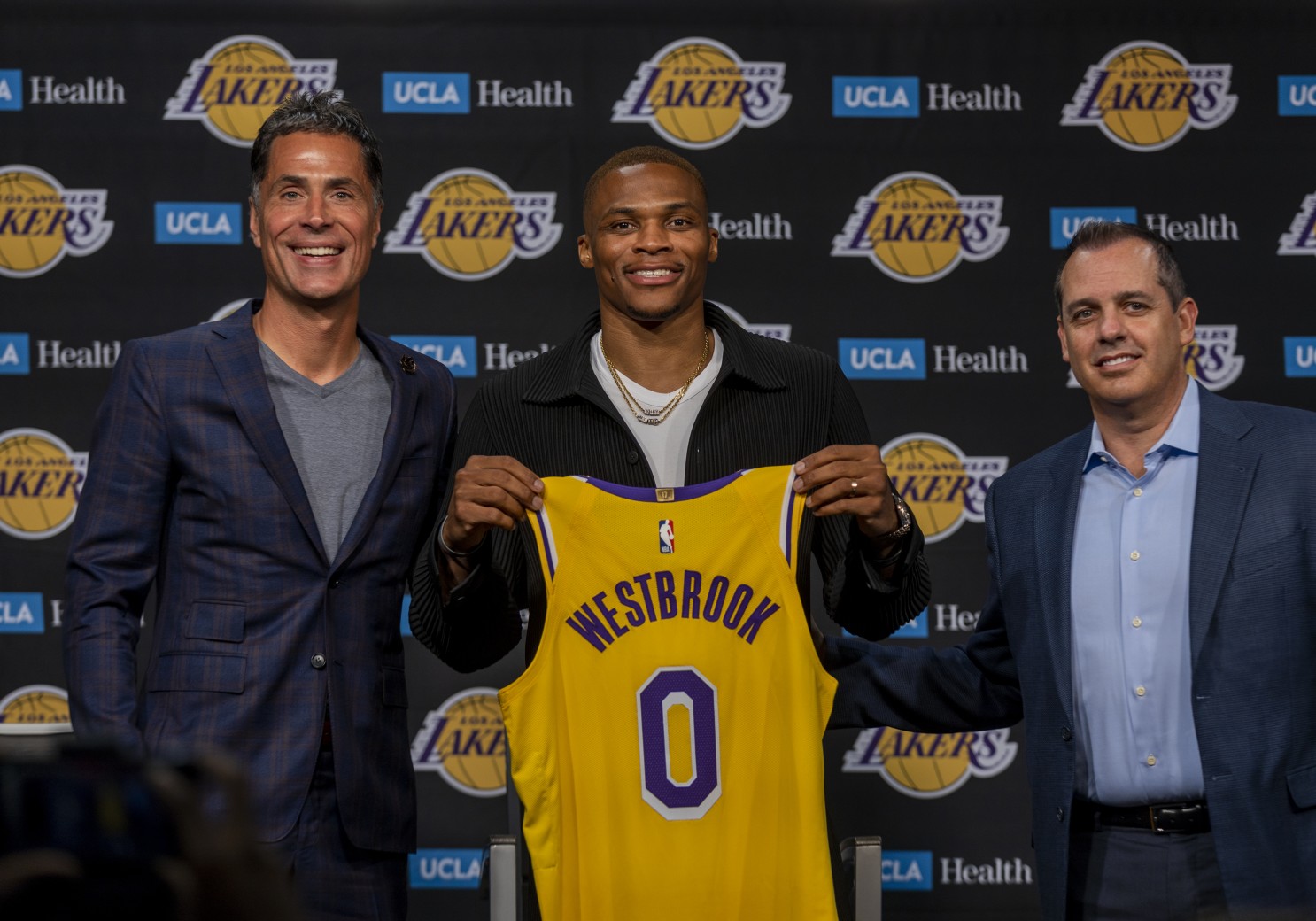 When Russell Westbrook entered the NBA back in 2008, he was just happy to accomplish his dream of making the league. Of course the Los Angeles native had grown up idolizing the Los Angeles Lakers from his hometown of Long Beach, California, and had secretly hoped he would be able to play for them but wasn't exactly getting his hopes up about it.
Instead he carved out an extremely successful career with the Oklahoma City Thunder, making eight NBA All-Star Games, two All-NBA first teams, winning the NBA MVP Award (2017), and becoming a two-time NBA scoring champion/two-time NBA assists leader during his 11 seasons with the franchise. He has bounced around the league since then. First being traded to the Houston Rockets in 2019, and then the Washington Wizards in 2020.
He is now on his third team in three seasons but this team feels different. He gets to play for his hometown team. Something he never dreamed would ever come to fruition earlier in his career.
"Being from L.A., you always wish that you can play for your home team and be able to do that…But that's definitely something that always kind of circled around in my mind. And maybe one day. But I would always come back and be like, 'Ahh, that probably won't happen." said Westbrook during his introductory Lakers' news conference at Staples Center.
"I think it still hasn't hit me yet, being from L.A., growing up not too far from here and being able to watch the parades — try to go to them, try to miss school to try to go to them. Being a Laker fan and being from L.A., but now everything coming full circle for me."
He finds himself back with a championship contender once again, joining the likes of fellow All-Stars LeBron James and Anthony Davis, and former All-Star turned role player Carmelo Anthony. The team will probably be among the oldest in the league but they are banking on talent and experience to take them all the way in 2021/22.
Former NBA All-Star Cedric Ceballos fighting for his life in ICU as he battles COVID-19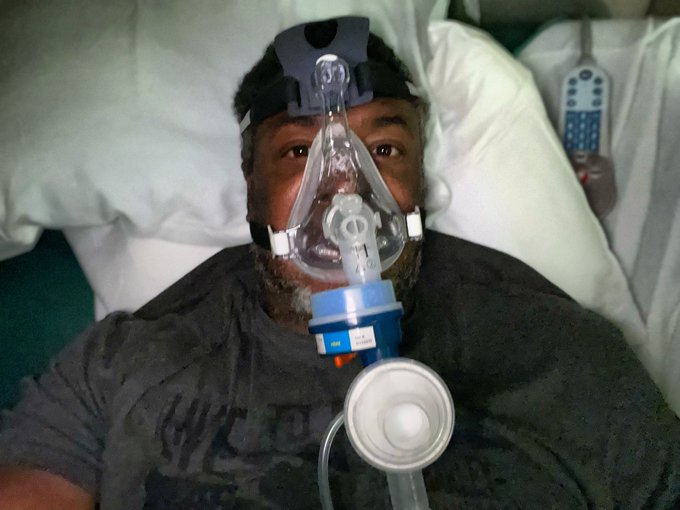 A friendly reminder to never downplay the coronavirus, because it could end up impacting someone you love.
Cedric Ceballos, a former All-Star who played 11 seasons in the NBA with five different teams from 1990-2001, is currently attached to a ventilator to help him breathe as he continues his prolonged fight with COVID-19. It is his 11th day in the ICU, and been 12 days since he publicly announced he contracted the virus.
The 52-year old has had health issues in the past. He survived several heart attacks and had surgery to put two stents in blocked arteries back in 2012.

Grizzlies trade Patrick Beverley to Timberwolves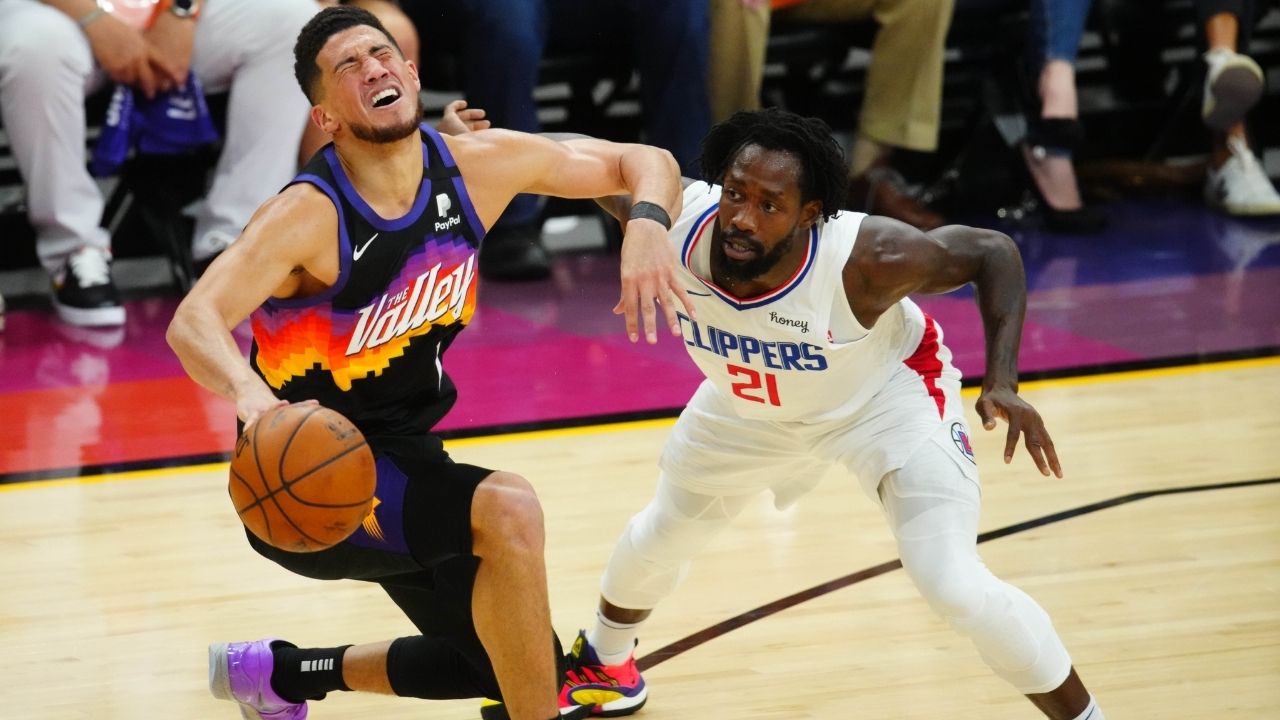 Veteran guard Patrick Beverley finds himself on his third team in three days.
Just a day after being traded from the Los Angeles Clippers to Memphis, the Grizzles have dealt Beverley to the Minnesota Timberwolves in exchange for guard Jarrett Culver and big man Juancho Hernangomez.
Beverley, who is heading into the final season of his three-year, $40 million contract, had spent the past four seasons with the Clippers organization. He has averaged 8.8 points, 4.3 rebounds, 3.4 assists and 1.1 steals over a span of 468 games and nine NBA seasons.
Sixers, Joel Embiid agree on four-year supermax extension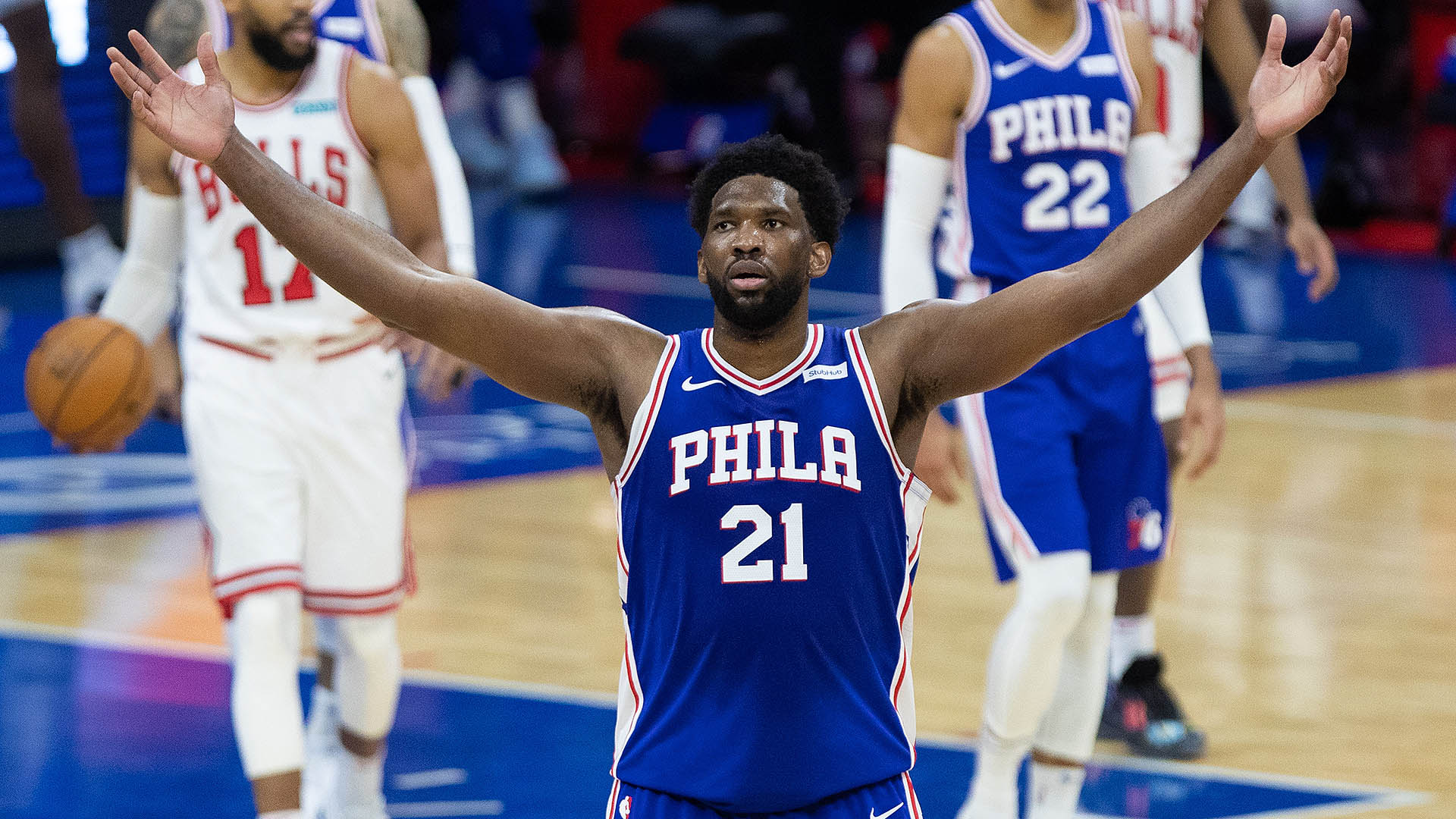 Joel Embiid is one of the NBA's most valuable players and will be getting payed like one moving forward.
The Philadephia 76ers have inked the superstar big man to a lucrative four-year, $196 million supermax contract extension. The deal will go into effect once his current five-year, $148 million pact expires following the 2022/23 NBA season.
According to NBA insider Bobby Marks, his new deal will breakdown as follows: $43.73 million during 2023/24 season, $47.23 million during the 2024/25 season, $50.72 million during the 2025/26 season, and $54.22 million assuming he picks up his player option prior to the 2026/27 campaign.
The 27-year old, who was selected 3rd overall in the 2014 NBA Draft, has averaged 24.8 points, 11.3 rebounds and 3.1 assists over a span of five seasons.