Knicks are apparently no longer interested in acquiring Andre Drummond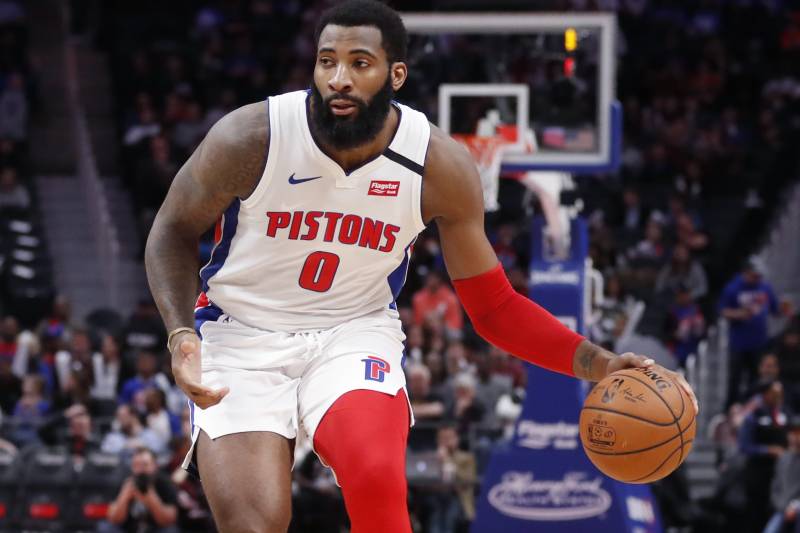 Andre Drummond anyone?
It's clear as day the Detroit Pistons are trying to rid themselves on Andre Drummond's albatross contract as they aim to start a rebuild. However, it appears their asking price is too high, and teams are shying away due to both the flaws in the big man's game, and the potential that he will leave via free agency this offseason when he inevitably declines the $28.8 player option attached to his contract.
They were engaged in trade talks with the Atlanta Hawks involving Drummond, but a potential deal reportedly fell through
Just hours after that report, another potential Drummond suitor has pulled the plug on acquiring him: the New York Knicks.
According to Marc Berman of the New York Post, the Knicks initially touched base with the Pistons regarding Drummond's availability earlier this season, but apparently are no longer in the running for his services.
The Pistons are apparently looking for a first round pick and an NBA ready center in return for trading away the two-time NBA All-Star.
The 26-year old, who is playing in his eighth NBA season, has averaged 17.3 points, 15.3 rebounds and 1.8 blocks in 40 games for the 15-27 Pistons so far in 2019/2020.
The 2020 NBA Trade dealine is less than a month from now on February 6th.
Capela dealt to Hawks, Covington heading to Rockets in massive four-team trade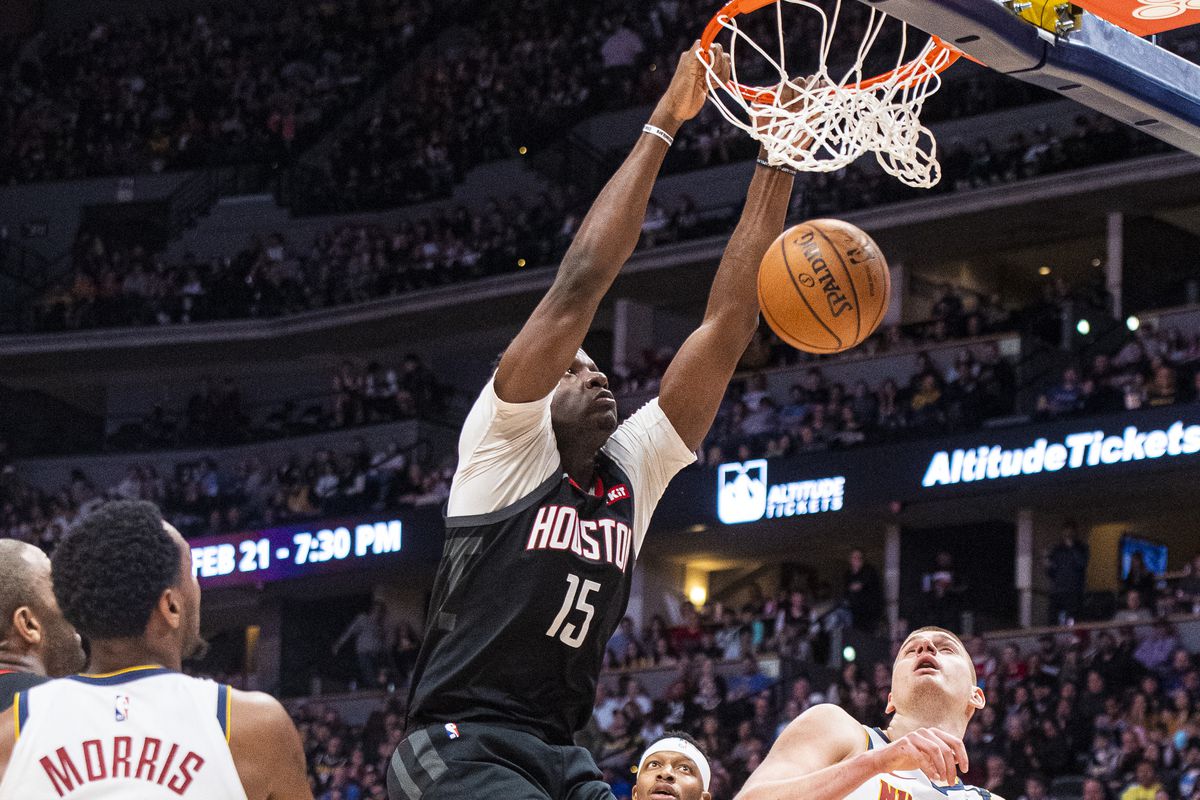 In case you missed it, the Houston Rockets, Atlanta Hawks, Minnesota Timberwolves, and Denver Nuggets pulled off a massive 12-player blockbuster trade with less than two days before the league's trade deadline
As the dust settled, here's how each team made out:
Hawks receive >> Starting center Clint Capela, and veteran big man Nene Hilario (via Houston)

Rockets receive >> forwards Robert Covington, Jordan Bell (via Timberwolves), and a 2024 second-round pick from the Hawks via Golden State Warriors.

Timberwolves receive >> Forwards Malik Beasley and Juan Hernangomez (via Denver), Evan Turner (via Atlanta), and 2020 first-round pick from Atlanta via Brooklyn
Nuggets receive >> Veterans Gerald Green (via Houston), Noah Vonleh, Shabazz Napier, and Keita Bates-Diop (via Minnesota), and a 2020 first-round pick from Houston (via Minnesota).
Lakers, Clippers game postponed in wake of Kobe Bryant's death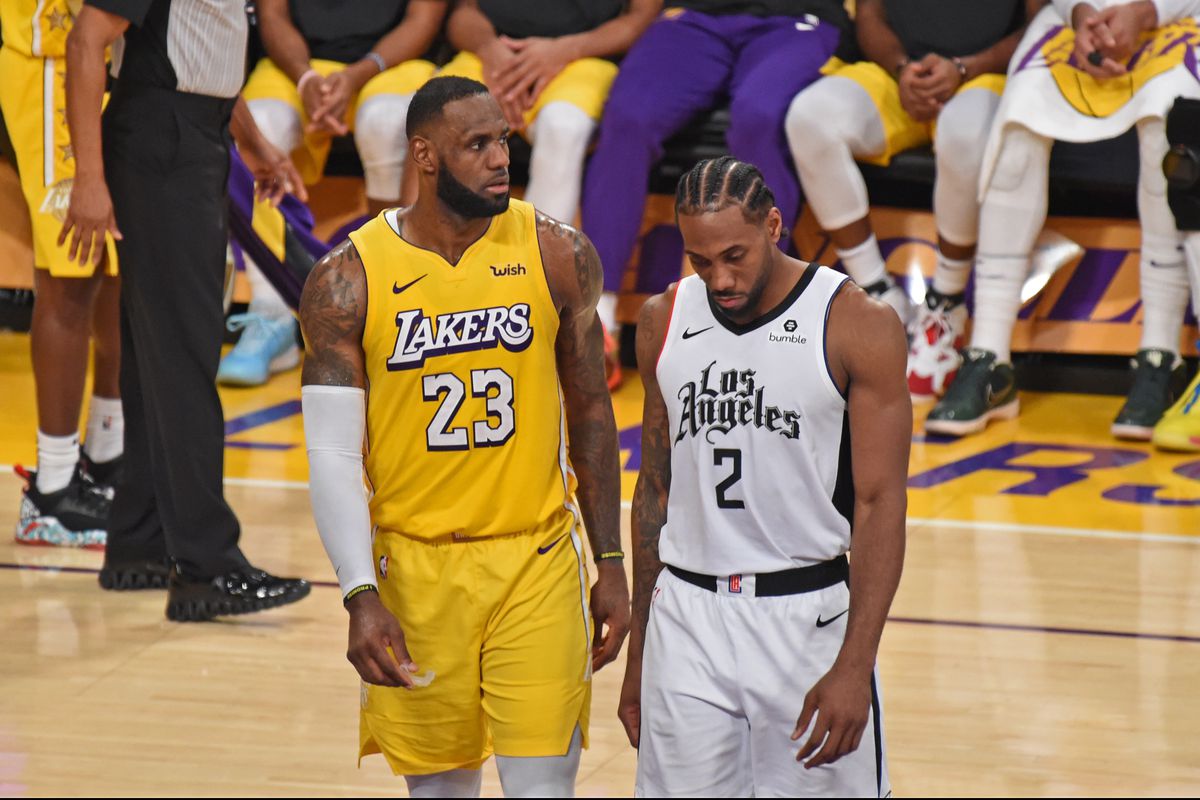 An upcoming battle between the two Los Angeles teams will be moved to a later date.
Just a day after the tragic death of Kobe Bryant, the NBA has decided to postpone tonight's game between the Los Angeles Lakers and Los Angeles Clippers at Staples Center.
"The decision was made out of respect for the Lakers organization, which is deeply grieving the tragic loss of Lakers legend Kobe Bryant, his daughter Gianna and seven other people in a helicopter crash on Sunday" said the league in a statement.
Players from both teams had close friendships with the Lakers legend, and are taking this tragedy extremely hard. This played a role in the NBA's decision to reschedule the game.
The Lakers are reportedly supplying the players and other team employees with grief counselors to help them overcome the loss of Kobe Bryant.
It remains unclear when the make-up game will take place.
Steph Curry hoping to return to action March 1st vs Wizards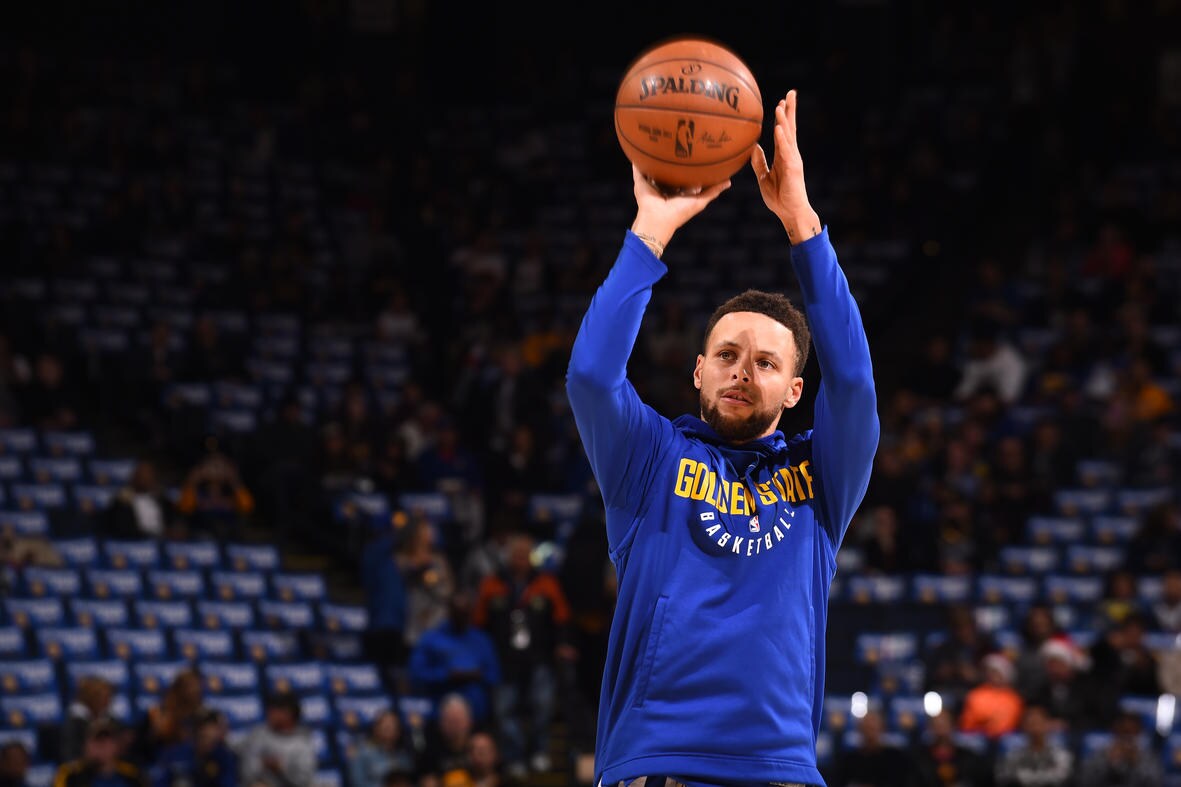 We've finally got a Steph Curry injury update!
Despite rumours suggesting he'd be sidelined for the remainder of the season, the Golden State Warriors superstar is aiming to make his return to the court during a March 1st home game at Chase Center. According to reports, the return date isn't set in stone, but is more of a personal goal that he hopes to accomplish.
The 31-year old MVP has played in just four games this season, and hasn't seen the court since suffering a a fractured left hand on October 30th. He has had two separate surgeries in the injured hand since being out of action.
Curry has won three NBA titles, two MVP Awards, and has averaged 23.5 points, 6.6 assists and 4.5 rebounds over a span of 698 career regular seasons and ten-plus seasons.