Giannis Antetokounmpo explains decision to re-sign with Bucks: "It's the place I want to raise my kids"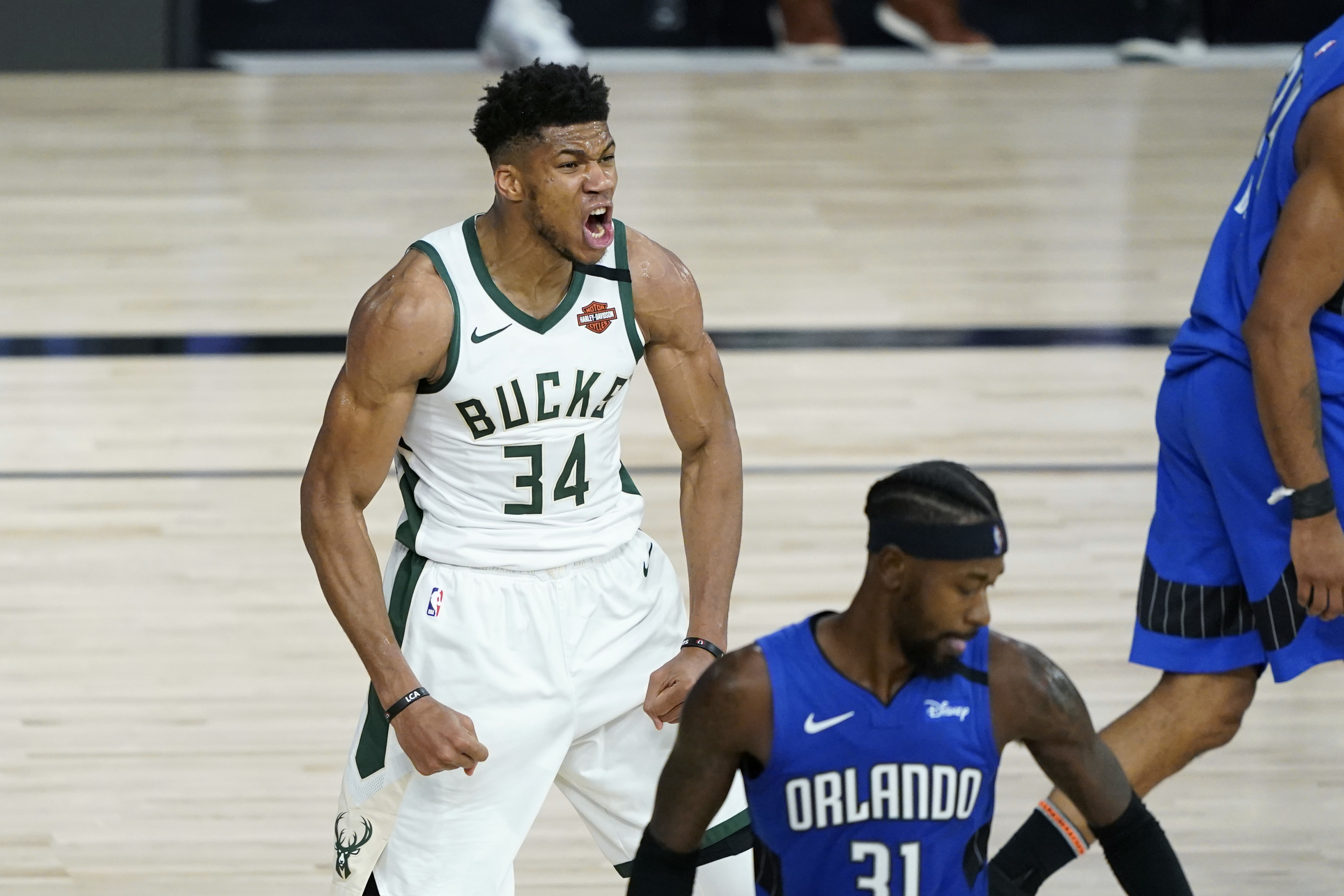 NBA superstar Giannis Antetokounmpo shook the basketball world earlier this week when he announced his decision to forego 2021 free agency and signed a five-year, $228 million max contract extension.
Some of the reasons for signing the deal now are obvious: guaranteed money, and a chance to win the title with a competitive roster. But if you ask the 26-year old why he did it, family and loyalty played a huge factor.
"It's the place I want to be. It's the place I want to raise my kids. I feel good here. My family feels good here, so I'm good." said Antetokounmpo.
"Being on a team that trusted me, believed in me, took care of me, took care of my family. I always want to give back and I've been trying to give back since day one, since I've been here. I've got more to give."
Antetokounmpo, who was selected 15th overall in the 2013 NBA Draft, has already been selected to four NBA All-Star Games, and has two MVP Awards and one Defensive Player of the Year Award under his belt.
Throughout his seven seasons with the franchise, he has averaged 20.1 points, 8.9 rebounds and 4.3 assists. In 2019/2020, he posted a career-best 29.5 points and 13.5 rebounds per game for the first place Bucks, who eventually went on to lose in the second round of the NBA Playoffs to the Miami Heat.
LaMarcus Aldridge abruptly retires from NBA after experiencing irregular heartbeat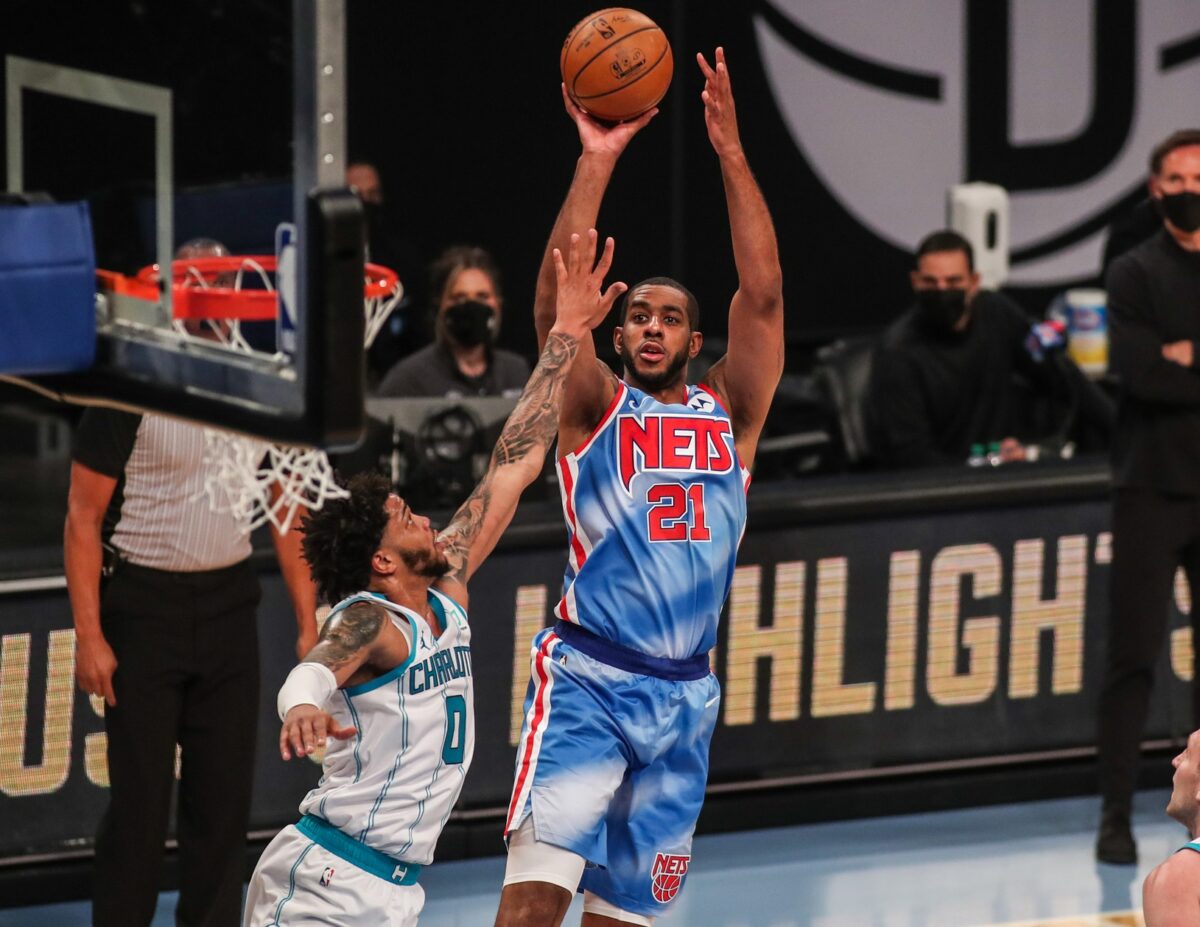 Some shocking news coming out of the NBA.
After a scary experience with an irregular heartbeat, veteran big man LaMarcus Aldridge has decided to put his health first and retire from the game of basketball.
"Though I'm better now, what I felt with my heart that night was still one of the scariest things I've experience," said Aldridge.
"With that being said, I've made the difficult decision to retire from the NBA. For 15 years, I've put basketball first, and now, it is time to put my health and family first."
The 35-year old had just signed with the Brooklyn Nets on March 28 after being waived from the San Antonio Spurs following the trade deadline.
The seven-time All-Star averaged 19.4 points, 8.2 rebounds and 2.0 assists over 15 seasons and 1,029 career games split between the Portland Trail Blazers, San Antonio Spurs and Nets. 
MUST SEE: Luka Doncic somehow hits incredible game-winning shot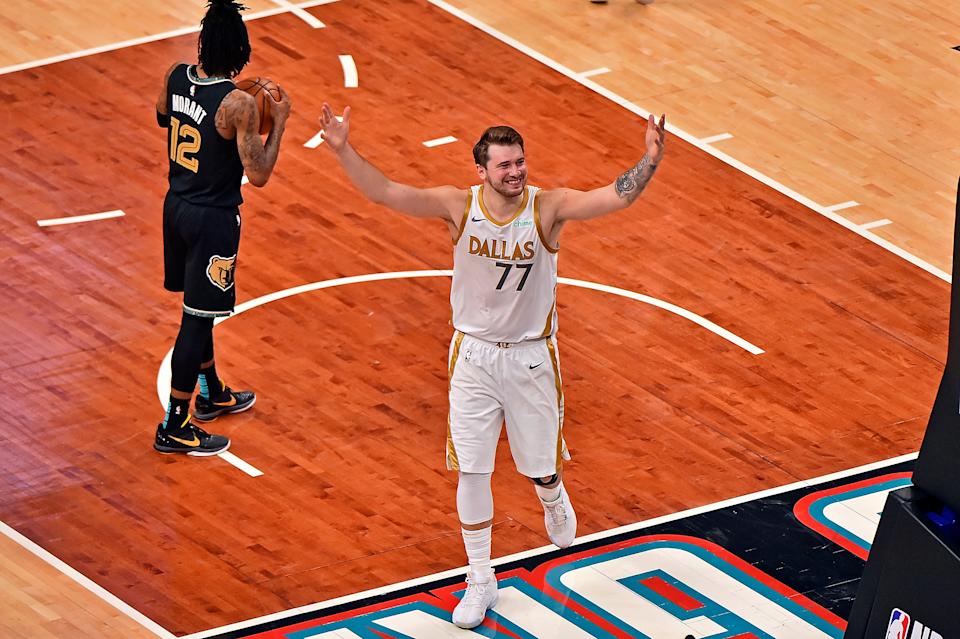 When Grayson Allen missed two free throws to ice the game for the Grizzlies, you just knew that the Mavericks were going to make them pay.
And guess what? Luka Doncic did just that!
Check out the acrobatic shot by the Mavericks superstar in the final seconds to seal the win for Dallas.
This Miles Bridges dunk will make your jaw drop!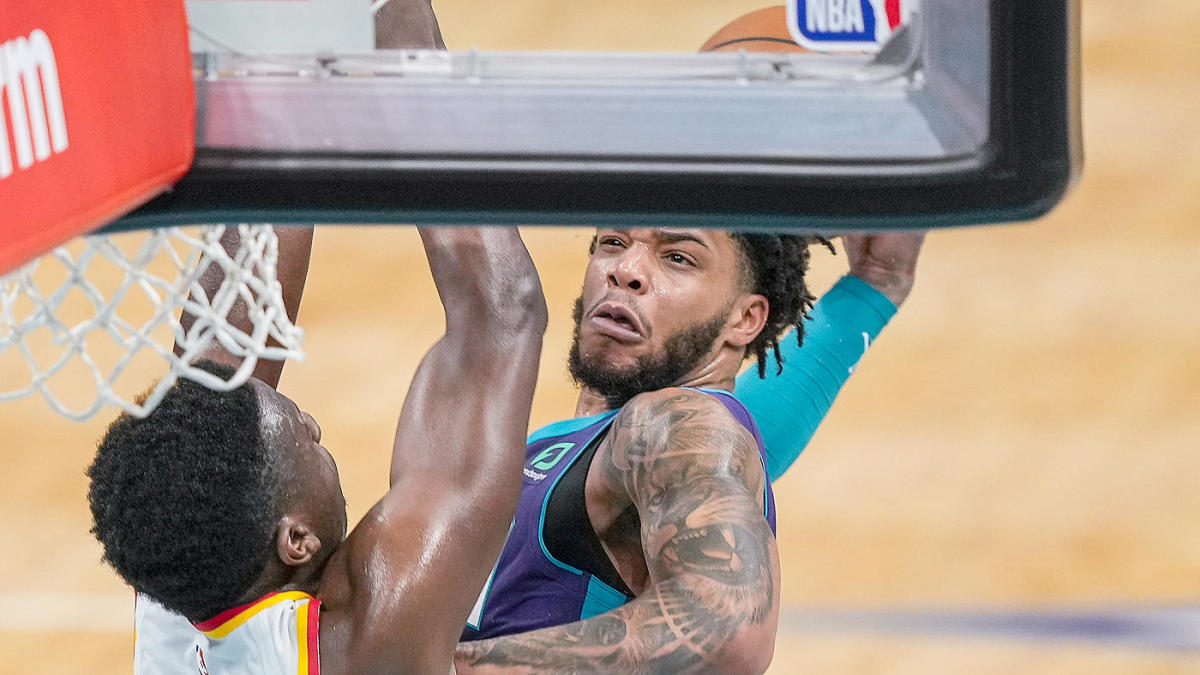 I'm at a loss for words after watching this!
I think it's safe to say this could be the dunk of the year. Well done Miles Bridges!