Blazers officially hire five-time NBA All-Star Chauncey Billups as their new head coach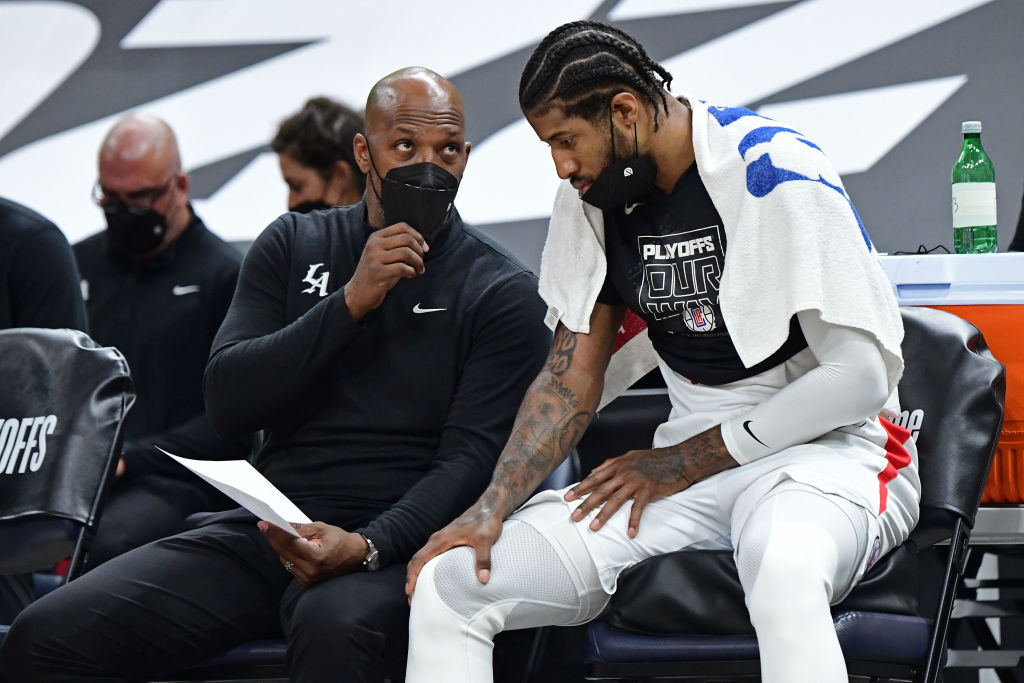 After nearly a week of speculation, the Portland Trail Blazers have made it official.
They have announced the hiring of Chauncey Billups as their new head coach, the 15th in franchise history. The deal is reportedly a five-year pact.
The move comes with some controversy – as sexual assault allegations against him dating back to 1997 have since resurfaced. But despite that, the team believes in his ability to push the franchise to make some serious noise in the postseason and even compete for a championship.
"Chauncey is a proven leader with an elite basketball IQ that has won everywhere he has been. He is prepared for the challenge of developing the Championship habits and strategic approach we need to achieve the expectations and goals for our franchise." said Trail Blazers president of basketball operations Neil Olshey.
Billups, 44, was a longtime NBA guard that made five NBA All-Star appearances and won a Finals MVP and NBA Championship during his playing career that spanned 17 seasons from 1997-2014.
Since his retirement, he has been involved in the broadcasting side of the sport on ESPN and most recently an assistant coach under Tyronn Lue's staff with the Los Angeles Clippers.
Former NBA All-Star Cedric Ceballos fighting for his life in ICU as he battles COVID-19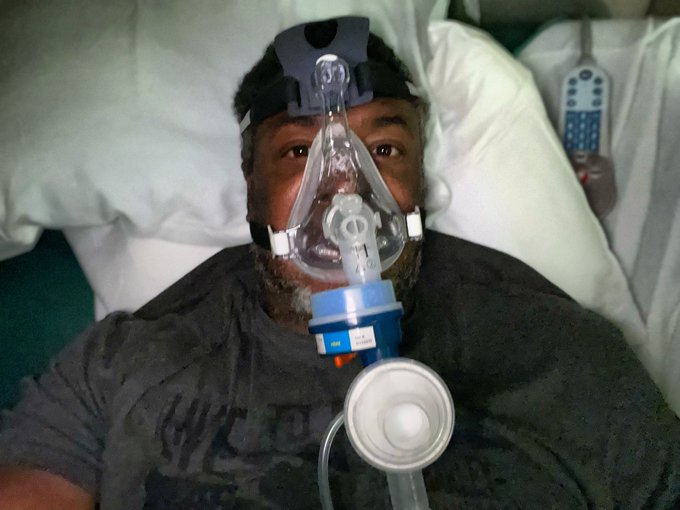 A friendly reminder to never downplay the coronavirus, because it could end up impacting someone you love.
Cedric Ceballos, a former All-Star who played 11 seasons in the NBA with five different teams from 1990-2001, is currently attached to a ventilator to help him breathe as he continues his prolonged fight with COVID-19. It is his 11th day in the ICU, and been 12 days since he publicly announced he contracted the virus.
The 52-year old has had health issues in the past. He survived several heart attacks and had surgery to put two stents in blocked arteries back in 2012.

Grizzlies trade Patrick Beverley to Timberwolves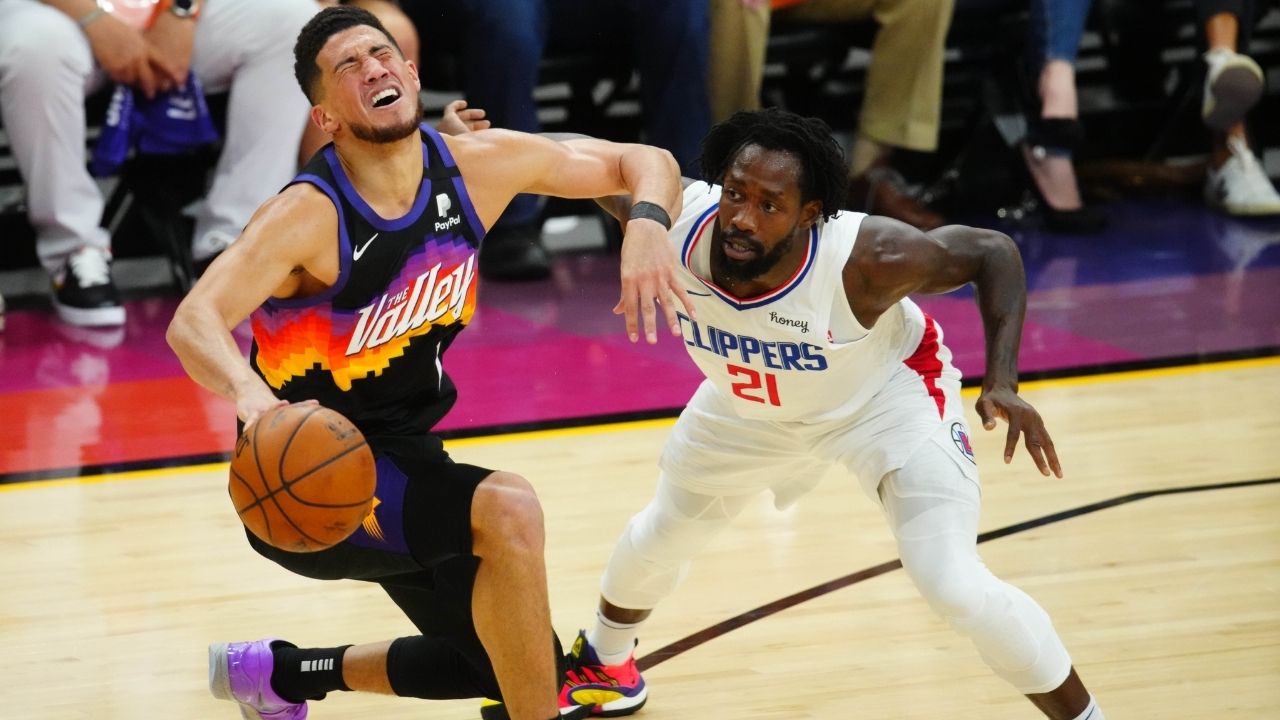 Veteran guard Patrick Beverley finds himself on his third team in three days.
Just a day after being traded from the Los Angeles Clippers to Memphis, the Grizzles have dealt Beverley to the Minnesota Timberwolves in exchange for guard Jarrett Culver and big man Juancho Hernangomez.
Beverley, who is heading into the final season of his three-year, $40 million contract, had spent the past four seasons with the Clippers organization. He has averaged 8.8 points, 4.3 rebounds, 3.4 assists and 1.1 steals over a span of 468 games and nine NBA seasons.
Sixers, Joel Embiid agree on four-year supermax extension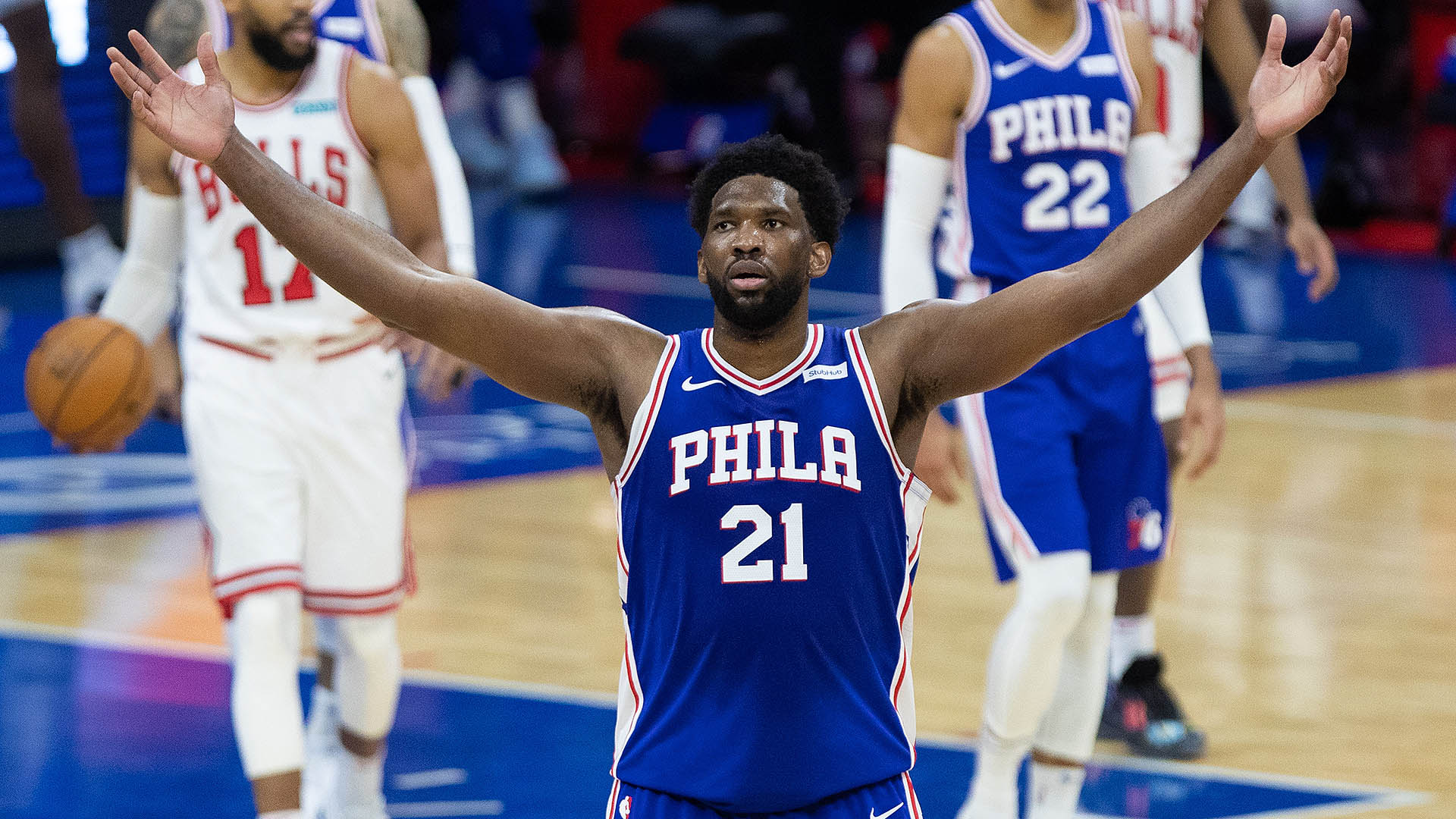 Joel Embiid is one of the NBA's most valuable players and will be getting payed like one moving forward.
The Philadephia 76ers have inked the superstar big man to a lucrative four-year, $196 million supermax contract extension. The deal will go into effect once his current five-year, $148 million pact expires following the 2022/23 NBA season.
According to NBA insider Bobby Marks, his new deal will breakdown as follows: $43.73 million during 2023/24 season, $47.23 million during the 2024/25 season, $50.72 million during the 2025/26 season, and $54.22 million assuming he picks up his player option prior to the 2026/27 campaign.
The 27-year old, who was selected 3rd overall in the 2014 NBA Draft, has averaged 24.8 points, 11.3 rebounds and 3.1 assists over a span of five seasons.