Apparently Russell Westbrook tried to convince Bradley Beal to demand a trade from Wizards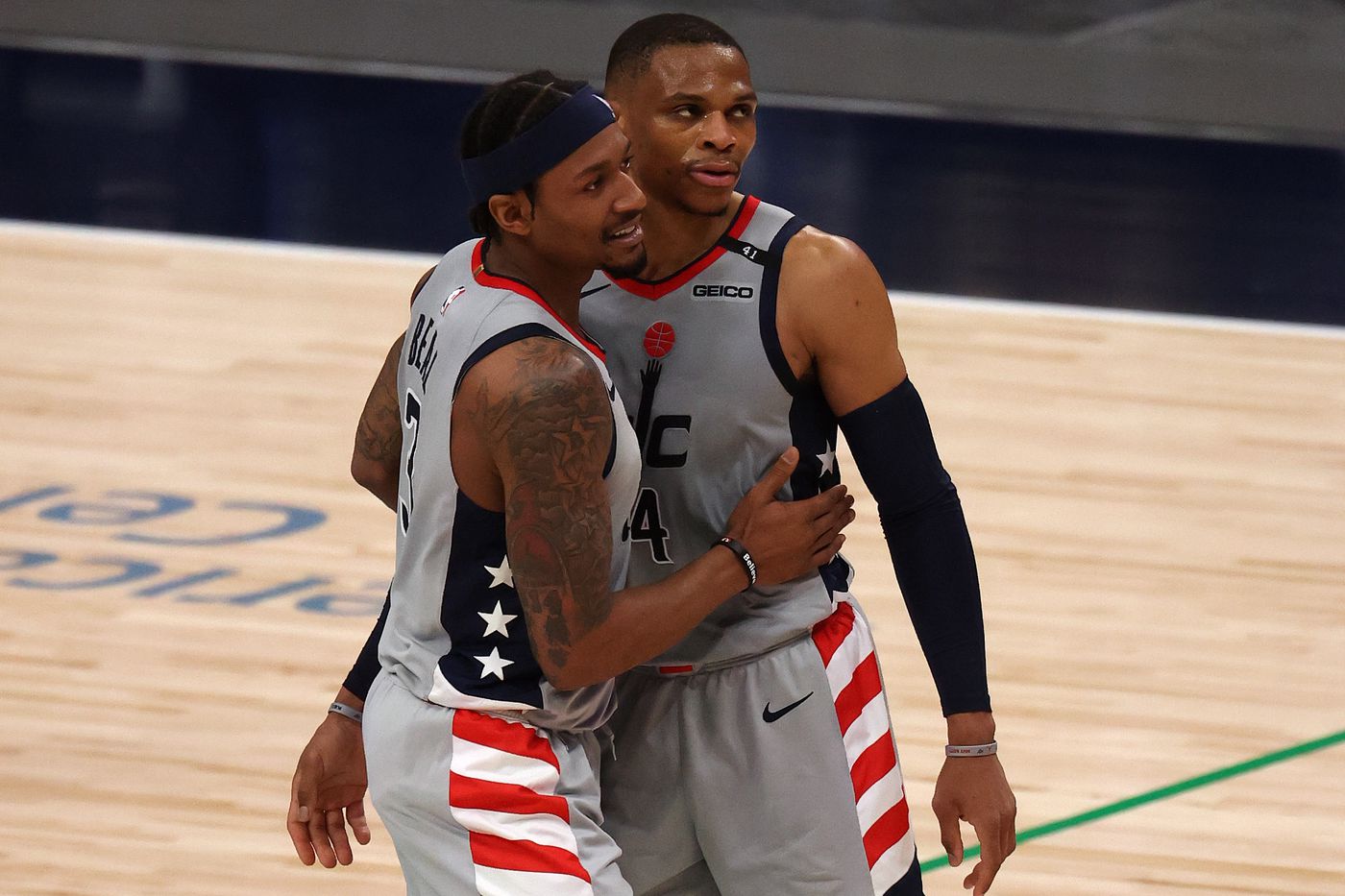 Not only did Russell Westbrook have his request to be traded from the Washington Wizards granted, but he also tried to convince a former teammate to go the same route.
According to The Athletic reporters Bill Oram, Sam Amick and Shams Charania, the nine-time NBA All-Star reportedly tried to convince his 2020/21 teammate Bradley Beal to leave the Wizards franchise as well.
As it has become evident: Beal opted to stay with the only NBA franchise he has even known, and Westbrook got his wish of being dealt to his hometown Los Angeles Lakers in exchange for for Kyle Kuzma, Kentavious Caldwell-Pope, Montrezl Harrell and the 22nd overall pick in the NBA Draft a few months back.
Beal, 28, has averaged 22.0 points, 4.1 rebounds and 4.0 assists in a span of nine seasons and 605 career regular season games with the franchise. He has also been selected to three NBA-All Star Games, and was a third-team All-Pro this past season.
He can become an unrestricted free agent if he declines a $37.3 million player option following the conclusion of the 2021/22 campaign.
Nets GM felt he had "no choice" but to keep Kyrie Irving away from the team until he is fully vaccinated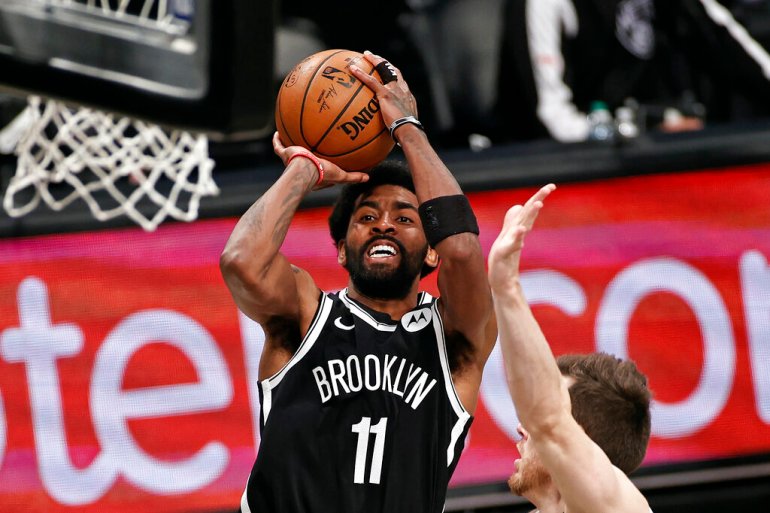 The Brooklyn Nets have championship aspirations this season and certainly didn't want to start off the 2021/22 campaign this way. But Kyrie Irving's vaccine stubbornness has forced their hand.
Nets GM Sean Marks recently spoke to the media about the controversial decision to keep Kyrie Irving away from the team until he gets fully vaccinated. He admitted it was a tough decision, but clearly has no regrets with how he handled it.
"He has a choice to make, and he made his choice." said Marks.
"Again, my job here is to make what we deem as the best decision and best choices for the organization moving ahead as a whole. They're not always ones that are going to be met with open arms and a thumbs-up. These are hard decisions. Just like I'm sure it wasn't easy for Kyrie either to have to make that [decision] to not be around his teammates."
The Nets will open their season presumably without Irving when they take on the Milwaukee Bucks next Tuesday.
Pau Gasol retires from basketball after illustrious career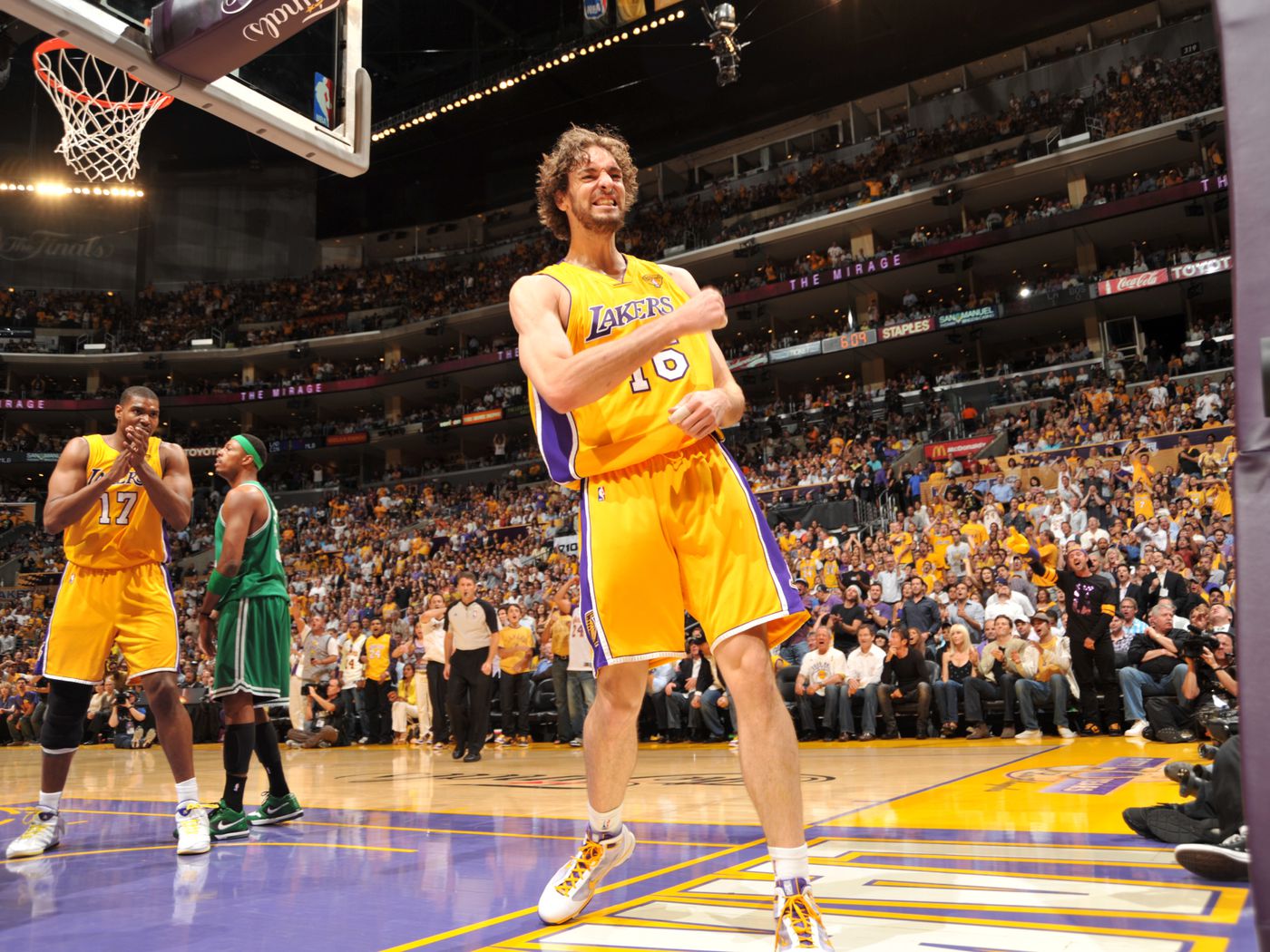 One of the greatest big men in NBA history is calling it quits.
The Los Angeles Lakers legend and two-time NBA champion Pau Gasol officially announced his decision to retire from basketball on Tuesday.
"It was a difficult decision, as you might imagine, after many years…But it was a decision made with a lot of thought" said Gasol during a news conference in Spain.
"You have to change gears a little bit and know how to enjoy it. And one of the things I wanted was to end my career while enjoying it. Not because of an injury, not in crutches"
The 41-year old Spaniard averaged 17.0 points, 9.2 rebounds and 3.2 assists over a span of 20 NBA seasons split between the Lakers, Memphis Grizzlies, Chicago Bulls, San Antonio Spurs, and Milwaukee Bucks. He spent the 2020/21 campaign with his original professional club Barcelona FC in Spain.
Scottie Barnes impresses in Raptors' preseason debut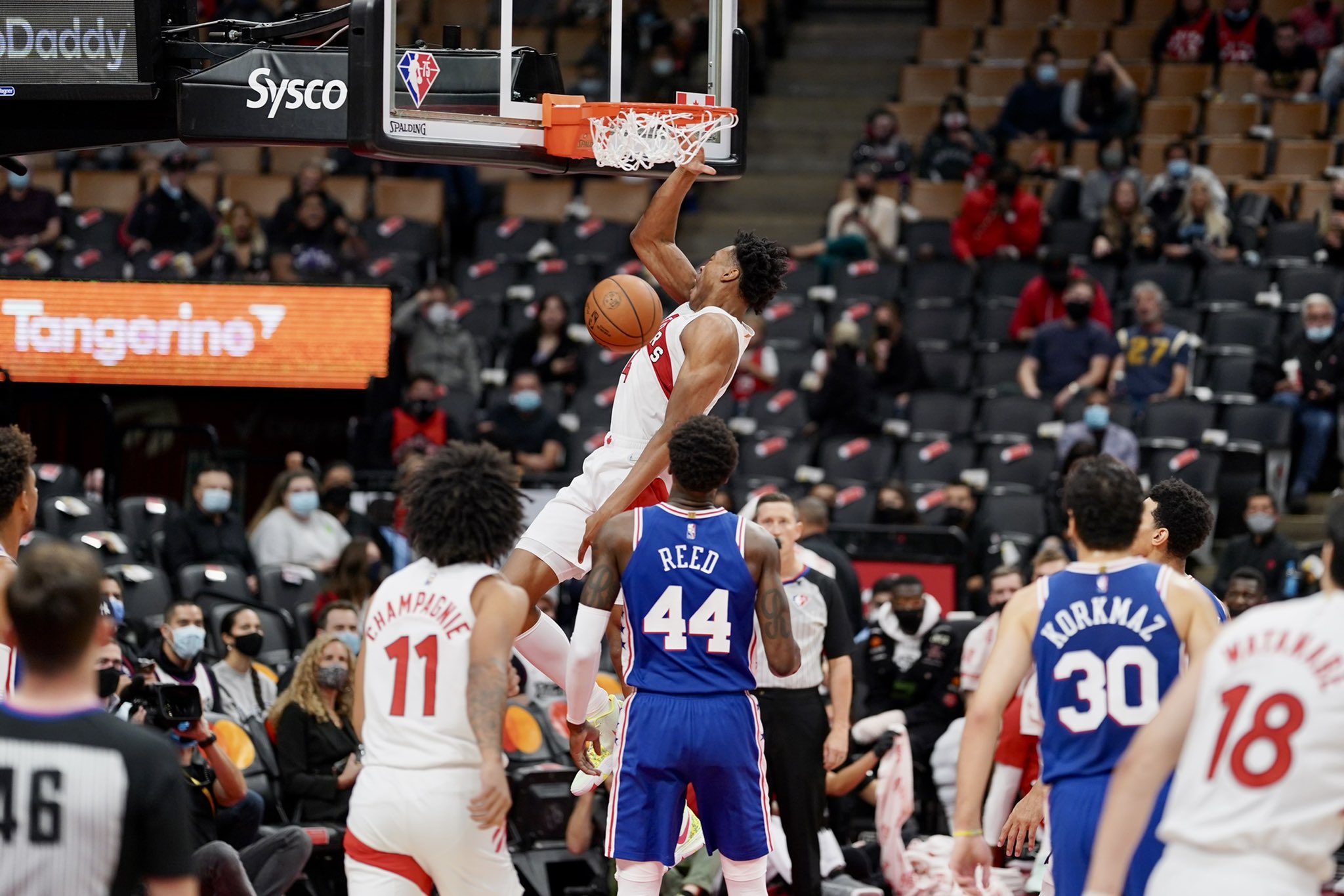 When the Toronto Raptors surprised the basketball world by selecting forward Scottie Barnes with the fourth overall pick, many of those around the game still felt like it would be a worthwhile decision for Toronto in the long-term.
His ceiling as a player is very, very high, but in his present form, he is considered to be a work in progress that won't enjoy immediate success in the league. But not so fast!
An offseason working alongside a franchise that is known for being amongst the best at player development appears to have paid dividends.
The Raptors rookie looked great in his preseason debut against the Philadelphia 76ers on Monday. He played an all-around great game, showed flashes of great defense, a solid shooting stroke and high basketball IQ. He finished the night with 13 points, nine rebounds, six assists and two blocks in limited action!