Anthony Davis cites Knicks, Lakers as his preferred trade destinations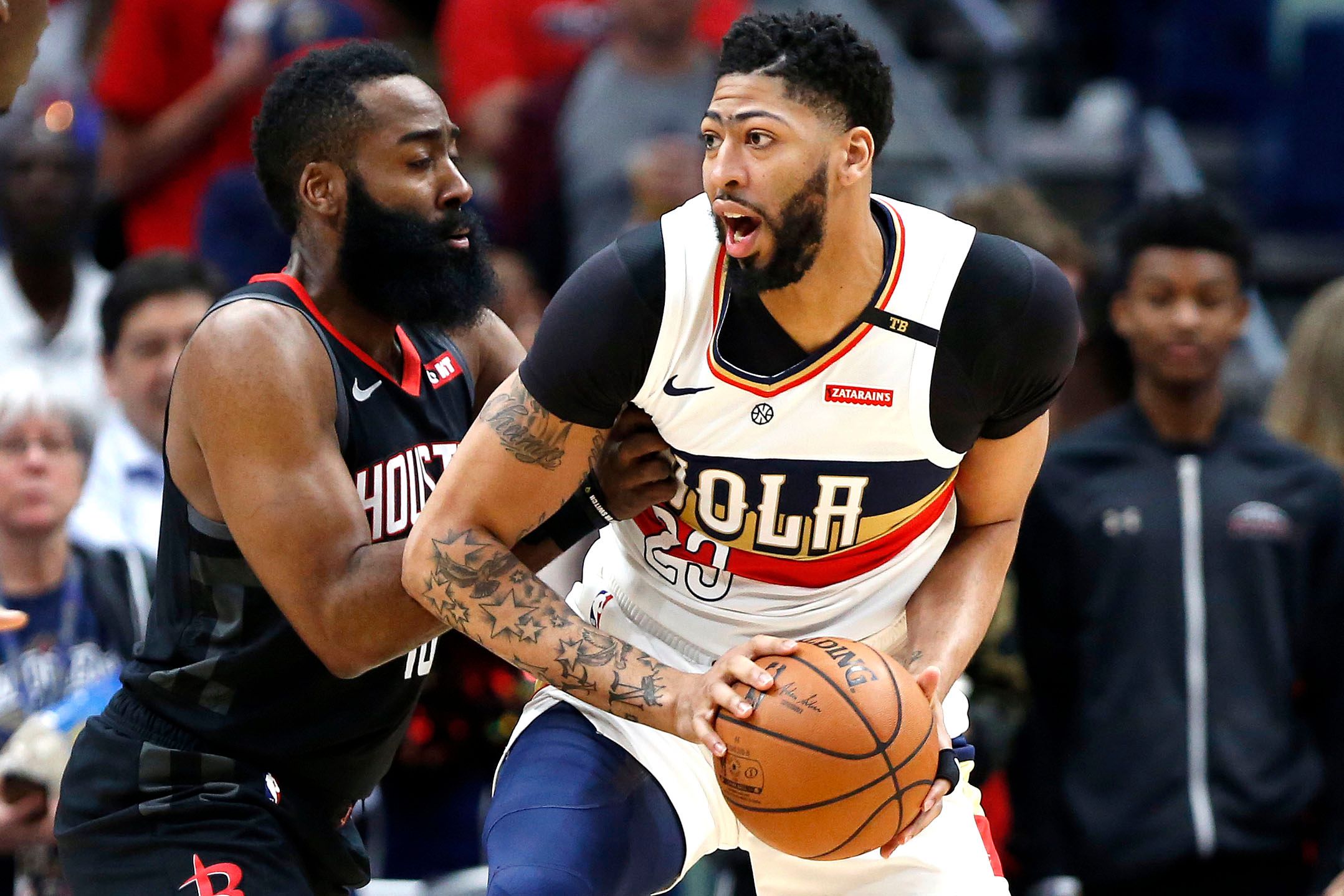 In case you haven't heard, New Orleans Pelicans star Anthony Davis still wants to be traded, and prefers to get dealt to a couple of the league's biggest markets.
According to reports, the 26-year old has the New York Knicks and Los Angeles Lakers listed as his most preferred trade destinations this offseason.
Davis, who has spent seven seasons with the Pelicans after being selected first overall in the 2012 NBA Draft, is eligible for free agency following the 2019/2020 campaign.
The Lakers were pushing hard to acquire Davis at this past season's trade deadline, but the Pelicans' management team at the time did not like any of the offers they were receiving, and opted instead to wait until the summer to see if other teams can exceed the strength of the offer Los Angeles put together.
Davis has averaged 23.7 points, 10.5 rebounds, 2.4 blocks, 2.1 assists and 1.4 steals in 466 regular season games. He averaged career highs in rebounds, assists and steals despite playing in just 56 games in 2018/19.
He is also a six-time NBA All-Star, three-time NBA blocks leader, and been selected to All-NBA First Team three times, the NBA All-Defensive Second Team twice, and the NBA All-Defensive First Team in 2018.
Wizards ink Bradley Beal to two-year max contract extension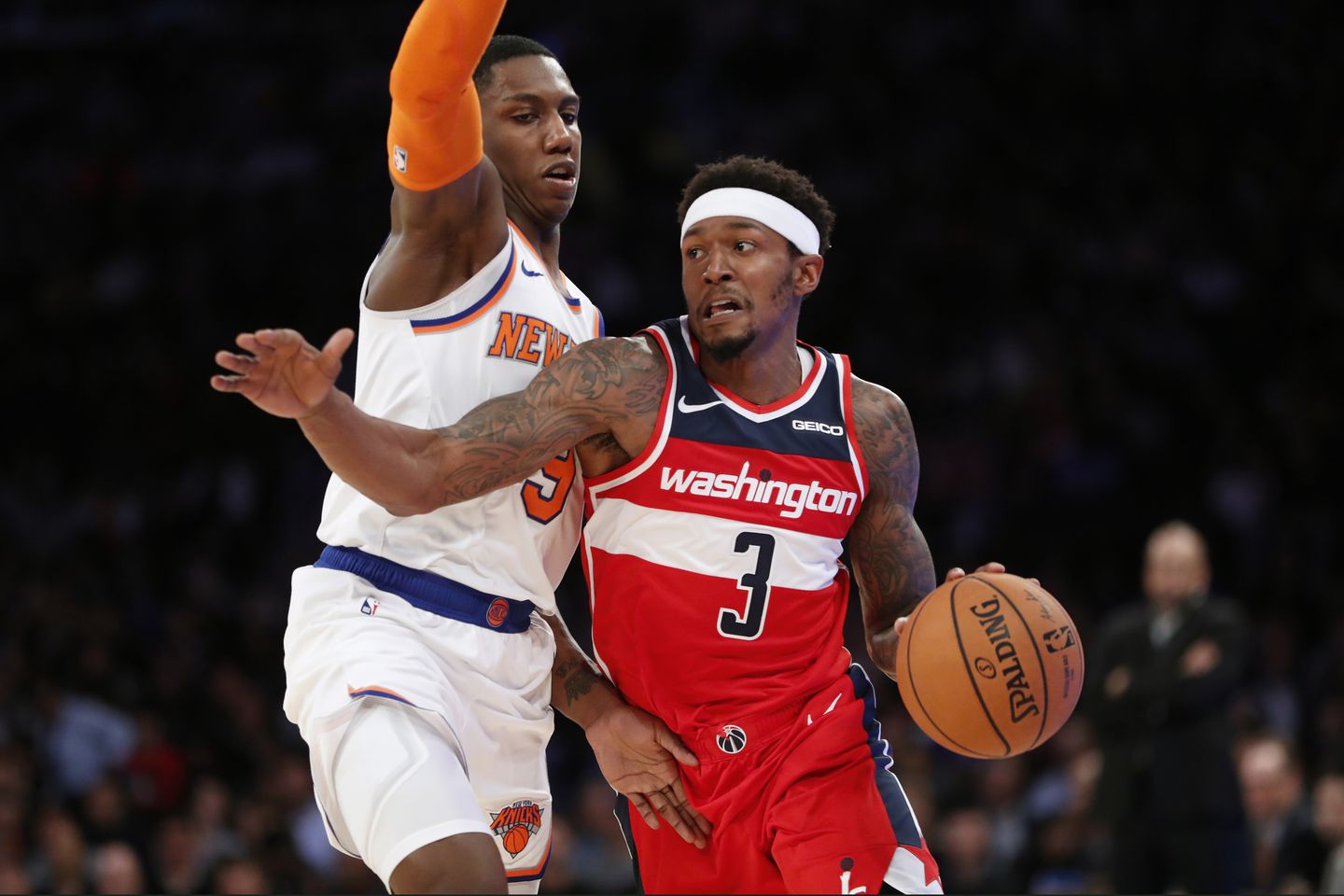 The trade rumours can be put to rest, because Bradley Beal will be staying in the nation's capital for a little while longer.
The Washington Wizards announced Thursday that they have signed star guard Bradley Beal to a two-year, $72 million max contract extension that includes a player option for the 2022/2023 season. The deal also has a 15% trade kicker, and a no-trade clause during the regular season.
The 26-year old still has two years remaining on his current contract, so the total value of his two deals combined is close to $130 million over a span of four years.
Beal, who was selected third overall in the 2012 NBA Draft, has averaged 19.8 points, 3.9 rebounds, and 3.1 assists in seven seasons and 488 regular season games.
He averaged a career-high 25.6 points last season on a 47.5 field goal percentage.
Bucks starting point guard Eric Bledsoe out 2-3 weeks with rib injury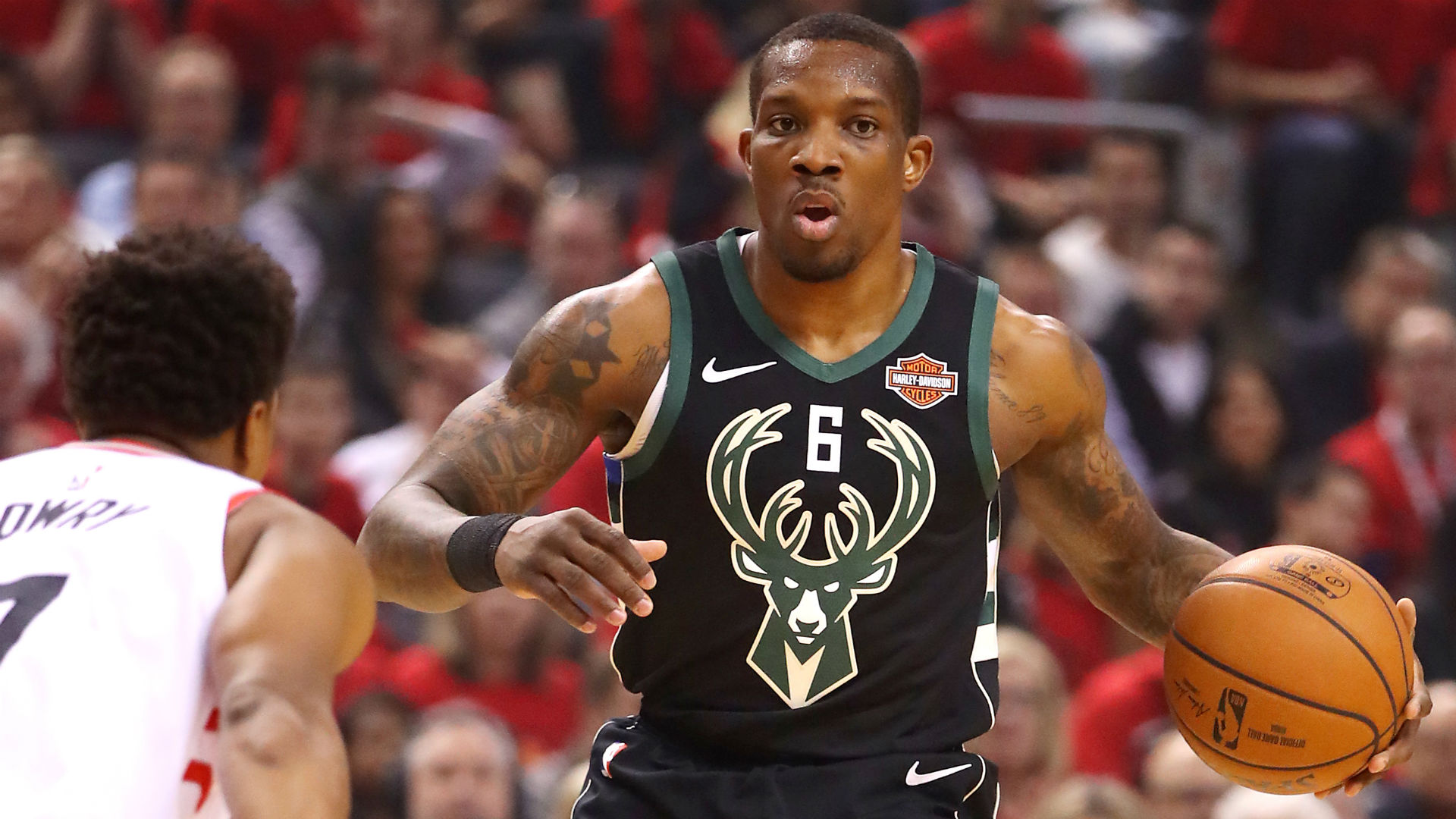 The Milwaukee Bucks are probably going to have to start the 2019/2020 NBA regular season without their starting point guard.
The team announced that Eric Bledsoe will be sidelined for approximately 2-3 weeks after sustaining a small fracture of his rib.
He suffered the injury midway through the Bucks' 133-99 preseason win over the Utah Jazz on Wednesday. After the game, Bucks head coach Mike Budenholzer that the injury is not too serious.
"It feels like it's not that severe," said Budenholzer after the game.
"but I'm sure Troy (Flanagan, the team's director of performance) and those guys will give me an update. … Just talking to Bled (it seemed positive) – I don't know if you can trust Bled – Troy will be the truth-teller"
The 29-year old, who is entering the first season of a lucrative four-year, $70 million contract, averaged 15.9 points, 5.5 assists and 4.6 rebounds in 78 games in 2018/19.
Kyle Lowry signs one-year, $31 million contract extension with Raptors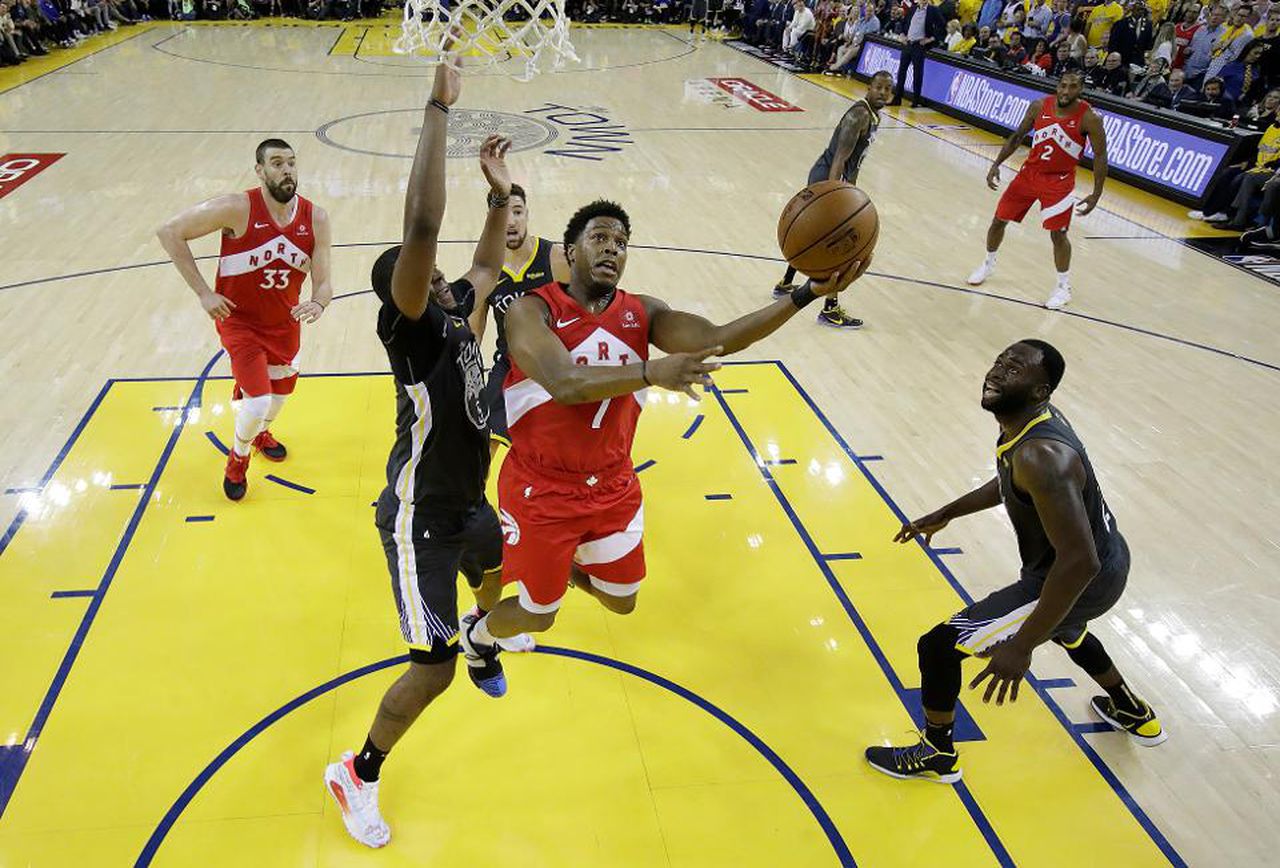 The Toronto Raptors are rewarding their legendary point guard with some extra money in the bank.
The team announced Monday that they have signed the five-time NBA All-Star to a one-year, $31 million extension that will keep him under contract with the team through the 2020/2021 season.
The 33-year old, who will be entering his eighth season with the franchise, has one-year remaining on the three-year, $100 million contract he signed back in the summer of 2017.
Lowry is coming off an impressive postseason where he averaged 15.0 points, 6.6 assists and 4.9 rebounds in 24 games, and played a pivotal role in clinching the franchise's first-ever NBA title in June.