Royals' Salvador Perez ties MLB record for most homers by a catcher in a single season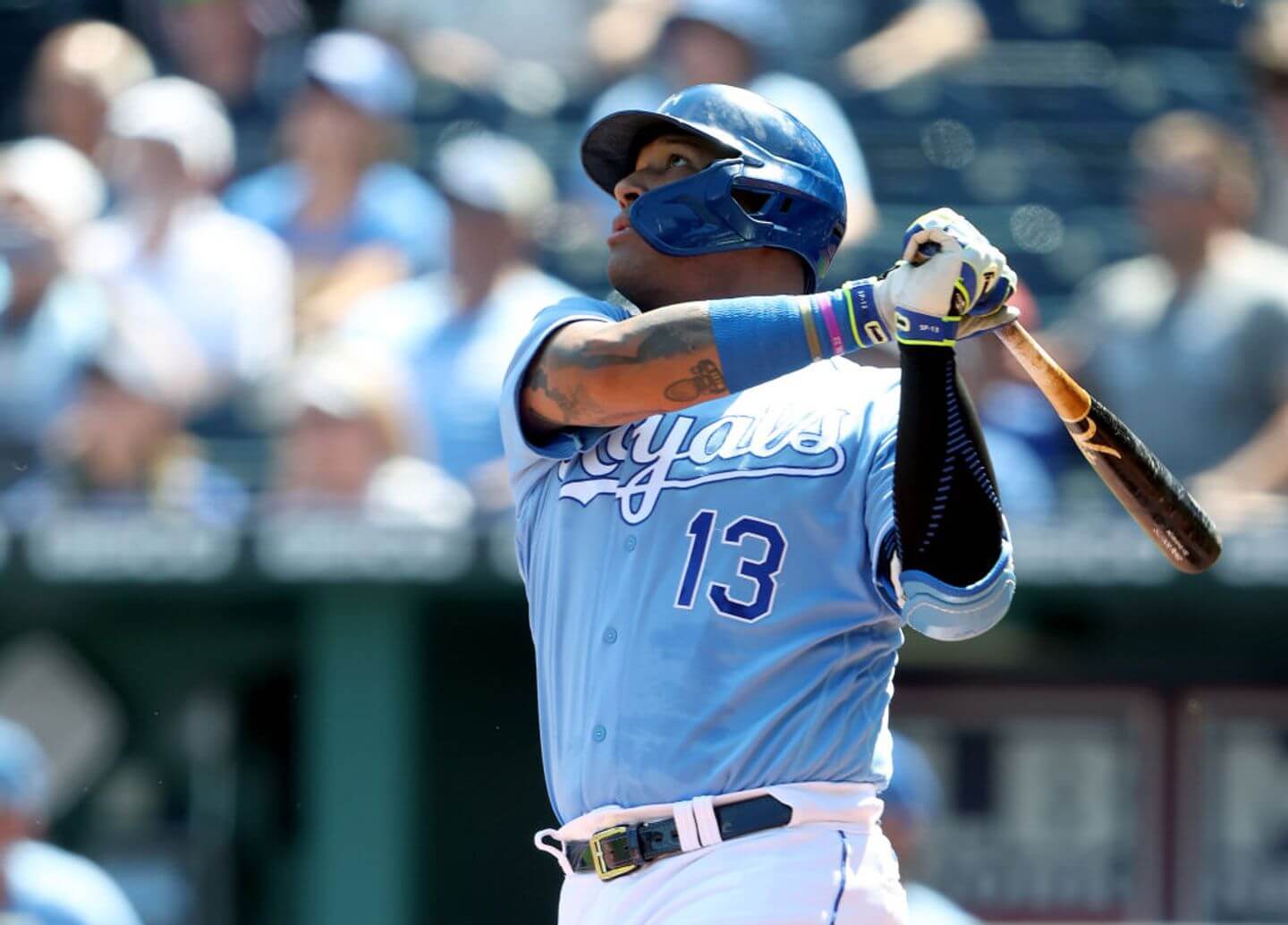 Kansas City Royals catcher Salvador Perez is on the verge of doing something special.
During the team's 7-2 loss to the Oakland Athletics on Thursday, Salvy went deep for his 45th bomb of the season. The significance of that? He tied Cincinnati Reds legend Johnny Bench for most home runs by a catcher in a single season, who accomplished that in 1970.
"We're witnessing a special season," said Royals manager Mike Matheny.
"We're witnessing a special player. To be able to be put in the conversation with one most would say is the best ever is pretty rare."
He has 15 games left in the season to break the record, which at this point seems highly likely.
VIDEO: Kyle Schwarber crushes an absolute no-doubter to add to Red Sox lead!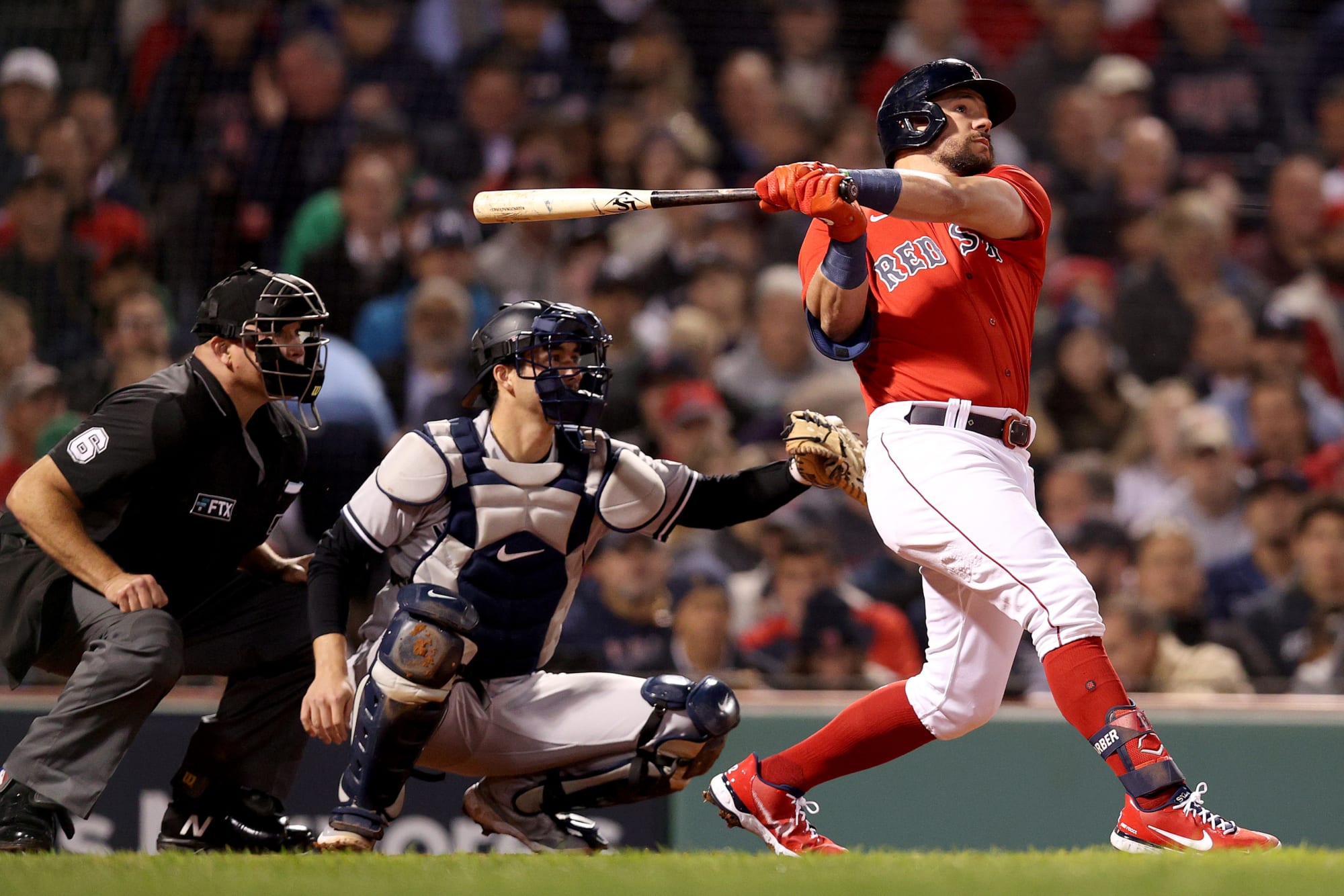 If this didn't sum up last night's AL Wild Card game, then I don't know what did.
The Boston Red Sox scored early and often, making easy work of the favored New York Yankees to win by a final score of 6-2 and advance to the ALDS to face the Tampa Bay Rays.
As it turned out, Kyle Schwarber pretty much sealed the deal by crushing a solo shot off Gerrit Cole in the third inning to put the Red Sox up 3-0. It ended up being the winning run.
WATCH: Vladimir Guerrero Jr sets record for most single season homers by a player 22 or younger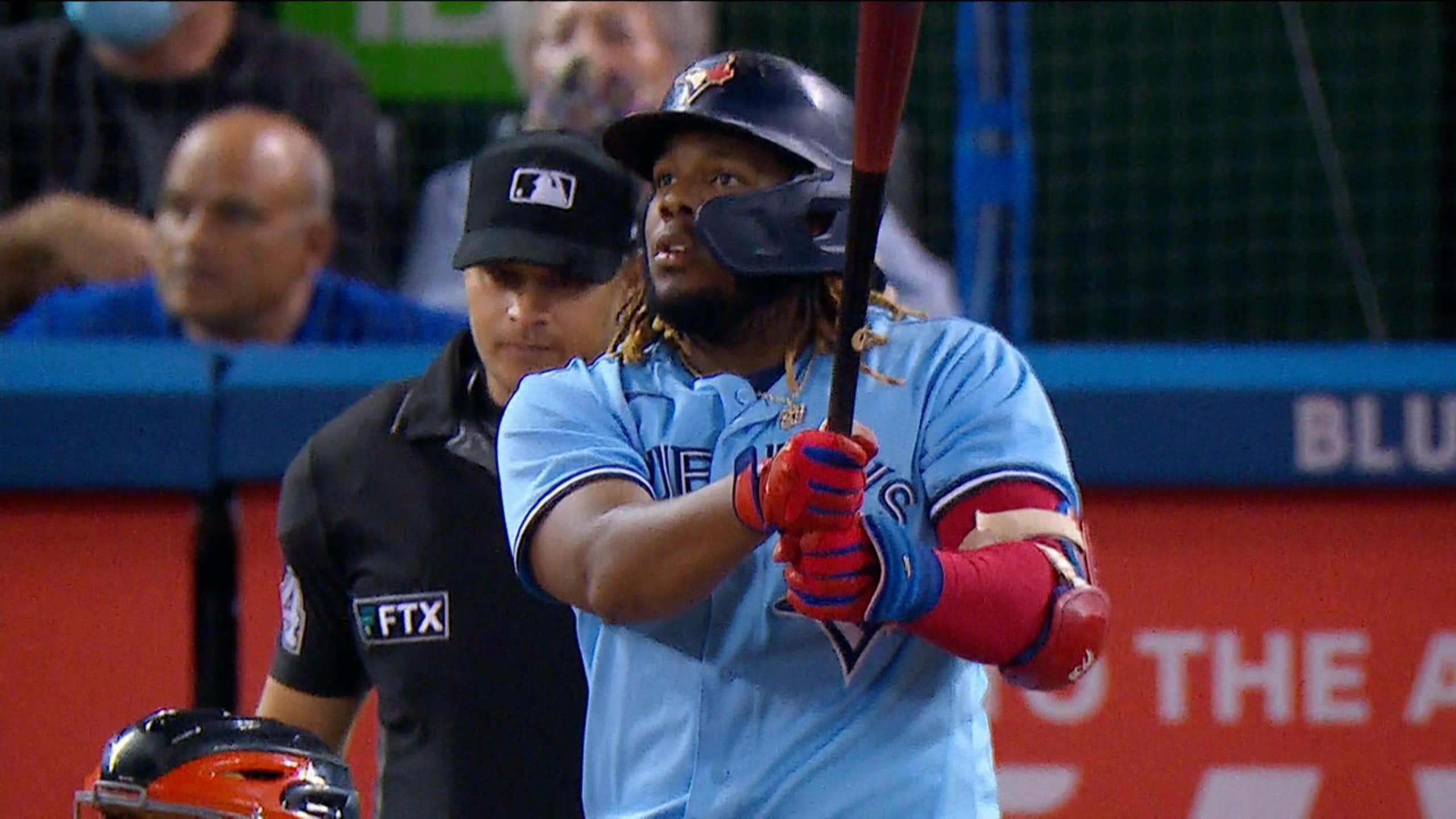 The Toronto Blue Jays may have fell short of their playoff expectations, but fans can always look back at Vladimir Guerrero's Jr's historic season.
The 22-year old, who finished his third MLB season, went out with a bang! The Blue Jays superstar CRUSHED a frozen rope way over the right field wall (a 450-foot shot!) for his record breaking 48th homer of the year.
By doing that, he surpassed Eddie Matthews' mark in 1953 for most home runs in a single season by a player 22 years old or younger.
It is so much fun to watch Giancarlo Stanton hit baseballs incredibly hard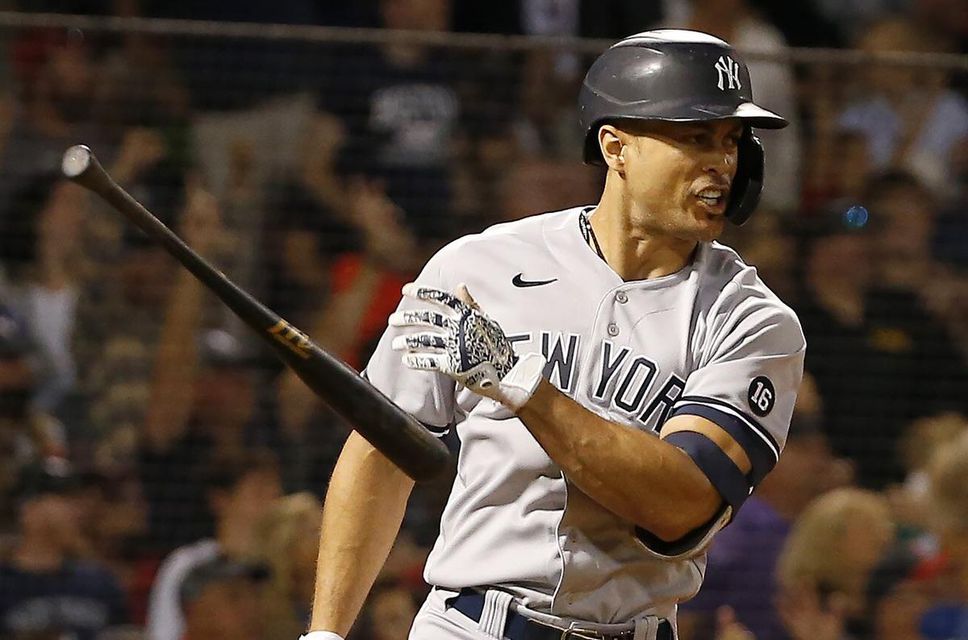 MLB fans out there are already aware of this, but Giancarlo Stanton can hit baseballs really really hard!
In fact, the New York Yankees slugger ranks second in the league in the average exit velocity of his hits (95.3 mph), and has registered the hardest single hit of the 2021 season at 122.2 mph.
It is so fun and aestethically pleasing to watch that the MLB decided to post on their YouTube account a six-plus minute montage of all his hardest hits this year. You won't be disappointed!
f