WATCH: Miguel Cabrera joins exclusive 500 home run club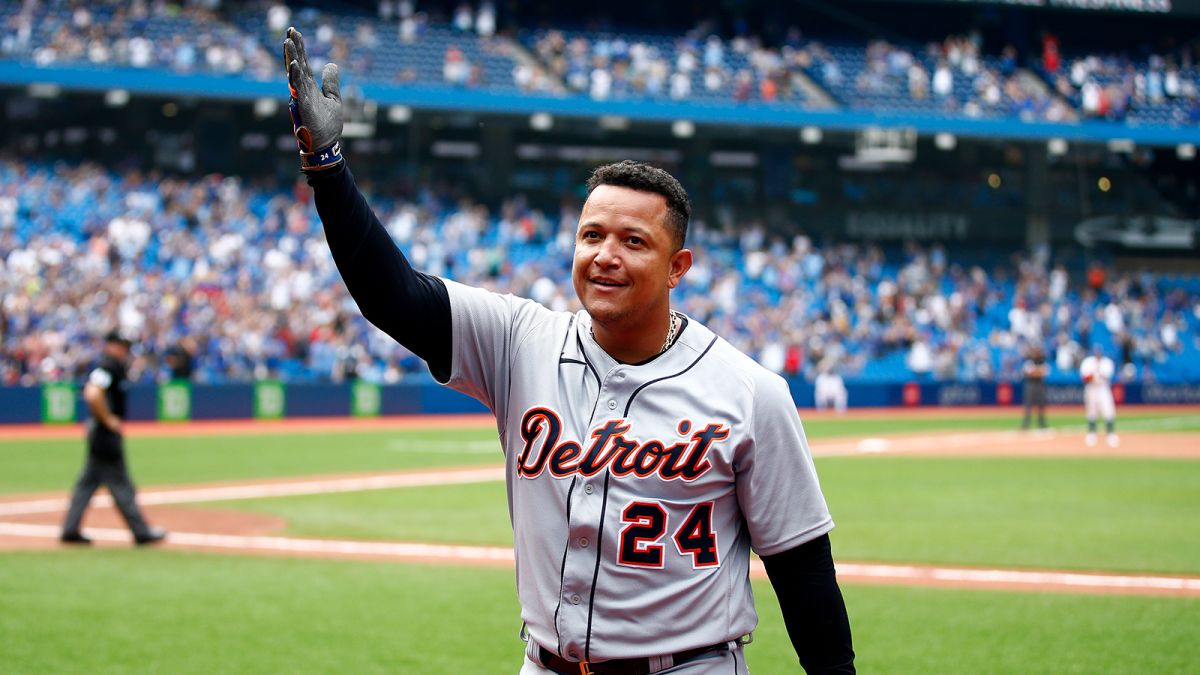 When Miguel Cabrera made his MLB debut in 2003, the expectations for him were sky high. Well it's safe to say he lived up to it and then some.
Flash forward 18 years later, he is still mashing in the majors. Yesterday at the Rogers Centre, he took a Steven Matz changeup opposite field over the right field wall for his 500th career home run. By doing that, he became just the 28th player in MLB history to join the 500 homer club
Royals' Salvador Perez ties MLB record for most homers by a catcher in a single season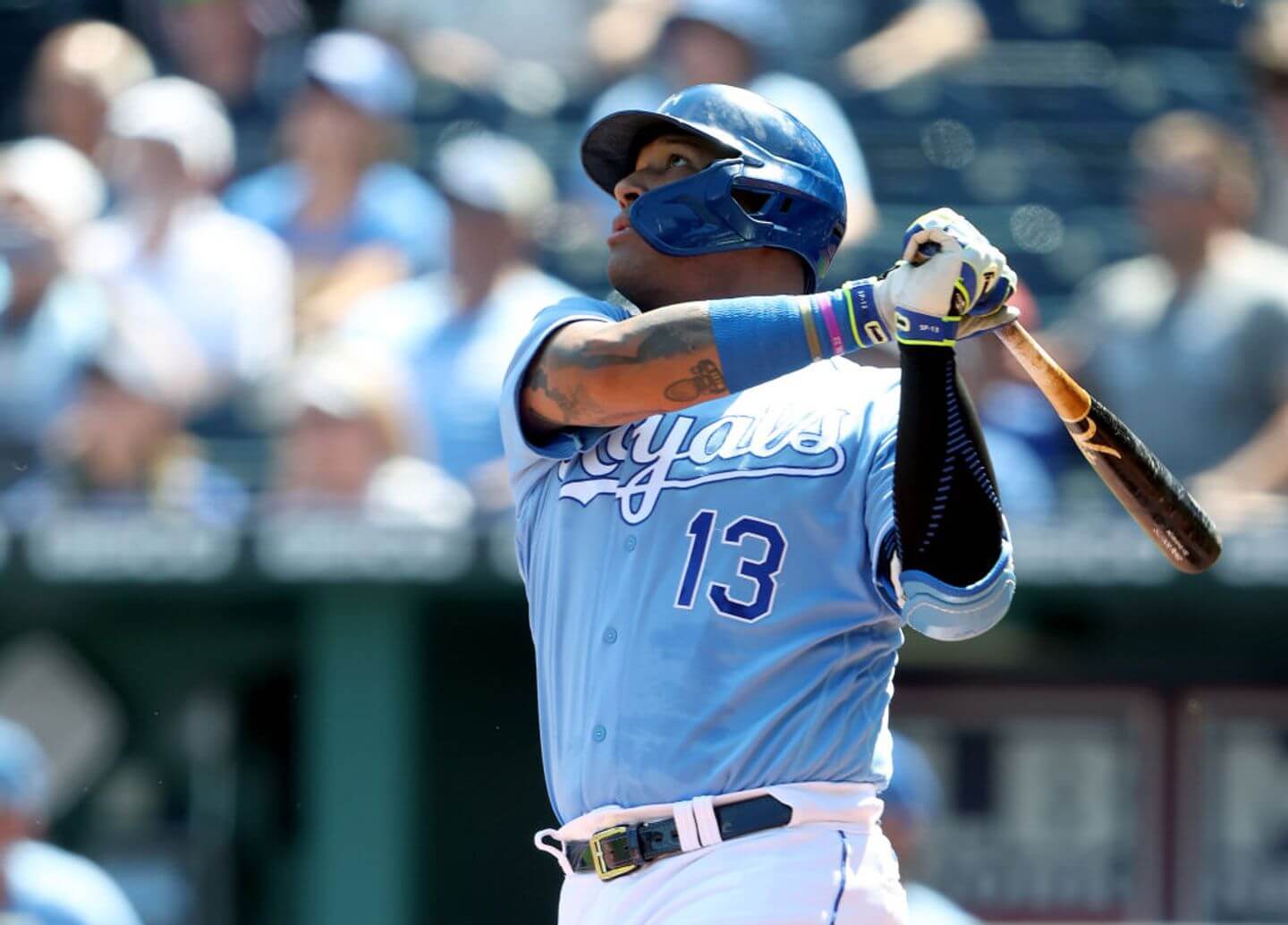 Kansas City Royals catcher Salvador Perez is on the verge of doing something special.
During the team's 7-2 loss to the Oakland Athletics on Thursday, Salvy went deep for his 45th bomb of the season. The significance of that? He tied Cincinnati Reds legend Johnny Bench for most home runs by a catcher in a single season, who accomplished that in 1970.
"We're witnessing a special season," said Royals manager Mike Matheny.
"We're witnessing a special player. To be able to be put in the conversation with one most would say is the best ever is pretty rare."
He has 15 games left in the season to break the record, which at this point seems highly likely.
Dodgers starter Max Scherzer becomes 19th pitcher in MLB history to reach 3,000 career strikeouts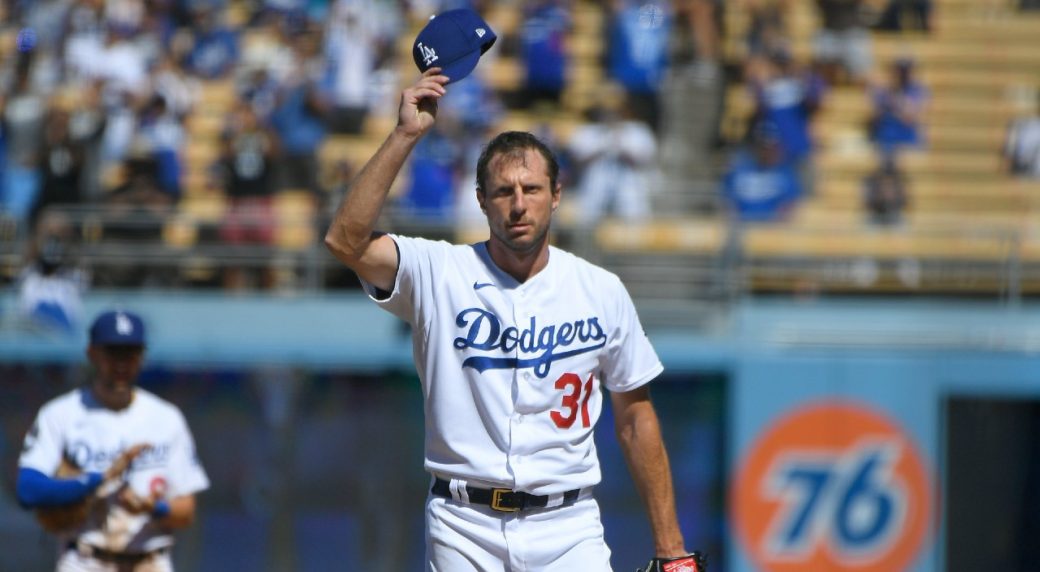 Mad Max reached quite the milestone on Sunday afternoon.
When he struck out San Diego Padres first baseman Eric Hosmer in the fifth inning of Sunday's 8-0 win, Los Angeles Dodgers starter Max Scherzer became the 19th pitcher in MLB history to reach the 3,000 career strikeout plateau.
"It's hard to describe the emotion of it. It's an awesome achievement, awesome milestone," said Scherzer following the game.
"Not too many people have reached this milestone. It's an awesome accomplishment. I love strikeouts."
The 37-year old has posted a 189-97 record, 3.14 ERA, and 1.08 WHIP over a span of 14 seasons, 404 games and 2519.1 innings pitched split between the Washington Nationals, Detroit Tigers, Arizona Diamondbacks and Dodgers.
He needs just 11 more strikeouts to surpass Justin Verlander for 18th all-time.
Blue Jays EXPLODE for 22 runs in win over Orioles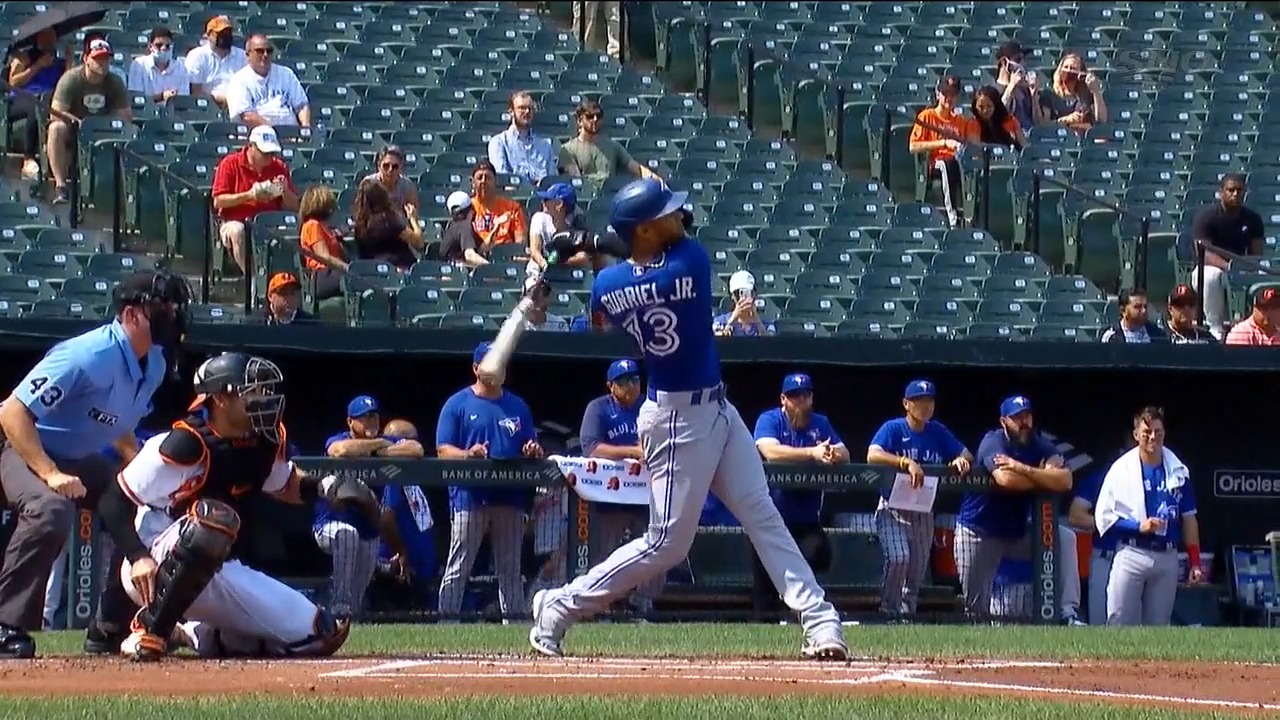 What a weekend it was for the Toronto Blue Jays!
They ended up taking three from the Baltimore Orioles in two days, including back-to-back come-from-behind wins on Saturday.
The capped by an incredible weekend and honored the beginning of the NFL season by scoring a whopping 22 runs on 19 hits. They also went off for five home runs in the process!