WATCH: Fernando Tatis Jr. picks up right where he left off, homers twice in first game back from injury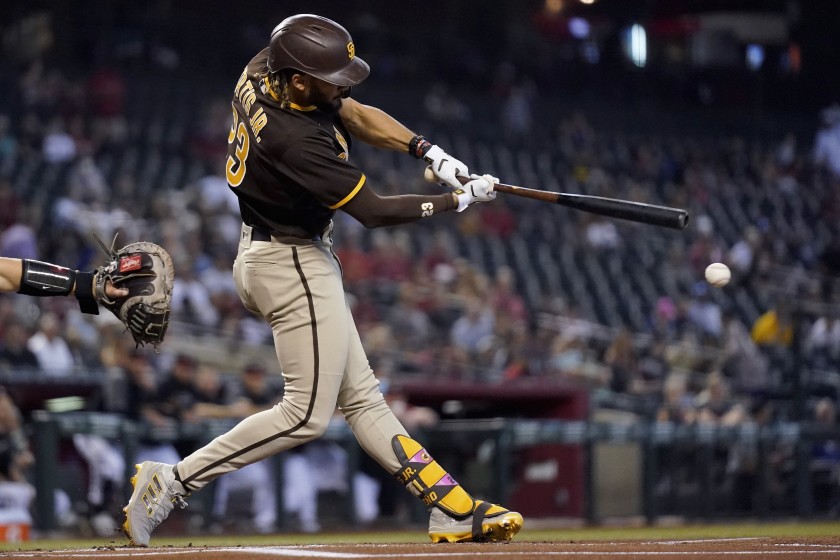 Fernando Tatis Jr. wasn't exactly sluggish in his first game back from the injured list.
The San Diego Padres star had returned to action last night against the Arizona Diamondbacks after missing 13 straight games due to a left shoulder injury. He responded by hitting TWO homers, driving in FOUR runs, and was a triple away from hitting a cycle.
Jaime Vieira makes history, becomes first female coach in Blue Jays organization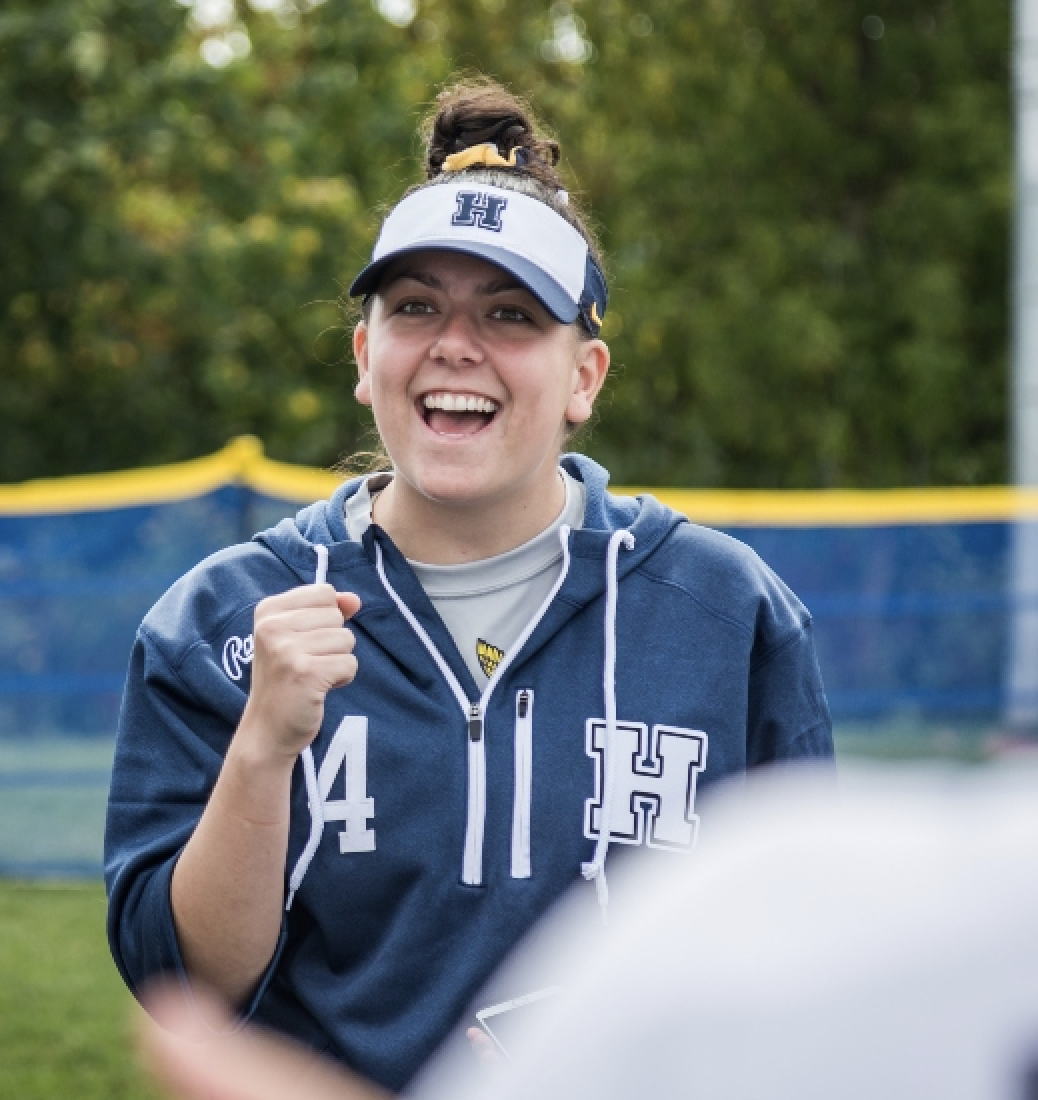 The Toronto Blue Jays have made headlines despite there being a Major League baseball shutdown. And yes, it's for all the right reasons!
The organization announced that they have hired Georgetown, Ontario native Jaime Vieira as a minor league hitting coach. This marks the first time in Blue Jays history that the team has ever had a female in a coaching role.
Vieira has been with the club since she was brought on as a programs specialist with the Jays Care Foundation back in 2019. She was previously a player and coach with the Toronto-based Humber Hawks, and has a Master of Science degree from York University.
No word yet on which affiliate she will be spending her time with.
MLB enters a lockout for first time since 1995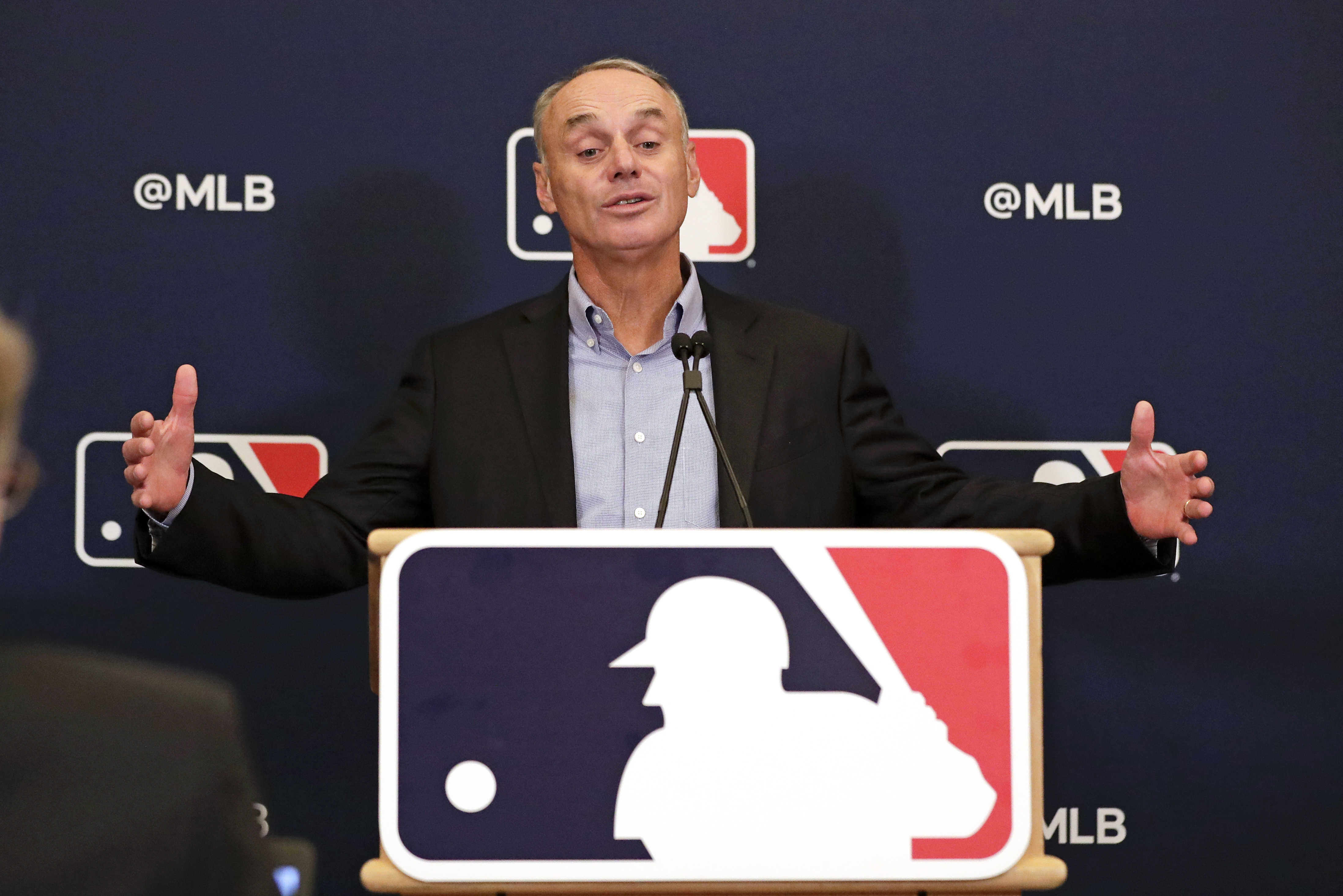 Well it's official.
After failing to agree to a new collective bargaining agreement by midnight, the MLB has formally announced a lock out of its players. It's the league's first work stoppage in 26 years, which took place for nearly eight months between August 12, 1994 – April 2, 1995.
MLB commissioner Rob Manfred released a letter to fans, urging them to remain positive and hopeful as negotiations between the league and the players association get underway.
"We believe that an offseason lockout is the best mechanism to protect the 2022 season," wrote Manfred.
"We hope that the lockout will jumpstart the negotiations and get us to an agreement that will allow the season to start on time. This defensive lockout was necessary because the players' association's vision for Major League Baseball would threaten the ability of most teams to be competitive."
During this process, teams will not be able to sign or trade players. However, clubs will be allowed to pay players any bonuses they are owed in the coming weeks or months. Players are not allowed to train or work out at club facilities, and are allowed to sign with other leagues assuming the strike lasts deep enough into the offseason.
Max Scherzer is New York bound!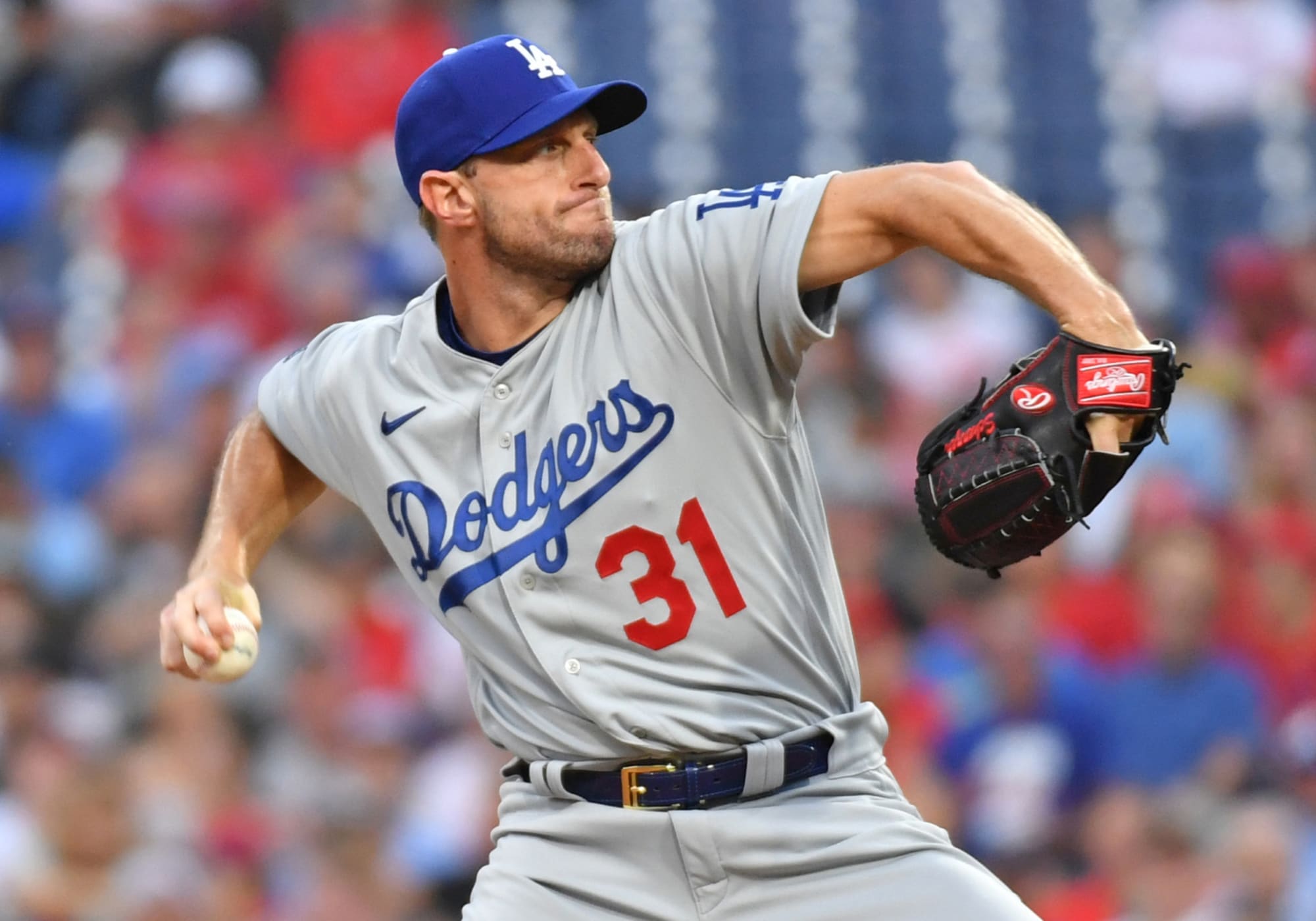 The Max Scherzer sweepstakes have finally come to an end, and it appears he is heading to the Big Apple.
According to reports, the New York Mets have signed the star right-hander Max Scherzer to a three-year, $130 million contract. The deal will pay the 37-year old an annual average value of $43.3 million.
Scherzer split time between the Los Angeles Dodgers and Washington Nationals last season, posting a 15-4 record, 2.46 ERA and 0.86 WHIP in 30 starts and 179.1 innings pitched.
He joins Jacob deGrom atop the Mets rotation to create the most formidable one-two punch in baseball!