Red Sox 2B Dustin Pedroia calls it quits after 17-year career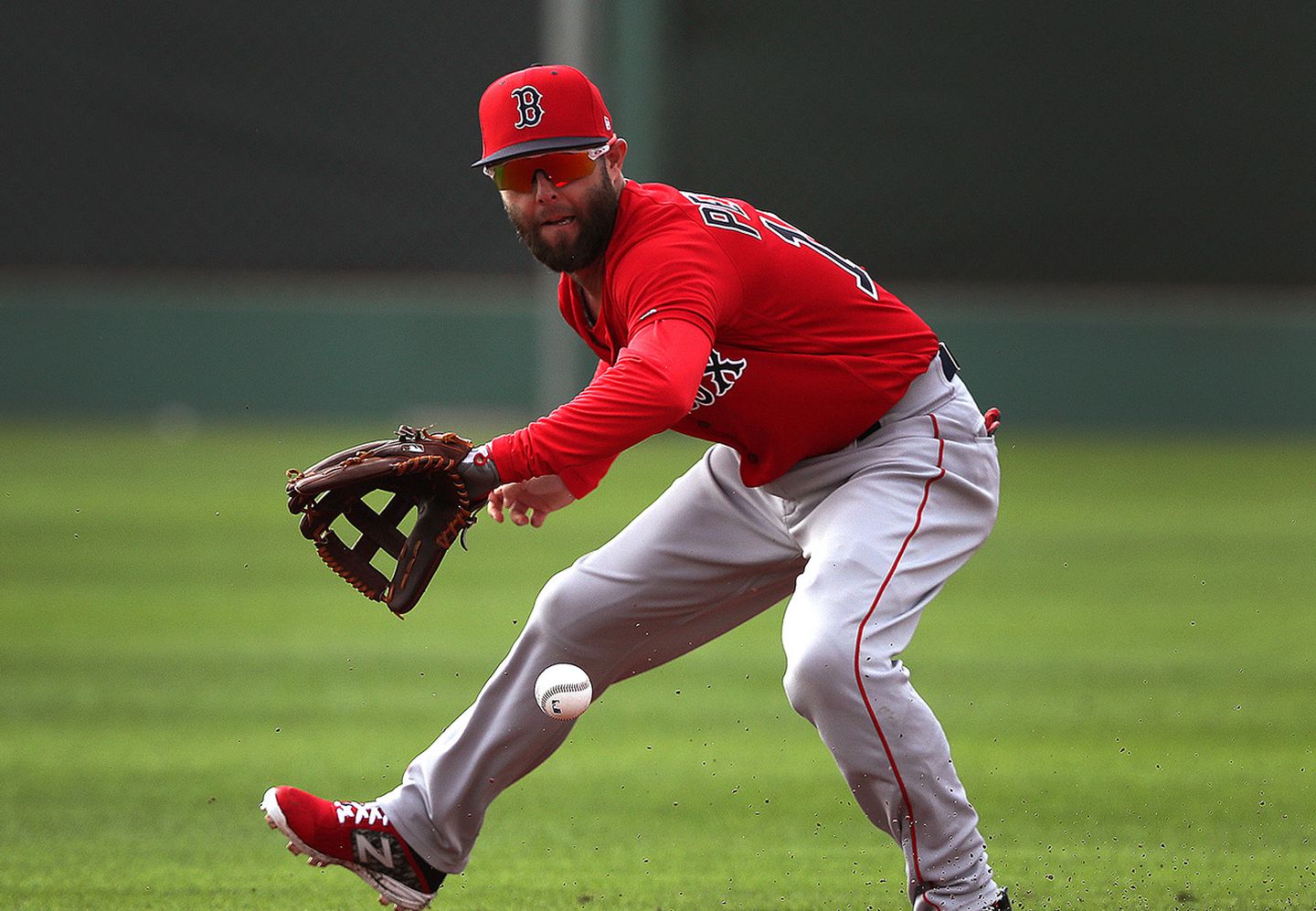 One of the Boston Red Sox' best infielders in franchise history has decided to call it a career.
Dustin Pedroia has announced his retirement from baseball after an illustrious career that spanned 17 seasons and 1,512 combined regular season games.
The 37-year old, who was selected by the franchise in the second round of the 2004 June Draft, earned four All-Star Game selections, four Gold Glove Awards, and three World Series titles throughout his career. He was also a recipient of the American League Rookie of the Year award (2007), American League Most Valuable Player award (2008), and Silver Slugger Award (2008).
"Dustin is so much more than his American League Most Valuable Player award, his All-Star Game selections, and the Gold Gloves he amassed throughout his impressive 17-year career in our organization," said Red Sox owner John Henry.
"Dustin came to represent the kind of grit, passion, and competitive drive that resonates with baseball fans everywhere and especially with Red Sox fans. He played the game he loves in service to our club, its principles and in pursuit of championships. Most of all we are forever grateful to him for what he brought to our club and to our region as an important role model showing all of us how much one can accomplish with determination and hard work."
Although his time in baseball was cut short due to the lingering effects of various injuries (played in just 114 games from 2017-2020), he managed to rack up a .299 combined batting average, .365 on-base percentage, .805 OPS, 140 homers, 138 stolen bases and 705 RBI.
WATCH: Shohei Ohtani crushes his 34th homer of the season!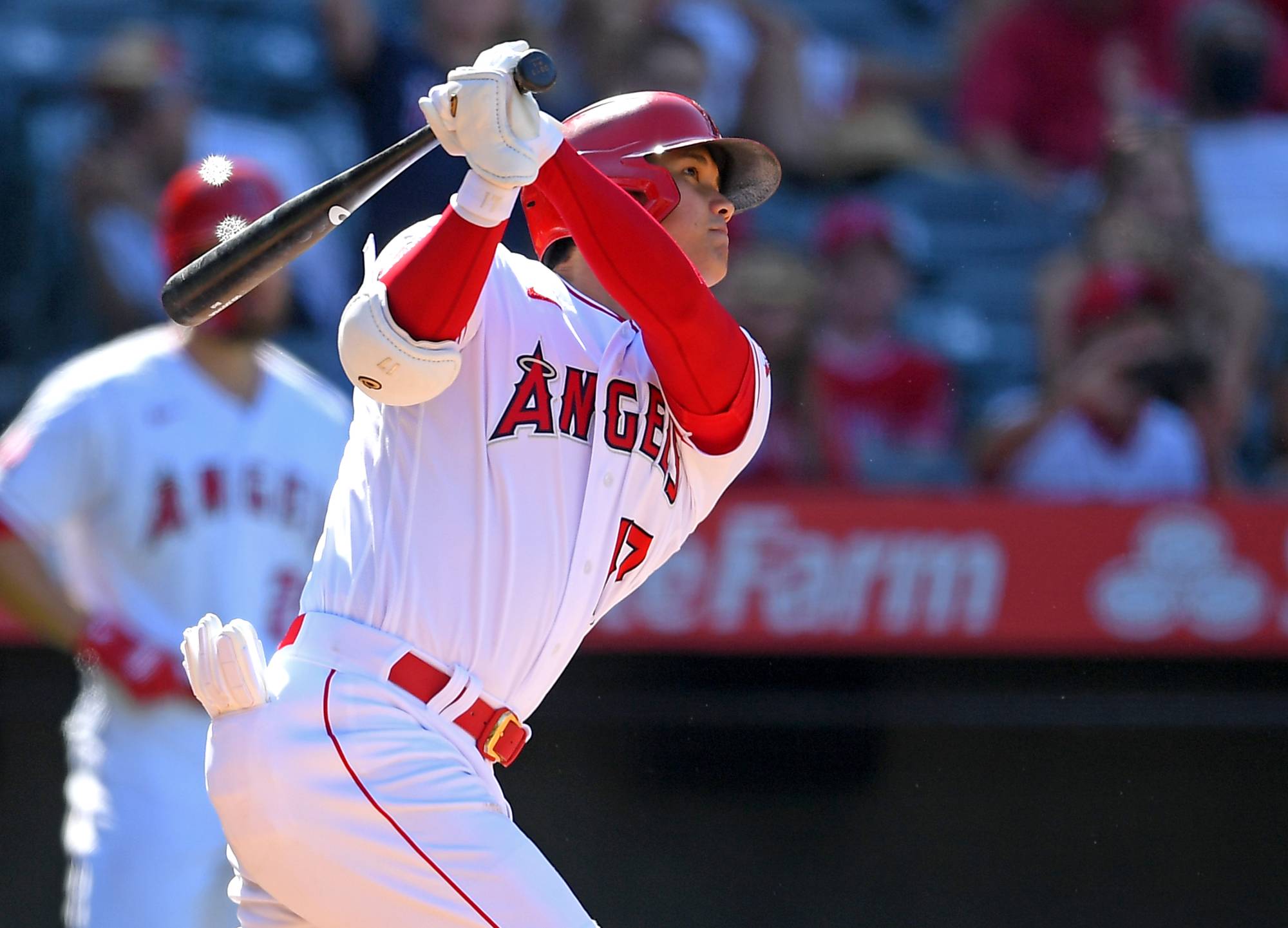 Shohei Ohtani's historic season continues.
Watch as the Los Angeles Angels slugger obliterates his 34th home run of the season in typical Ohtani fashion.
MUST SEE: Vladdy Jr crushes 468-foot homer in All-Star game debut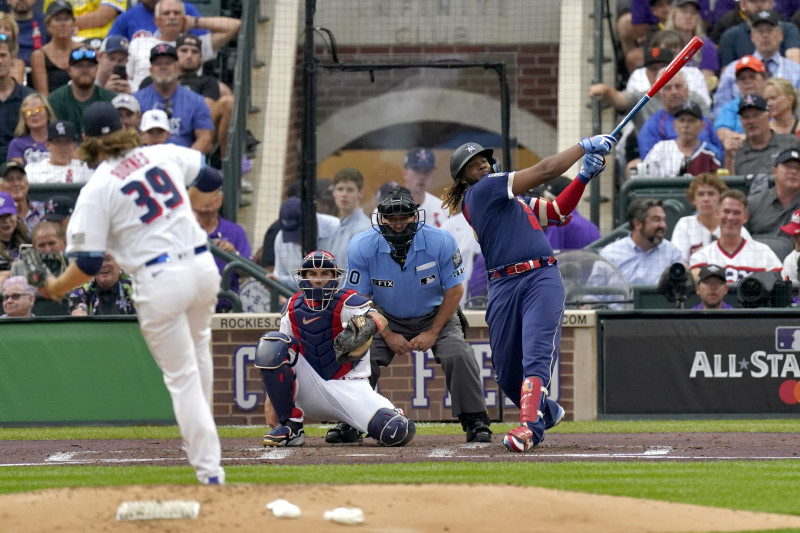 It was quite the night for Toronto Blue Jays star Vladimir Guerrero Jr.
Not only did he make his first MLB All-Star Game, but the 22-year old also became the youngest player since Johnny Bench in 1969 to hit a homer in an All-Star Game and the youngest ever to win All-Star Game MVP.
He finished the night hitting 1-for-3 with 2 RBI, leading the American League to a 5-2 victory over the National League.
Let's just say, the one hit he registered was an absolute moonshot!!!
Blue Jays acquire outfielder Corey Dickerson and reliever Adam Cimber in trade with Marlins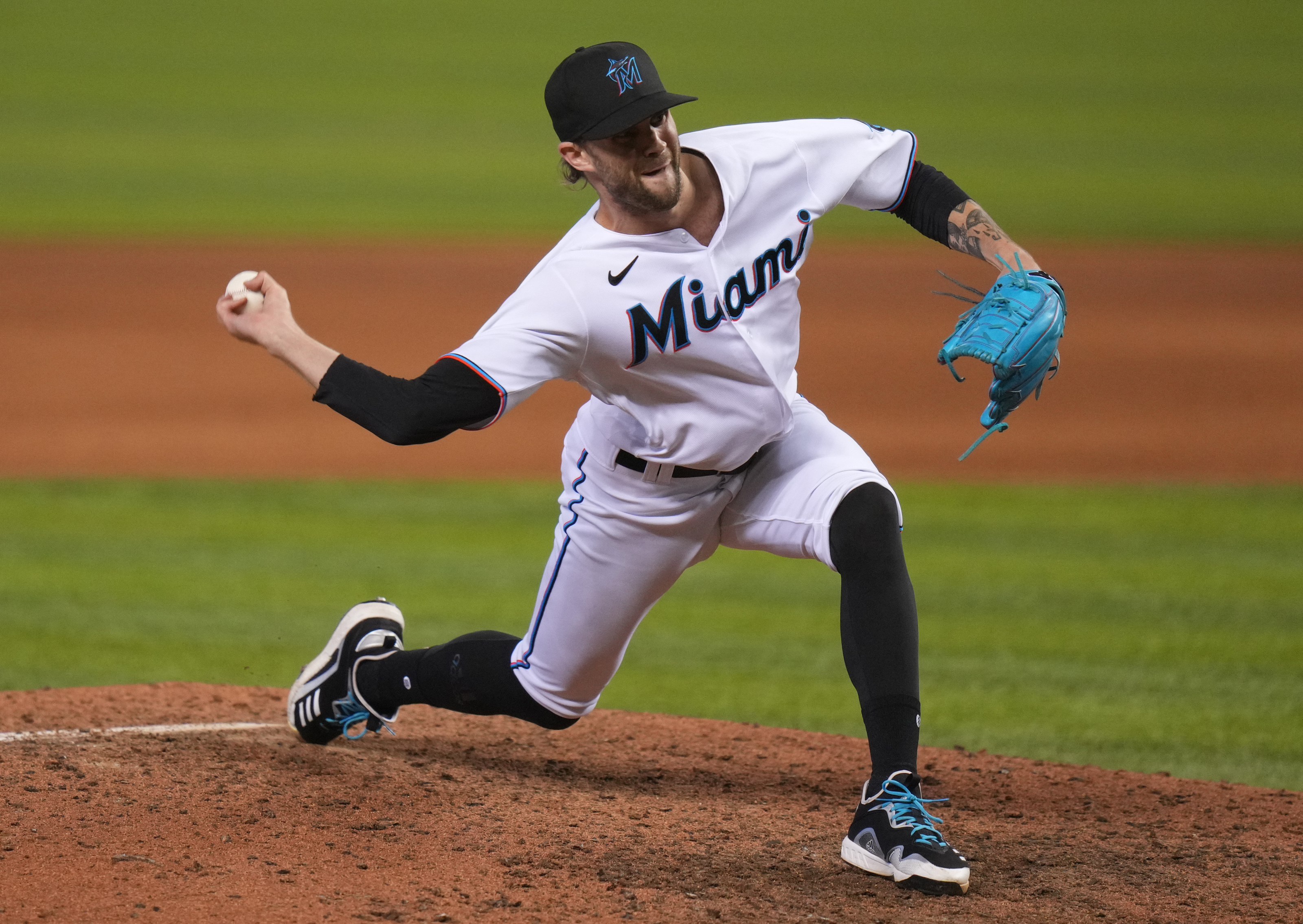 The Toronto Blue Jays have simultaneously addressed their bullpen depth and outfield depth at the same time.
The team announced that they have acquired veteran outfielder Corey Dickerson and side-arm throwing reliever Adam Cimber from the Miami Marlins in exchange for infielder Joe Panik and minor league pitcher Andrew McInvale. The Marlins have sent over cash to the Blue Jays to match the salaries.
Cimber, the main piece of the deal, is in the midst of having a career-best season. So far in 2021, the 30-year old has posted a 1-2 record, 2.88 ERA and a 1.19 WHIP over 33 appearances and 34.1 innings pitched.
Dickerson, who is currently sidelined due to a foot injury, has had a mediocre season at the plate but has excelled at hitting right-handed pitching. That will make him a viable candidate to platoon in the outfield with Randal Grichuk or Lourdes Gurriel Jr.