Pirates part ways with GM Neal Huntington after disastrous season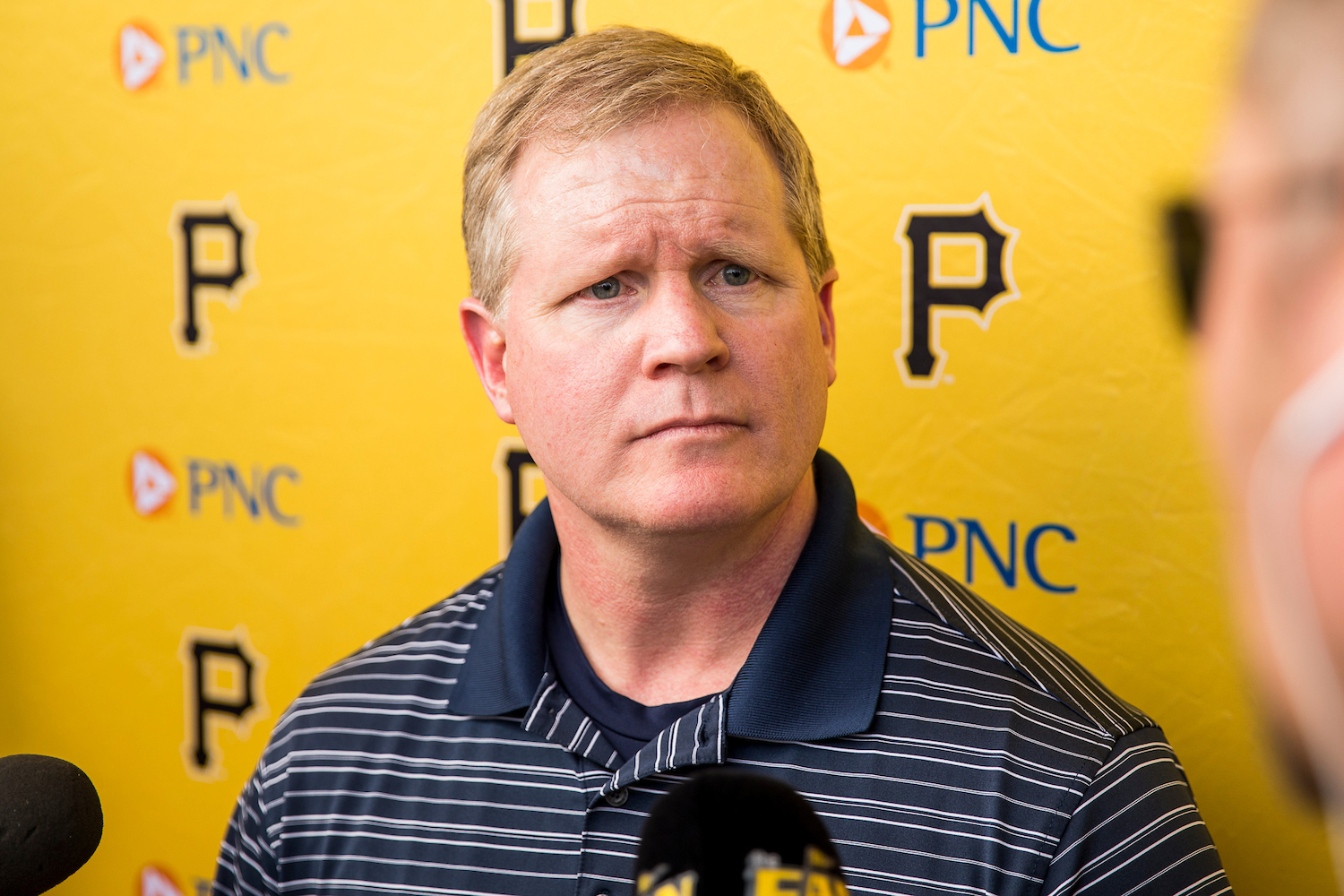 The Pittsburgh Pirates overhaul continues.
Exactly a month after firing manager Clint Hundle, the team announced that they have parted ways with General Manager Neal Huntington after a prolonged tenure that spanned over a decade.
Huntington, 50, had been the Pirates' GM since September 25, 2007.
The team posted a combined 921-1,019 in 12 seasons with him the helm, which is the eighth worst record in MLB during that span. They also qualified for the postseason three times (2013, 2014, 2015), and won only three combined playoff games in those three years.
This past season was as dysfunctional as the franchise has ever seen, characterized by chemistry issues, in-house fighting, and child sex charges to their All-Star closer. They finished the year with a dismal 69-93 record.
Blue Jays sign reliever David Phelps to one-year deal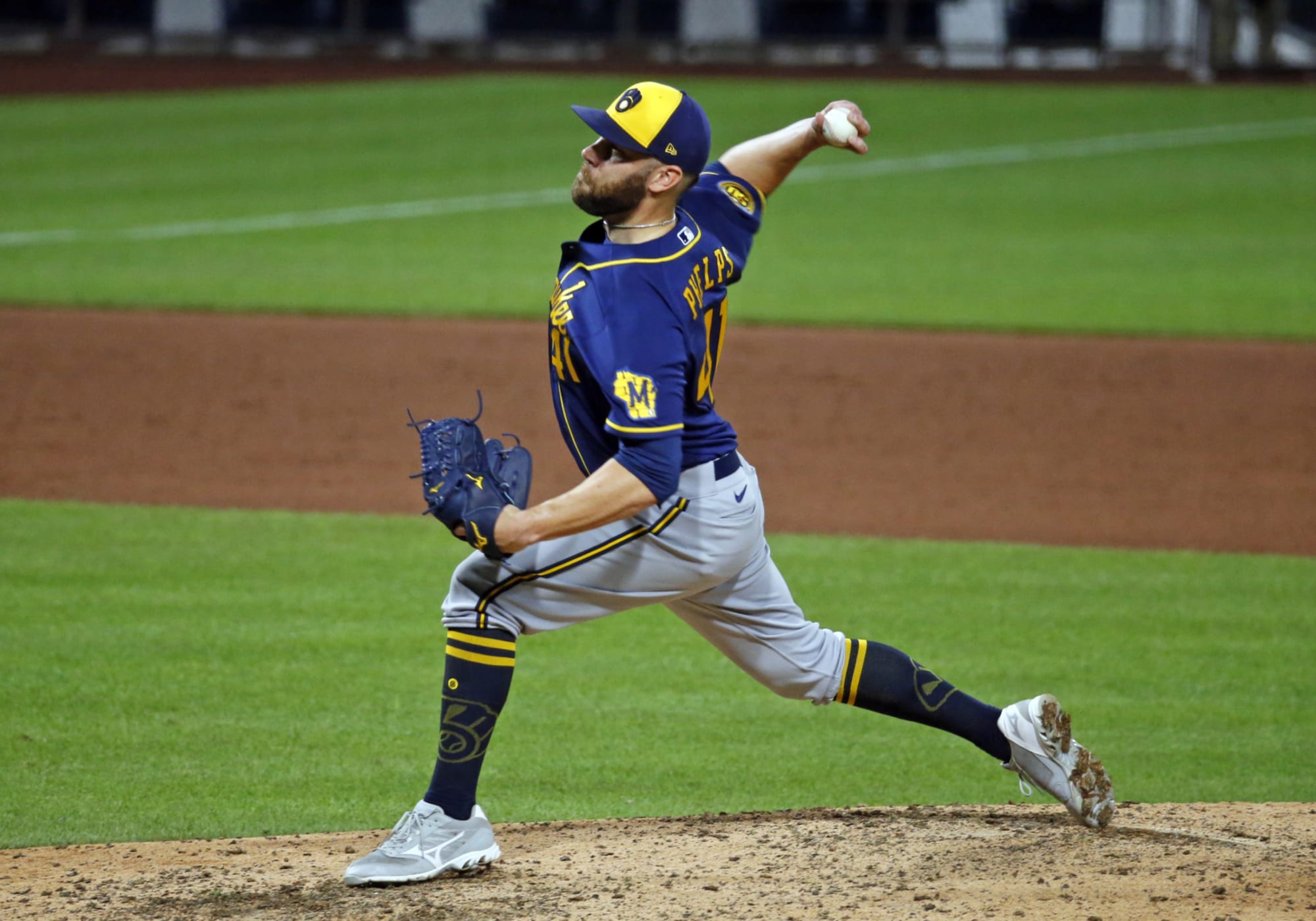 The Toronto Blue Jays have bolstered their bullpen with a veteran arm.
The team announced Thursday that they have inked right-hander David Phelphs to a one-year, $1.75 million contract with a potential of $750,000 in performance bonuses.
The 34-year old has posted a combined 34-38 record, 3.95 ERA and a 1.31 WHIP over a span of eight seasons and 291 games with seven different clubs.
Phelps previously played for the Blue Jays in 2019, where he posted a 3.63 ERA in 17.1 combined innings.
Red Sox 2B Dustin Pedroia calls it quits after 17-year career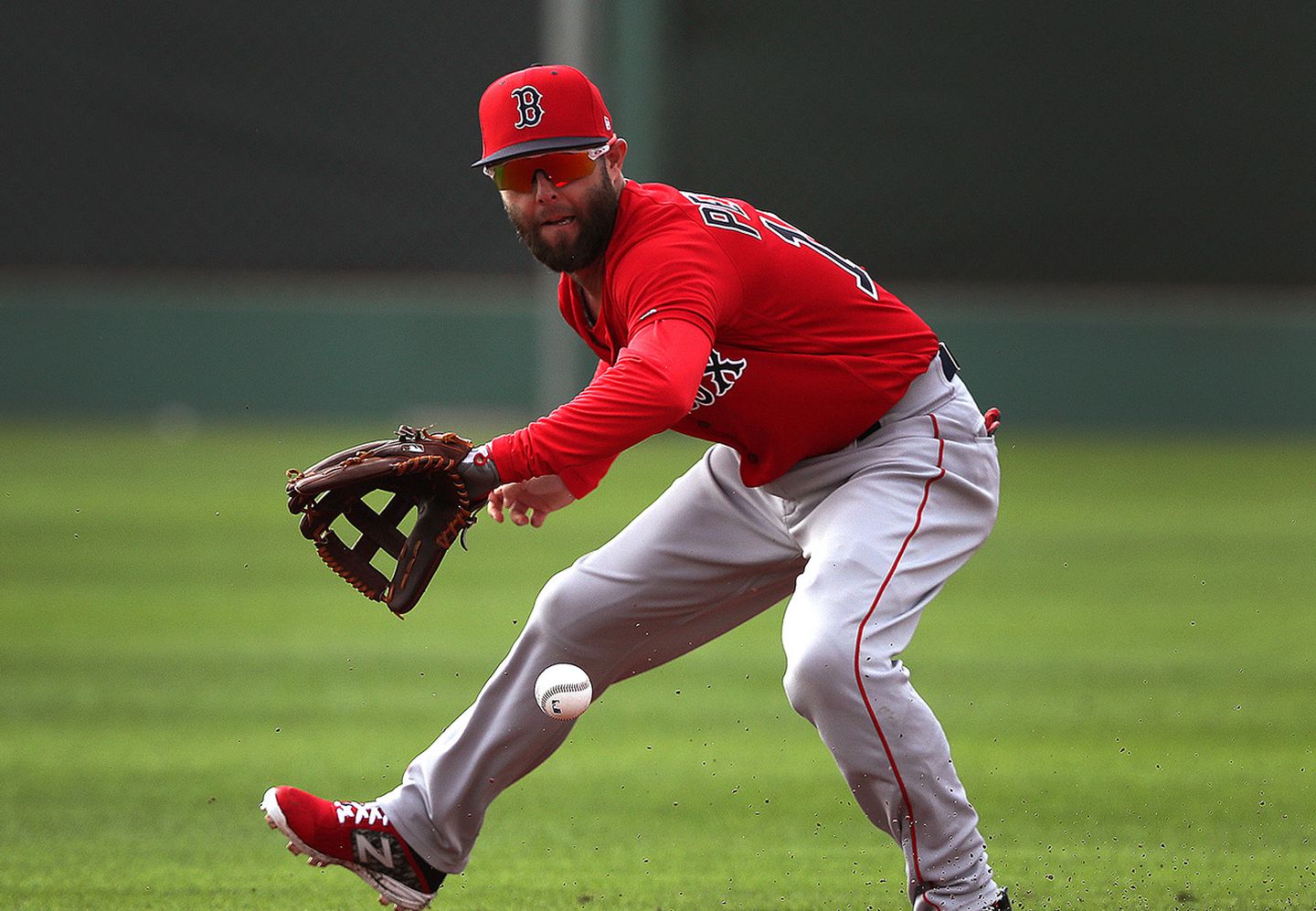 One of the Boston Red Sox' best infielders in franchise history has decided to call it a career.
Dustin Pedroia has announced his retirement from baseball after an illustrious career that spanned 17 seasons and 1,512 combined regular season games.
The 37-year old, who was selected by the franchise in the second round of the 2004 June Draft, earned four All-Star Game selections, four Gold Glove Awards, and three World Series titles throughout his career. He was also a recipient of the American League Rookie of the Year award (2007), American League Most Valuable Player award (2008), and Silver Slugger Award (2008).
"Dustin is so much more than his American League Most Valuable Player award, his All-Star Game selections, and the Gold Gloves he amassed throughout his impressive 17-year career in our organization," said Red Sox owner John Henry.
"Dustin came to represent the kind of grit, passion, and competitive drive that resonates with baseball fans everywhere and especially with Red Sox fans. He played the game he loves in service to our club, its principles and in pursuit of championships. Most of all we are forever grateful to him for what he brought to our club and to our region as an important role model showing all of us how much one can accomplish with determination and hard work."
Although his time in baseball was cut short due to the lingering effects of various injuries (played in just 114 games from 2017-2020), he managed to rack up a .299 combined batting average, .365 on-base percentage, .805 OPS, 140 homers, 138 stolen bases and 705 RBI.
Cardinals in discussions with Rockies about possible trade involving Nolan Arenado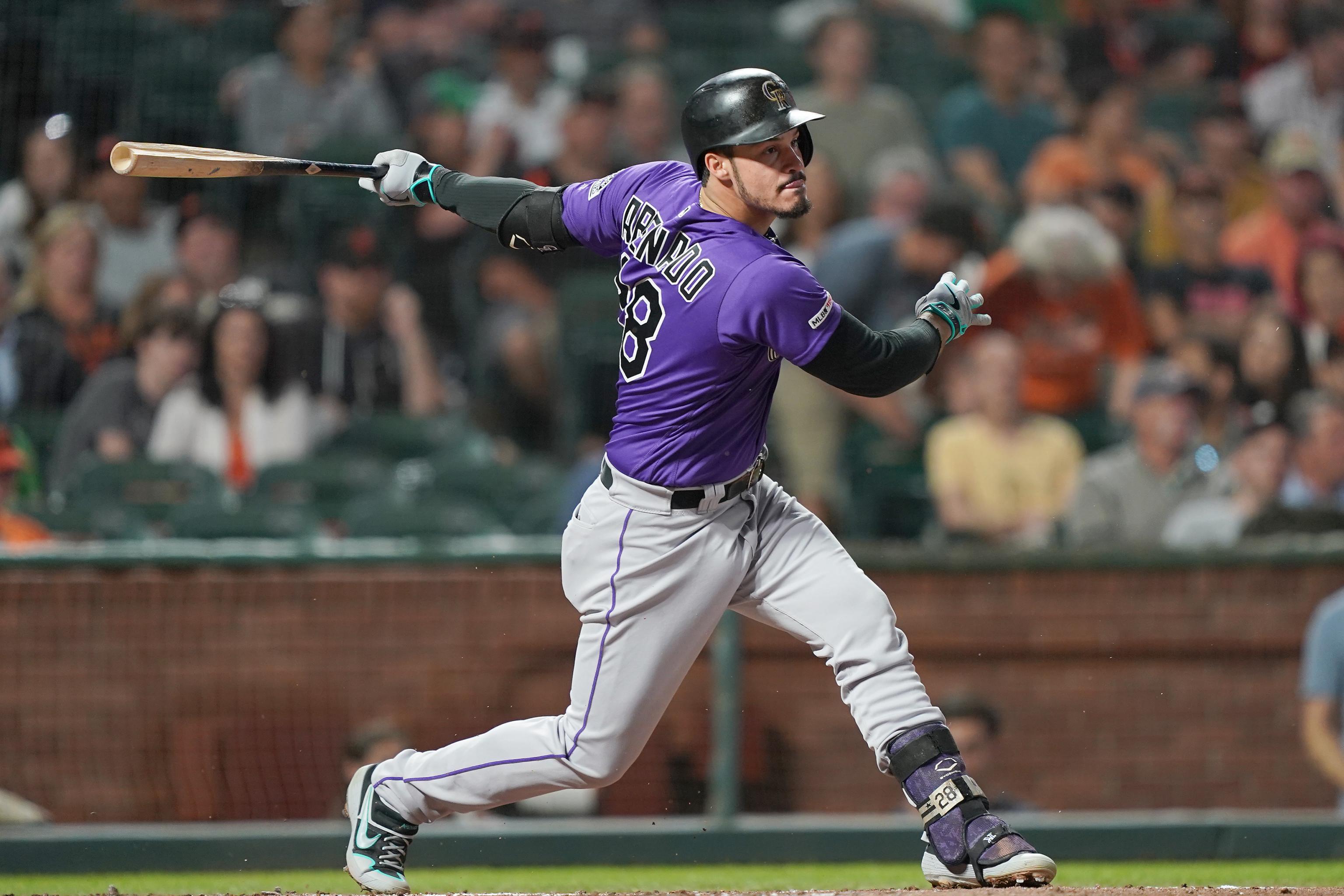 Could one of the best third baseman in the majors find himself on a new team by the start of the 2021 MLB season? Well, it's becoming a definite possibility.
According to reports, the Colorado Rockies and St. Louis Cardinals in discussions with Rockies about a possible trade involving superstar third baseman Nolan Arenado. Although nothing is guaranteed, it appears that the Rockies have been more engaged with the idea of shipping Arenado elsewhere than in previous years. The Atlanta Braves have also checked in on his availability, but we don't know how far those discussions went.
Arenado, 29, has spent his entire MLB career with the Rockies organization. Over a span of eight seasons, he has posted a combined .293 batting average, .890 OPS, 235 homers and 760 RBI. He has also been selected to five MLB All-Star games, and has eight gold glove awards, four platinum glove awards and four sliver slugger awards under his belt.