It is so much fun to watch Giancarlo Stanton hit baseballs incredibly hard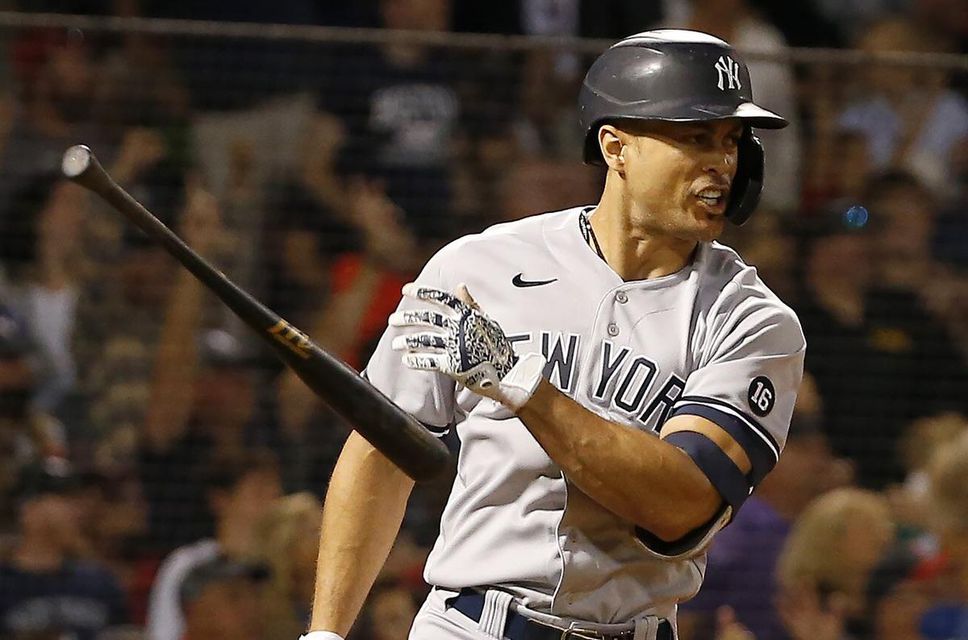 MLB fans out there are already aware of this, but Giancarlo Stanton can hit baseballs really really hard!
In fact, the New York Yankees slugger ranks second in the league in the average exit velocity of his hits (95.3 mph), and has registered the hardest single hit of the 2021 season at 122.2 mph.
It is so fun and aestethically pleasing to watch that the MLB decided to post on their YouTube account a six-plus minute montage of all his hardest hits this year. You won't be disappointed!
f
VIDEO: Kyle Schwarber crushes an absolute no-doubter to add to Red Sox lead!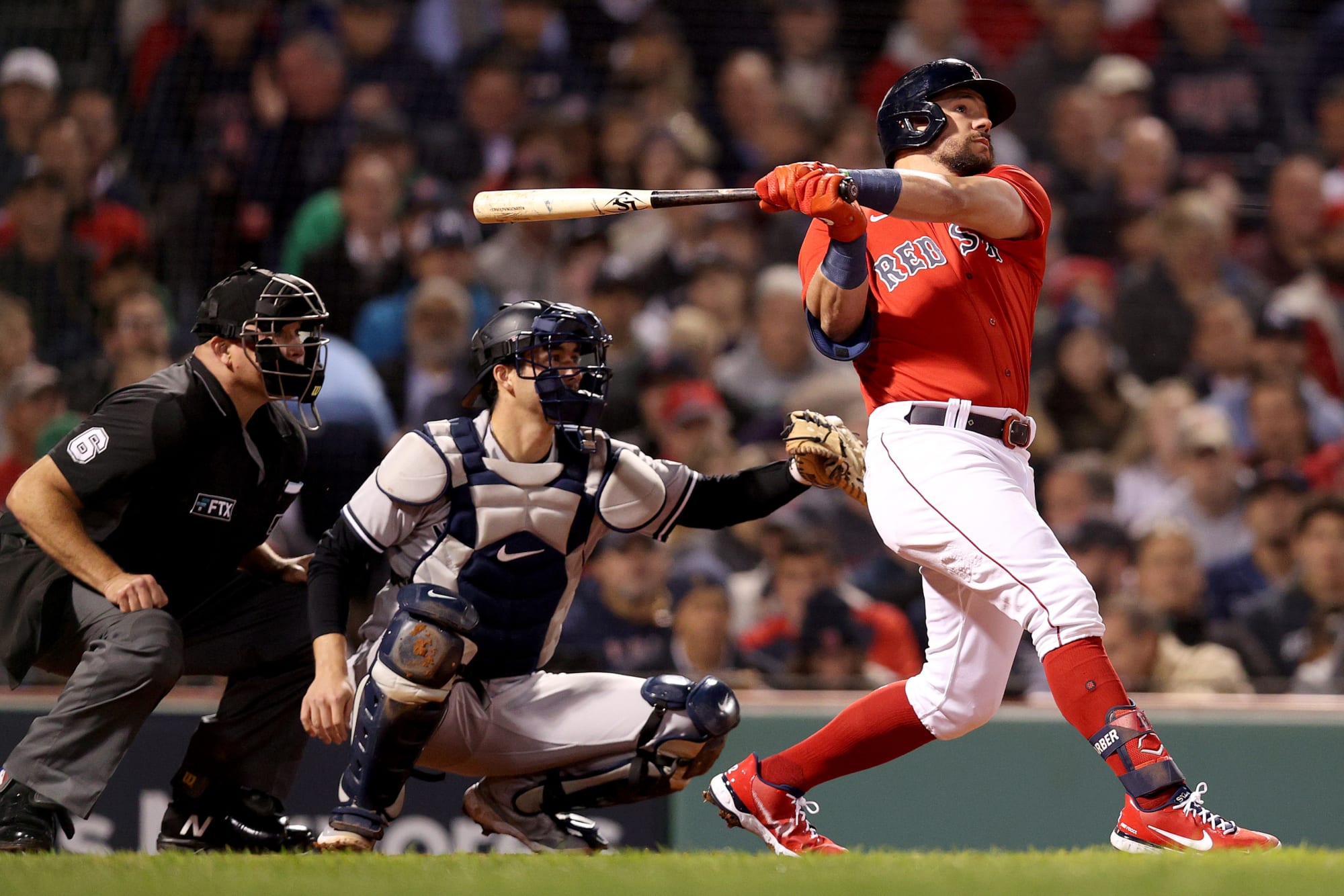 If this didn't sum up last night's AL Wild Card game, then I don't know what did.
The Boston Red Sox scored early and often, making easy work of the favored New York Yankees to win by a final score of 6-2 and advance to the ALDS to face the Tampa Bay Rays.
As it turned out, Kyle Schwarber pretty much sealed the deal by crushing a solo shot off Gerrit Cole in the third inning to put the Red Sox up 3-0. It ended up being the winning run.
WATCH: Vladimir Guerrero Jr sets record for most single season homers by a player 22 or younger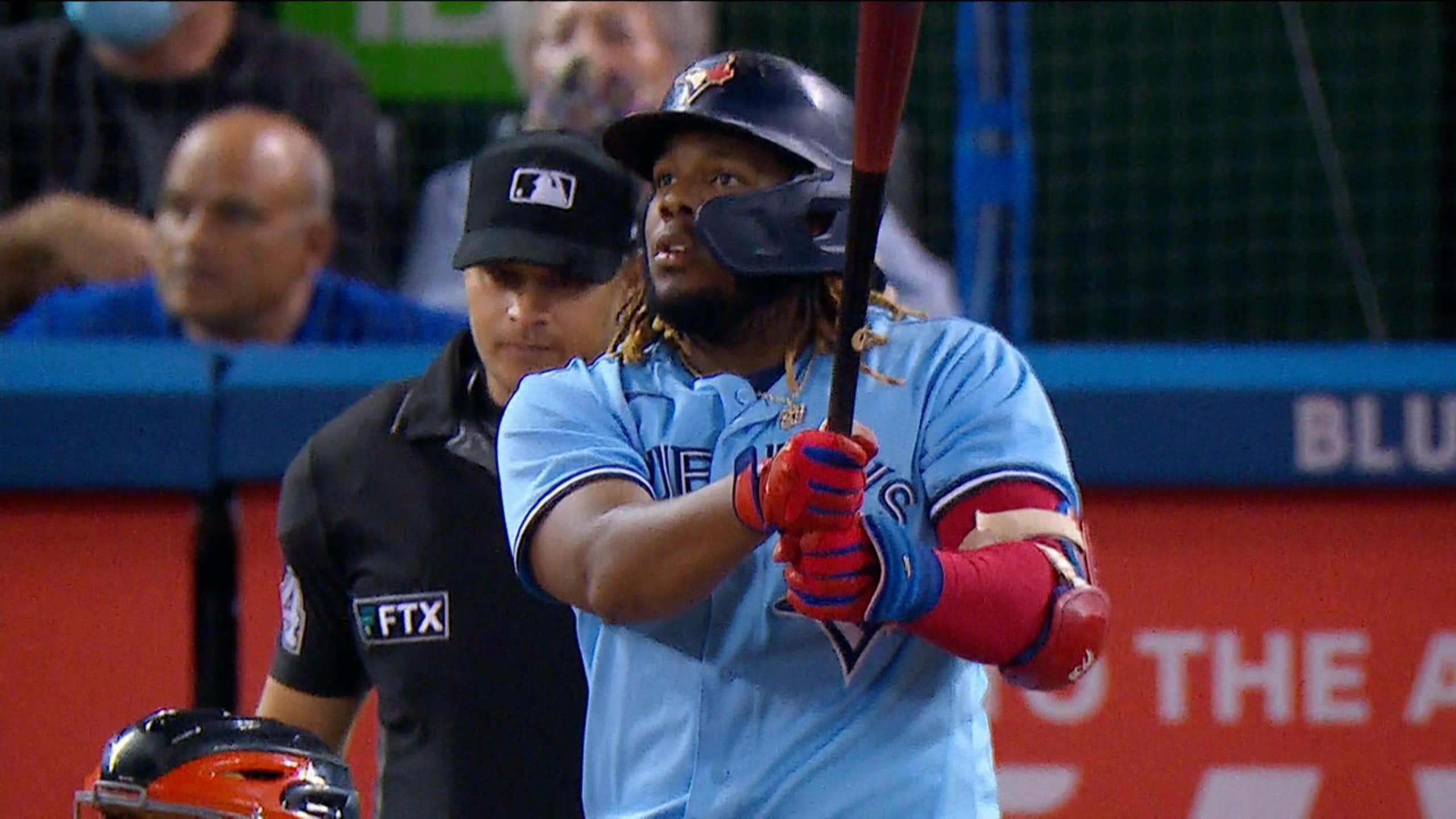 The Toronto Blue Jays may have fell short of their playoff expectations, but fans can always look back at Vladimir Guerrero's Jr's historic season.
The 22-year old, who finished his third MLB season, went out with a bang! The Blue Jays superstar CRUSHED a frozen rope way over the right field wall (a 450-foot shot!) for his record breaking 48th homer of the year.
By doing that, he surpassed Eddie Matthews' mark in 1953 for most home runs in a single season by a player 22 years old or younger.
VIDEO: Shohei Ohtani strikes out 10 batters in final start of season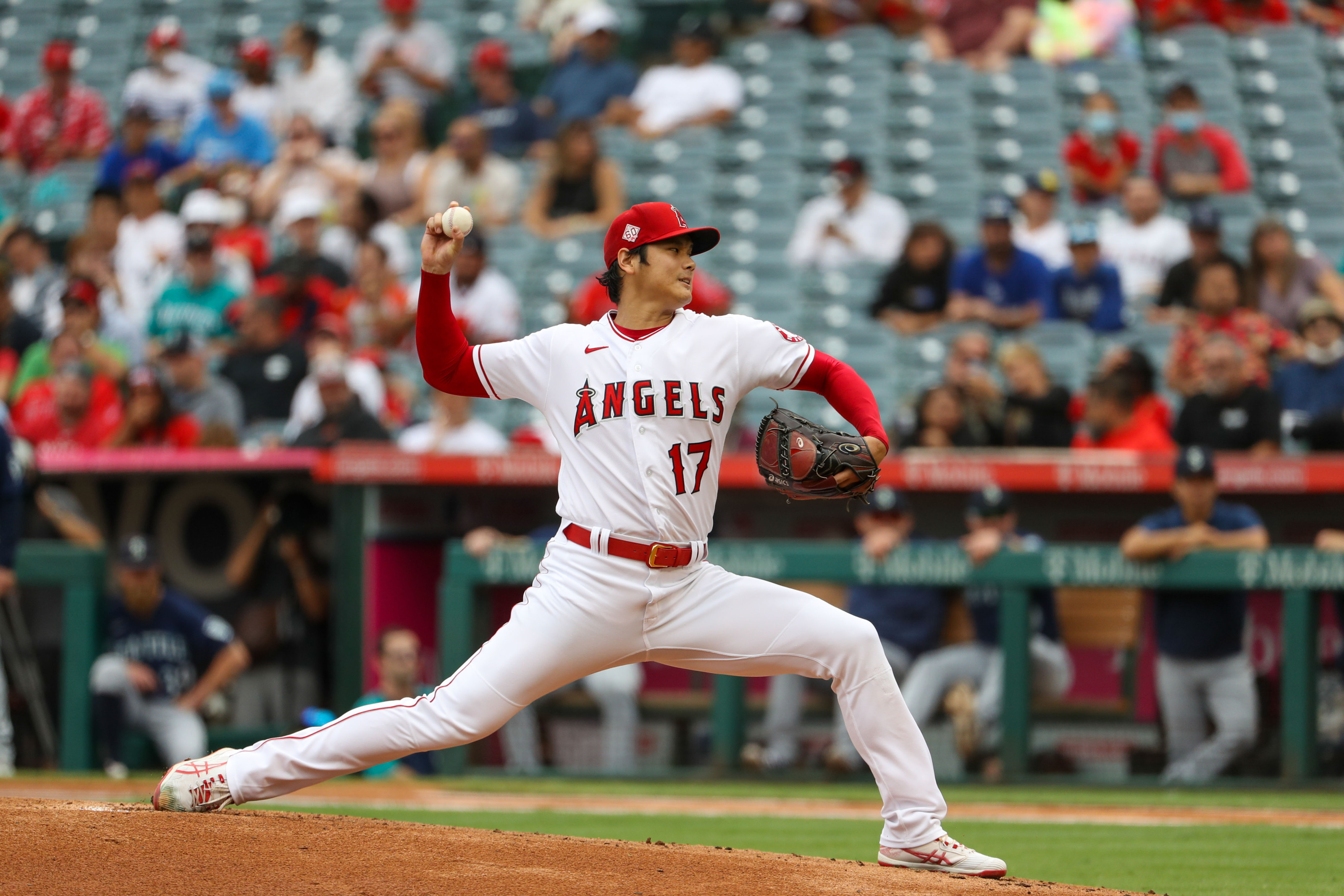 The once-in-a-lifetime season of Shohei Ohtani continues. The Los Angeles Angels superstar is not only among the MLB's elite hitters by hitting 45 homers and 98 RBI so far on the season, but he has also impressed on the mound.
He had his final start of the season on Sunday afternoon, and pitched an absolute gem that basically secured himself the 2021 AL MVP award.
In seven innings, the 27-year old allowed just one run, struck out 10 batters and registered one walks against a desperate Seattle Mariners team fighting for their playoff lives.
See the best highlights from his performance below: