Injured Bruins forward David Pastrnak will "be in the cast for two more weeks"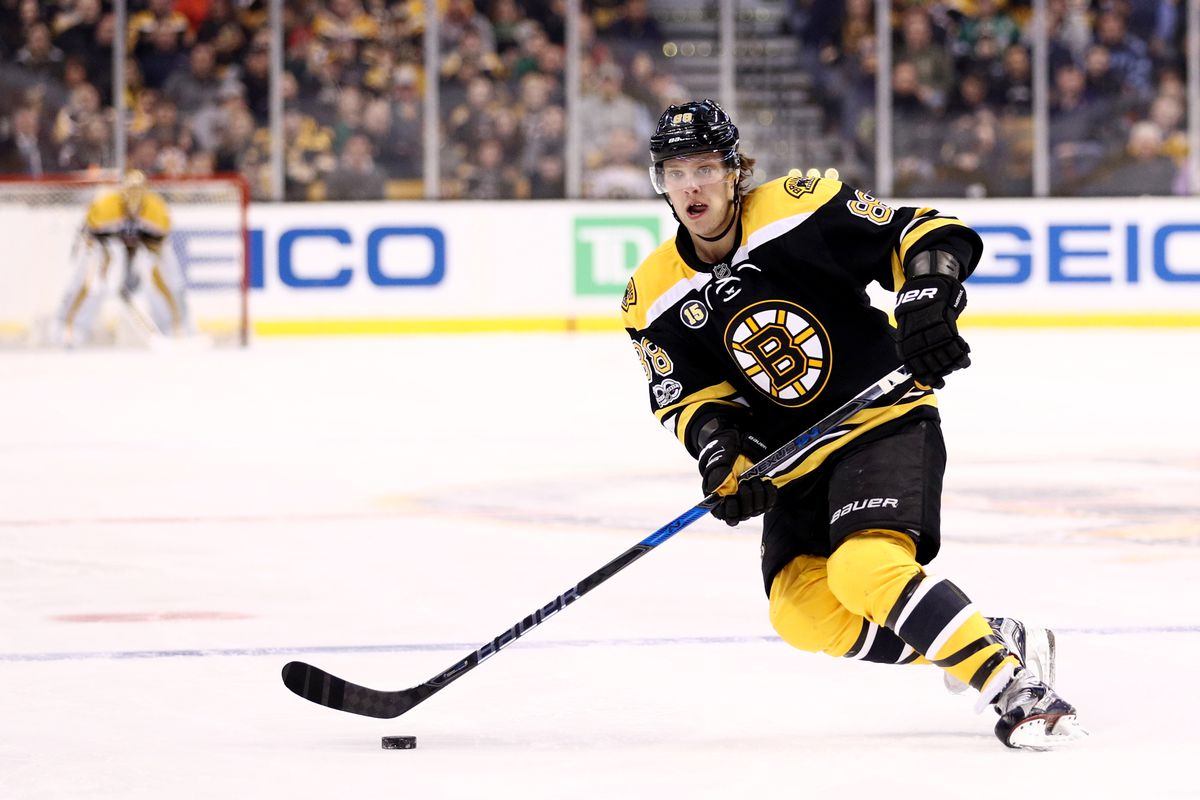 Boston Bruins will have to wait a little while longer before they even consider the possibility of their star forward returning to action.
The team announced that David Pastrnak will be sidelined for a minimum of two more weeks as he continues to progress in his recovery after undergoing left thumb surgery on February 11.
"He'll be in the cast for two more weeks," said Bruins general manager Don Sweeney.
"And then after that he'll be fitted for a splint and it's just a matter of comfort, when he's able to be most comfortable. He won't have any restrictions at that point and time."
The 22-year old, who has missed the team's past six games due to the injury, sustained ligament damage in his thumb while participating in a team sponsored event earlier this month.
Fortunately for the Bruins, they have gone 5-0-1 so far in his absence, and have leapfrogged the Toronto Maple Leafs to move into second place in the Atlantic Division with just 20 games left in their regular season schedule.
Pastrnak has posted 31 goals, 35 assists and a plus-1 rating in 56 games this season.

Joe Thornton out at least a month with rib fracture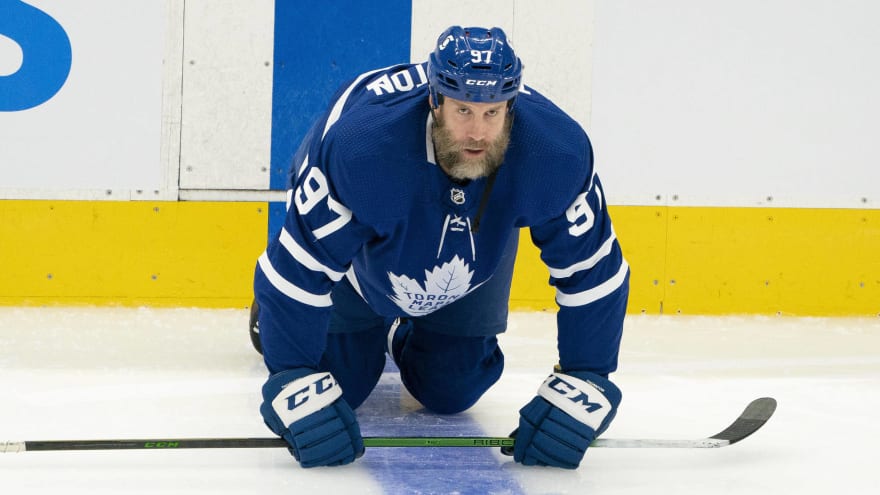 The Toronto Maple Leafs will be without one of their top six forwards for a while.
The team announced that veteran Joe Thornton will be sidelined for a minimum of four weeks after sustaining a rib fracture while getting hit into the boards early in the third period of their 3-1 loss to the Edmonton Oilers on Wednesday.
The 41-year old has recorded one goal, one assist and a minus-1 rating in five games this season.
Why is Pierre-Luc Dubois asking to be traded? | NSS Live with Frank D'Angelo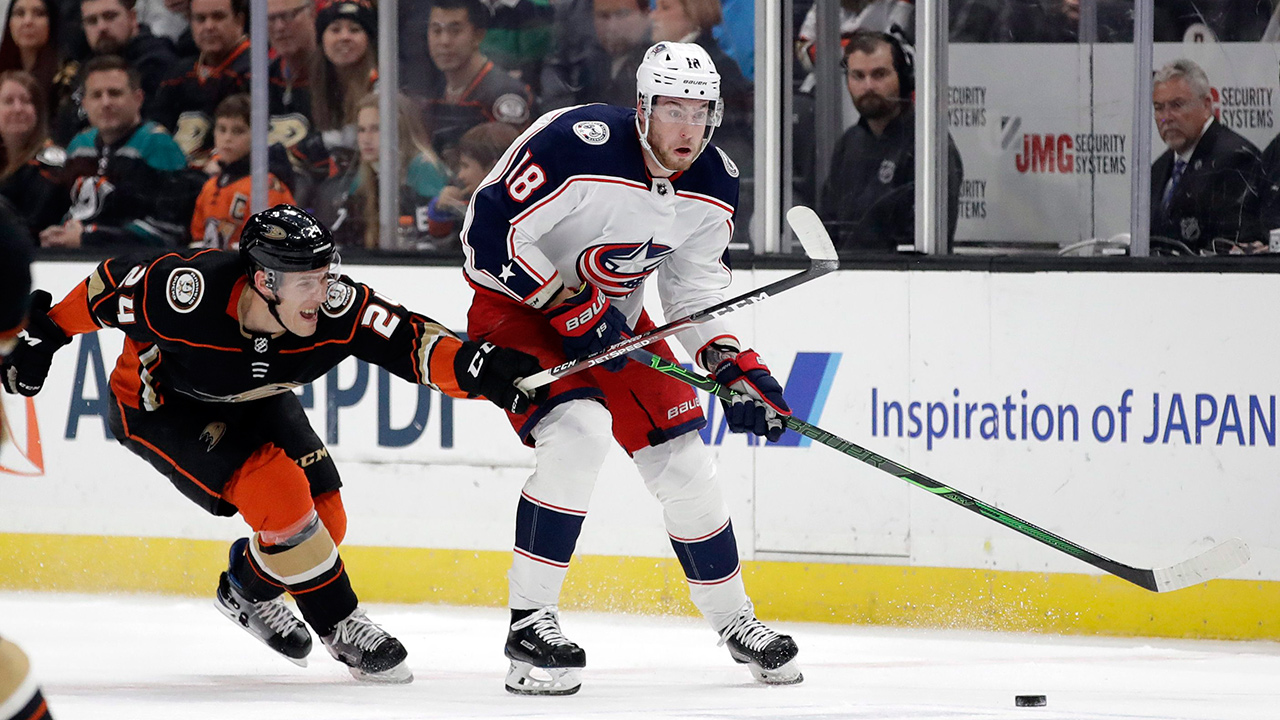 On the most recent episode of 'NSS Live': Frank D'Angelo, Bill Watters and Phil Esposito discussed the Pierre-Luc Dubois saga in Columbus and why the Blue Jackets forward demanded a trade request out of nowhere.
In case you missed it:
Bruins to retire Willie O'Ree's number 22 this season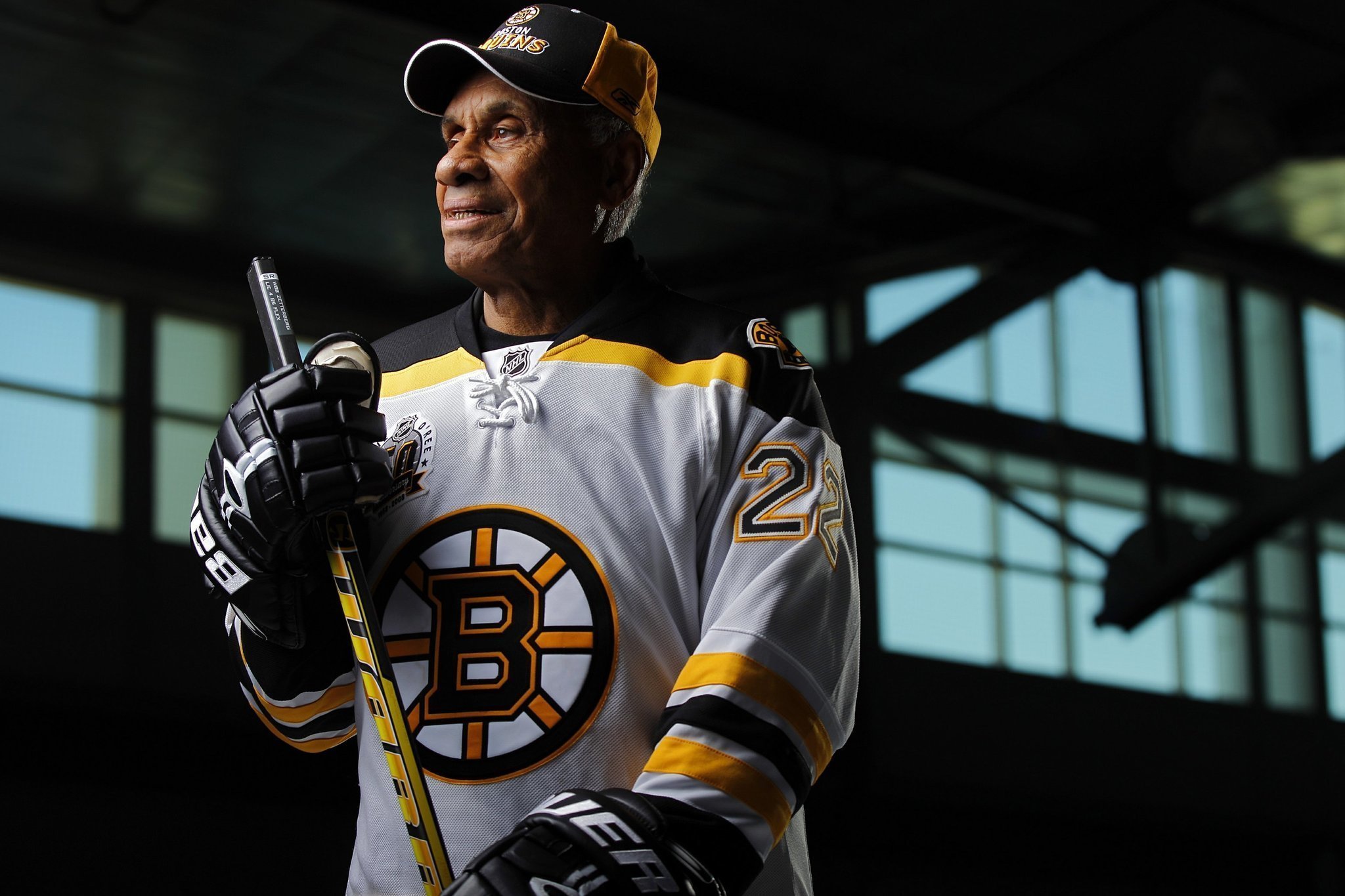 The Boston Bruins are set to honor the NHL's first black player in a big way.
The team announced they are retiring Willie O'Ree's number 22 and hanging it up in the rafters at TD Garden during a ceremony prior to their game against the New Jersey Devils on February 18.
The 85-year old, who made his NHL debut for the Bruins back in 1958, has already been inducted into the Hockey Hall of Fame under the builder category.
He ended his brief NHL career with four goals and 10 assists in 45 combined games. He also enjoyed a lengthy career in the WHL with the Los Angeles Blades and San Diego Gulls in the 1960's and 1970's.