Wild prospect Marco Rossi happy to still be alive after horrible battle with COVID-19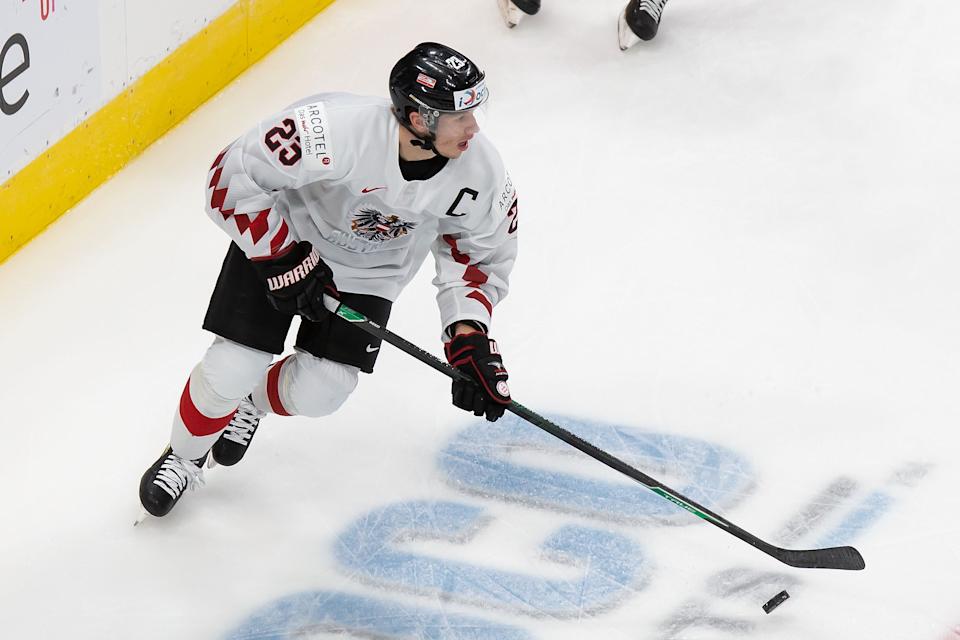 This is proof that COVID-19 can impact EVERYONE. Even the healthiest of people.
Minnesota Wild prospect Marco Rossi, who was selected 9th overall in the 2020 NHL Draft, recently opened up about his experience with COVID-19.
He contracted the virus while playing with the ZSC Lions of the Swiss League in November, and initially only experienced mild symptoms. But after he quarantined for two weeks, things started to get worrisome.
He was cleared to represent Austria at the most recent World Junior tournament, and was experiencing extreme fatigue. A cardiac screening as part of his pre-camp physical determined he had myocarditis (inflammation of the heart). His symptoms continued to get worse, so he was sent home. It was during his recovery that his situation really started to get really worrisome. He admits there were times he thought he was going to die.

"The doctors told me if I played one more game in the World Junior Championship, this could have ended completely different. I'm thankful to God that he supported me… I'm just happy that I'm still alive." said Rossi.
"Every night, before sleep, I was really sad and always crying because I was scared of that. I told my parents, 'Could you sleep right next to my bed and be here 'til I fall asleep?' And every day I woke up in the morning, I was so glad that I woke up. It was really hard."
Fortunately for Rossi, he survived the ordeal and has progressed well in his recovery. He will undergo more tests in May to determine whether he will be able to start training for next season.
Should Cale Makar's goal have counted? A closer look at the controversial rule that allowed it to happen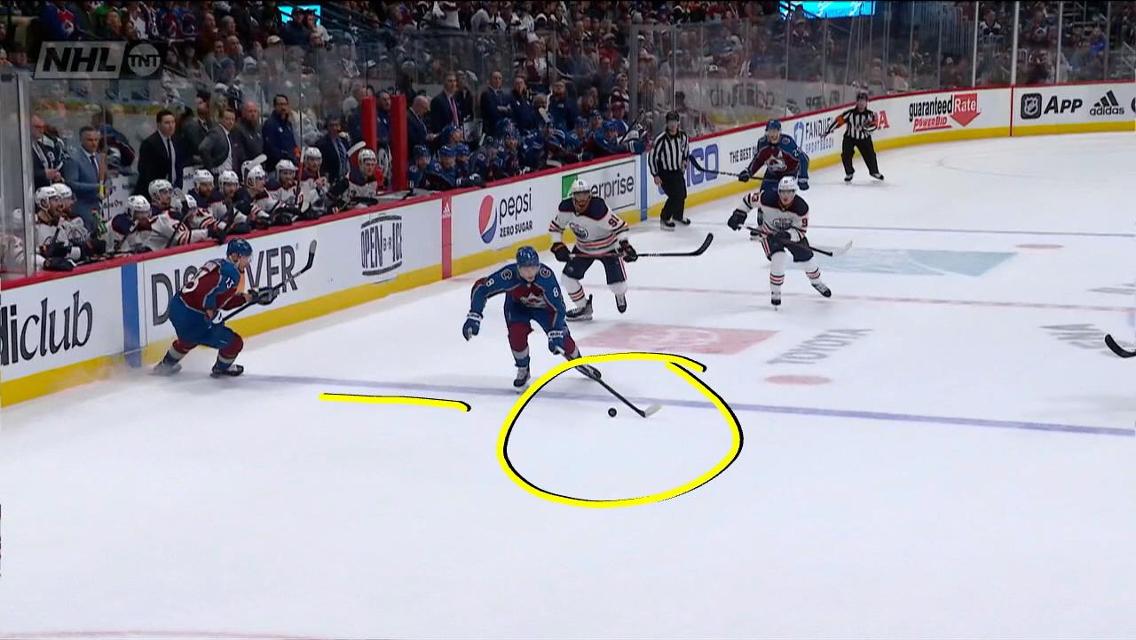 In case you missed it, the Colorado Avalanche and Edmonton Oilers exploded for 14 goals in Game 1 of the Western Conference Final last night.
Colorado ended up winning the game 8-6 and taking a 1-0 series lead, but it didn't happen without controversy.
One of the goals still being talked about was Cale Makar's late first period goal that appeared to be an easy offside goal but was surprisingly not overturned after being reviewed by the head office in New York.
A lot of fans were left wondering why it was a good goal when another attacking player CLEARLY crossed the blue line before the puck. In most scenarios this would be the case, but according to rule 83.3, this was one of the exceptions. The video below explains it:
Do you agree with the call? If you do, do you think the league should make changes to this controversial rule? Will be interesting to see how this plays out.
Canadiens officially name Martin St. Louis the 32nd head coach in franchise history, sign him to three-year extension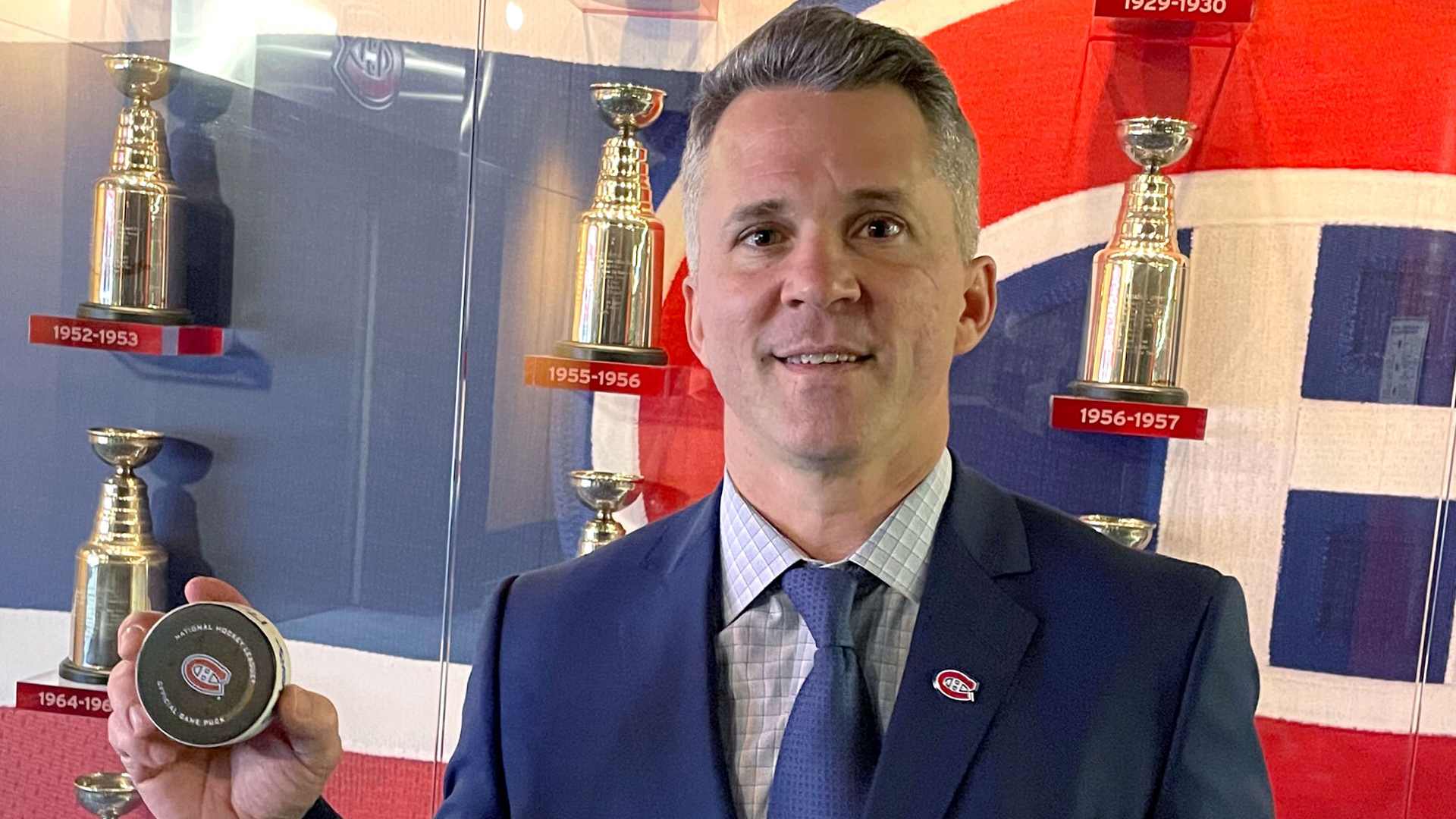 The Montreal Canadiens believe in Martin St. Louis' ability behind the bench, and are keeping him there for the foreseeable future.
The team has officially removed the interim tag from his role, and named him the 32nd head coach in franchise history. The two sides have agreed to a three-year contract extension that will run through the 2024/25 campaign
"We are happy to officially appoint Martin as head coach of the Montreal Canadiens," said Montreal general manager Kent Hughes.
"Martin is a proven leader, a great communicator with a deep understanding of and passion for the game of hockey. His arrival brought a renewed energy to our group, and we look forward to him returning behind the bench to continue guiding our team for the foreseeable future."

The 45-year old, who played in 1134 NHL games as a player from 1998-2015, took over as Habs' bench boss after replacing Dominique Ducharme on February 9.
During his tenure last season, he led the last place Canadiens to a combined 14-19-4 record to finish off the 2021/22 campaign. Prior to that, the Canadiens were an abysmal 8-30-7.
WATCH: Lightning score in final seconds of regulation to take 2-0 series lead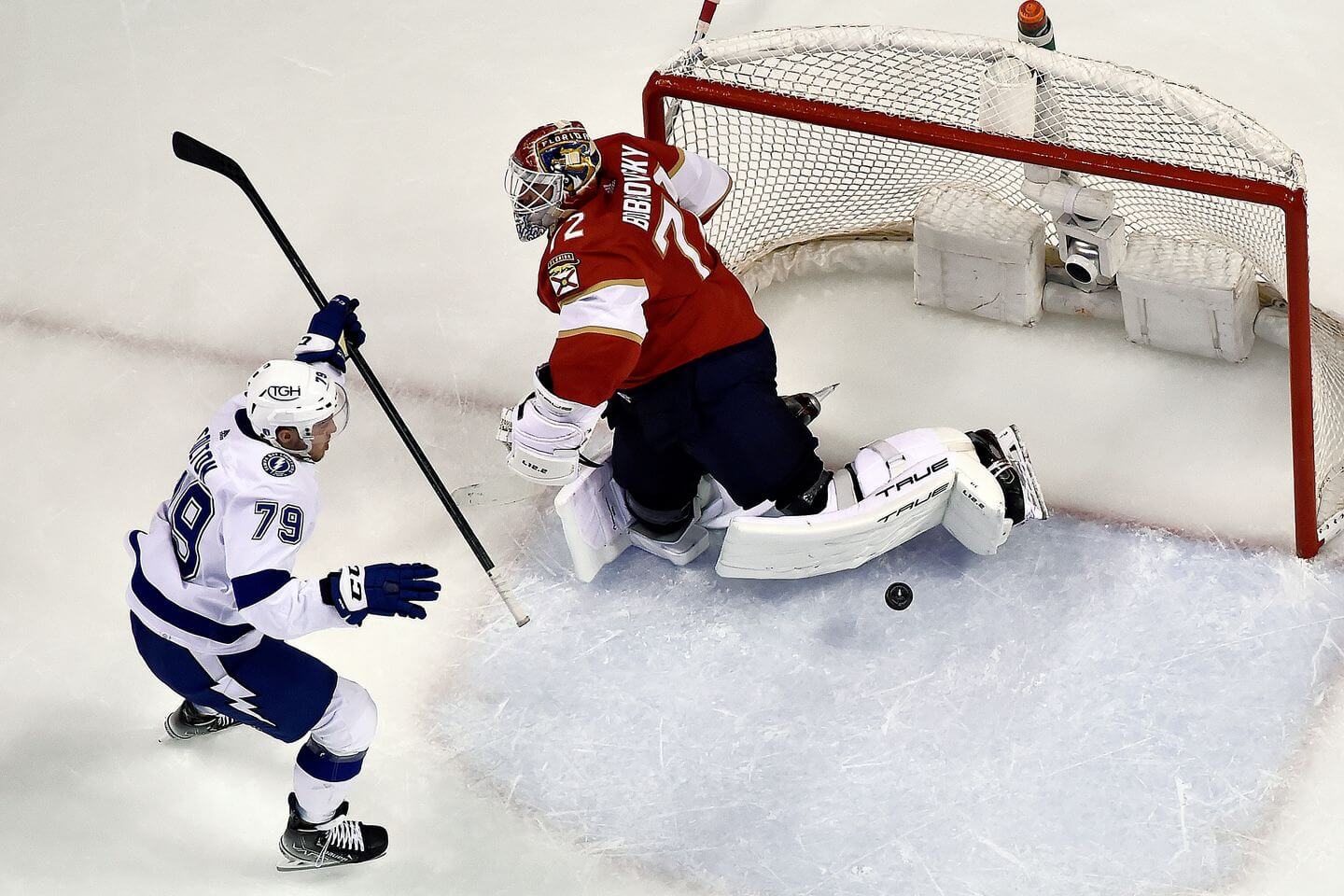 The Tampa Bay Lightning are unstoppable.
Fresh off a come-from-behind series win in round 1, the Lightning have picked up right where they left off in the second round against the Florida Panthers.
They cruised to a 4-1 win in Game 1, and appeared to be headed to overtime as the clock was running down in Game 2, but Lightning forward Ross Colton had other plans!
After corralling a beautiful no-look pass from behind-the-net by Nikita Kucherov, Colton fired it past Sergei Bobrovsky with 3.8 seconds remaining in the third period to secure the win.
The Lightning will head back home to Amalie Arena with a 2-0 series lead.