Robin Lehner didn't think being dealt to Golden Knights was a possibility, but is happy it happened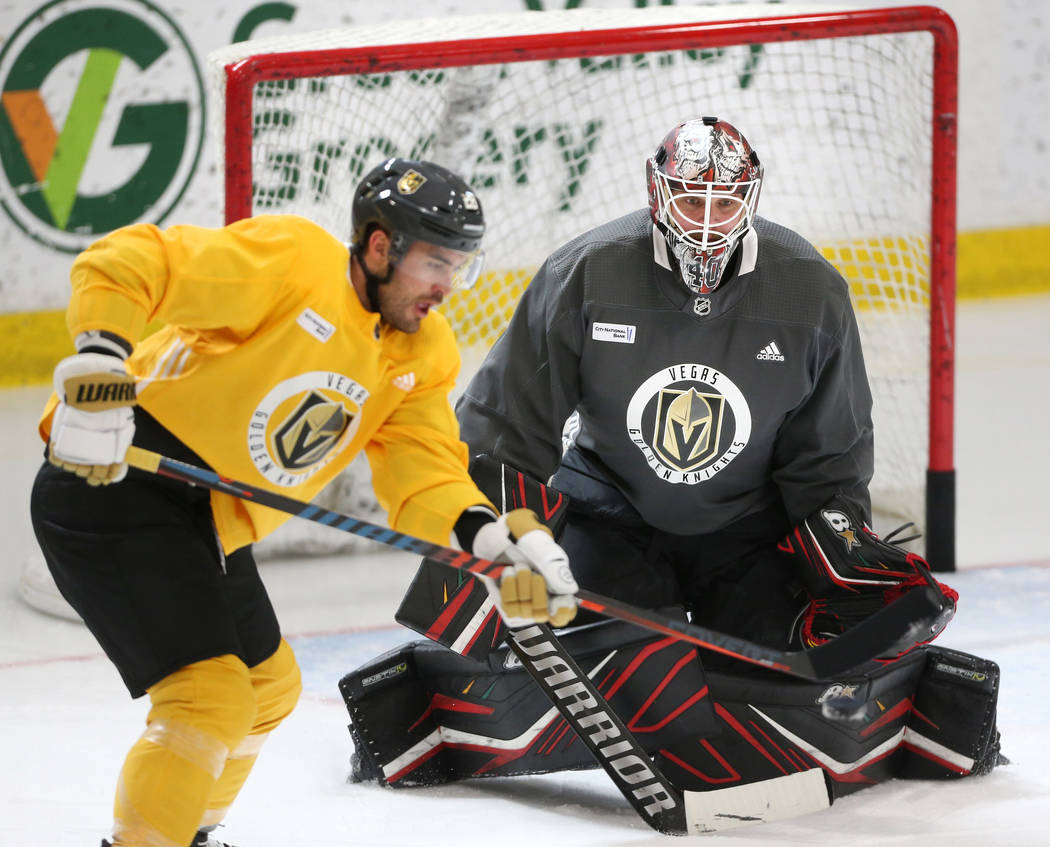 In one of the more unexpected trades of the NHL Trade Deadline, Chicago Blackhawks netminder Robin Lehner was traded to the Golden Knights in a last second deal that sent goalie Malcolm Subban, prospect Slava Demin and a 2020 second round draft pick to the Windy City.
Lehner had a feeling he would be moved due to all the rumours surrounding him, but didn't expect in his wildest dreams he would end up on the Golden Knights to serve as Marc Andre Fleury's back up. It was definitely a surprise, but a welcome one.
"Hearing from a few teams, Vegas came out of nowhere…I was a little shocked, but very excited, pleasantly surprised." said Lehner.
"Heck of a hockey team in here, and fun to join a team that has a chance to win the Cup. I'll try to be as good as I can and help when I can."
The 28=year old, who signed a one-year, $5 million contract with the Blackhawks this past offseason, has posted a 16-10-5 record, 3.10 goals-against average and a .918 save percentage in 33 games this season.
Coyotes and Taylor Hall are in talks regarding a contract extension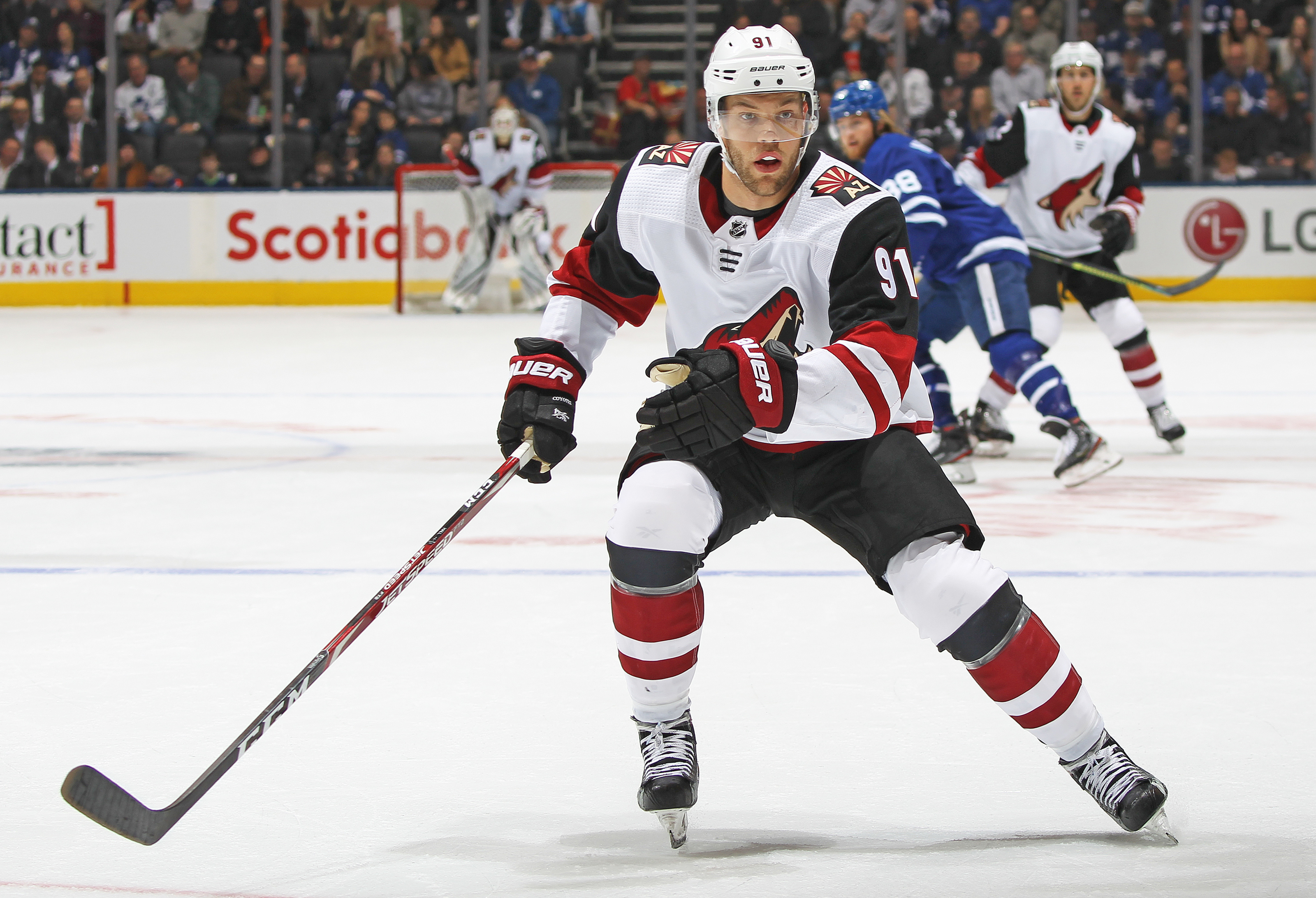 The coronavirus lockdown isn't stopping the Arizona Coyotes from getting to business.
In recent days, the team has reportedly had discussions for pending unrestricted free agent Taylor Hall about a potential long-term contract extension.
"I have shared some calls with Darren (Taylor Hall's agent). I think we're both just trying to get our head wrapped around this scenario here and how it affects the Coyotes; how it potentially affects Taylor. It's unique," said Coyotes General Manager John Chayka.
"I don't have an answer for you other than to say, no, we haven't exchanged numbers or anything like that.
The 28-year old was initially acquired by the Coyotes in a multiplayer deal with the New Jersey Devils on December 16.
Hall, a five-time NHL All-Star and recipient of the Hart Memorial Trophy in 2018, has compiled 10 goals, 17 assists and a minus-3 rating in 35 games in the Grand Canyon State.

Robin Lehner isn't confident that the NHL season will be salvaged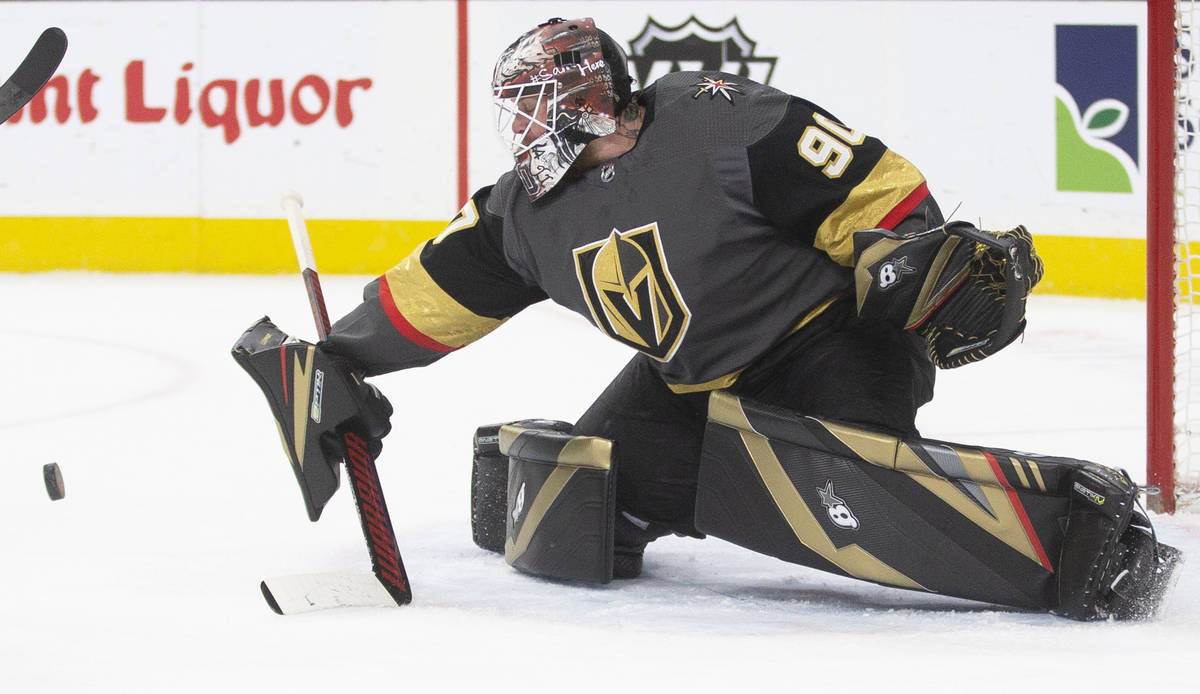 Many of those around the NHL are optimistic that the season will resume, whether it's as early as June or in the latter half of the summer is up for debate. But one individual who isn't optimistic about the future of the season: Vegas Golden Knights goalie Robin Lehner.
"No, I don't think it is possible to shut down and then run again when you have 100,000 cases of the coronavirus. Safety goes first," said Lehner during an interview with Swedish media outlet Expressen.
"You can't turn 180 degrees and start playing again. I see a zero percent chance that you can save this season. Now I hope that next season can start as usual in October."
Lehner had been acquired by Vegas via the Blackhawks prior to the NHL trade deadline on February 24. He played in just three games with the Golden Knights before the league had been put to a halt, posting a 3-0-0 record, 1.67 goals against average and a .940 save percentage during that span.
Tuukka Rask could potentially retire after next season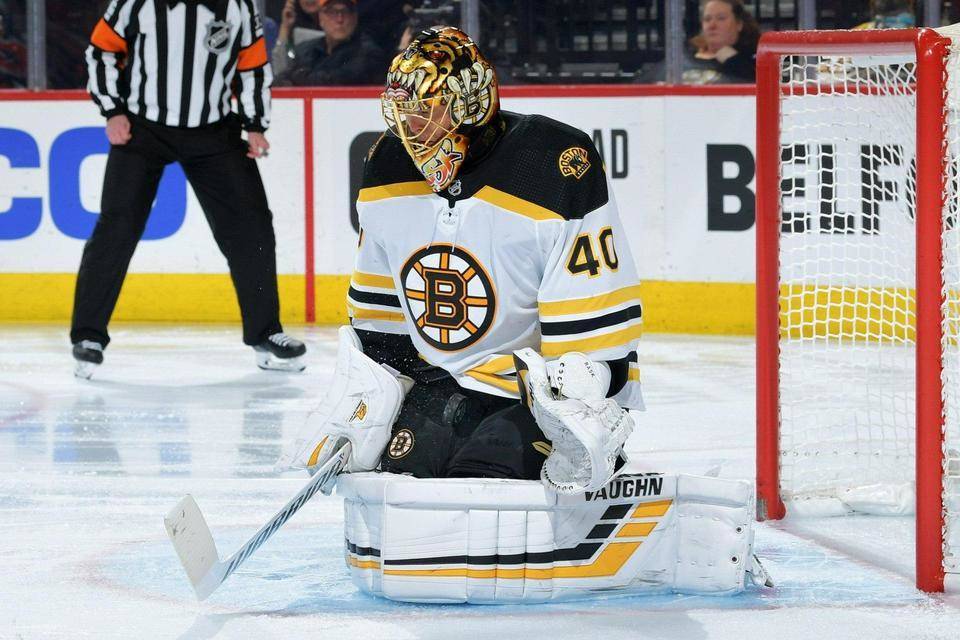 Tuukka Rask might be hanging up the skates sooner than expected.
The veteran Boston Bruins netminder confirms he is considering retirement after the conclusion of his current contract.
"I have one year left in the contract, so we'll see if I even play. We'll see. Always a possibility." said Rask.
The 33-year old Finnish native is in the seventh season of the eight-year, $56 million contract he signed in 2013.
Rask, who was initially selected 21st overall in the 2005 NHL Draft by the Toronto Maple Leafs, was traded to the Bruins while he was still playing in Europe. He has played his entire NHL career with the Bruins, posting a 516-291-158 combined record, 2.26 goals against average, .922 save percentage and 50 shutouts over a span of 13 seasons and 536 regular season games. He has also appeared in 89 playoff games, won the Stanley Cup in 2013 and the Vezina Trophy in 2014.