Rangers buy out defenceman Kevin Shattenkirk after two seasons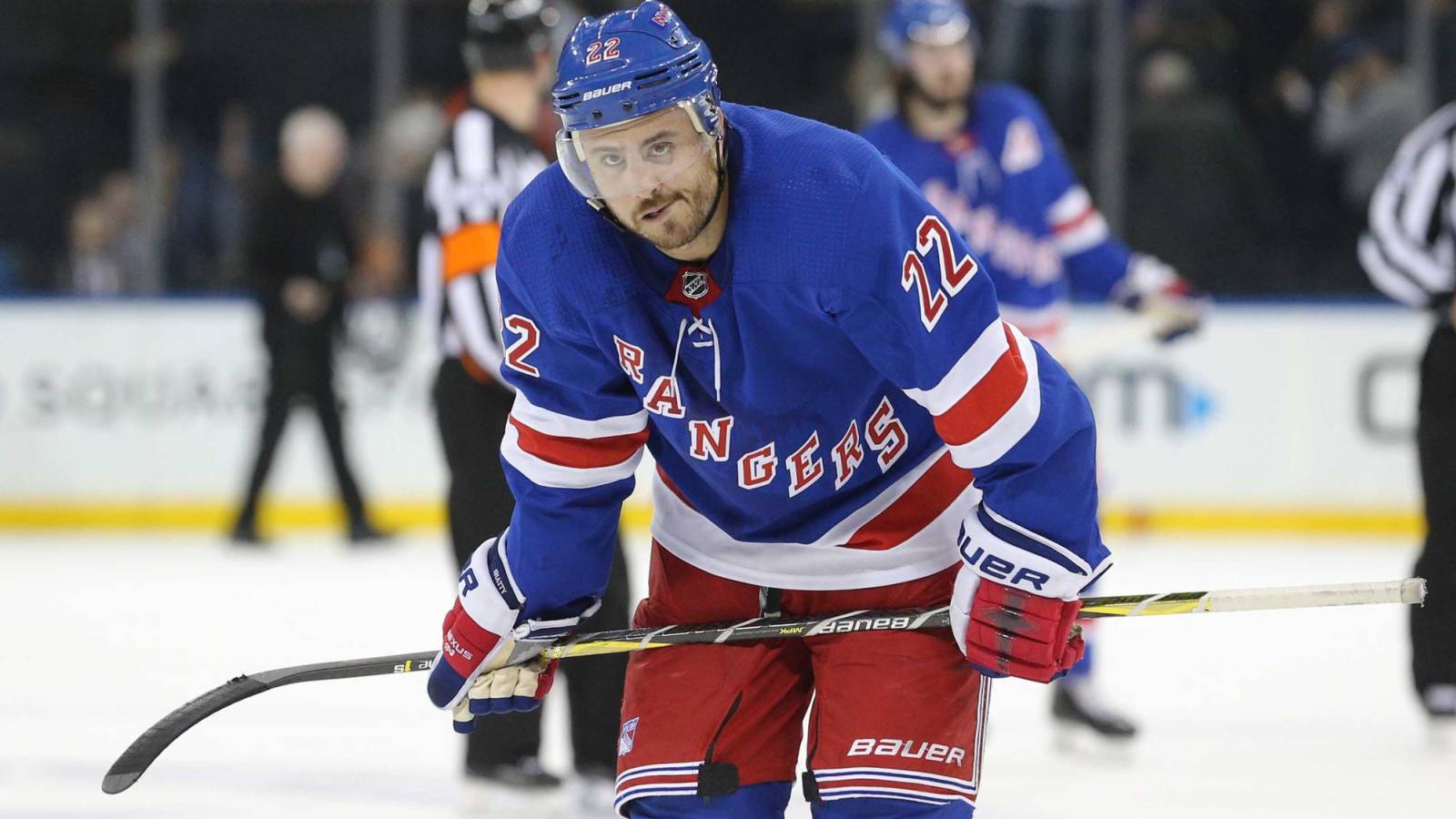 The Kevin Shattenkirk era in New York is coming to an end.
According to reports, the team has decided to buy out veteran defenceman Kevin Shattenkirk after a short and unsuccessful tenure with the franchise.
The 30-year old, who initially signed a four-year, $26.65 million contract with the Rangers in July 2017, had two seasons remaining on the deal prior to the buy out.
Shattenkirk posted just seven goals, 44 assists and a minus-29 rating over a span of 119 regular season games with the Rangers.
He also dealt with injury troubles during his Rangers tenure, limited to just 48 games in 2017/18 after suffering a torn meniscus in his left knee. He eventually had surgery to repair it in January 2018, and returned the following season with a disappointing offensive output (2 goals in 73 games).
No word yet on which teams are interested in his services once he becomes an unrestricted free agent.
Leafs avoid arbitration with Ilya Mikheyev, sign him to a two-year extension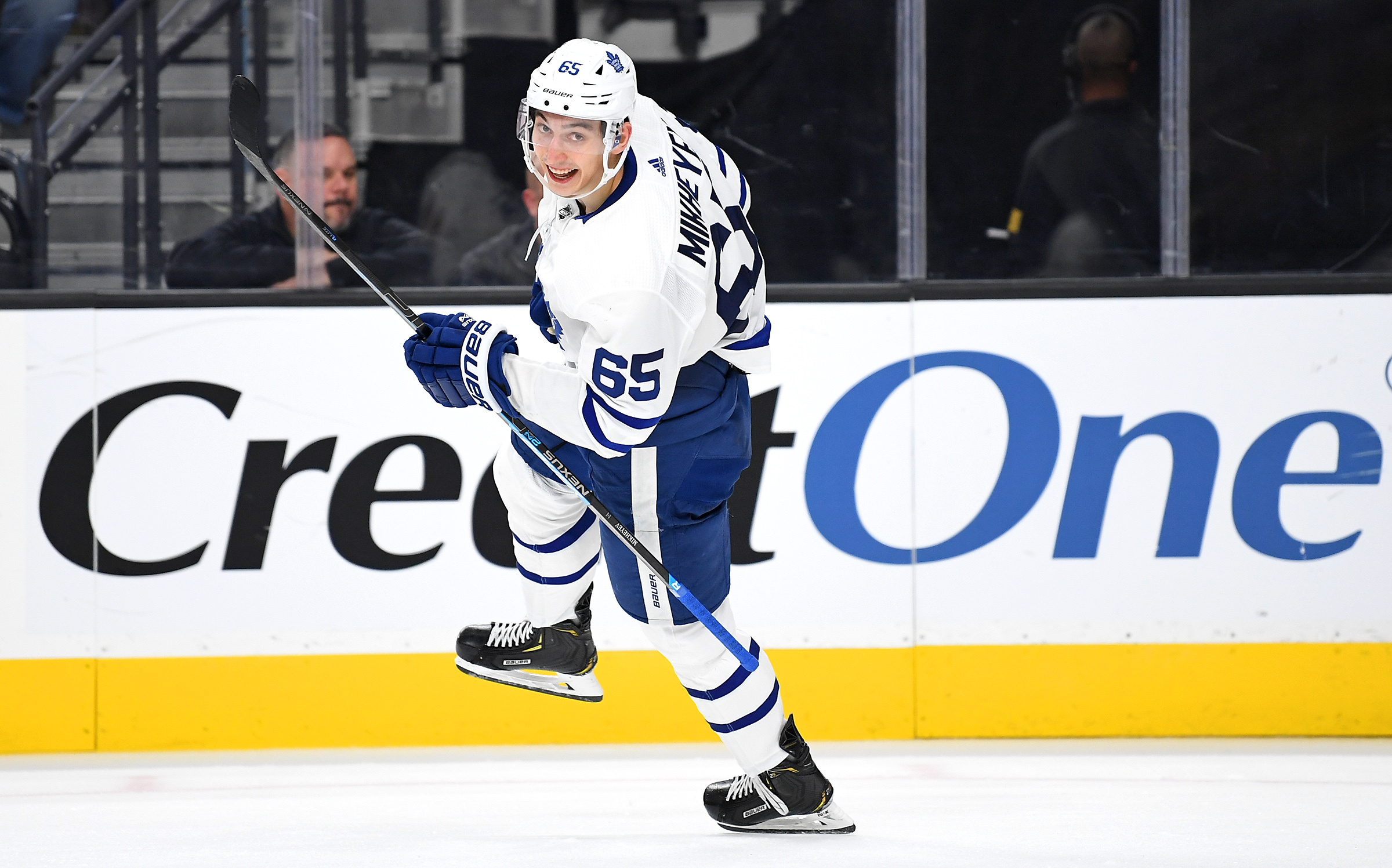 The Toronto Maple Leafs reached an agreement with restricted free agent Ilya Mikheyev on Tuesday, signing him to a two-year, $3.29 million contract extension that carries an annual average value of $1.645 million.
The 26-year old Russian, who signed with the franchise out of Russia prior to last season, posted eight goals and 23 assists in 39 games before being sidelined for the remainder of the regular season due to a wrist laceration. He eventually returned for the Leafs' five qualifying round games against the Columbus Blue Jackets in August.
Legendary hockey announcer Mike 'Doc' Emrick retires from broadcasting after 50 years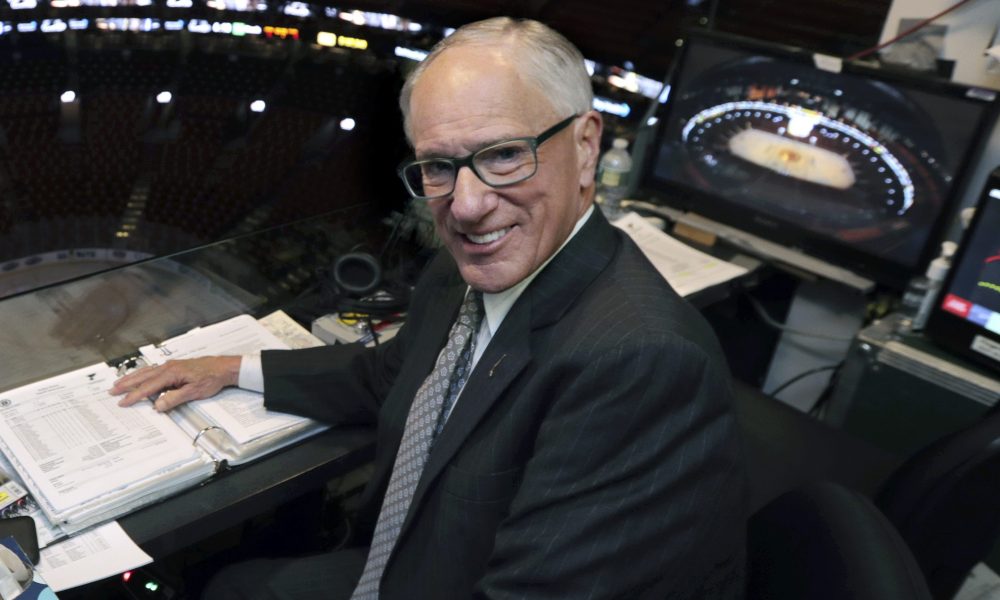 Another legendary voice is riding off into the sunset.
Mike 'Doc' Emrick, who is known as the voice of hockey in the United States, officially announced that he is retiring for good from announcing NHL games after a historic 50-year career.
"It was 50 years ago this fall, with pen and pad in hand at old Civic Arena in Pittsburgh, I got my first chance to cover the National Hockey League…Gordie Howe was a Red Wing, Bobby Hull was a Blackhawk, Bobby Orr was a Bruin. A time like this makes me recall that we have seen a lot together. The biggest crowd ever, 105,000 at Michigan Stadium. A gold medal game that required overtime between the two North American powers in Vancouver." said Emrick in a statement.
"Things change over 50 years, but much of what I love is unchanged from then to now and into the years ahead. I still get chills seeing the Stanley Cup. I especially love when the horn sounds, and one team has won and another team hasn't, all hostility can dissolve into the timeless great display of sportsmanship — the handshake line. I leave you with sincere thanks."
Along with being a Hockey Hall of Famer, the 74-year old has been the recipient of many awards throughout his career. He has won
eight Emmy awards in the Outstanding Sports Personality – Play-by-Play category, and the Foster Hewitt Award in 2008.
Golden Knights win the Alex Pietrangelo sweepstakes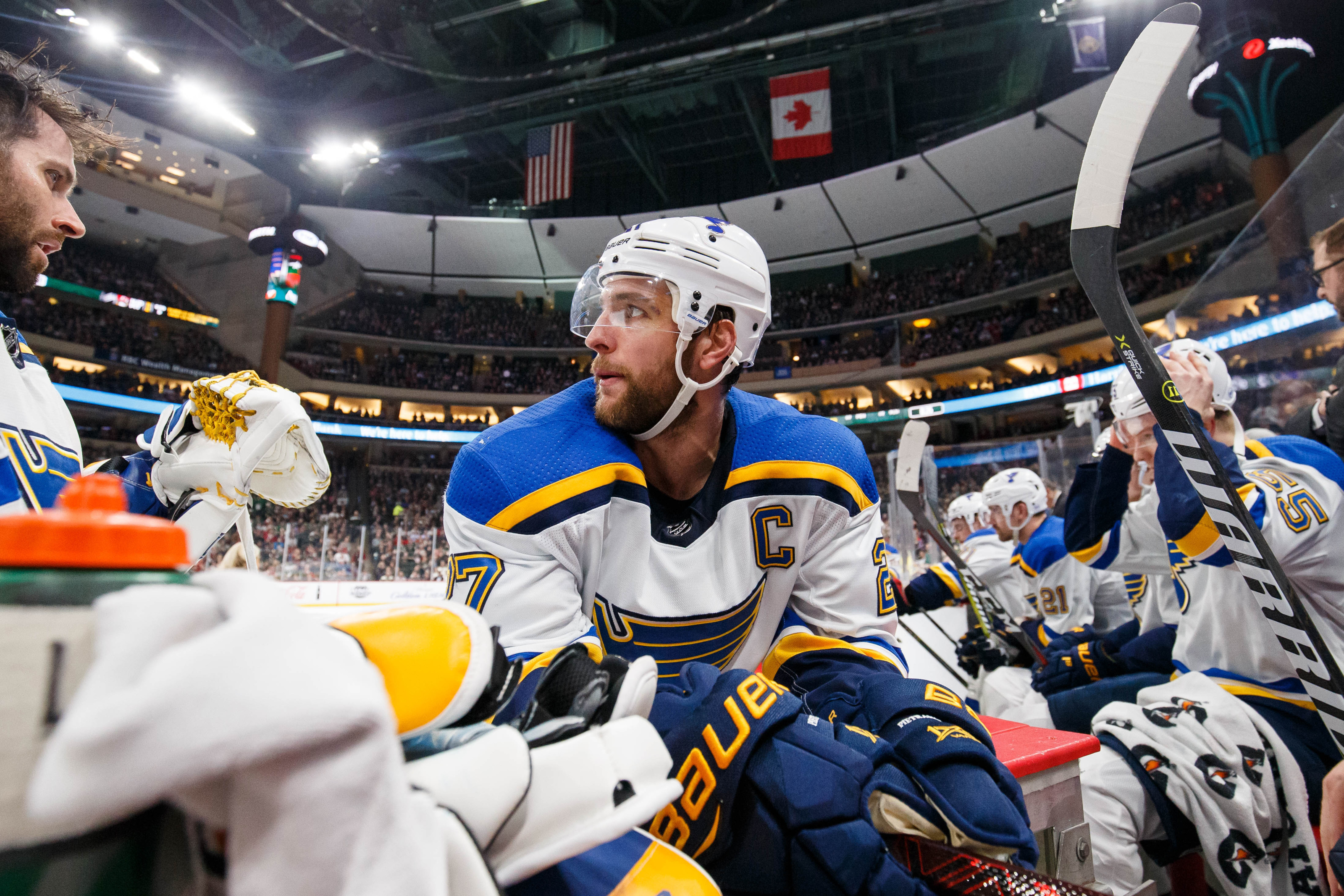 It may have took a few days longer than expected, but the Vegas Golden Knights have finally gotten the big-name defenseman they've coveted.
The team has officially signed All-Star blueliner Alex Pietrangelo to a seven-year contract worth an average annual value of $8.8 million. The deal also includes a full no-movement clause.
The 30-year old, who was selected fourth overall in the 2008 NHL Draft, had spent his entire career with the Blues organization leading up to this point. During that span, he accumulated 109 goals and 341 assists over 758 combined games and 10 seasons.
He was also selected to two NHL All-Star Games, three NHL Second All-Star Teams, and won a Stanley Cup back in 2019.