Rangers buy out defenceman Kevin Shattenkirk after two seasons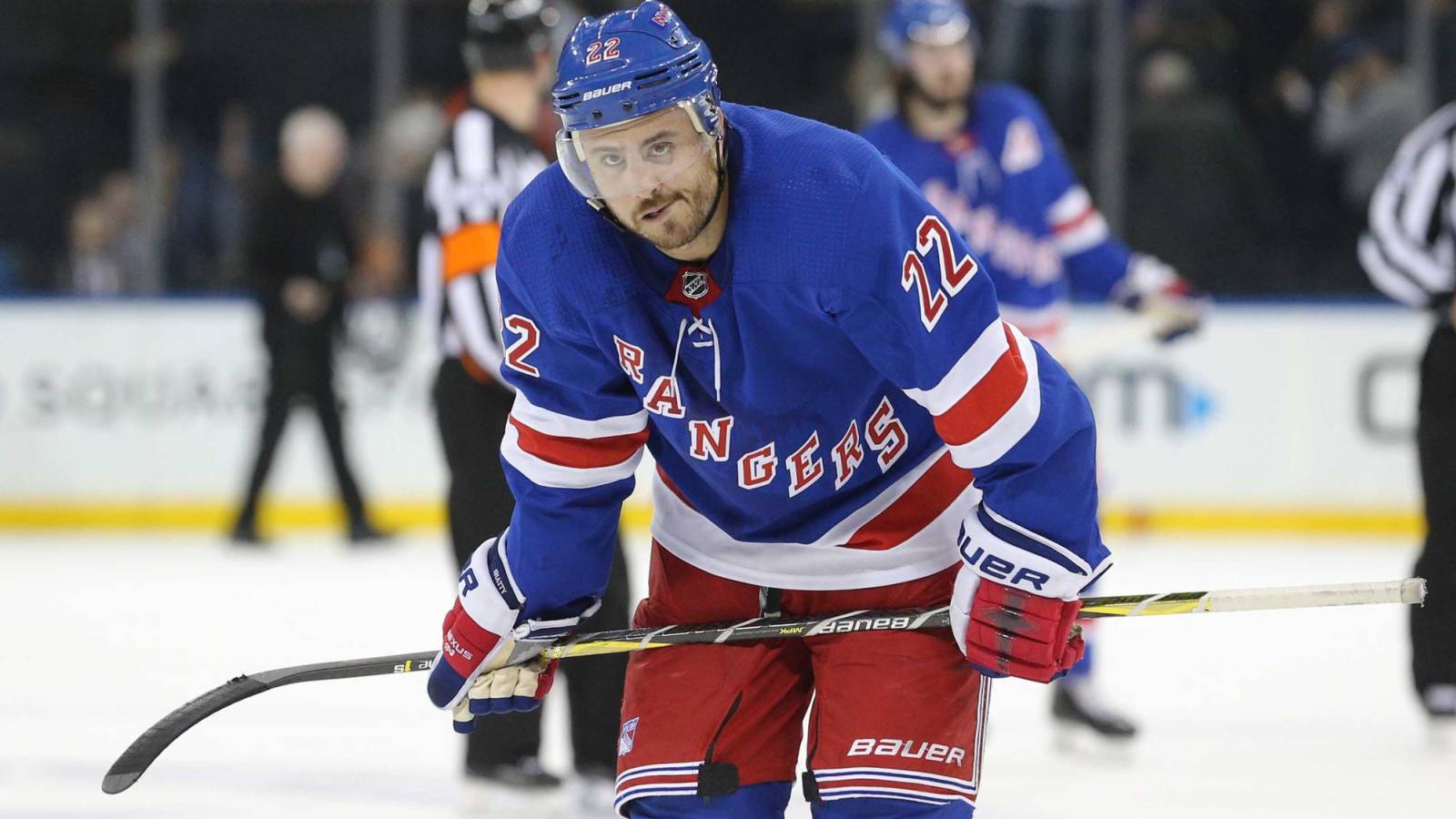 The Kevin Shattenkirk era in New York is coming to an end.
According to reports, the team has decided to buy out veteran defenceman Kevin Shattenkirk after a short and unsuccessful tenure with the franchise.
The 30-year old, who initially signed a four-year, $26.65 million contract with the Rangers in July 2017, had two seasons remaining on the deal prior to the buy out.
Shattenkirk posted just seven goals, 44 assists and a minus-29 rating over a span of 119 regular season games with the Rangers.
He also dealt with injury troubles during his Rangers tenure, limited to just 48 games in 2017/18 after suffering a torn meniscus in his left knee. He eventually had surgery to repair it in January 2018, and returned the following season with a disappointing offensive output (2 goals in 73 games).
No word yet on which teams are interested in his services once he becomes an unrestricted free agent.
Aaron Ekblad confident in Panthers chances after busy offseason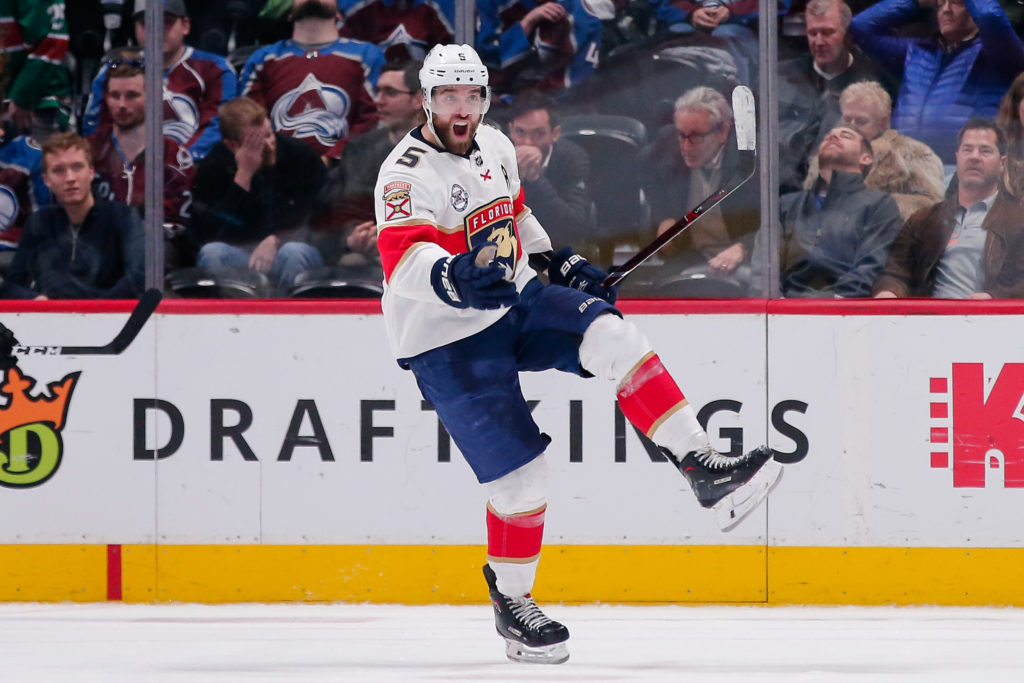 The Florida Panthers made major offseason moves to completely revamp their roster and coaching staff.
For the first time in a long time, the team is now considered to be among those expected to be in the mix for a Stanley Cup in 2019/2020. But as the saying goes: with hype comes lofty expectations.
Can the Florida Panthers get the most out of the talent on their roster and live up to what is expected of them? All-Star defenceman Aaron Ekblad is as confident as anybody that the team will be able to deliver.
"Maybe in the past people overlooked us, but right now, I would say we go into this year as the team to beat," said Ekblad.
"With the players we've brought in and the core we have established, I mean, if we don't win, you know things are going to go sideways pretty quick. We have to realize and know if we want to stay together, we have to win."
Among the major transactions this offseason includes the hiring of three-time Stanley Cup champion head coach Joel Quenneville, the signing of Vezina Trophy winning defenceman Sergei Bobrovsky, and the additions of veteran defenseman Anton Stralman and forwards Brett Connolly to add to an already promising young core that includes the likes of Ekblad, Aleksander Barkov, and others.
The Panthers will need to exercise their demons and not let the pressure of living up to expectations get the best of them like it tends to do. Despite having promise for the past several years, they have made the post-season just twice since 2005/06, and have not advanced past the first round since their Stanley Cup final run way back in 1996.
Rangers expect Chris Kreider "to be in camp", start season with team amid trade speculation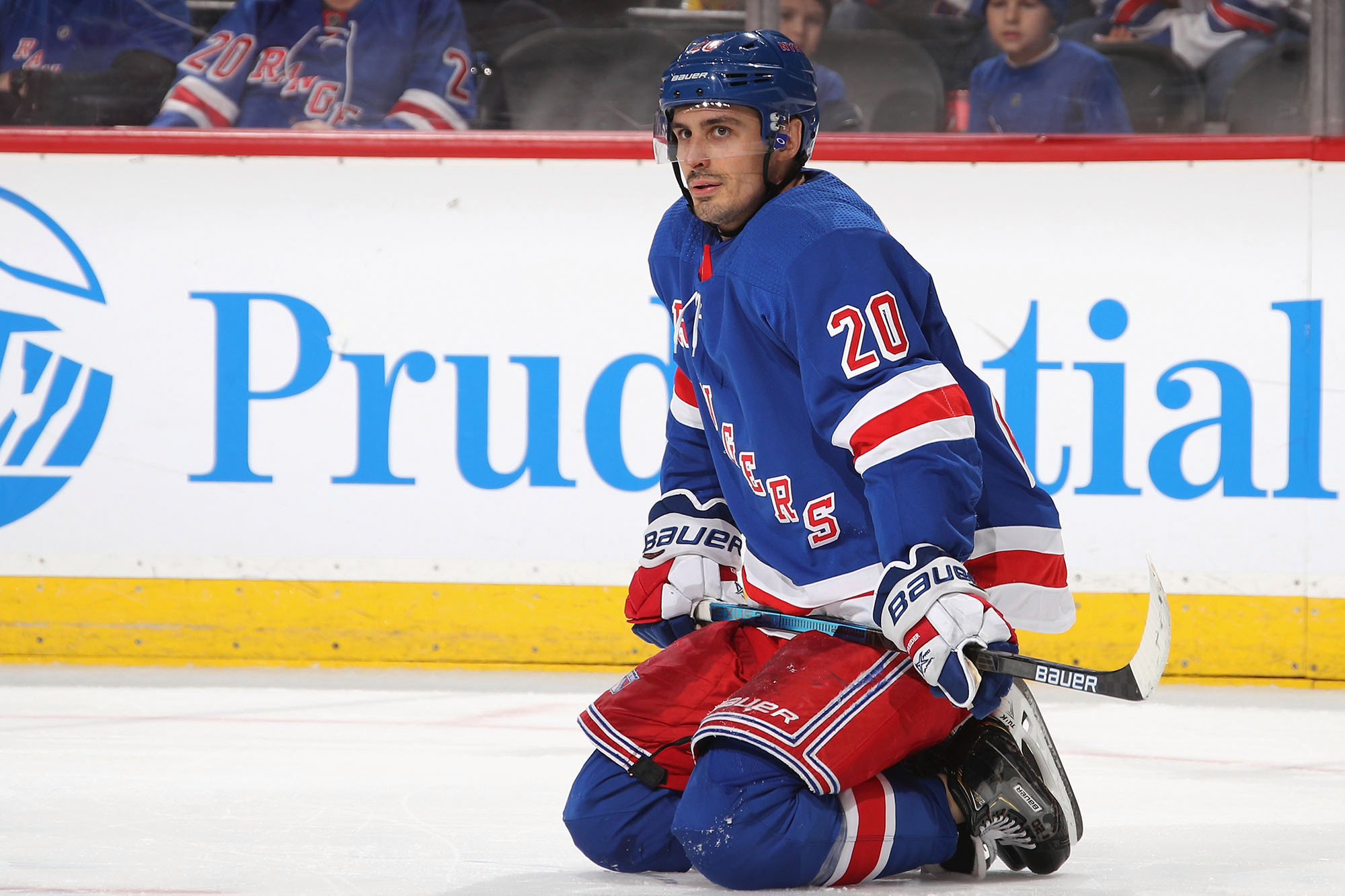 Don't worry New York Rangers fans, he's not going anywhere just yet.
Despite all the trade rumours surrounding him, it appears Chris Kreider will still be with the Rangers when the 2019/2020 season gets underway.
"I totally expect him to be in camp…It's hard to make promises. Things change, but Chris is a valued member of the New York Rangers and I look forward to him having a great camp and a great run with us." said Rangers president John Davidson.
"He's got one year left, and that should be a whole lot of importance to him to come in and have a great camp and a great year, and we'll just see where it all goes."
The 28-year old, who was selected 19th overall in the 2009 NHL Draft, has one season remaining on his current four-year, $18.5 million contract before being eligible to enter unrestricted free agency in the summer of 2020.
He has spent his entire NHL career with the Rangers organization. Fresh off a season where he tied a career-high in goals (28), Kreider has posted 133 goals, and 138 assists over a span of seven seasons and 460 regular season games.
Jason Pominville waiting for the right situation as he weighs his options in free agency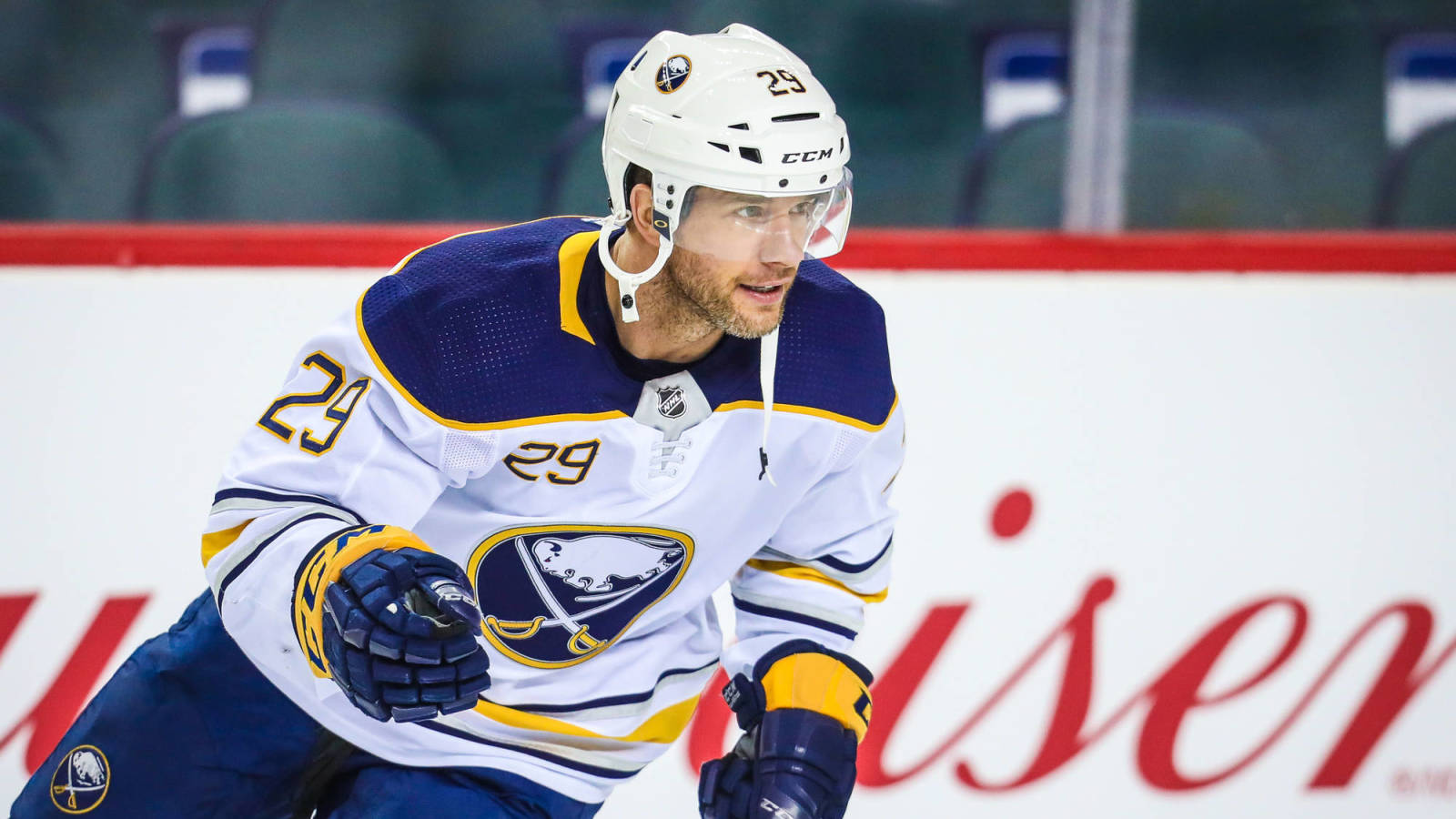 He may be 36-years old and in the later stages of his hockey career, but veteran forward Jason Pominville isn't willing for sign with any team that offers him the biggest contract.
His mindset is simple: he wants to join the right situation, and is willing to be patient to get his way.
"I'm staying in shape, but I'm not going to just jump into any situation…I do it because I love it, and because I know I still can play, but it's going to have to be the right fit." said Pominville.
"When you don't have kids, or when the kids are really young, it's easy to just pack your suitcases — younger kids will adjust…But at the age my kids (9-year old son, eight-year old daughter) are at, it's a little tougher."
The Repentigny, Quebec native, whose family lives year-round in East Amherst, New York, is slated to enter his 17th season in the league since being 55th overall in the 2001 NHL Draft.
Pominville has posted a combined 293 goals and 434 assists in 1,060 regular season games, and 52 points in 81 playoff contests split between the Buffalo Sabres and Minnesota Wild throughout his career.