Oilers requiring fans attending home games to show proof of vaccination or negative COVID-19 test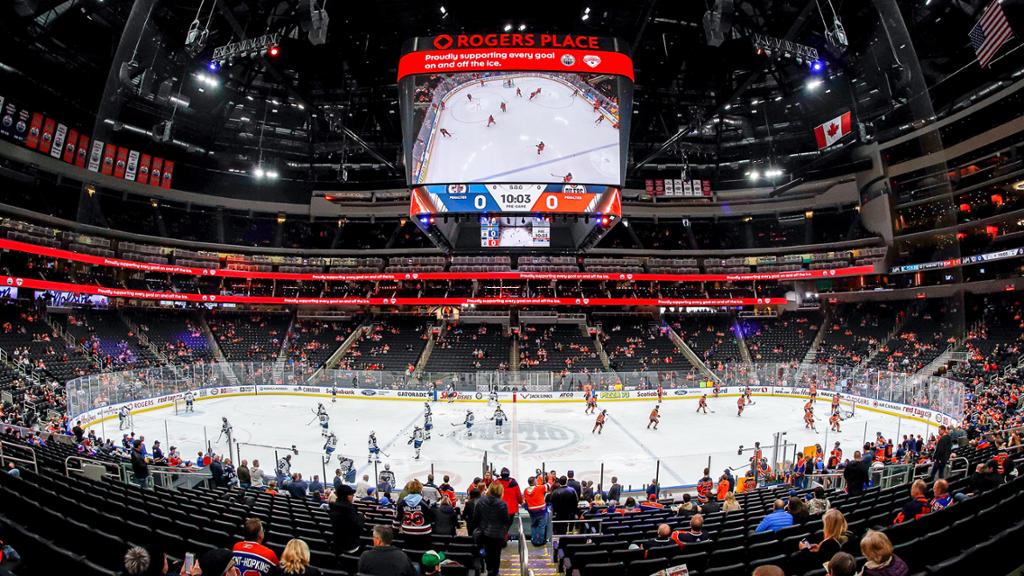 The Edmonton Oilers are joining a growing list of sports franchises protecting their patrons against the spread of COVID-19.
Oilers Entertainment Group announced that fans hoping to attend games at Rogers Place for the 2021/22 NHL season will have to show proof that they received two COVID-19 vaccine doses at least 14 days prior to the event or a recent negative coronavirus test result before formally entering the premises.
They will have the same requirements as the Toronto Maple Leafs. The Vancouver Canucks, Winnipeg Jets and Calgary Flames are taking things even further, requiring fans to be fully vaccinated and not accepting a negative test as a means of entering their respective arenas.
Golden Knights ink Nolan Patrick to two-year extension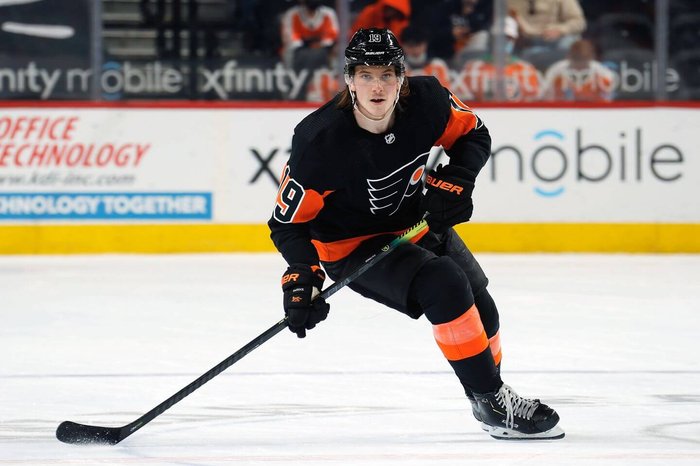 The Vegas Golden Knights took care of some business over the weekend, locking up one of their restricted free agents to a new deal.
The team announced they have re-signed forward Nolan Patrick to a two-year, $2.4 million contract extension that pays an annual average of $1.2 million.
The 23-year old, who was selected 2nd overall in the 2017 NHL Draft, was traded from the Philadelphia Flyers to Vegas in a multiplayer deal back in July 2021.
Patrick, who was dealt with a myriad of concussion and injury issues throughout his career, has amassed 30 goals and 40 assists in 197 NHL games.
Sidney Crosby is rooting for Alex Ovechkin to break Wayne Gretzky's goal record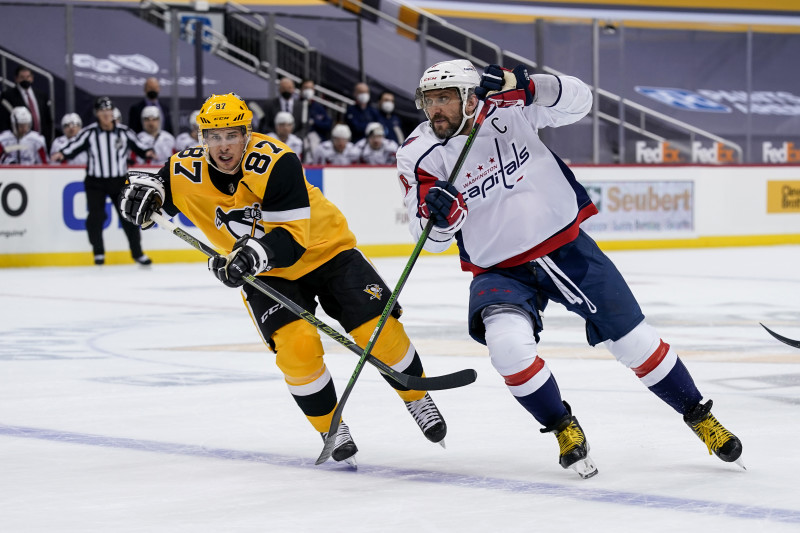 Sidney Crosby may see Alex Ovechkin as a longtime divisional rival, but also has a tremendous amount of respect for him. He expressed that appreciation during an interview earlier this week.
When asked about Ovechkin's quest to break Wayne Gretzky's goal scoring record, he had this to say:
"I hope he does. I told him today that I hope he does," said Crosby about Ovechkin's quest to surpass Gretzky.
"It would be awesome. He's in range."
Ovechkin, 36, recently inked a five-year extension with the Washington Capitals in hopes to extend his NHL career long enough to make that a reality.
He currently sits 6th all-time with 730 career goals, which means he needs 165 more to surpass the Great One.
In order to get it done, he would need to average approximately 33 goals a season throughout the remainder of his contract. It is certainly attainable if you look at his history, but definitely not going to be easy considering he is already in his late 30's and in the twilight of his career.

NHL players are officially allowed to participate in 2022 Beijing Olympics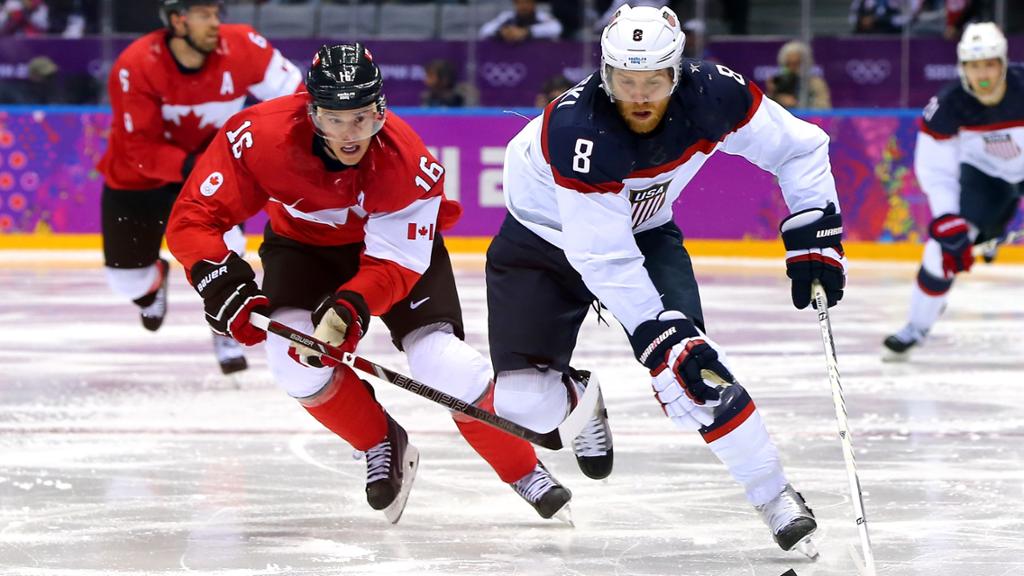 The decision is official!
The NHL and NHLPA have reached an agreement with the International Ice Hockey Federation that will allow their players to participate in the men's ice hockey tournament that will take place at the 2022 Olympics in Beijing, China from February 4-20, 2022.
"Just to be able to represent Canada at the Olympics and compete for a gold medal would be an absolute dream come true," said Edmonton Oilers superstar Connor McDavid earlier this week.
"It's kind of been a long time since we've been able to play best-on-best internationally. I think for me and I think for a lot of guys that were on that team, it's been a long time coming. We're obviously looking forward to going to the Olympics if we're all lucky enough to make it."
The NHL players last participated in the Olympics back in 2014 in Sochi, Russia. During that tournament, Team Canada easily cruised to a Gold Medal. They beat Sweden in the finals to capture the championship.