Legendary hockey announcer Mike 'Doc' Emrick retires from broadcasting after 50 years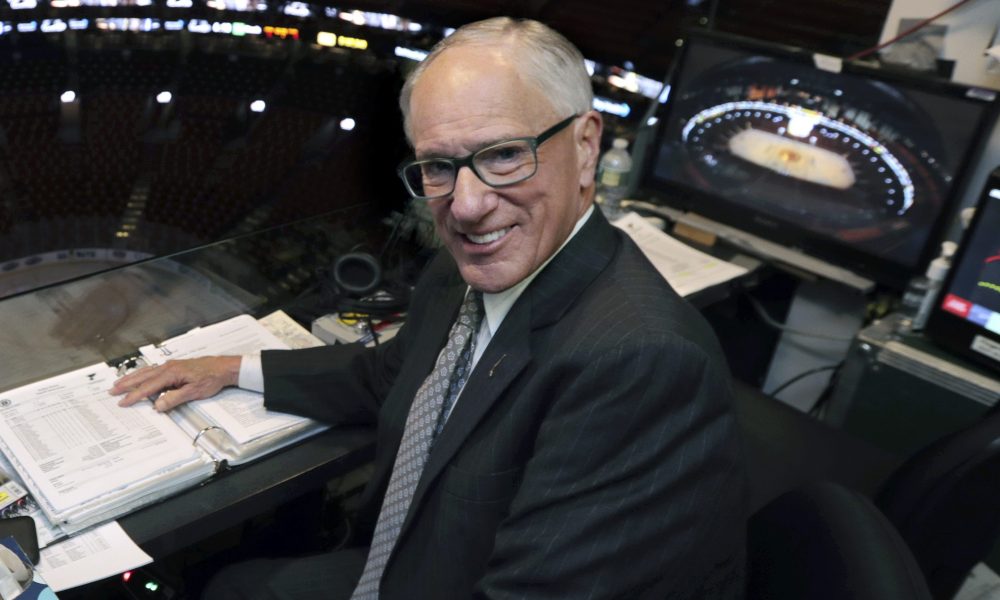 Another legendary voice is riding off into the sunset.
Mike 'Doc' Emrick, who is known as the voice of hockey in the United States, officially announced that he is retiring for good from announcing NHL games after a historic 50-year career.
"It was 50 years ago this fall, with pen and pad in hand at old Civic Arena in Pittsburgh, I got my first chance to cover the National Hockey League…Gordie Howe was a Red Wing, Bobby Hull was a Blackhawk, Bobby Orr was a Bruin. A time like this makes me recall that we have seen a lot together. The biggest crowd ever, 105,000 at Michigan Stadium. A gold medal game that required overtime between the two North American powers in Vancouver." said Emrick in a statement.
"Things change over 50 years, but much of what I love is unchanged from then to now and into the years ahead. I still get chills seeing the Stanley Cup. I especially love when the horn sounds, and one team has won and another team hasn't, all hostility can dissolve into the timeless great display of sportsmanship — the handshake line. I leave you with sincere thanks."
Along with being a Hockey Hall of Famer, the 74-year old has been the recipient of many awards throughout his career. He has won
eight Emmy awards in the Outstanding Sports Personality – Play-by-Play category, and the Foster Hewitt Award in 2008.
Islanders defenceman Johnny Boychuk forced to retire due to eye injury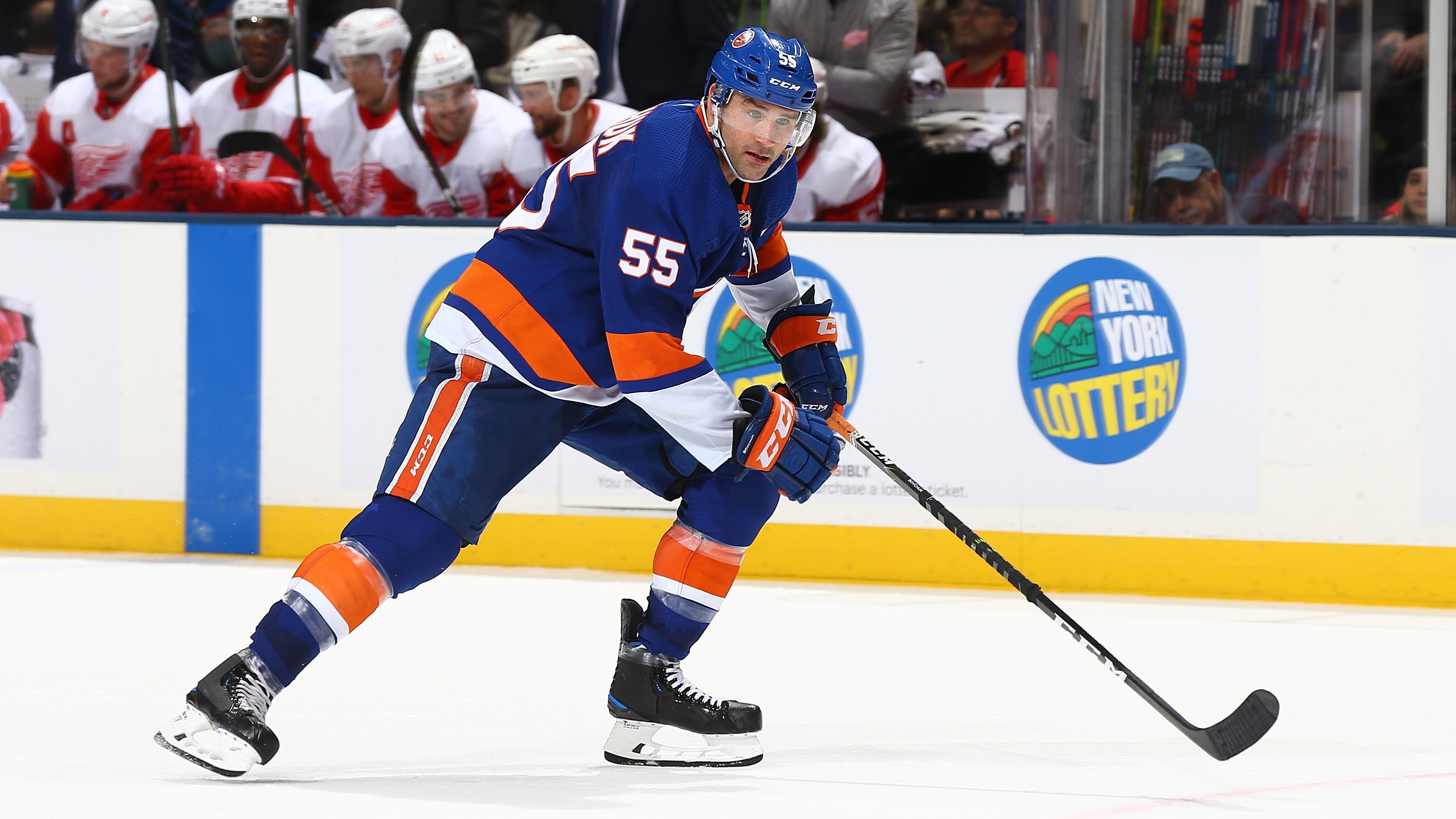 He still has enough left in the tank, but health reasons have forced him to ride off into the sunset.
Veteran New York Islanders defenceman Johnny Boychuk announced his retirement from hockey on Tuesday due to an eye injury that has made it unsafe for him to play moving forward.
The 36-year old's career spanned 13 seasons. During that span, he played in 725 regular season games split between the Islanders, Boston Bruins and Colorado Avalanche. He amassed 54 goals, 152 assists and a plus-88 rating throughout his career.
MacKenzie Weegar returning to Florida Panthers on three-year, $9.75 million contract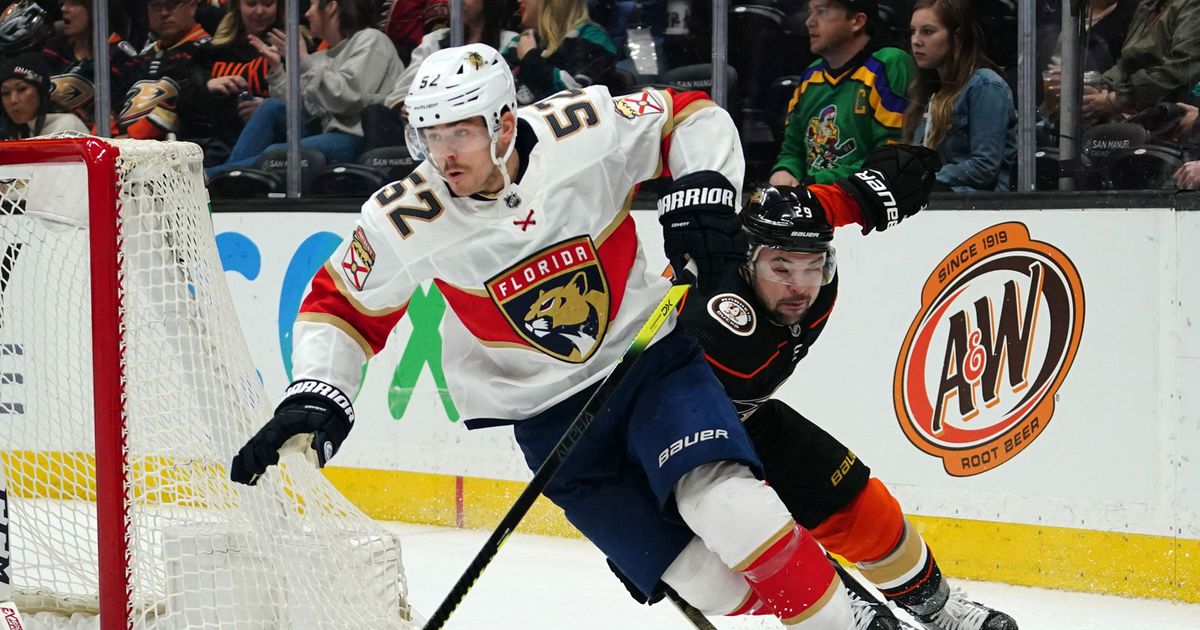 The Florida Panthers were able to lock up one of their key defenceman to a multiyear deal on Friday.
The team has agreed to re-sign 26-year old MacKenzie Weegar to a three-year contract extension worth an average annual value of $3.25 million.
"MacKenzie is a solid two-way competitor who brings tenacity and skill to our lineup," said Panthers General manager Bill Zito.
"He has developed into a key member of the Panthers both on and off the ice and we look forward to him taking the next step in his career."

The contract is backloaded and will break down as follows: $2 million next season, $3 million in 2021/22, and $4,75 million during the final season in 2022/23.
Weegar, who was selected in the seventh round of the 2013 NHL Draft, has amassed 13 goals, 28 assists, 133 penalty minutes and a plus-8 rating over a span of four NHL seasons.
He posted a career-best seven goals and 11 assists while averaging 20:07 minutes of ice-time a game this past season.
Rangers re-sign Ryan Strome to two-year deal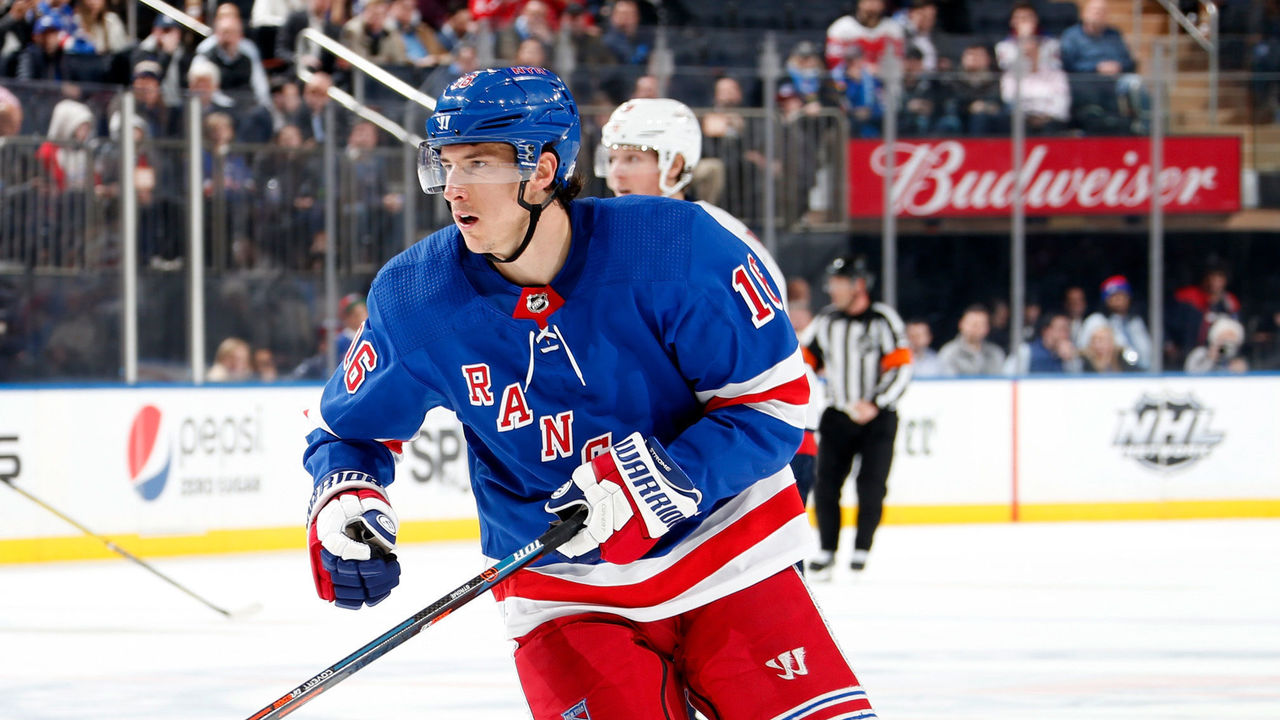 The New York Rangers have avoided arbitration with forward Ryan Strome.
The team agreed to sign the 27-year old to a two-year, $9 million contract with an average annual value of $4.5 million.
Strome's camp initially requested $5.7 million while the Rangers countered with $3.6 million.
They were able to reach a contract just before arbitration.