Kesler not expected to play next season after undergoing hip surgery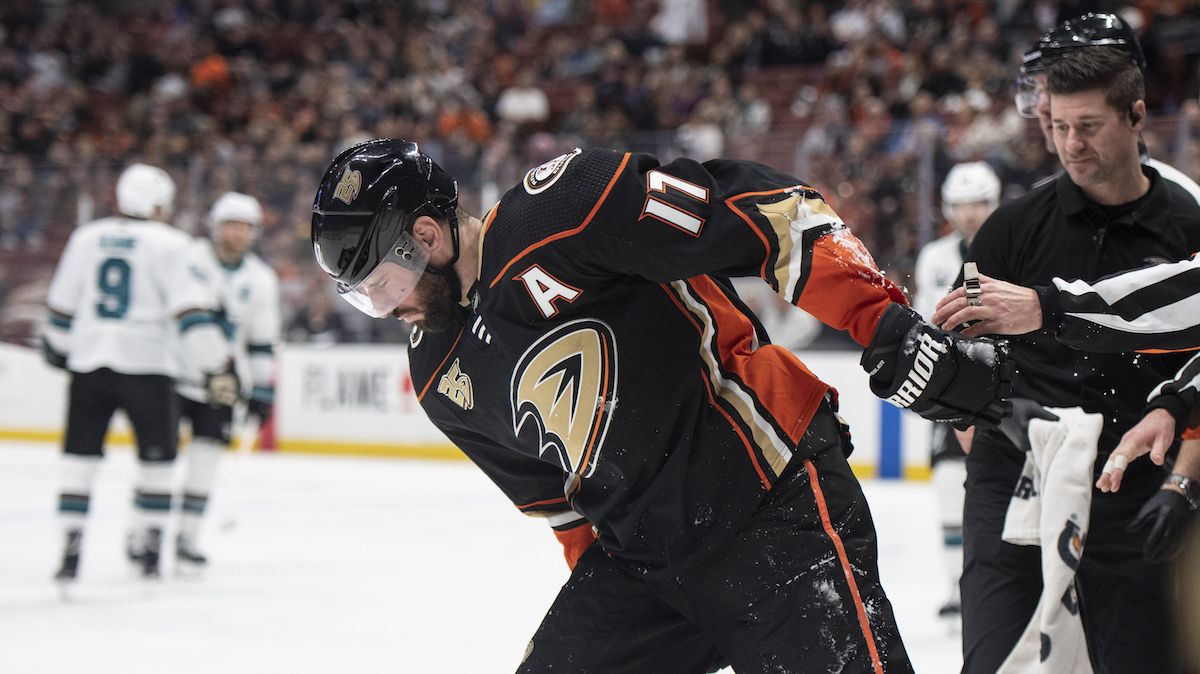 Ryan Kesler will have to wait a long time before making his return to NHL action.
The Anaheim Ducks confirmed that the veteran forward will likely miss the 2019/2020 season after undergoing surgery to repair his injured right hip earlier last week on May 9.
Ducks General Manager Bob Murray isn't even sure whether Kesler will be able to play again.
"At this point Ryan needs to think about his life and family," said Murray.
"The pain he felt was significant, and we agree with his decision to have this surgery. While it's unlikely he will play in 2019-20, we will support any decision he makes about his future playing career. He deserves the utmost respect, which he will receive from the entire Ducks organization as he contemplates his future."
The 34-year old, who has missed 60 combined games in the past two seasons due to injury woes, is coming off one of his worst statistical seasons since coming up with the Vancouver Canucks organization in the mid 2000's.
In 60 games, he posted just five goals, three assists, 48 penalty minutes, and a career-worst minus-19 rating.
He is slated to earn $6,675,000 a season with an annual cap hit of $6,875,000 until his contract expires following the 2021/2022 season.
Canucks ink Mike Ferland to four-year contract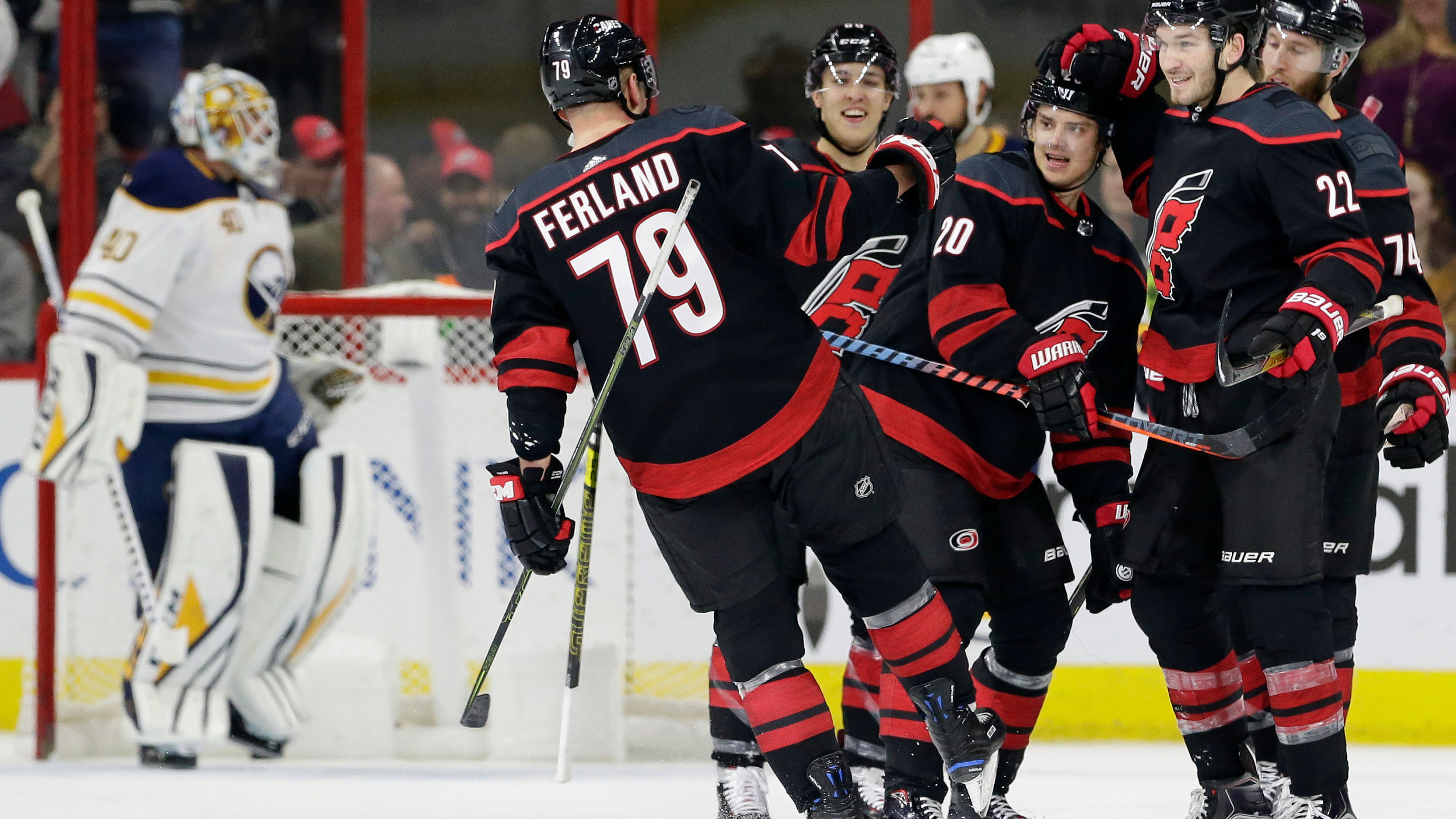 The Vancouver Canucks have officially won the Mike Ferland sweepstakes.
The team confirmed that they have signed the 27-year old forward to a four-year, $14 million deal that runs through the 2022/2023 season.
Ferland posted 17 goals and 23 assists in 71 games with the Carolina Hurricanes.
He spent the previous four seasons with the Canucks' Western Canadian rival Calgary Flames, the same team that selected him 133rd overall in the 2010 NHL Draft.
Matt Cullen retires from the NHL after 21 seasons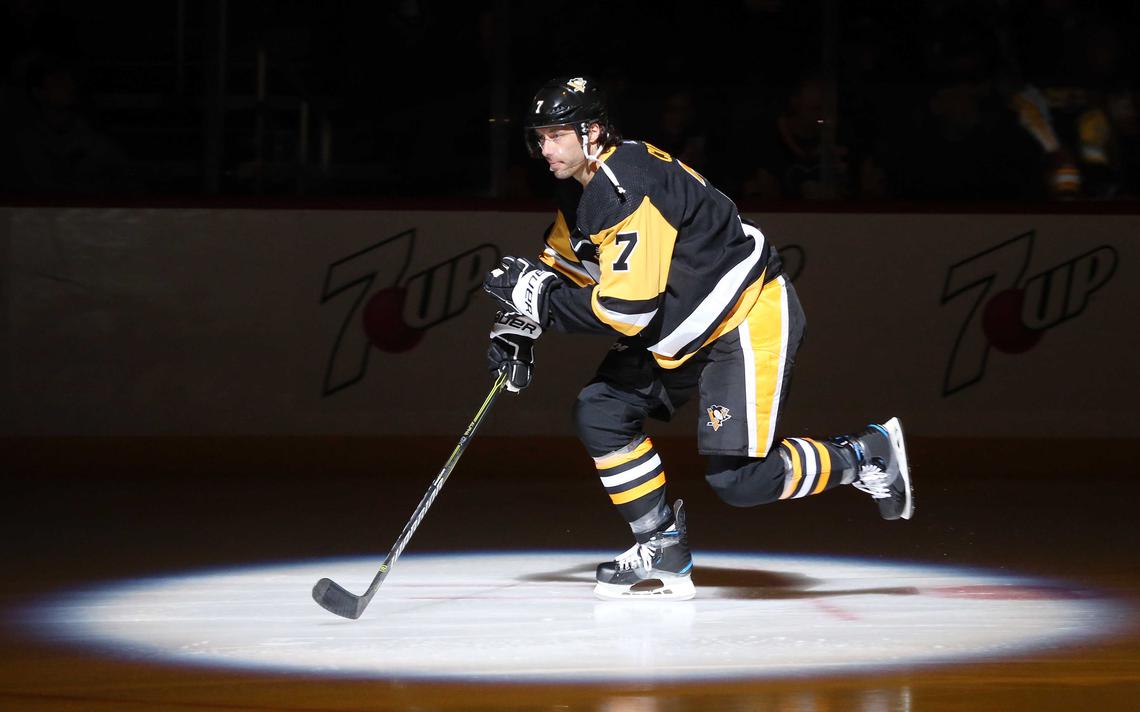 One of the oldest active NHL players has decided to retire.
Veteran forward Matt Cullen announced Wednesday that he is riding off into the sunset and calling it quits after 21 seasons in the NHL.
"I've been in a constant state of almost-retirement for the last few years. But coming into this last season, I knew that no matter what it would be the end. Even if we had won the Cup I would have been done. Playing those last few years really gave me the clarity to know this was it." wrote Cullen in a statement released by the Pittsburgh Penguins.
"It was an emotional time, but I knew it was coming. It just felt right and I was really at peace with everything when it was over."
The 42-year old, who was selected 35th overall in the 1996 NHL Draft, compiled 285 goals, 504 assists, 624 penalty minutes and a minus-31 rating over a span of 1,566 regular season games and 53 playoff games split between eight different franchises: most notably the Anaheim Ducks, Carolina Hurricanes, Minnesota Wild and Penguins.
He never made an All-Star appearance, but managed to win three Stanley Cups with two different teams throughout his career (2006 with Hurricanes, 2016 and 2017 with Penguins).
Golden Knights avoid arbitration with Malcolm Subban, sign him to one-year deal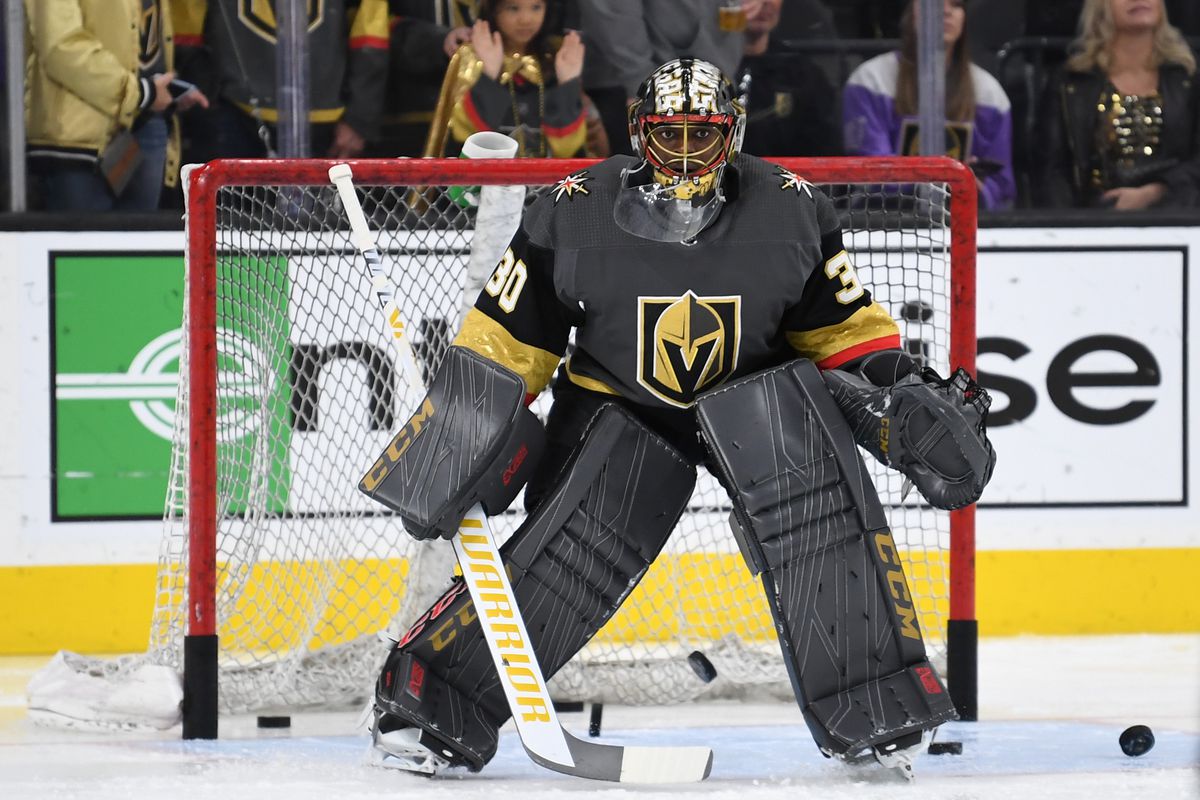 It's official. Malcolm Subban will be back as the Golden Knights' back-up netminder in 2019/2020.
The Vegas Golden Knights announced that they have avoided arbitration with 25-year old goalie Malcolm Subban, and have signed him to a one-year contract extension worth $850,000.
"We are pleased to announce this one-year contract for Malcolm. He's been a valuable contributor to our team over the last two seasons," said Golden Knights president George McPhee.
"We are excited to continue to work with Malcolm and help him reach his full potential as an NHL goaltender."
Subban, who was initially claimed off waivers by Vegas in October 2017, will be entering his third season with the franchise. In 2018/19, he posted a an 8-10-2 record, .902 save percentage and 2.93 goals-against average in 21 games.