Jack Campbell breaks Leafs record for consecutive wins to start season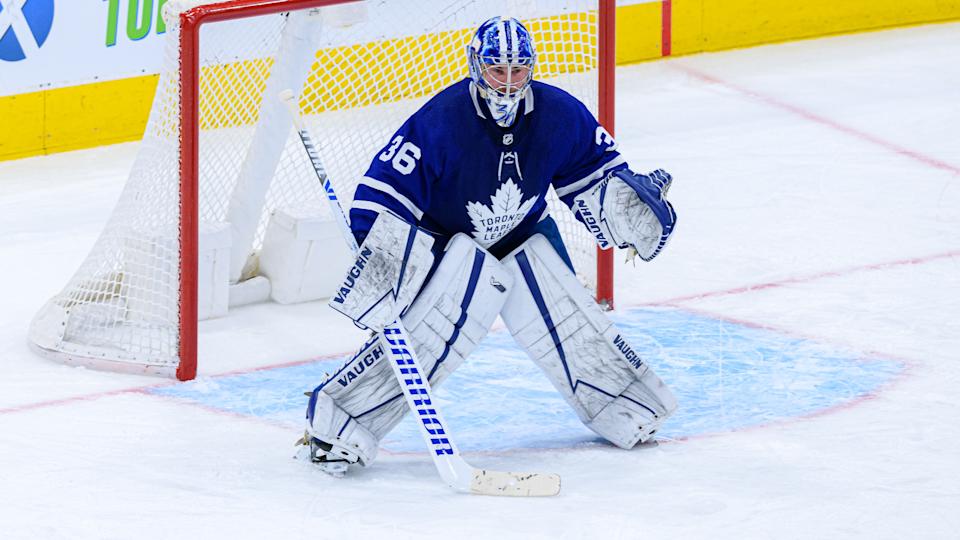 Toronto Maple Leafs netminder Jack Campbell has put himself in the history books.
Following last night's 3-2 win over the Montreal Canadiens, Campbell has surpassed Felix Potvin (1993-94), Jacques Plante (1970-71), and John Ross Roach (1924-25) for most consecutive wins to start a season at 10.
"It's pretty awesome. I'm lost for words right now," said Campbell.
"It's been a long journey and just to have their support, every single guy, it's crazy. It's a dream come true, something I worked very hard for."
Despite consistent injury woes, The 29-year old has posted a 10-0-0 record with a .944 save percentage and a 1.58 goals-against average this season.
He hasn't lost a game since March 6, 2020 vs the Anaheim Ducks, and has recorded a combined 13-2-1 record since being acquired by the Leafs in a trade prior to the shutdown of the league last winter.
Avalanche goalie Philipp Grubauer tests positive for COVID-19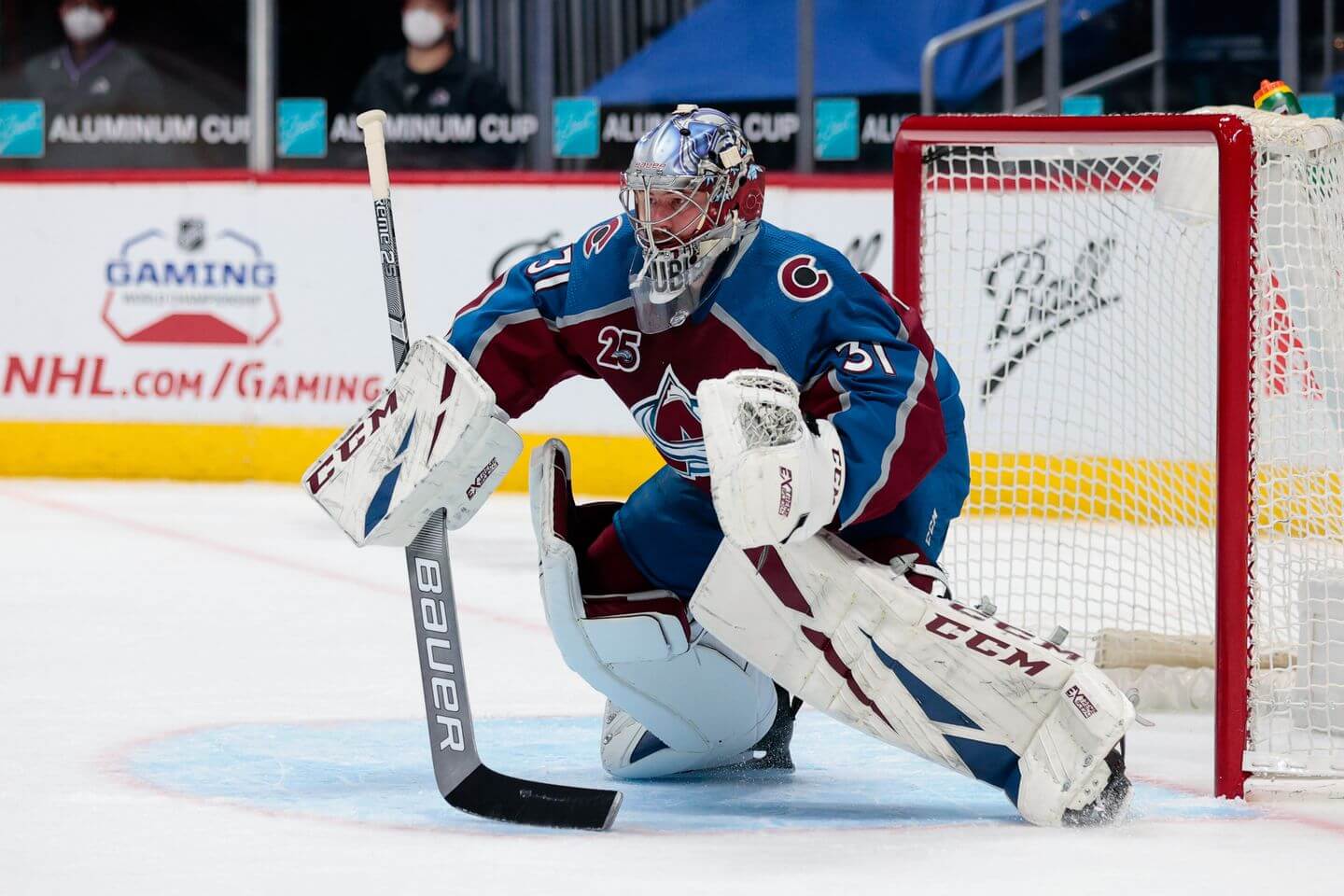 The Colorado Avalanche are going to have to get by without their starting goalie for a little while.
The team has confirmed that Philipp Grubauer will be sidelined for at least two weeks after being placed in the NHL COVID-19 protocol after a positive COVID-19 test.
"It'll be at least 14 days before his next game," said Avalanche head coach Jared Bednar.
"Not ideal, but I know he'll be hungry to get back in the net when he's healthy."
The 29-year old has posted a 25-8-1 record with a 2.00 goals-against average, .920 save percentage and five shutouts in 34 games this season.
Bruins bolster offence with Taylor Hall acquisition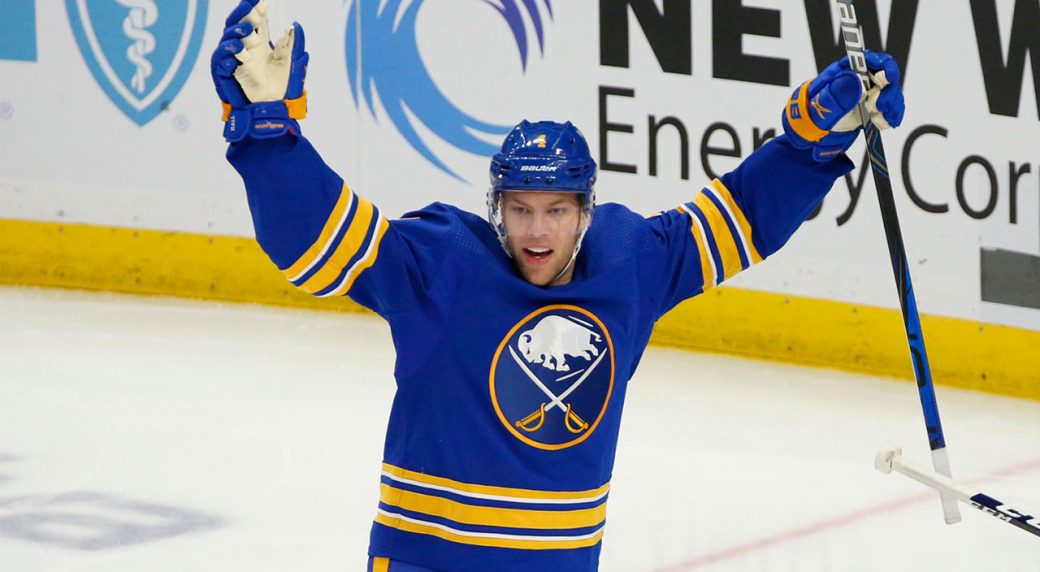 The Boston Bruins have added some much-needed scoring depth as they look to move up the standings in the East division.
The team has acquired former MVP Taylor Hall and veteran forward Curtis Lazar from the Buffalo Sabres in exchange for forward Anders Bjork and a second-round pick in the 2021 NHL Draft.
Hall, 29, has struggled this season with the Sabres, posting just two goals and 19 assists in 37 games. But getting out of the toxic environment in Buffalo and onto a contending team in Boston will more likely than not get him out of his season-long funk and back to his All-Star ways.
He is in the final season of a one-year, $8 million contract and will be an unrestricted free agent again this offseason.
Leafs acquire Nick Foligno, Stefan Noesen in three-team trade with Blue Jackets, Sharks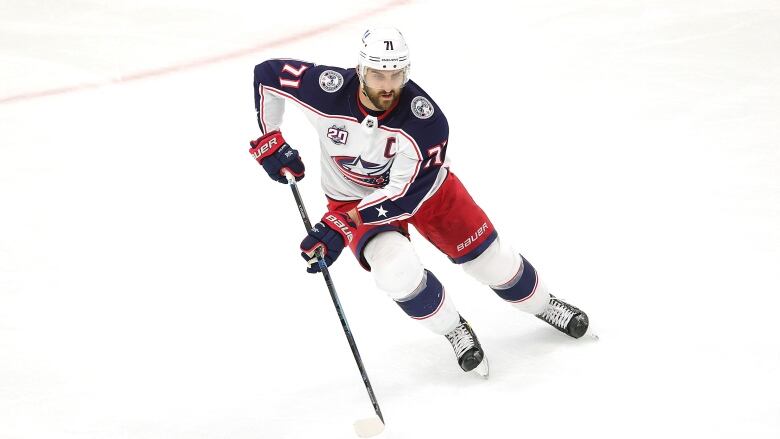 The Toronto Maple Leafs have made a big splash ahead of the trade deadline.
The team announced it has acquired veteran forward Nick Foligno from the Columbus Blue Jackets and Stefan Noesen from the San Jose Sharks. As part of the deal, they have sent their 2021 first round draft pick and 2022 fourth rounder to the Blue Jackets, and a 2021 fourth round draft pick to the Sharks.
In order to fit him in the salary cap, the Leafs will only retain 25% of Foligno's salary.