Ducks will interview Islanders associate coach Lane Lambert for head coaching vacancy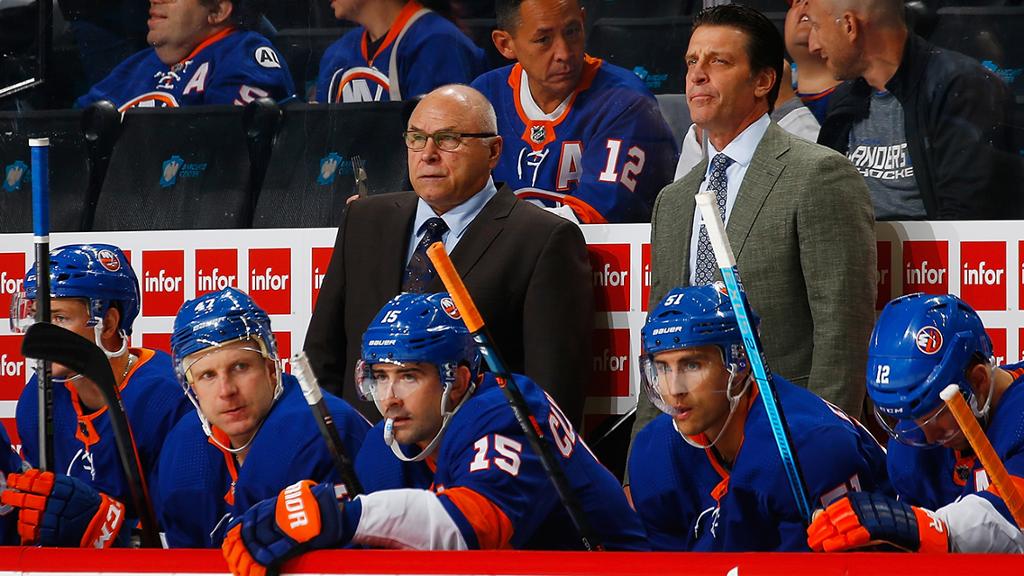 Barry Trotz might lose an important part of his coaching staff to another team.
According to Sportsnet, the Anaheim Ducks are scheduled to interview New York Islanders associate coach Lane Lambert as part of their search for a new head coach.
Lambert is among the top candidates that could replace Randy Carlyle, who was let go from his job last season after a gigantic losing streak that saw the team drop to 21-26-9 through 56 games.
The 54-year old, who was also on Trotz's coaching staff back in his days with the Nashville Predators, has no NHL head coaching experience but was previously a head coach with the Predators' AHL affiliate Milwaukee Admirals from 2006-2011.
Leafs sign forward Adam Brooks to two-year extension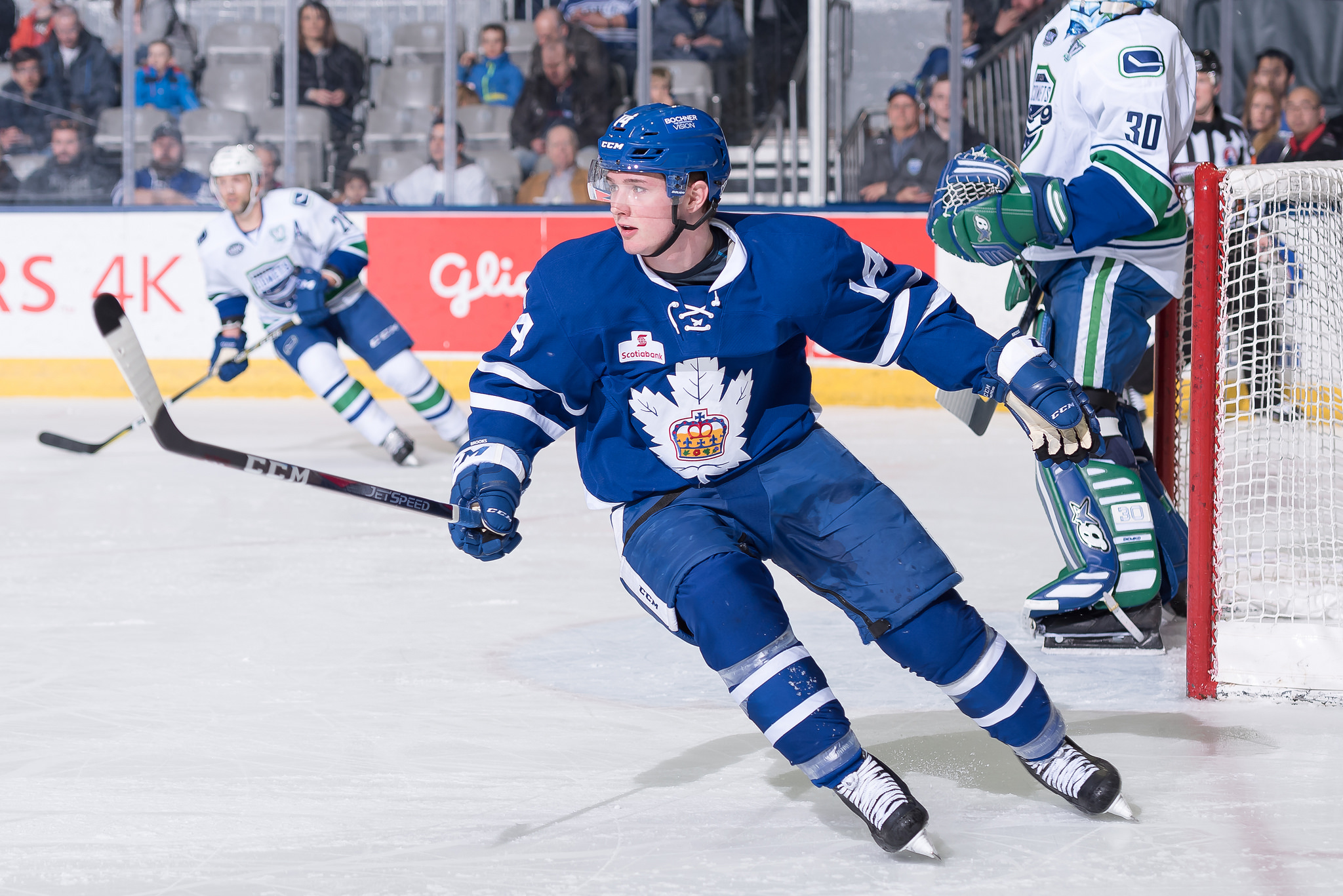 The Toronto Maple Leafs locked up a depth player to a multi-year deal on Thursday.
The team announced they have signed forward Adam Brooks to a two-year, two-way contract extension that carries an average annual value of $725,000 at the NHL level.
The 24-year old, who was selected 92nd overall in the 2016 NHL Draft, had spent the majority of the 2019/2020 campaign with the team' AHL affiliate Toronto Marlies, but did appear in seven games with the Leafs. During that span, he posted three assists and a plus-1 rating.