Ducks officially buy out Corey Perry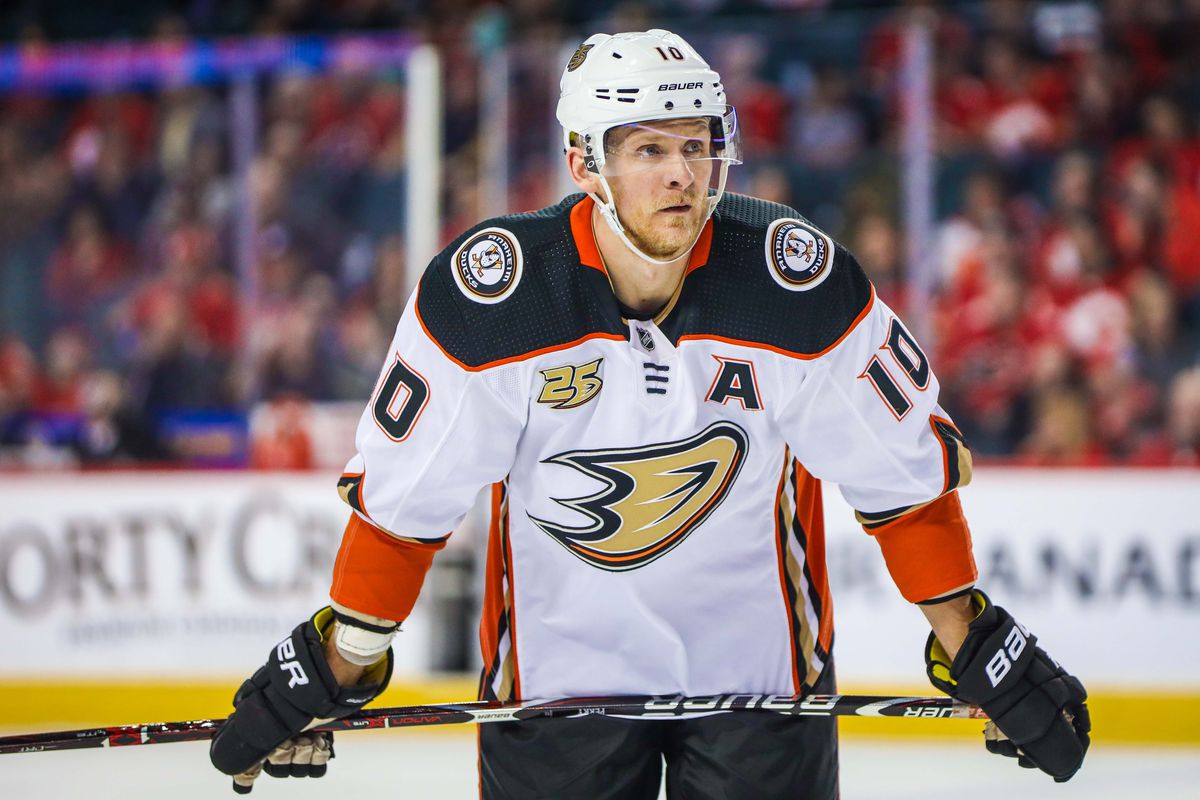 The Corey Perry era in Anaheim has come to an end.
The Anaheim Ducks announced Wednesday that they have bought out the remainder of veteran forward Corey Perry's contract, making him eligible for unrestricted free agency this summer.
"This is one of the most difficult decisions I've had to make in my 44 years in the NHL…Corey gave everything to this franchise for 14 years, never giving an inch to his competitors. While his scoring touch became undeniable, his will to win became his greatest attribute." said Ducks general manager Bob Murray.
"We thank Corey for everything he's meant to the Ducks organization. No matter what he elects to do from here, Corey, his wife, Blakeny, and his son, Griffin, will always be part of the Ducks family."
Perry had two seasons remaining on the eight-year, $69 million contract extension he signed back in 2013.
The 34-year old former first round pick leaves the organization ranked ranks first overall in games played (988), second in goals (372), and third in points (776) and assists (404).
He had spent his entire 14-year playing career with the Ducks prior to this buyout. During his time with the franchise, he won a Stanley Cup, made multiple NHL All-Star appearance, and was the recipient of the Hart Memorial Trophy and Maurice "Rocket" Richard Trophy in 2010/11.
No word yet on whether he will call it quits or attempt to strike a deal with a new team when free agency period opens up on July 1st.
Ovechkin will serve as NHL Ambassador in China next month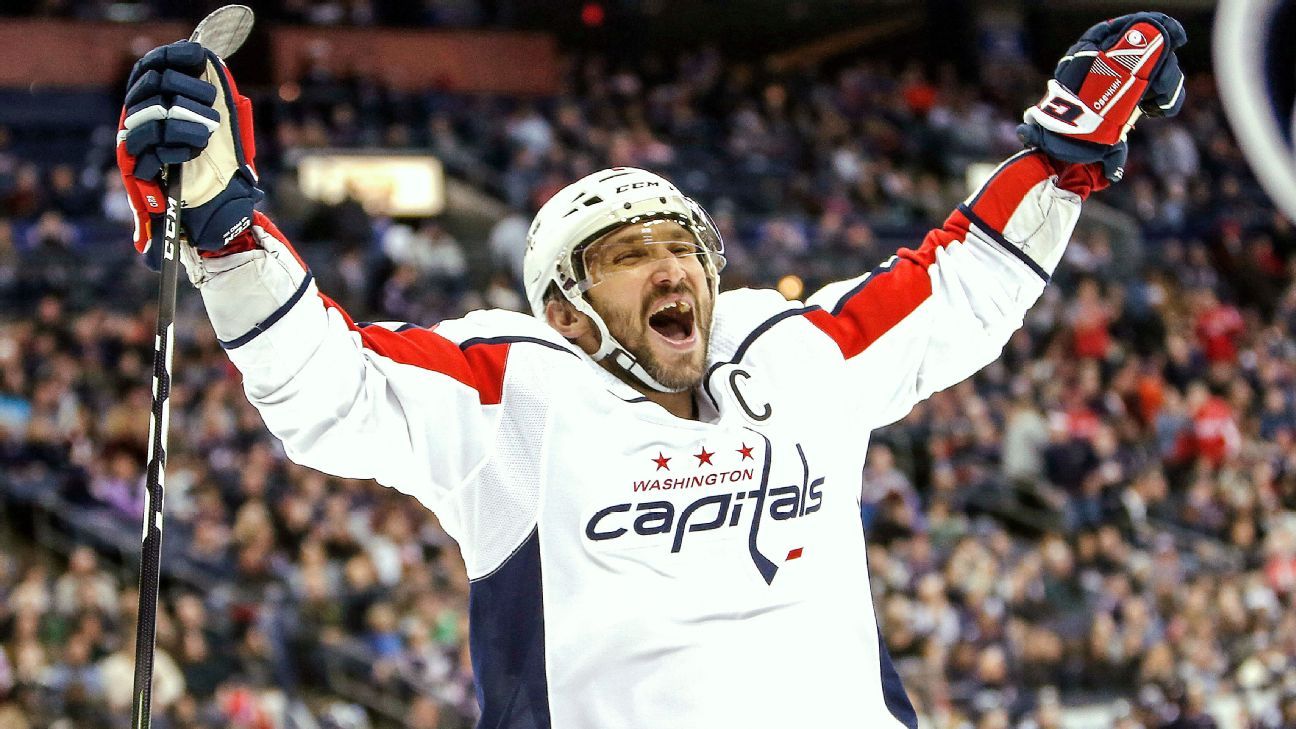 A big name NHL star is going to be the face of hockey in China.
The league announced Thursday that Washington Capitals great Alex Ovechkin will serve as an international ambassador for the NHL when he visits Beijing, China during the week of August 4 next month
"It is a huge honour for me to be an ambassador for the entire Washington Capitals organization and the National Hockey League for this special trip to China," said Ovechkin.
"I think it is very important to spend time to help make people all over the world see how great a game hockey is. I can't wait to spend time with all the hockey fans there and I hope to meet young kids who will be future NHL players. I can't wait for this trip!"
Among the things Ovechkin will do when in the country is do a full on media tour, attend business meetings, and participate in various youth hockey clinics.
Former Nashville Predators captain Greg Johnson's death most likely a suicide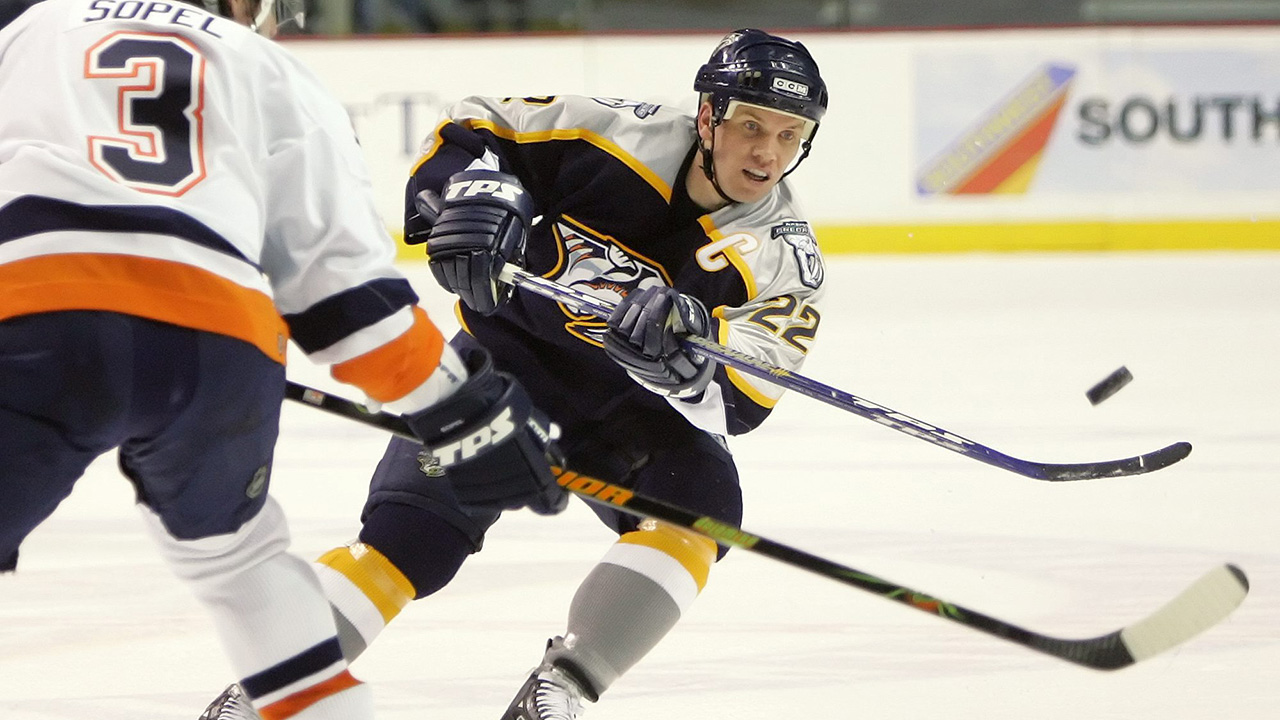 Some more sobering information has been revealed about the tragic death of former Nashville Predators captain Greg Johnson.
According to the Detroit News, Rochester police documents confirm that his death was more likely than not a suicide after a gun and a single bullet were near his body when he was discovered by his wife in the morning on July 7.
No further details of the autopsy have been made public.
Johnson, who was 48 at the time of his passing, spent 12 seasons in the NHL from 1993-2006.
The second round pick in the 1989 NHL Draft amassed 145 goals, 224 assists and 345 penalty minutes over a span of 785 games split between the Predators, Detroit Red Wings, Pittsburgh Penguins and Chicago Blackhawks.
Capitals ink Jakub Vrana to two-year extension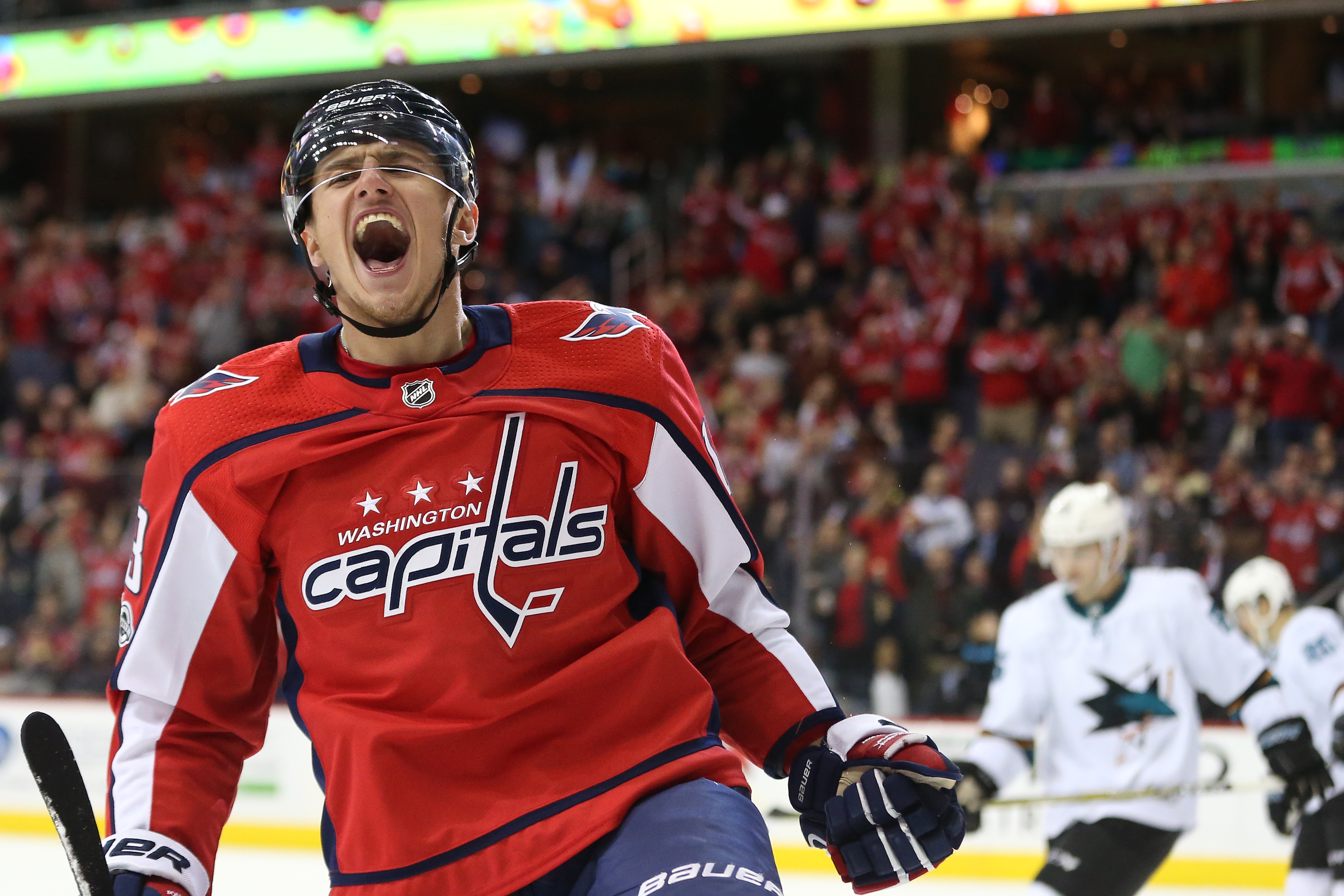 Another restricted free agent is off the market.
The Washington Capitals announced Tuesday that they have signed forward Jakub Vrana to a two-year, $6.7 million contract extension.
"Jakub is a highly skilled player with a tremendous upside and is a big part of our future" said Capitals general manager Brian MacLellan.
"We are pleased with his development the past two seasons and are looking forward for him to continue to develop and reach his full potential with our organization."
The 23-year old, who was selected 13th overall in the 2014 NHL Draft, posted a career-best 47 points (24 goals, 23 assists) and a plus-20 rating in 82 games last season.
He will be entering his fourth NHL season in 2019/2020.